Blog home
/
Commodities
/
Building a Partnership to Advance Sustainability: Unilever and Global Forest Watch Commodities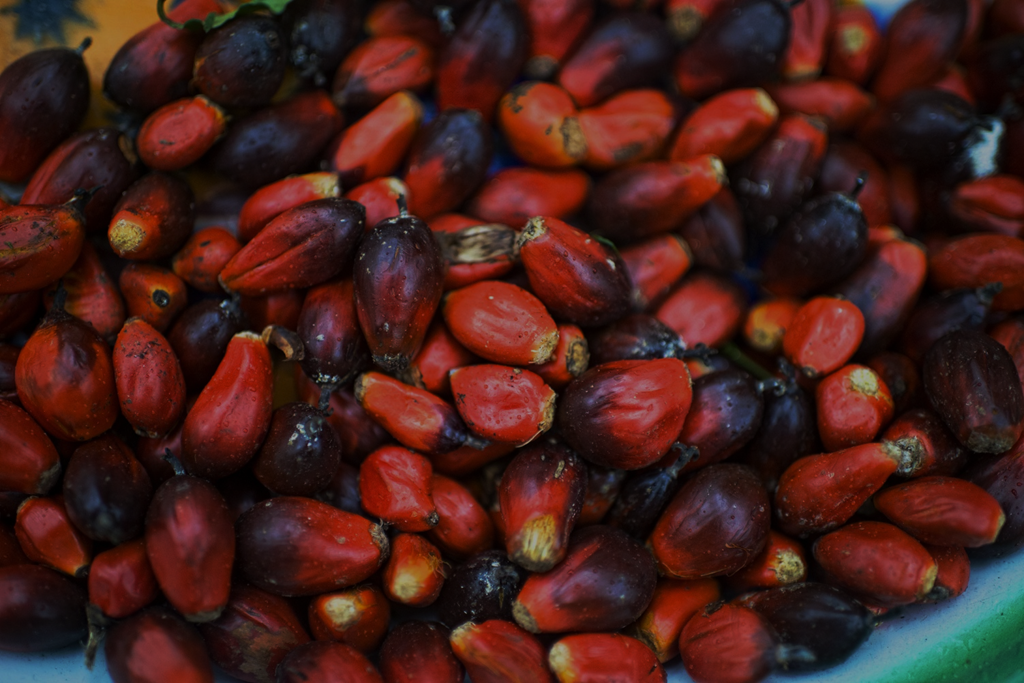 Building a Partnership to Advance Sustainability: Unilever and Global Forest Watch Commodities
By Sarah Lake and Elizabeth Baer At first glance, for-profit companies and not-for-profit NGOs may seem to have little in common, but partnerships between the two groups have proved fruitful and will continue to grow in the future. This trend is seen especially within the forest sector, where collaboration between NGOs and companies is increasingly necessary to address deforestation risk from key commodities. Global Forest Watch Commodities has developed core partnerships with leading companies for just this purpose—to advance solutions that support business commitments to zero deforestation.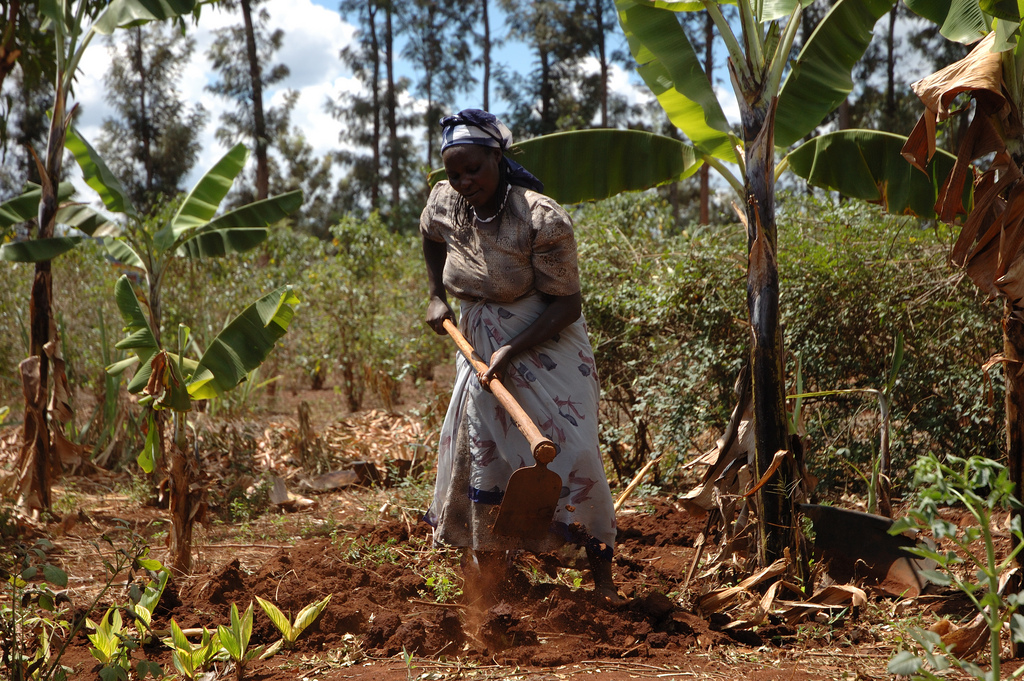 Smallholder farmer prepares maize plot for planting with CIMMYT improved varieties, Embu, Kenya. Photo by CIMMYT (
Flickr
).
Private companies play a critical role in addressing deforestation, as the expansion of four agricultural commodities—oil palm, soy, beef, and pulp and paper—are responsible for 70% of tropical deforestation. Increasingly, individual companies are realizing the risk of maintaining business as usual, and are making new commitments to remove deforestation from their supply chains. Collective agreements such as the New York Declaration on Forests are also changing the status quo for forest commodities and encouraging some companies to take a leading role. Hundreds of companies have made significant commitments to remove deforestation from their supply chains, but they need help achieving these ambitious goals. Global Forest Watch Commodities develops tools that address specific challenges these companies face, including tracking participation in their anti-deforestation efforts by smallholders in their supply chain or ensuring sourcing areas are free of social conflict. Many companies also have a large and complex network of suppliers and want to encourage participation by smallholders so analytical tools can help identify the highest priority suppliers for deeper engagement. Dhaval Buch, chief procurement officer at Unilever, explains that with Unilever's improved traceability, "the WRI partnership then lets us determine our supply chain risk, so that we can work with our suppliers to minimize any negative impacts on forests." Global Forest Watch Commodities partnered with Unilever, along with other traders and consumer goods manufacturers, to develop a risk assessment tool that helps narrow down risks to areas you can see on a map. The tool pulls from a global map of hundreds of palm oil processing mills. Since fresh palm oil fruits can only be transported so far before they start to rot, we are able to draw a radius around each mill to identify their supply base. Using satellites to look at changes in forest cover within each of these "supply sheds" buying companies can identify palm oil mills of highest priority for further investigation and engagement opportunities to improve performance.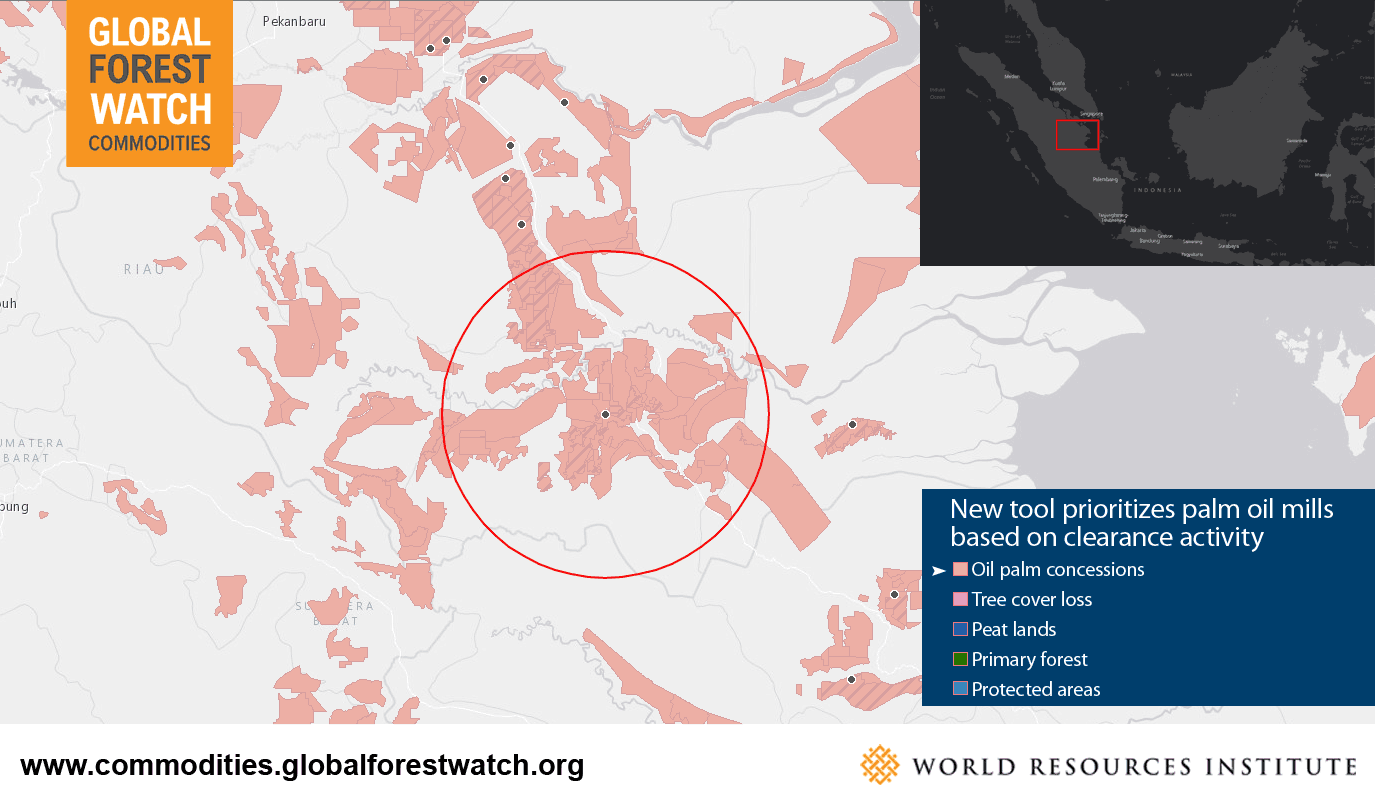 Global Forest Watch Commodities can then draw a circle around a palm oil mill point (black dot) and use GFW data to determine if there are ecologically sensitive areas near the mill such as
primary forests
,
peatlands
, or
protected areas
. Satellite data feeding into GFW can then identify if there has been any forest clearing or fires within those sensitive areas that might violate RSPO standards or a company's zero-deforestation policy. 
Click to enlarge
.
So how did we do it?
We started by asking what data and information is available, and how can it help solve the challenge of achieving deforestation commitments. What information do companies have? Do they know who their suppliers are? How traceable is their supply chain? And what geospatial information exists related to commodity production? We then consulted a wide range of experts and stakeholders—including companies, NGOs, and industry experts. Their input ensures the approach and methodology behind the tool is credible, the tool meets the needs of a variety of sectors, and that business decisions based on its outputs will be accepted by the wider stakeholder community. With a sound methodology in place, we built a tool that could be used and tested. We conducted pilot studies with several of our partners to get real-world results and further refine the methodology. The studies tested the tool's functionality, including the format of the tool's output, helping us to identify what structure and content is most useful to business users. The methodology and tool will continue to evolve and improve over time as new data becomes available. Future additions to the tool include previously unmapped considerations for social risk, such as the presence of indigenous community land tenure, or the incidence of social conflict. Companies played a critical role in developing this tool—from conception to testing to final results. From use-cases we learned about the decision processes of specific business users and ultimately made the tool better fit their needs. "The Global Forest Watch platform together with the traceability tool Unilever is using will provide transparency on our sourcing and how it relates to deforestation hotspots," said Buch. "This will provide real-time insights into the state of forests within Unilever's supply chain. The Global Forest Watch Commodities risk assessment tool will help us identify areas of our supply chain that have a high chance of being linked to deforestation." Analysis tools that address deforestation provide valuable insight, but only yield tangible results when leveraged by those with direct impact on forests. In the world of forest commodities, the fate of forests rests largely in the hands of business. Global Forest Watch Commodities is working to get the right information into their hands.
---
Banner photo by Ollivier Girard for CIFOR (
Flickr
).
---