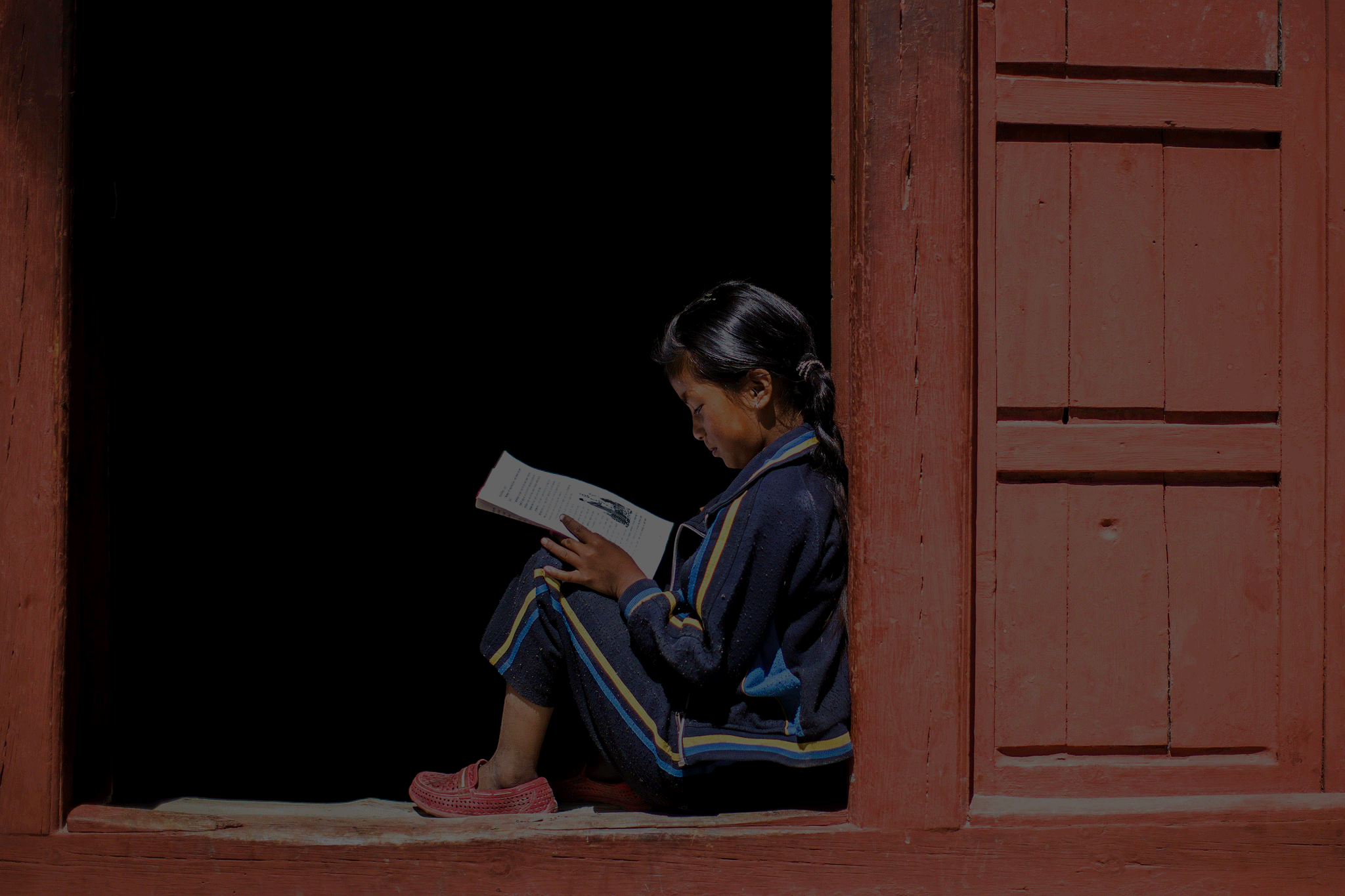 Global Forest Watch News Roundup: Week of June 14-20, 2015
GFW News Roundup: Forest stories from around the world that demonstrate the power of spatial analysis and open data in improving management of forest landscapes. This News Roundup was in collaboration with the Forest Legality Alliance. 
Top Reads of the Week:
"Scientists Are Color-Coding Forests To Make Maps Showing Best Path To Conservation," 14 June, Tech Times At A Glance: The Carnegie Airborne Observatory, as its name suggests, is not a building but a twin-engine plane. Equipped with pulsing lasers, the planes allow scientists to create 3D maps of forests. What really makes these planes so useful for conservation efforts is the onboard spectrometer, a device that measures chemical features based on the way light gets reflected off of objects. Using these devices, scientists can make large-scale 3D maps of forests that show the invisible differences in the trees' chemical compositions in bold — and often beautiful — colors. "Consumers willing to pay sharp premium for wildlife-friendly palm oil, claims study," 15 June, Mongabay At A Glance: Shoppers may be willing to pay a 15 to 56 percent premium for palm oil produced without the destruction endangered species' habitat, asserts a new study published in the Proceedings of the National Academy of Sciences. "Are we undervaluing forests' role in the world's growth story?," 15 June, The Nature Conservancy At A Glance: For many in the world of corporate behemoths and entrepreneurial start-ups, the solutions to our climate and environmental challenges are technological. But the urgency of our changing climate and degrading environment means we don't have the luxury of simply relying on technology cost-curves coming down, or on sustainability being fully embraced by investors and shareholders in their market valuations. "From poachers to forest guides: Cambodian loggers turn to tourism," 16 June, Deutsche Presse-Agentur At A Glance: Illegal logging in Cambodia is a persistent threat to the environment but worth millions of dollars. One ecotourism group is trying to fight it one logger at a time, retraining them as hiking guides. "Rainforest parks cut malaria transmission," 16 June, Mongabay At A Glance: Strictly protected areas in the Brazilian Amazon are associated with lower rates of malaria transmission than extractive reserves, mining zones, and areas with roads, reports a paper published this week in Proceedings of the National Academy of Sciences. The findings add to a growing body of data suggesting that conservation efforts contribute to human welfare. "Bolivia opens protected areas to oil companies," 16 June, Mongabay At A Glance: Bolivia has opened millions of hectares of protected areas to oil and gas extraction, reports The Guardian. The law, passed last month, grants exploration rights in at least 11 of Bolivia's 22 protected areas, including up to 75 percent of Madidi National Park, a renowned protected area that hosts 11 percent of the world's bird species. "FDA bans artificial trans fats, paving way for more U.S. palm oil consumption," 16 June, Mongabay At A Glance: The U.S. Food and Drug Administration (FDA) today ordered food manufacturers to stop using trans fats within three years, potentially paving the way for increased palm oil consumption in the United States. "Saving forests and keeping promises in the green supply chain," 17 June, GreenBiz At A Glance: Fast-food companies get a bad rap, but with good reason. Their beef often comes from farms and fields that were tropical rainforests just a few short years ago. So does the soy they feed their chickens, and so does the palm oil they use to make their shortening bread. Even their coffee and the paper they use to make their packaging often come at the expense of forests — and let's not even talk about the Styrofoam. But "often" isn't the same as "always," and ultimately, we, the consumers, drive demand — because we do have a choice. "Study Claims Yellowstone Forests Could Disappear Due To Climate Change," 17 June, Wyoming Public Radio At A Glance: Like the enormous herds wild of bison that once thundered across the west, in coming years the forests of Yellowstone may, too, become few and far between. Radio story. "Indonesia's latest logging ban leaves forests at risk – experts," 18 June, Reuters At A Glance: Indonesia's recent renewal of a ban on new logging permits will not be enough to curb pressures on its forests without stronger enforcement on the ground, researchers and activists say. Nirarta Samadhi, director of World Resources Institute (WRI) Indonesia, said if the government had not extended the ban, it would have been a step backwards for natural resource governance. "We would likely have seen a rush to exploit Indonesia's forests," said Samadhi.
---
BANNER PHOTO: Education for future progress, Laxmi Magar studying during her holiday in Syang, Nepal. Asia Development Bank (
Flickr
).
---