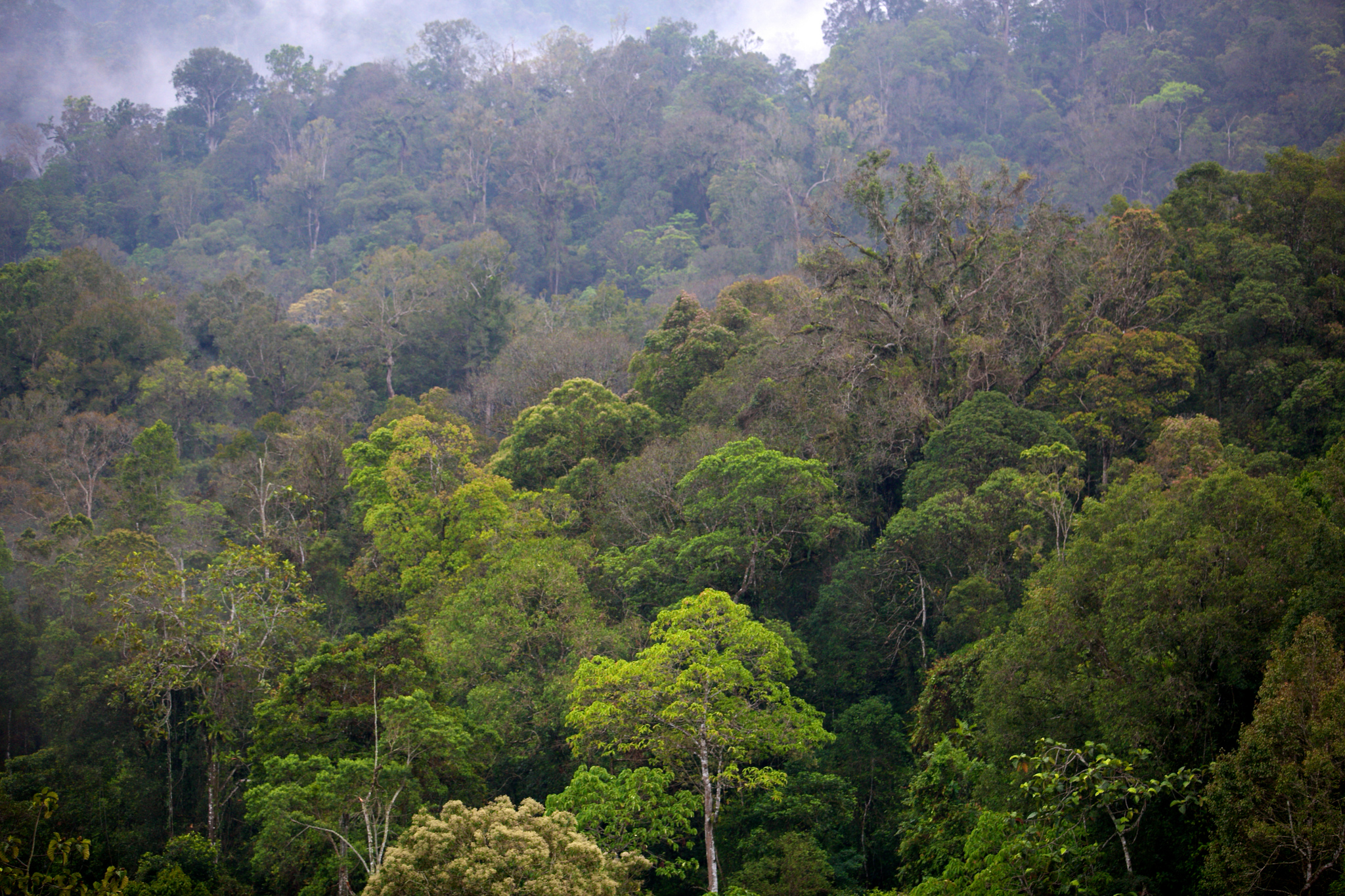 Protecting Indonesia's forests is a key issue for Paris climate talks
By Nirarta "Koni" Samadhi and Nigel Sizer If we are serious about tackling climate change, we need to talk about Indonesia. While it may not be the country with the highest emissions from energy or industry, what Indonesia does have is forests, and lots of them. Many of the country's more than 13,000 islands are blanketed by vast green jungles that absorb carbon and store it in trees and soils.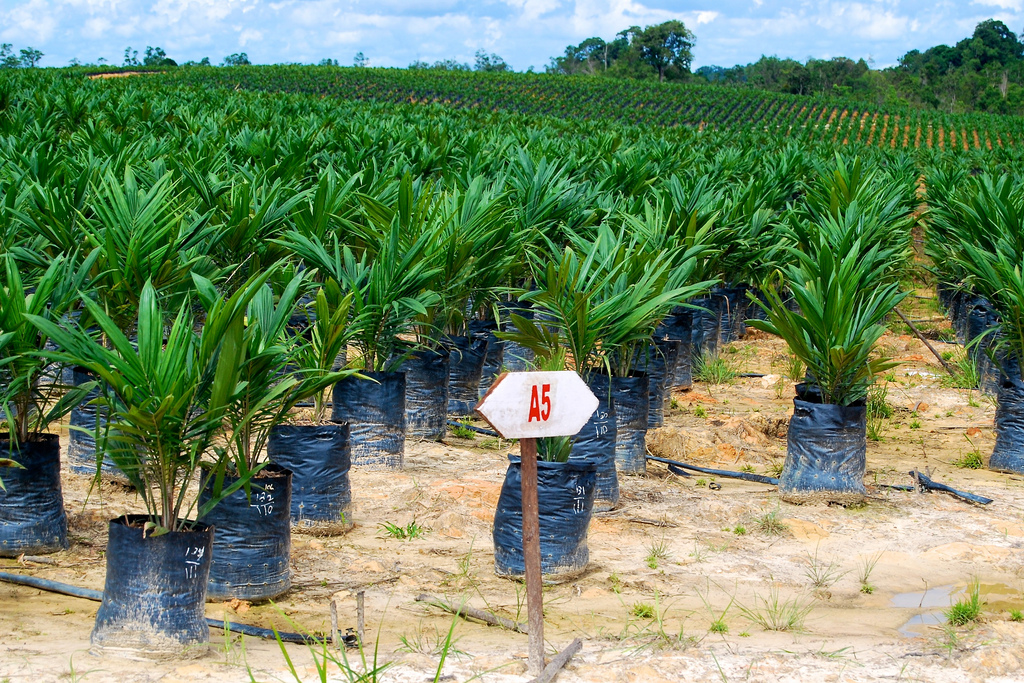 Oil palm seedling in West Kalimantan, Indonesia. PHOTO: Yayan Indriatmoko for CIFOR (
Flickr
).
But Indonesia, like many fast-developing countries, is subject to widespread deforestation, releasing carbon pollution back into the atmosphere. Deforestation and land use change drives about 80% of Indonesia's greenhouse gas emissions, which according to some estimates makes it the world's fifth biggest emitter. This year, Indonesia's leaders have the opportunity to limit these emissions by protecting some of its vast forests under its national "forest moratorium." This policy was put in place in by former president Susilo Bambang Yudhoyono as part of Indonesia's commitment to reduce its emissions by 26% or more by 2020 (compared to "business as usual"). The moratorium called for no new licenses to convert primary forests and peatlands for other uses such as timber, wood pulp, and palm oil. It was extended in 2013, despite significant push-back from industry. Now, the moratorium is up for renewal again. Indonesia's new president Joko Widodo and the Indonesia's minister of environment and forests, Siti Nurbaya, have indicated they will likely extend it. This would be a sign of bold leadership sending an important signal about the government's intentions to protect Indonesia's natural resources and fight climate change. In a new analysis of the climate impacts of the moratorium by the World Resources Institute (WRI), the Center for Global Development and others found that the policy has reduced Indonesia's emissions from forest clearing by 1-2.5% over four years. That's not bad for a country with so much forest land, but it's not sufficient if Indonesia wants to reach its 26% goal. It's also nowhere near the amount of reductions needed to keep global temperature rise below 2C compared to pre-industrial levels, which is what's needed to prevent the worst impacts of climate change. Limiting climate change is in Indonesia's interest since it is particularly susceptible to the salinization of low-lying rice paddies, rising sea levels along the sprawling coastline, and even increased spread of disease. So what can the Indonesian government do to strengthen the moratorium? First, it should increase local awareness and understanding of the moratorium. Experts from WRI and the Puter Foundation, an Indonesian NGO, interviewed officials from eight Indonesian districts about the policy. Only five out of eight districts knew the types of land protected under the moratorium; and only three out of eight knew the specific areas protected by the official moratorium map within their district boundaries. An awareness-raising campaign would not incur any additional political costs, and it would give local governments the opportunity to weigh in on how the policies are designed and implemented. Second, the Indonesian government should close loopholes in the existing policy. The moratorium has built-in exceptions for "national development projects" including areas for oil and gas extraction, rice and sugarcane farming, palm oil for biofuel, and projects that can claim they contribute to a broad national food and energy security agenda. Rather than granting such exceptions, the government could focus on increasing yields through, for example, selective breeding and better planting techniques. Third, over the long term, Indonesia also needs a more permanent policy for protecting its most sensitive forests and peatlands. Extending the current protections by two years would more than double the total emissions reductions. But permanent forest protections would dramatically reduce emissions in the long term. While this is challenging politically, there are countries willing to devote substantial funds to Indonesia as an economic alternative to deforestation. For instance, Norway and Indonesia recently renewed their partnership on forest conservation, including $1bn in funding. Indonesia has already taken a leading role on climate through its ambitious national emissions targets. Extending the moratorium would further demonstrate the strength of the country's resolve. Reaching a global climate agreement in Paris will take ambition and creativity from all directions. Extending the forest moratorium will show that Indonesia is ready to do its part.
---
This article originally appeared on
The Guardian
.BANNER PHOTO: Morning mist in Gunung Halimun-Salak National Park, Java, Indonesia. Mokhamad Edliadi for CIFOR (
Flickr
).
---