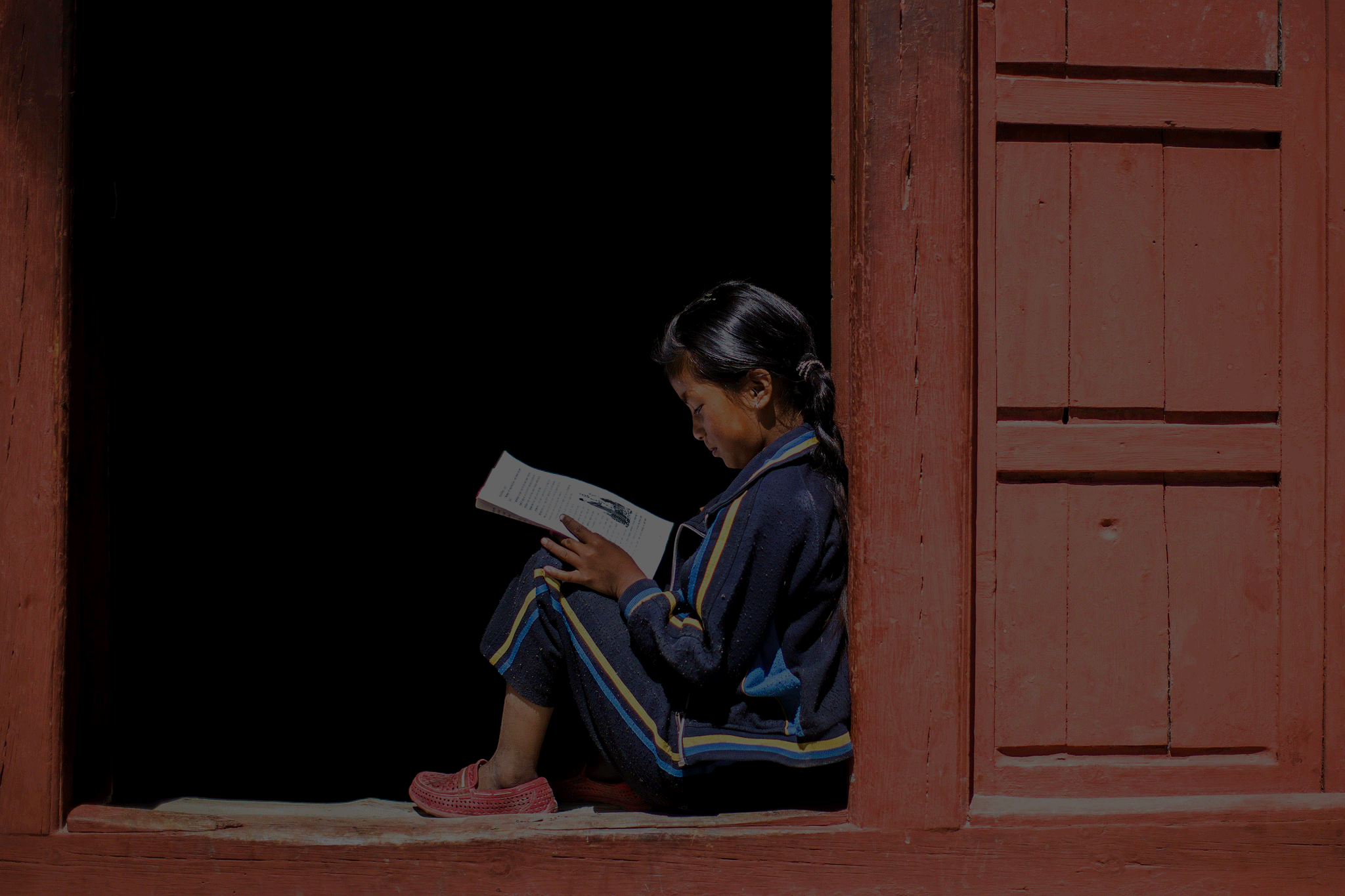 UPDATE: GLAD deforestation alerts are back
We are happy to report that the weekly GLAD deforestation alerts from the University of Maryland are back online for the Amazon, Central Africa and insular southeast Asia. They're available for the following countries:
| Amazon | Central Africa | Southeast Asia |
| --- | --- | --- |
| Brazil | Burundi | Brunei |
| Peru | Cameroon | Indonesia |
| | Central African Republic | Malaysia |
| | Democratic Republic of the Congo | Papua New Guinea |
| | Equatorial Guinea | Timor Leste |
| | Gabon | |
| | Republic of the Congo | |
| | Rwanda | |
| | Uganda | |
The alerts were temporarily put on hold this spring as we transitioned the system to Google Earth Engine. The alerts are now completely transferred, which makes the update process more reliable and will enable us to offer this data for even more countries.
New ways to access the alerts
While the alerts have been on hold, we've been working tirelessly to make sure you can access them more easily than ever. The new Forest Watcher mobile app lets you access GLAD alerts directly from a smartphone or tablet, even without an internet connection. You can access the alerts in the field, navigate to the area of detected change, and create a report, all within your device. We've also enabled users to download the alerts within an area of interest on the map. Simply select a polygon from one of our data layers, draw a shape or upload a file and turn on GLAD alerts. The "download data" option will download the data as a csv or json file, complete with the coordinates, date, and confirmation status of each alert.
What's next for GLAD alerts?
The University of Maryland team is actively working to expand the GLAD alert system to the rest of humid tropical forests. Next up is the rest of the Amazon Basin – stay tuned! We will also be releasing a new feature in December, called Places to Watch, to find and highlight the most interesting and important GLAD alerts each month. Sign up for our Places to Watch email list to stay up to date!