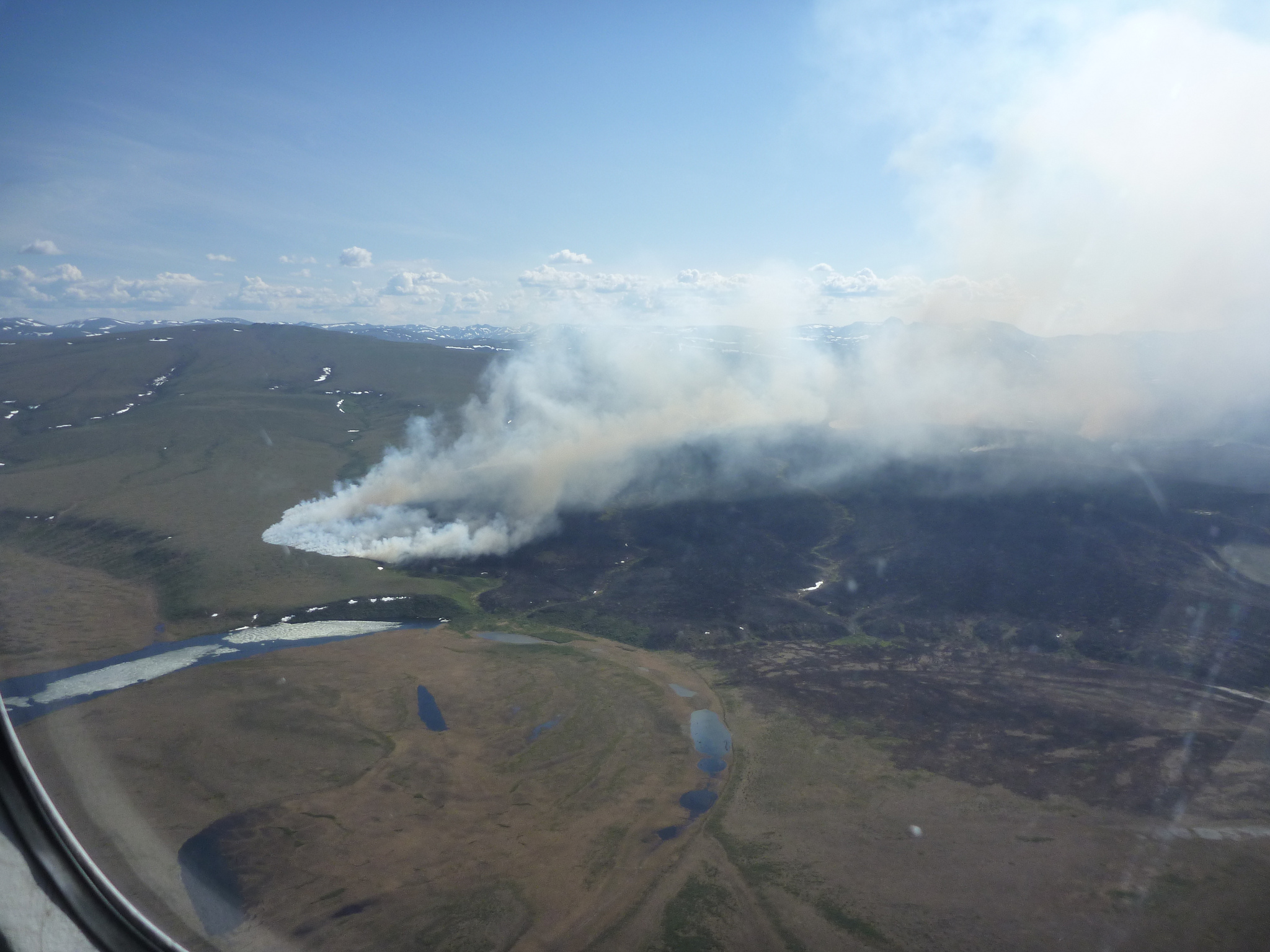 Map of the Week: Forest and Land Fires Spike in Alaska
By James Anderson Hundreds of fires have sprung to life in Alaska's forests and grasslands this week, according to Alaskan authorities and confirmed by satellite-based data on Global Forest Watch. Stories in the Washington Post, Mashable, and elsewhere have reported on the blazes, which have followed a record month of hot temperatures and low snowpack in the northern state. Analysis on the GFW platform counts a full 11,211 NASA active fire alerts (generated by the MODIS satellite platform) across the state from June 19-26. Visualizations follow below.
In April, analysis from the University of Maryland and Google found that tree cover loss spiked in the boreal forests of Russia, Canada, and Alaska in 2011-2013, mostly due to forest fires. Although fire is a natural part of the cycles of loss and regrowth in boreal forests, researchers have predicted that climate change will (and may already be) increasing the frequency and intensity of boreal wildfires, perhaps upsetting historical ecosystem and climate patterns. A report by Climate Central found a large increase in Alaskan fires over the last 65 years. A separate report in PNAS found that fires in Alaska's Yukon Flats are more frequent now than they have been in the past 10,000 years.
---
---
Latest articles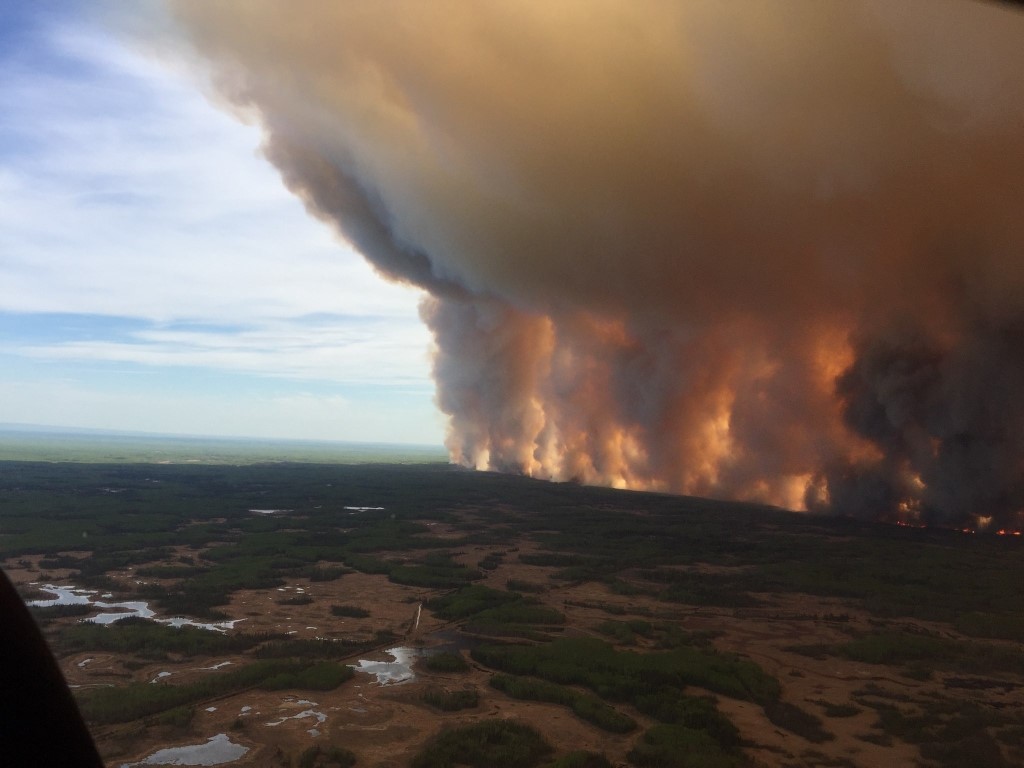 Intense Boreal Forest Fires a Climate Concern
The Chuckegg Creek wildfire sparked in the province of Alberta, Canada on May 12, 2019. Over the next three months, the blaze burned across 280,000 hectares, forcing more than 10,000 people to evacuate their homes. On the Global Forest Watch(GFW) Fires platform, bright red fire alerts were visible blossoming out across the landscape. Chuckegg Creek […]