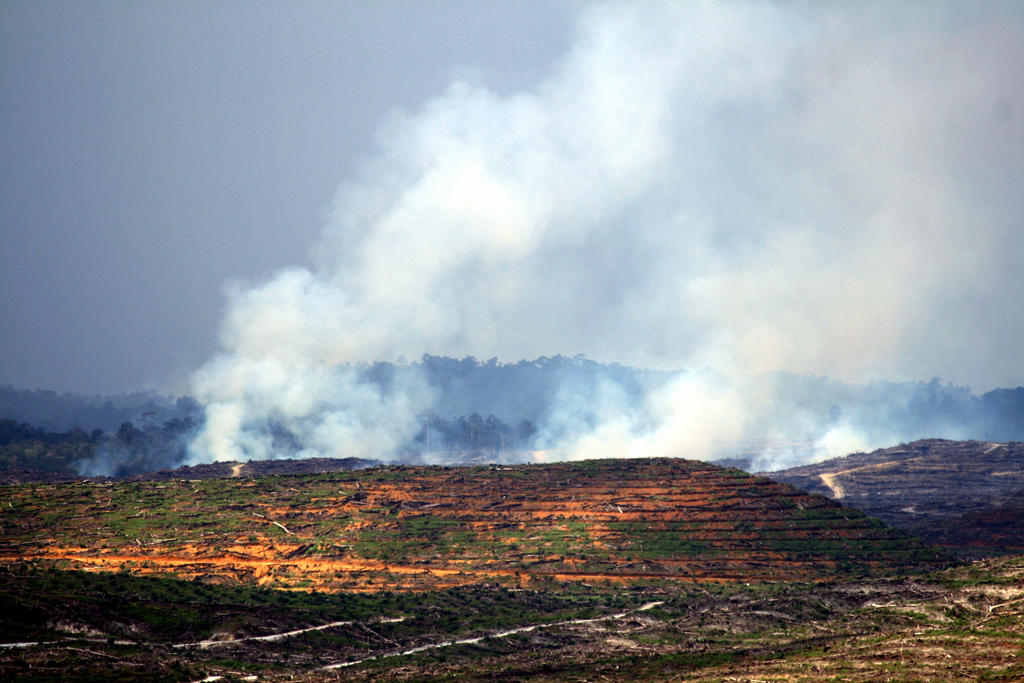 Map of the Week: Satellites Capture Past and Ongoing Fires Near Sampit, Indonesia
By James Anderson Weeks after Indonesia's Parliament voted to ratify a regional treaty to combat haze, forest and land-clearing fires continue to burn across the country. The animation below shows an area east of the city of Sampit in Central Kalimantan, Indonesia. NASA's Active Fire data indicates the presence of fires within the last 24 hours in an area of fields bordering extensive primary forests. Google high-resolution satellite basemaps, constructed from satellite images taken in recent months and years, also captured dramatic images of fires burning in the same area.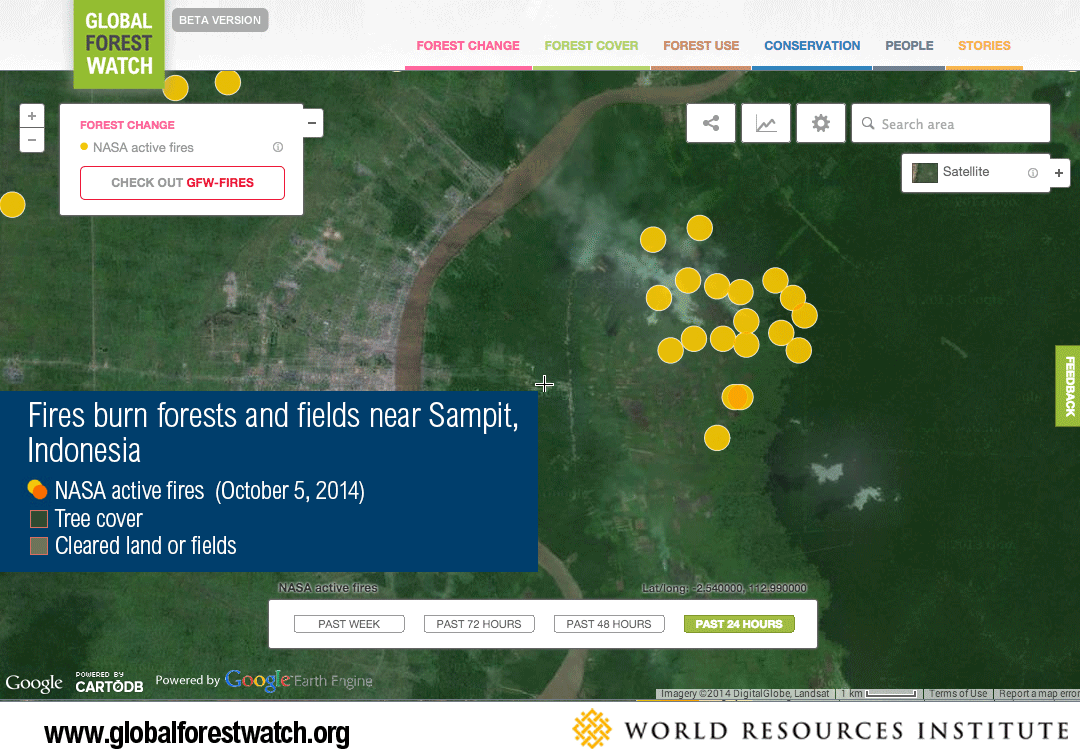 Click here
to view this location on Global Forest Watch.
Indonesia's national REDD+ Agency (BP REDD+) has been using satellite imagery and fire data, including the GFW Fires platform, to improve enforcement of anti-burning laws.
Latest articles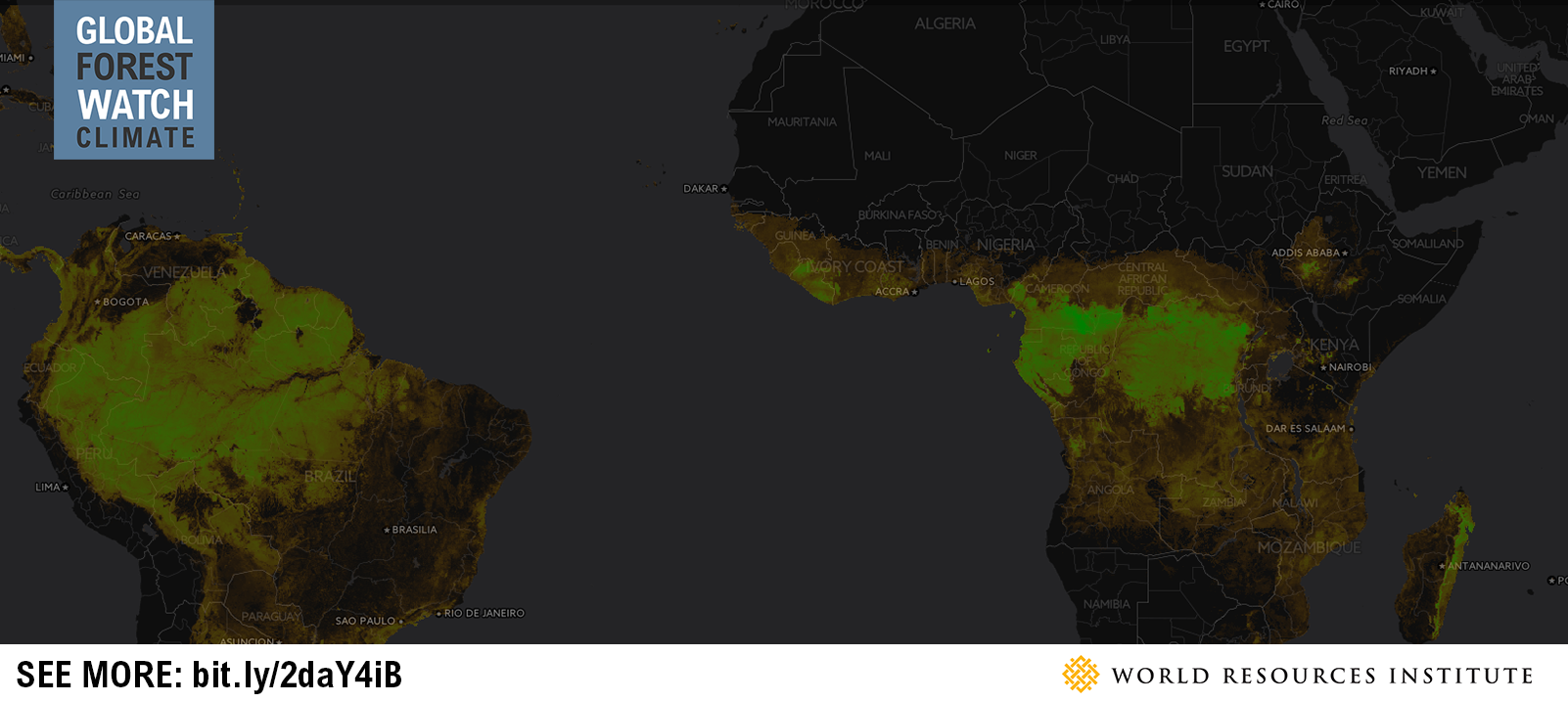 Map of the Week: Tracking Logging Roads in the Congo Basin
By Sofia Soto Reyes Western Lowland Gorilla (in captivity). Source: Heather Paul (Flickr). License available here. Located in western equatorial Africa is a vast expanse of green that blankets six Congo Basin countries: Cameroon, Central African Republic, Equatorial Guinea, Gabon, Democratic Republic of the Congo and Republic of the Congo. Second only to the Amazon rainforest […]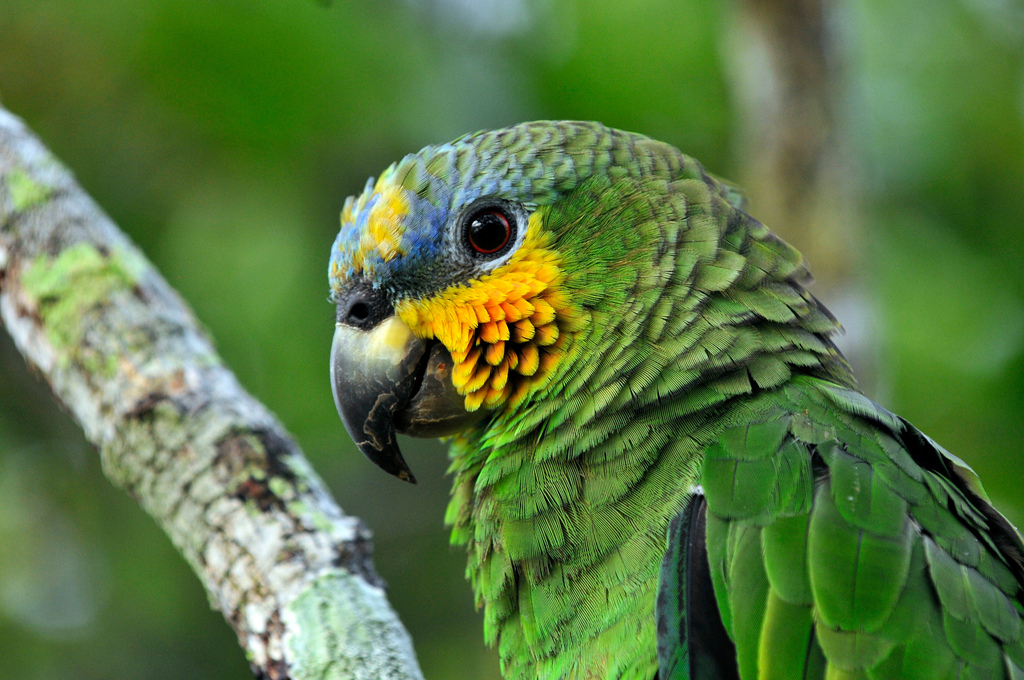 Map of the Week: GLAD Alerts show recent loss in Brazil's Jamanxim National Park
By Sofia Soto Reyes Parrot in the Amazon, Brazil. Source: Neil Palmer/CIAT for Center for International Forestry Research (CIFOR/Flickr). License available here. The Amazon Rainforest is home to one-tenth of all plant and animal species on the planet and produces one-fifth of all the oxygen we breathe. Monitoring and protecting such a rich natural resource […]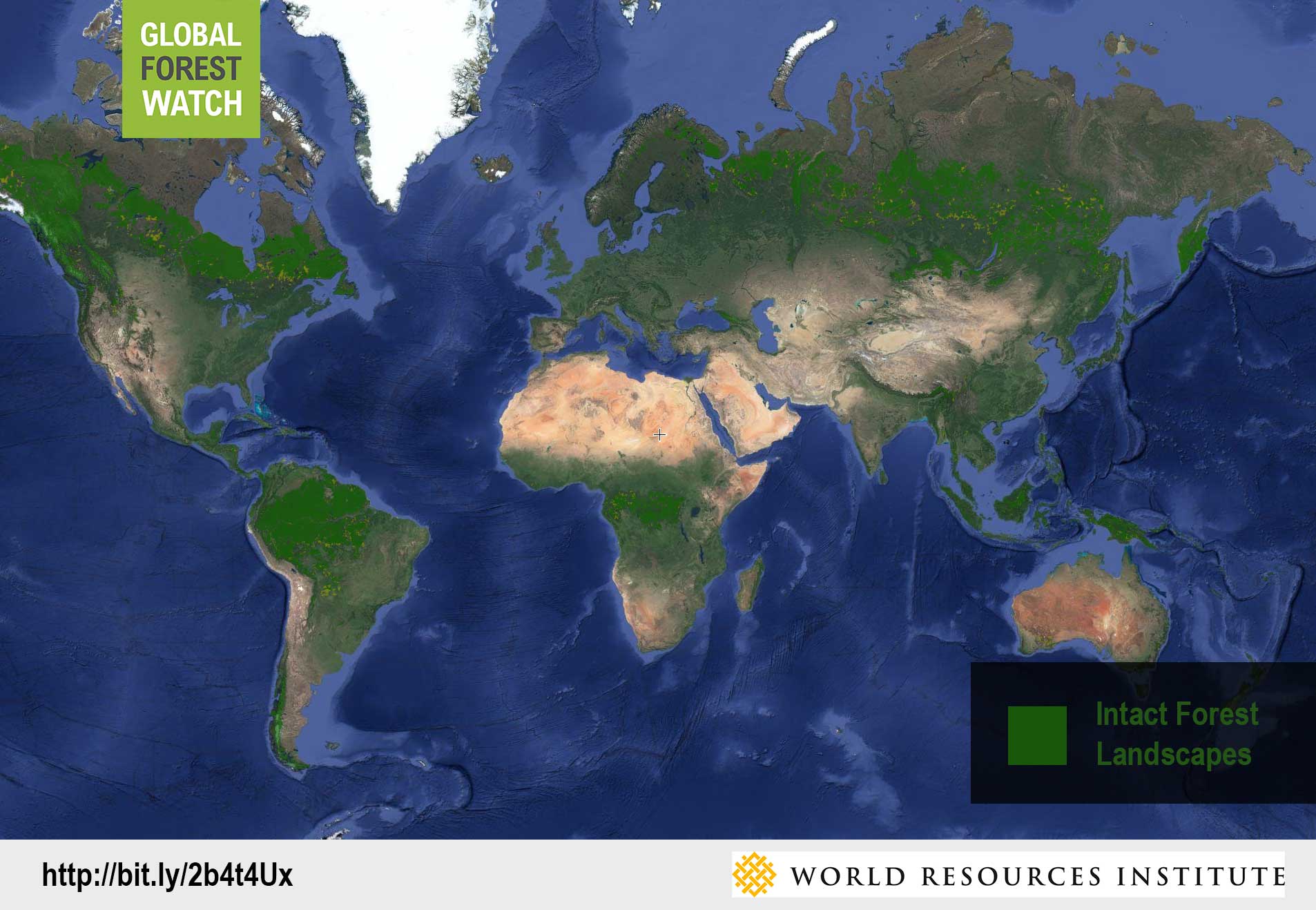 Map of the Week: Using GLAD Alerts to monitor Intact Forest Landscapes in Peru
By Sofia Soto Reyes Peru ranks as one of the ten most biodiverse countries on the planet, with more than half of its territory made up of the Amazon Rainforest. The Ucayali region, named for the Ucayali River, which serves as the main mode of transport for Peru's timber trade, flows through a part of the Peruvian Amazon that is designated as an Intact Forest Landscape (IFL). Global Forest Watch's Intact Forest Landscapes layer displays the extent of world's last remaining undisturbed forests, […]