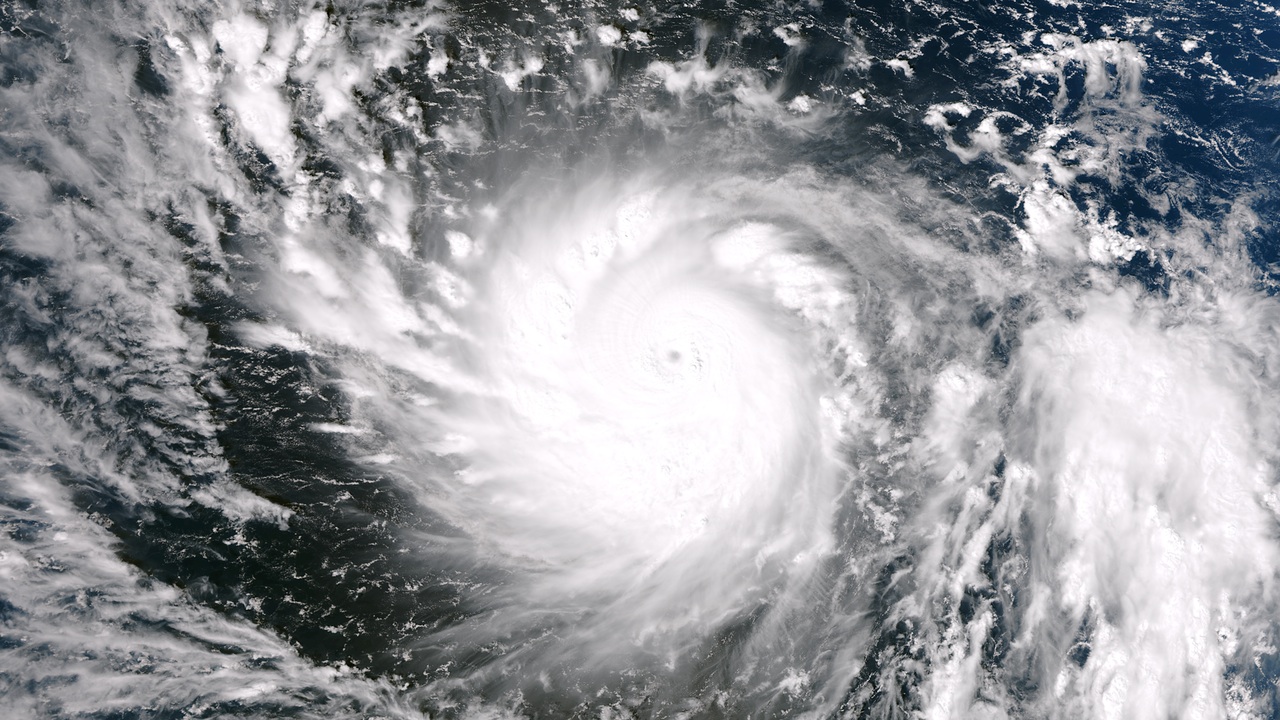 Map of the Week: Typhoon Haiyan
By Octavia Payne Typhoon Haiyan, known in the Philippines as Typhoon Yolanda, struck the Leyte islands in early November 2013. Recorded as the Philippines' deadliest typhoon in modern history, Haiyan left 6,300 fatalities in its wake and another 11 million affected.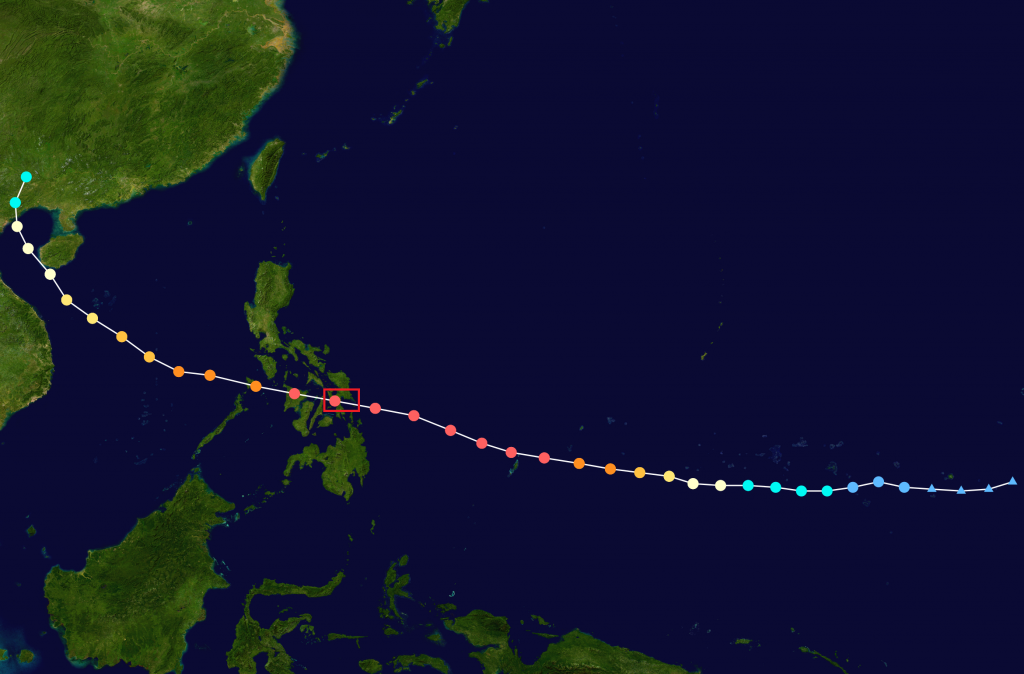 Path of Typhoon Haiyan. Red dots indicate Category 5 classification (winds ≥157 mph, ≥252 km/h) as the storm hits the Leyte islands. PHOTO:
Wikimedia Commons
.
The 2013 Tree Cover Loss data update on Global Forest Watch clearly shows the environmental impact of the destruction.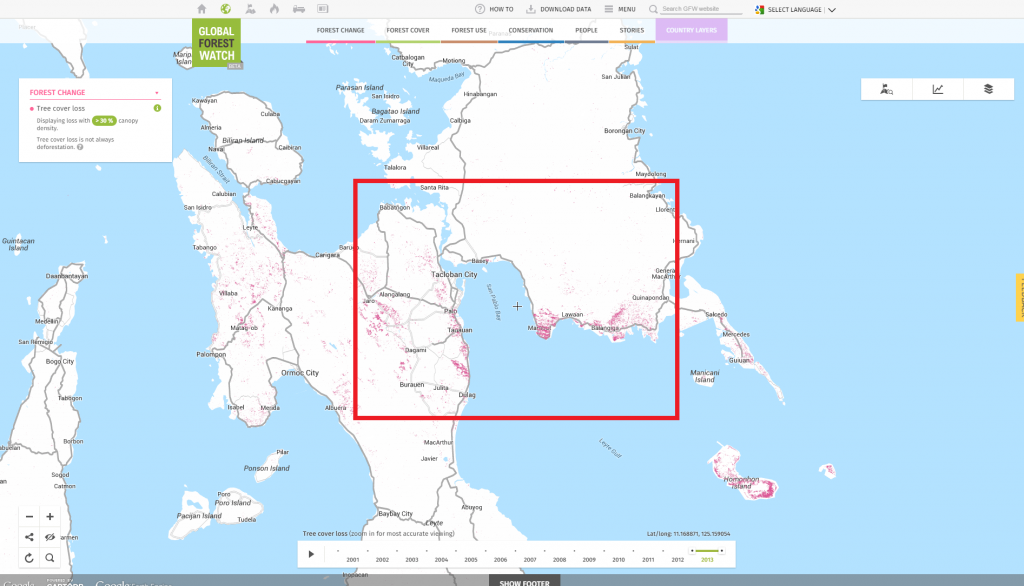 Click here
 to view on interactive map.
The zoomed in map below shows a satellite view of the area of tree cover most affected by Typhoon Haiyan.
---
---
Latest articles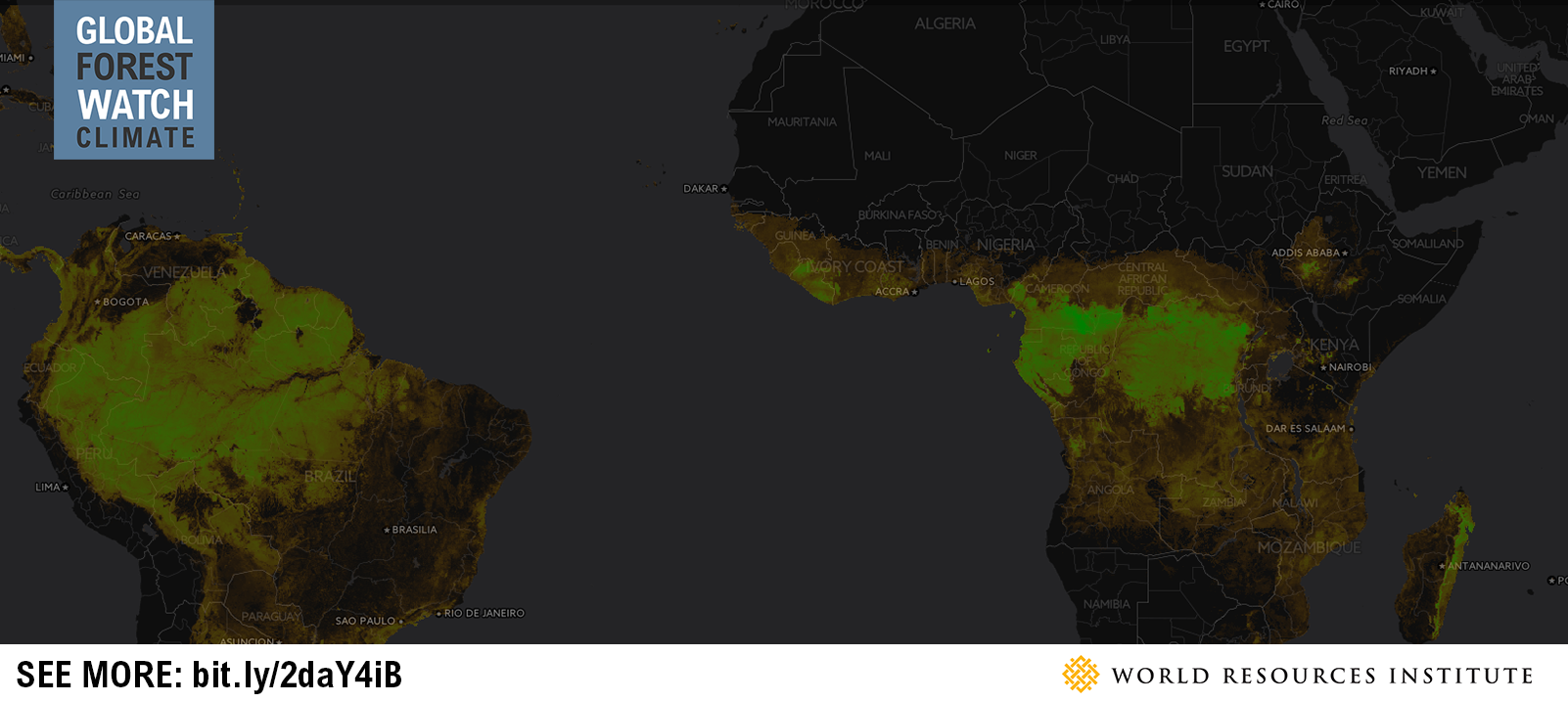 Map of the Week: Tracking Logging Roads in the Congo Basin
By Sofia Soto Reyes Western Lowland Gorilla (in captivity). Source: Heather Paul (Flickr). License available here. Located in western equatorial Africa is a vast expanse of green that blankets six Congo Basin countries: Cameroon, Central African Republic, Equatorial Guinea, Gabon, Democratic Republic of the Congo and Republic of the Congo. Second only to the Amazon rainforest […]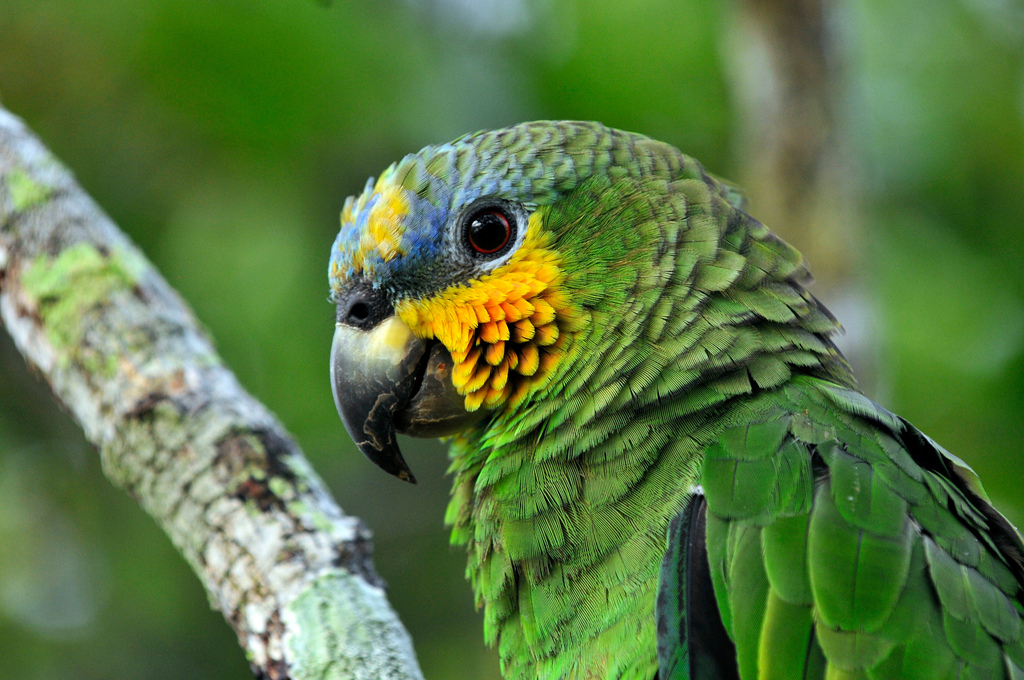 Map of the Week: GLAD Alerts show recent loss in Brazil's Jamanxim National Park
By Sofia Soto Reyes Parrot in the Amazon, Brazil. Source: Neil Palmer/CIAT for Center for International Forestry Research (CIFOR/Flickr). License available here. The Amazon Rainforest is home to one-tenth of all plant and animal species on the planet and produces one-fifth of all the oxygen we breathe. Monitoring and protecting such a rich natural resource […]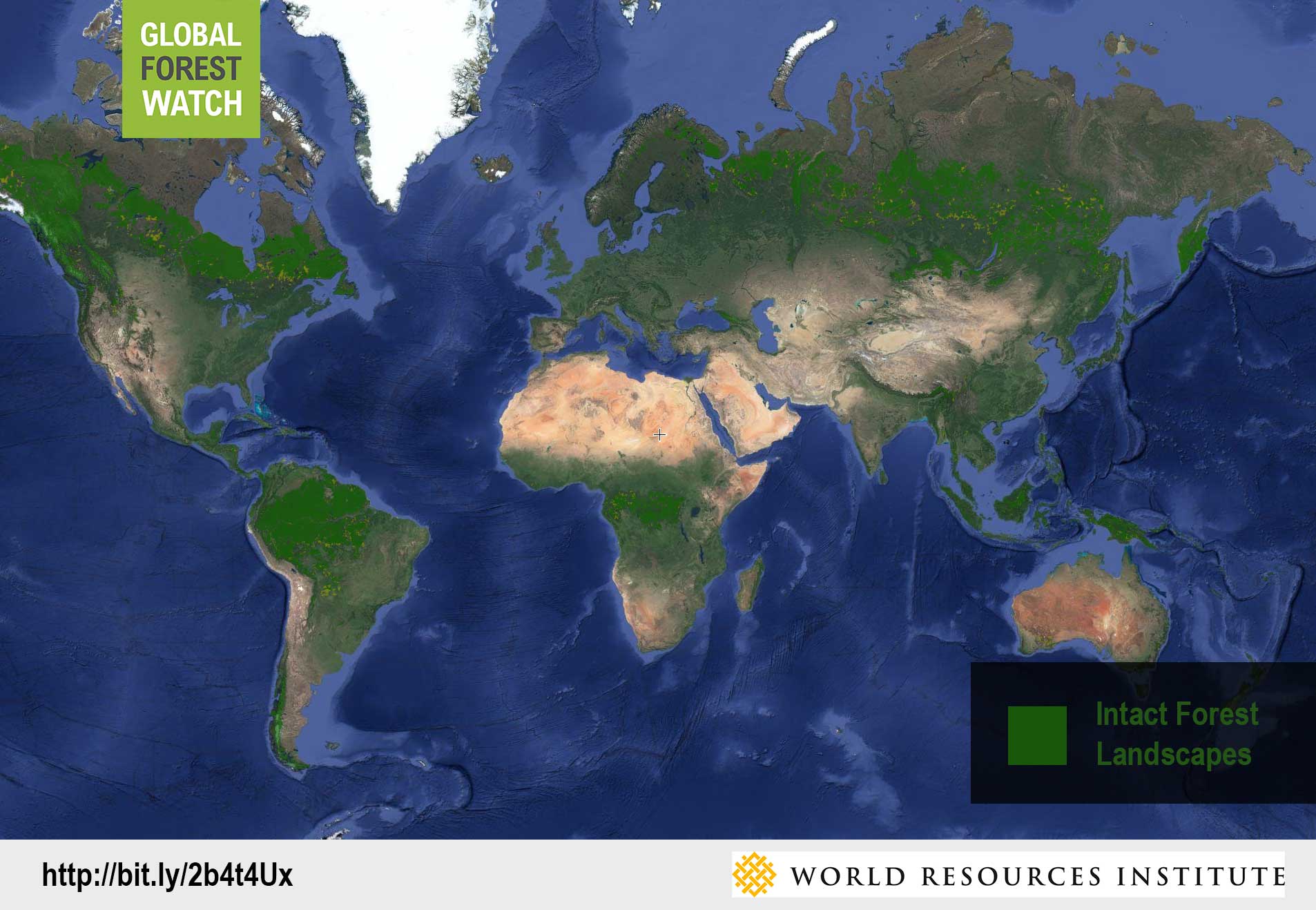 Map of the Week: Using GLAD Alerts to monitor Intact Forest Landscapes in Peru
By Sofia Soto Reyes Peru ranks as one of the ten most biodiverse countries on the planet, with more than half of its territory made up of the Amazon Rainforest. The Ucayali region, named for the Ucayali River, which serves as the main mode of transport for Peru's timber trade, flows through a part of the Peruvian Amazon that is designated as an Intact Forest Landscape (IFL). Global Forest Watch's Intact Forest Landscapes layer displays the extent of world's last remaining undisturbed forests, […]