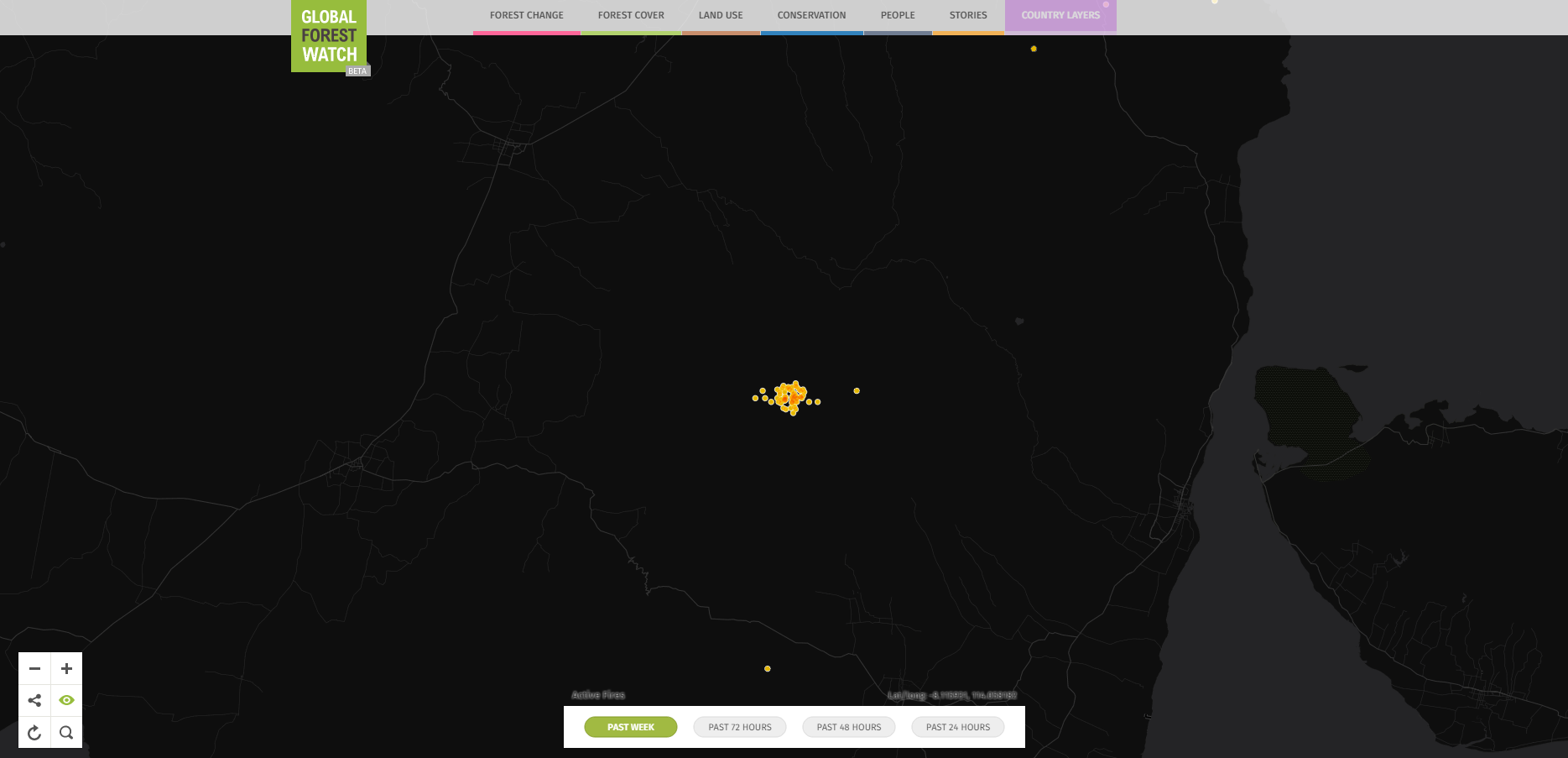 Map of the Week: NASA Fire Alerts Detect Eruption of Indonesia's Raung Volcano
By James Anderson and Lisa Johnston While investigating forest and bush fires in Indonesia the GFW team stumbled across a surprisingly dense cluster of NASA fire alerts on the Global Forest Watch map in East Java, Indonesia. Turns out these fires weren't for clearing forest and scrub land for agriculture. In fact, they weren't human-caused at all. The fire alerts are clustered around the crater of the Raung Volcano, which reportedly began erupting on Sunday, June 28th, sending clouds of ash thousands of meters into the air. NASA's Active Fires data uses the MODIS satellites to detect thermal anomalies. The alerts on the volcano may have been triggered by the intense heat from the crater, the presence of lava flow, or burning vegetation on the slopes ignited by lava or ash.
This isn't the first time NASA fire alerts have detected volcano eruptions- earlier this year Chile's Calbuco's volcano triggered several alerts.
Latest articles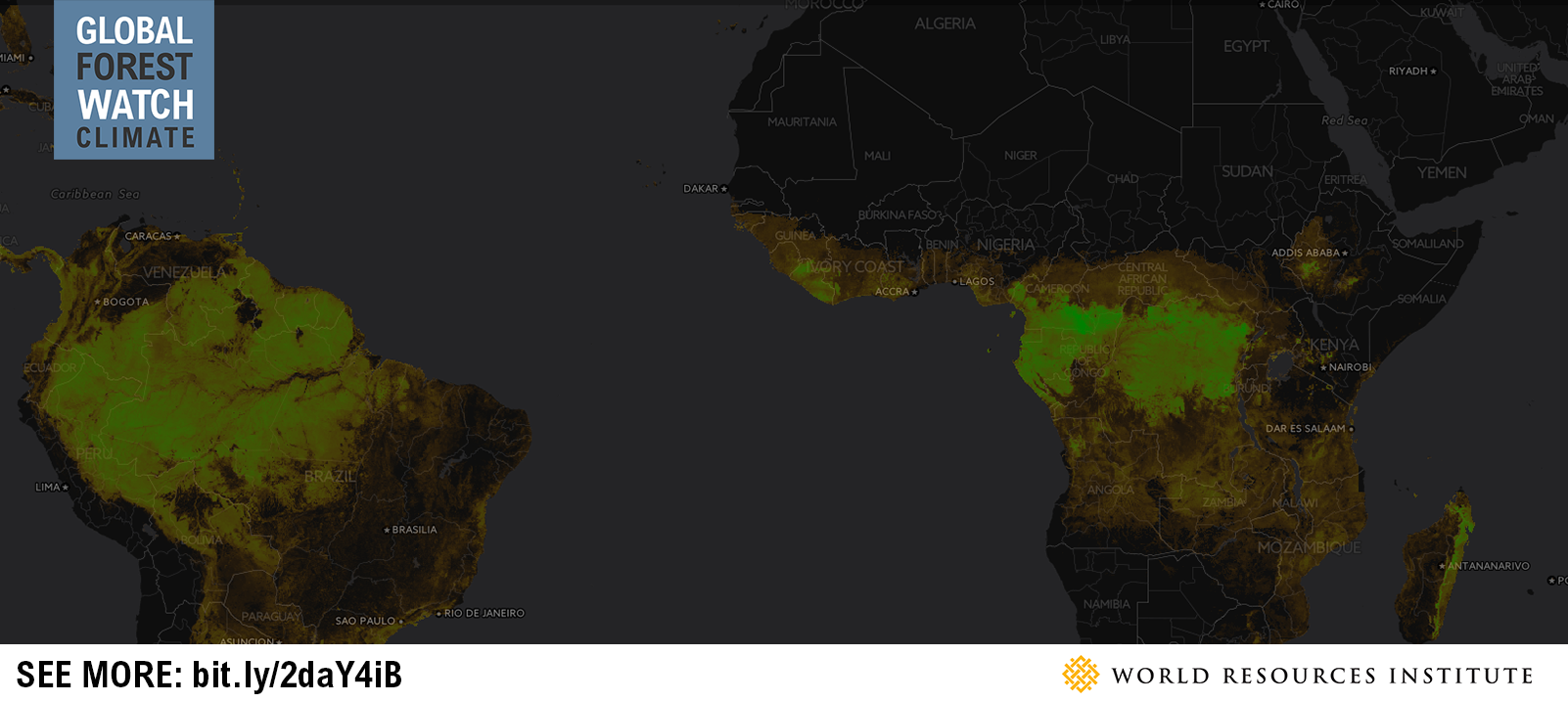 Map of the Week: Tracking Logging Roads in the Congo Basin
By Sofia Soto Reyes Western Lowland Gorilla (in captivity). Source: Heather Paul (Flickr). License available here. Located in western equatorial Africa is a vast expanse of green that blankets six Congo Basin countries: Cameroon, Central African Republic, Equatorial Guinea, Gabon, Democratic Republic of the Congo and Republic of the Congo. Second only to the Amazon rainforest […]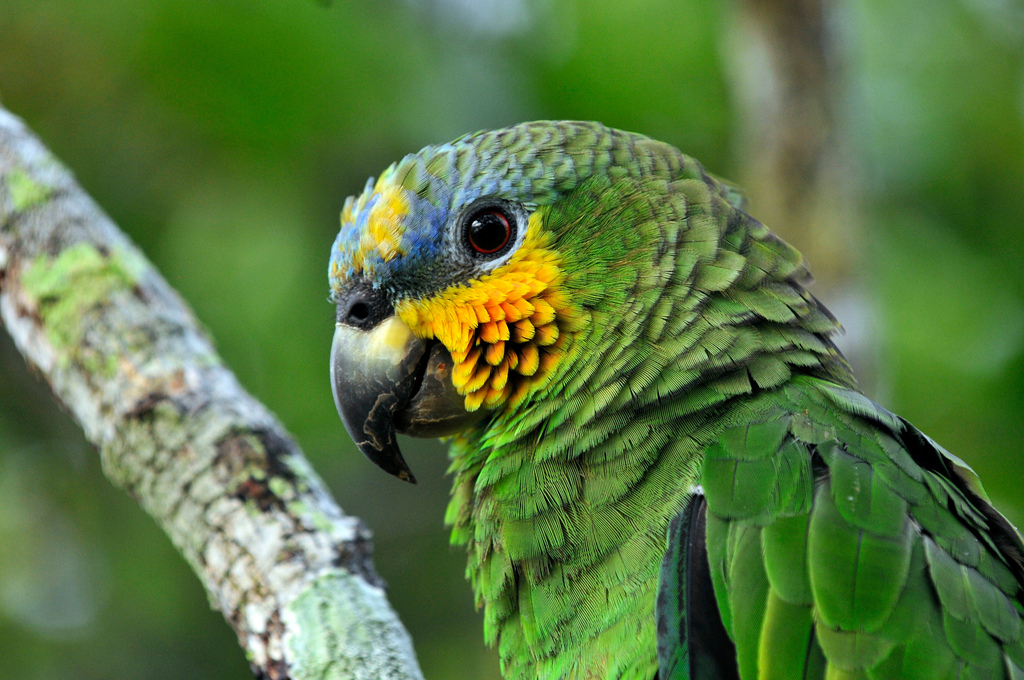 Map of the Week: GLAD Alerts show recent loss in Brazil's Jamanxim National Park
By Sofia Soto Reyes Parrot in the Amazon, Brazil. Source: Neil Palmer/CIAT for Center for International Forestry Research (CIFOR/Flickr). License available here. The Amazon Rainforest is home to one-tenth of all plant and animal species on the planet and produces one-fifth of all the oxygen we breathe. Monitoring and protecting such a rich natural resource […]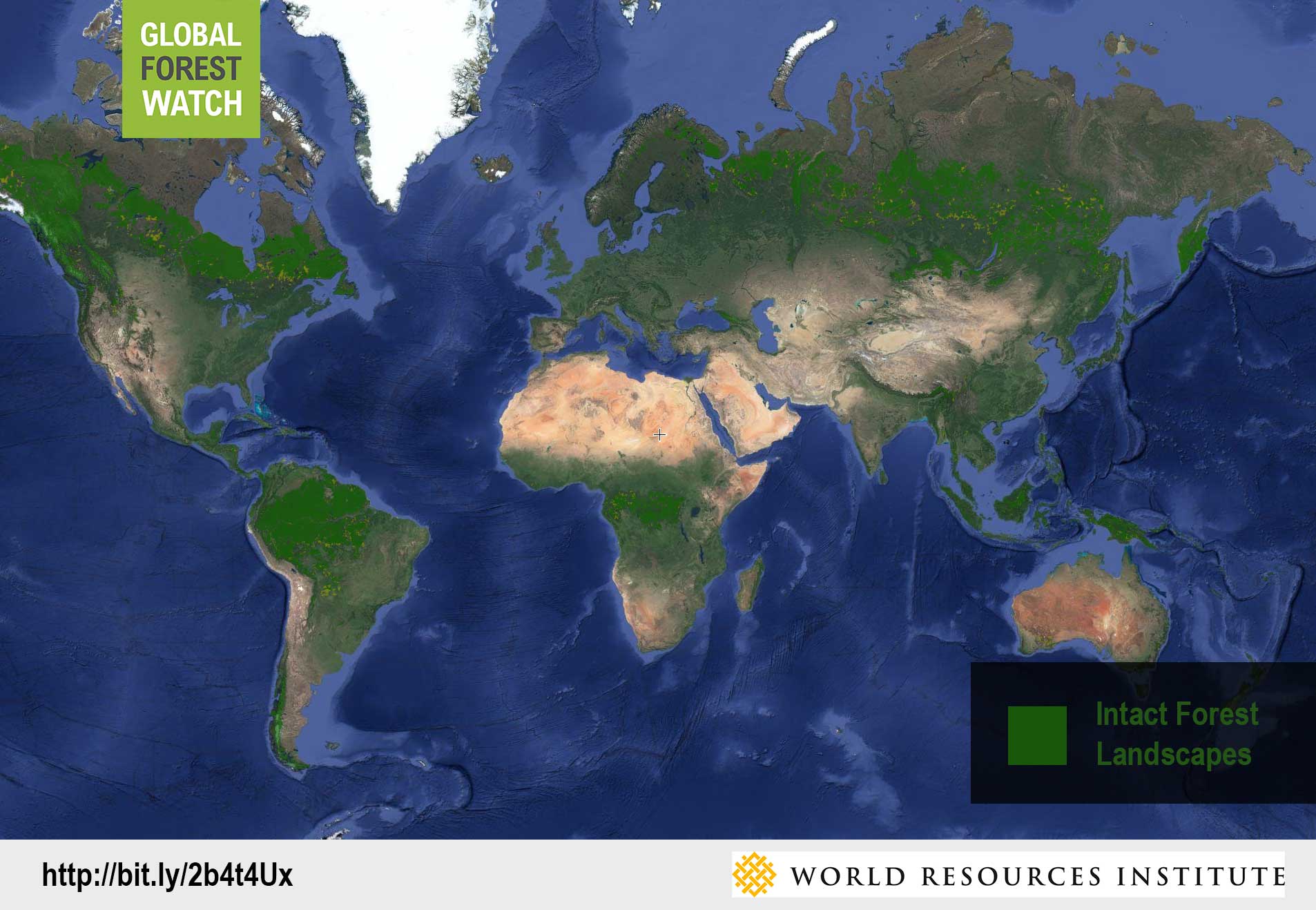 Map of the Week: Using GLAD Alerts to monitor Intact Forest Landscapes in Peru
By Sofia Soto Reyes Peru ranks as one of the ten most biodiverse countries on the planet, with more than half of its territory made up of the Amazon Rainforest. The Ucayali region, named for the Ucayali River, which serves as the main mode of transport for Peru's timber trade, flows through a part of the Peruvian Amazon that is designated as an Intact Forest Landscape (IFL). Global Forest Watch's Intact Forest Landscapes layer displays the extent of world's last remaining undisturbed forests, […]