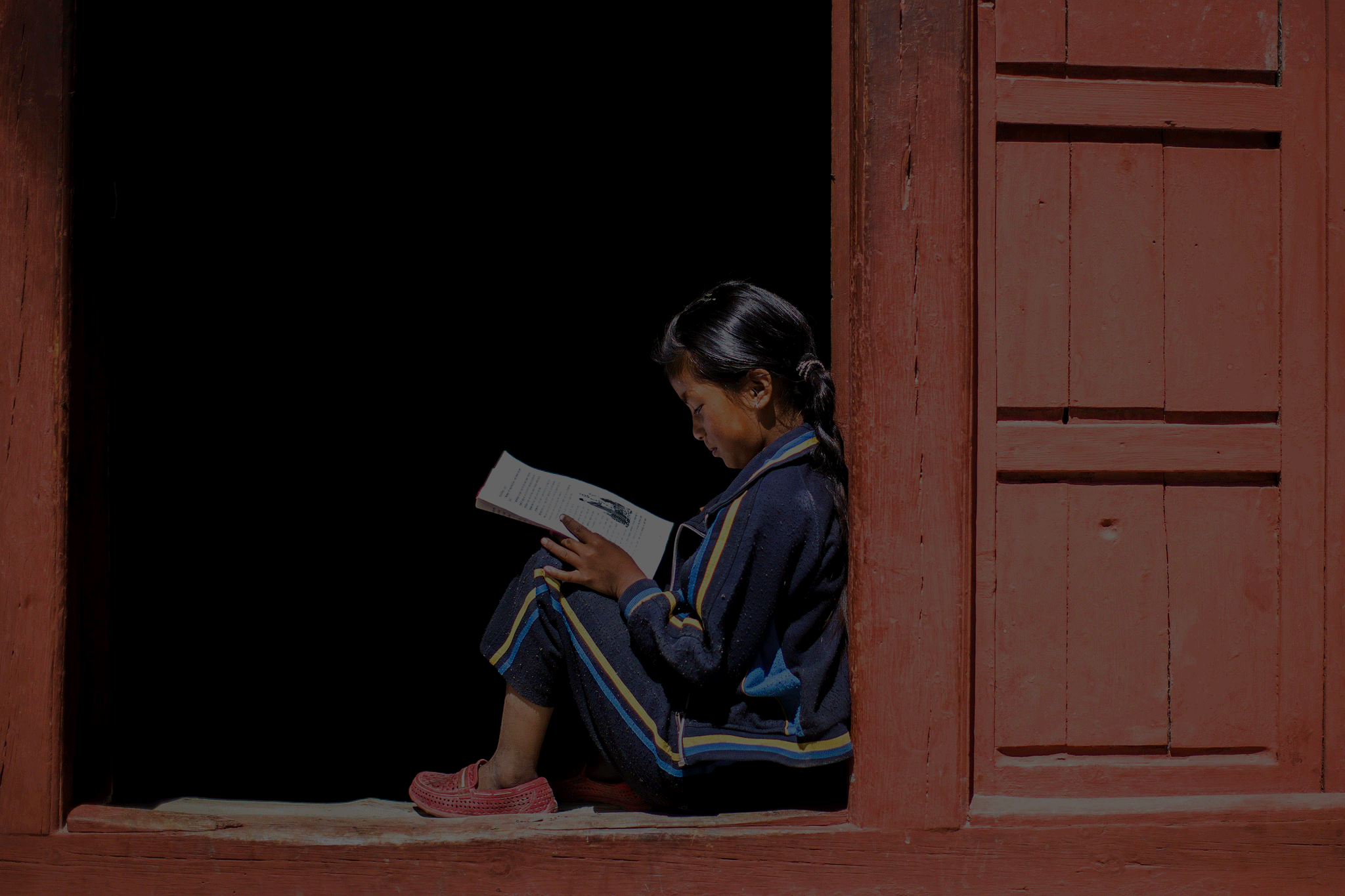 Global Forest Watch News Roundup: Week of April 10
GFW News Roundup: Forest stories from around the world that demonstrate the power of spatial analysis and open data in improving management of forest landscapes To learn more about GFW, a dynamic online forest monitoring and alert system, click here, or follow us on twitter at @globalforests.
Top Reads of the Week
Only Two Continuous Forests Remain. According to a new study published in the journal Science Advances, the Amazon and the Congo are the only remaining continuous forests on Earth. Researchers at North Carolina State University used satellite imagery and forest fragmentation data to determine that approximately 20% of all forested lands on the planet are within 100 yards from the forest edge, and approximately 70% of such lands are within 0.5 miles from the forest edge. Such habitat fragmentation usually starts with the establishment of new roads, which dissect the landscape and eventually leads to deforestation, poaching and more. The study also found that fragmented forests lose up to half of all plant and animal species within decades of fragmentation (via New Yorker and Christian Science Monitor). Declining Condition of World's Tropical Forests. A report from The Prince of Wale's International Sustainability Unit documents the degradation of the world's tropical forests, stressing the role tropical forests play in climate change mitigation. The report determined that a complete halt in deforestation could reduce greenhouse gases by one third, which demonstrates the importance of tropical forests relative to the carbon cycle. The report calls for governments to rebalance priorities, which currently tend to favor subsidies for industry over forest conservation (Via Mongabay).
Forests and Biodiversity
Majority of Great Apes Live in Unprotected Forests in Central Africa. The Wildlife Conservation Society and WWF estimate that approximately 80% of great apes in the central Africa region live outside of protected areas. Although national and international laws exist to protect the endangered western lowland gorilla and chimpanzee, illegal poaching has thrived due to the demand for bush meat. The new action plan proposed by an array of conservationists calls for increased formal and informal management of 18 landscapes specifically identified as crucial to habitat for continued survival of these endangered animals (via Science World Report). Competition a Significant Cause of Forest Change in Western Canada. Climate change and deforestation aren't the only significant causes of forest change. According to a study published in PNAS led by Zian Zhang of University of Alberta, forest dynamics in Western Canada are primarily driven by competition amongst trees for nutrient resources and sunlight.  Tree mortality, growth and recruitment were all greatly influenced by competition. Nevertheless, the study doesn't downplay climate change's effect on forest change, but illustrates the importance of taking account of tree competition when managing forests. You can check out Western Canada's forest loss yourself here (via Phys.org).
Industry and Forests
Launch of Online Platform to Track Corporate Actions in Tropical Forests. Forest Trends has launched a new platform, called Supply Change, to track supply chains in tropical climates in order to monitor corporate commitments to limit or stop deforestation. The platform provides access to commitments from companies that combine for more than $4 trillion in market capitalization. McDonalds, Walmart, Cargill and more are part of the initiative to increase corporate transparency and reduce deforestation via targeted commitments towards stronger standards against unsustainable palm oil and land conversion (via Reuters and NBC News). Corporate Setbacks in Sustainability Policies in Indonesia. New data from Greenomics-Indonesia suggests that Asia Pacific Resources International Holdings Limited (APRIL), the second largest pulp and paper company in Indonesia, has continued to clear significant peat forests off of Sumatra's coast despite its pledge to become more sustainable. Conversion from peat forests to palm oil plantations releases high levels of carbon and is the leading cause of greenhouse gas emissions in Indonesia (via Mongabay). Old Growth Forests in Tongass National Forest Scheduled for Logging. Conservation groups are attempting to block the sale of 6,000 acres of old growth forest in Tongass National Forest which are slated to be sold by the US Forest Service. The Southeast Alaska Conservation Council, EarthJustice and a coalition of NGOs filed a notice of appeal in the 9th Circuit Court of Appeals last week because they are concerned that the sale of old growth forest will endanger the integrity of the habitat of Prince of Wales Island, which is home to salmon, bears and wolves, amongst other flora and fauna. The US Forest Service asserts that the sale is essential for the economic health of a local mill, but admits that the sale will come at a loss to taxpayers (via EcoWatch). Johnny Wall-E Appleseed. There's a plan to use drones to plant trees in the not-so-distant future. EcoCarbon Engineering hopes to seed 1 billion trees per year using a drone that shoots pre-germinated seeds, covered in a nutritious hydrogel, directly into soil. While the technology is still in the testing phase, it could be a cost-effective solution to reforestation. (via FastCompany)
---
BANNER PHOTO: Education for future progress, Laxmi Magar studying during her holiday in Syang, Nepal. Asia Development Bank (
Flickr
).
---
Latest articles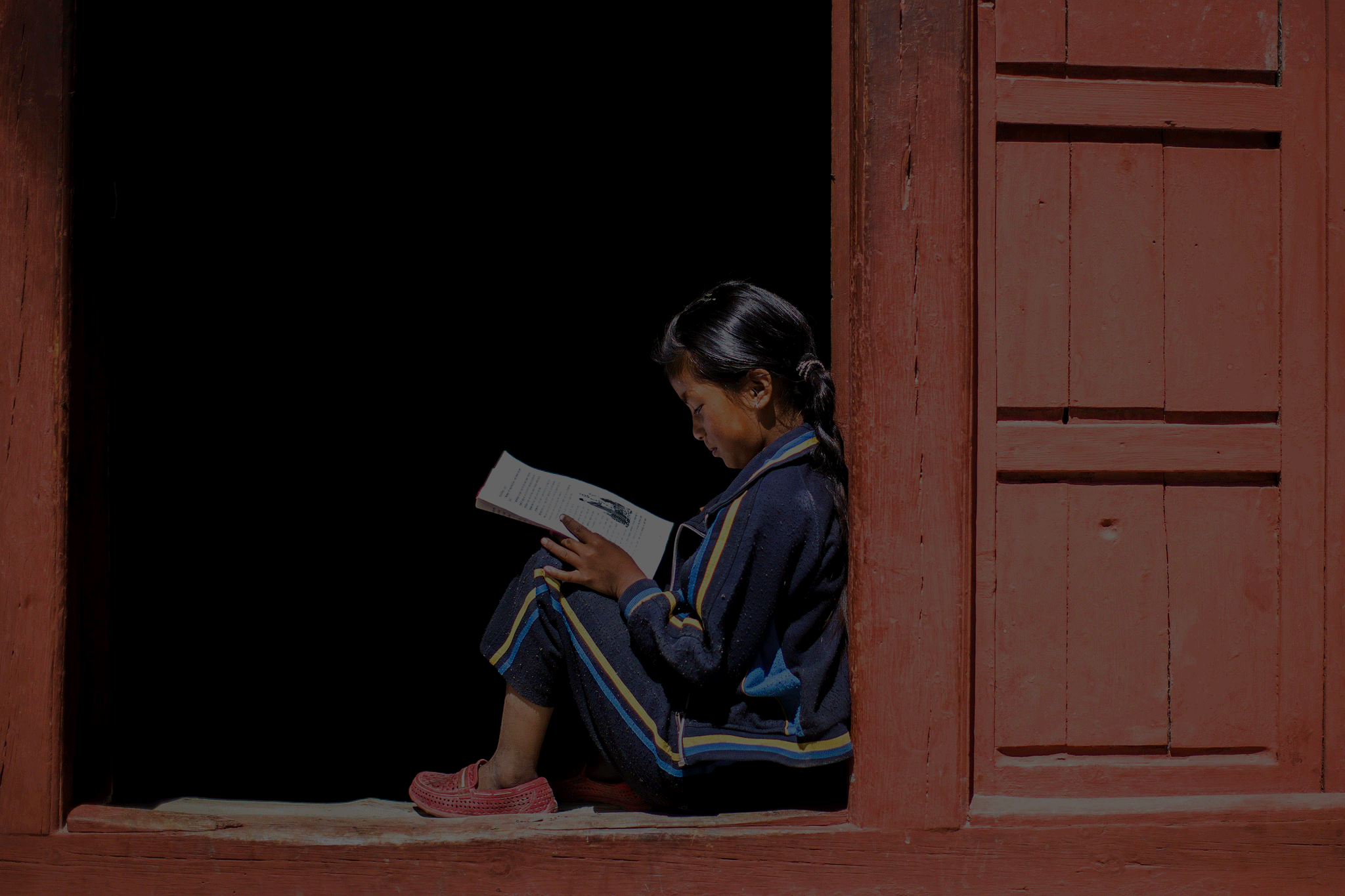 Global Forest Watch News Roundup: Week of December 7-13, 2015
GFW News Roundup: Forest stories from around the world that demonstrate the power of spatial analysis and open data in improving management of forest landscapes. This News Roundup was in collaboration with the Forest Legality Alliance. Top Reads of the Week: "U.S. Customs in Houston blocks import of Amazon rainforest timber," 7 December, Houston Chronicle Seventy-one […]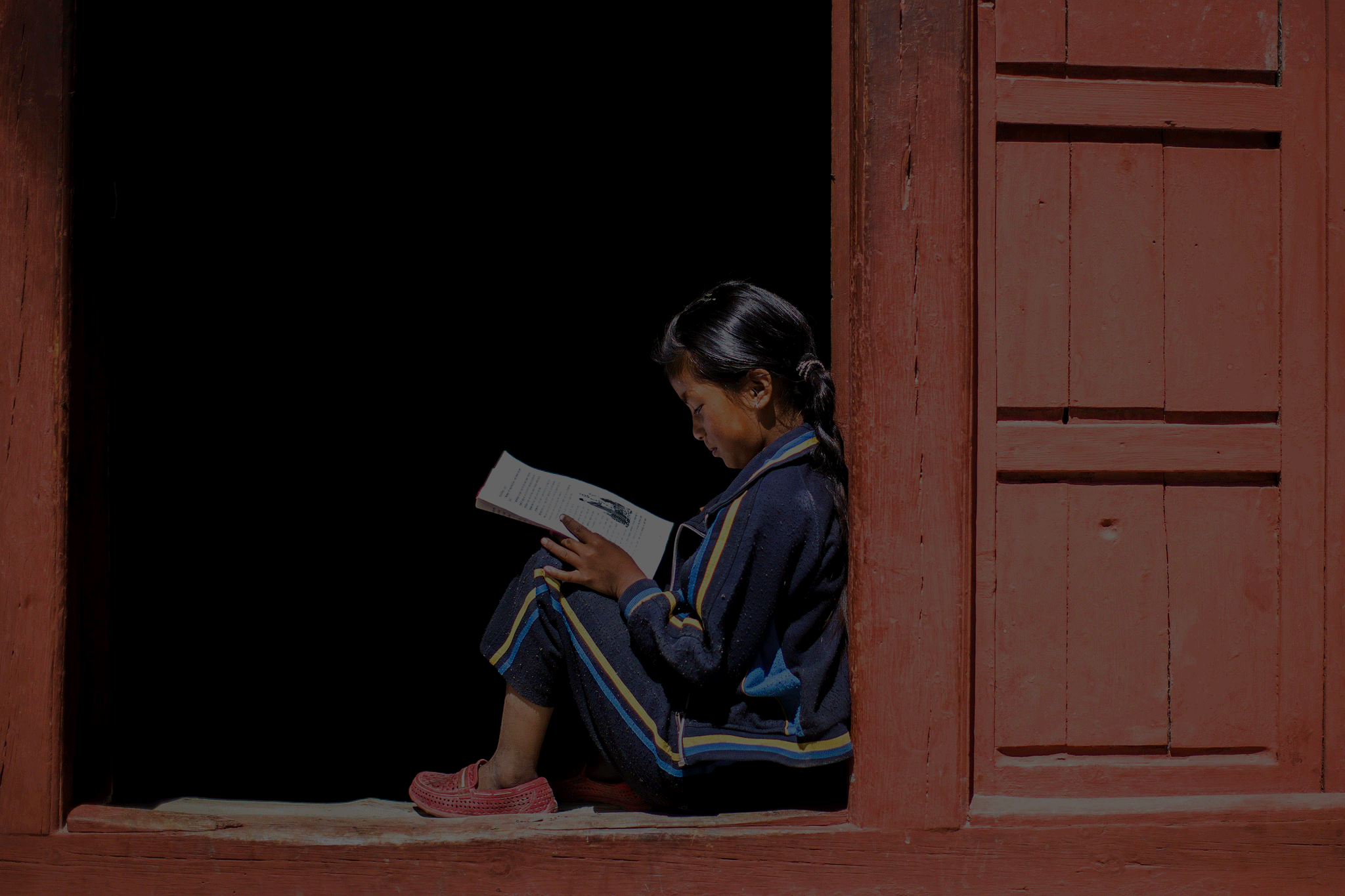 Global Forest Watch News Roundup: Week of November 30-December 6, 2015
GFW News Roundup: Forest stories from around the world that demonstrate the power of spatial analysis and open data in improving management of forest landscapes. This News Roundup was in collaboration with the Forest Legality Alliance. Top Reads of the Week: "Forest destruction can be cut in half," 30 November, Climate News Network The need to […]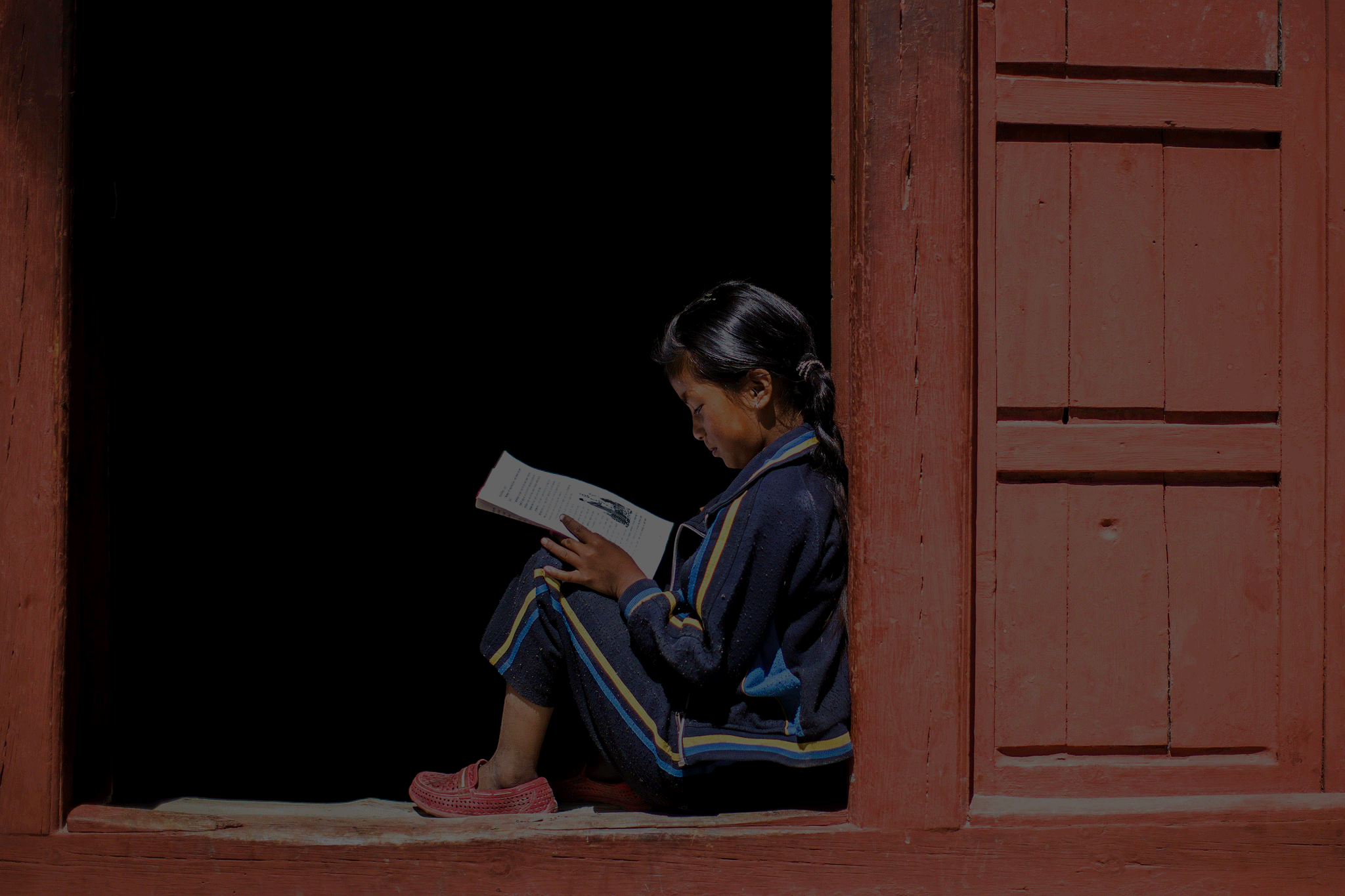 Global Forest Watch News Roundup: Week of November 16-22, 2015
GFW News Roundup: Forest stories from around the world that demonstrate the power of spatial analysis and open data in improving management of forest landscapes. This News Roundup was in collaboration with the Forest Legality Alliance. Top Reads of the Week: "Two Forest Rangers Pay the Ultimate Price for China's Demand for Rare Wood," 17 November, TakePart It […]