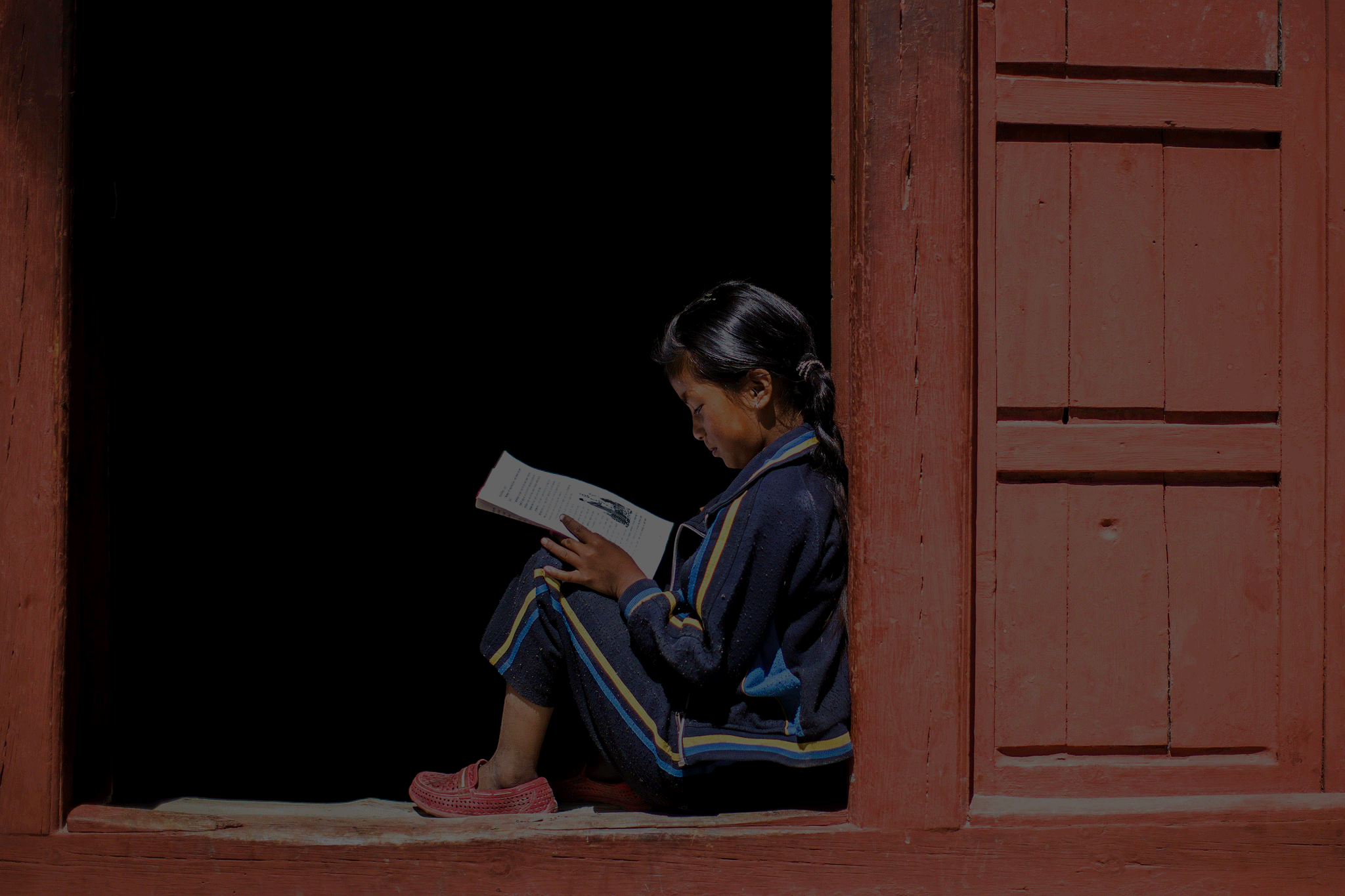 Global Forest Watch News Roundup: Week of August 2-8, 2015
GFW News Roundup: Forest stories from around the world that demonstrate the power of spatial analysis and open data in improving management of forest landscapes. This News Roundup was in collaboration with the Forest Legality Alliance.
Top Reads of the Week:
"Drones to Control Man-Animal Conflict Around Forests," 2 August, The New India Express At A Glance: If things go according to plan, drones may soon come to the rescue of those caught in conflict with wild animals. Scientists at the Wildlife Institute of India (WII) in Dehradun have decided to use drone technology as a tool to control the increasing cases of man-animal conflict in and around forest areas. "Overloaded trucks damaging public infrastructure and endangering travellers," 3 August, The Star Online At A Glance: A Sarawak Barisan Nasional component party, PRS, said illegal logging could still be rampant in rural areas, judging by road damage and sightings of lori hantu, the term locals use to describe overloaded logging trucks. "To Save Forests, Kenyan Factory Brews New Way to Dry Tea," 3 August, Reuters At A Glance: Of the 66 tea factories under the management of the Kenya Tea Development Authority, Makomboki is the only one that doesn't use firewood in the processing of its tea. Instead, the factory has switched to a greener, cheaper fuel: briquettes made of biomass byproducts that would otherwise be treated as waste. "Palm oil a mixed blessing in Indonesia's peat peninsula," 4 August, Mongabay At A Glance: The Indonesian village of Dosan sits on the edge of the Kampar Peninsula, an enormous swath of peat in Riau province on the island of Sumatra. The peninsula is one of the last strongholds for the critically endangered Sumatran tiger and constitutes one of the world's largest carbon stores. "Forests vs. people conflict emerges at Western Ghats review meeting," 4 August, The Hindu At A Glance: Do you save the forests or do you save the economic interests of the people living in and around forests? This dilemma was at the fore of the review meeting of six States falling under the Western Ghats, in which 22 members of parliament representing these States participated, led by Union Environment and Forests Minister Prakash Javadekar. "Chinese craze for high-end furniture, flooring is killing the world's forests," 5 August, Toronto Star At A Glance: While China clamps down on logging within its borders, illegal Chinese loggers are felling the world's forests for the sake of teak floors and fancy chairs. "Forest data platform now mobile-ready," 5 August, Mongabay At A Glance: World Resources Institute (WRI) announced several new features tied to the mobile-friendly version of Global Forest Watch, including a "find out what's happening in a forest near you" function that provides users with forest data geo-located to their current position; a crowd-sourced story capability; a mobile deforestation alert system; and a social sharing feature. "US Raises Concerns About Pipeline Through Forests," 5 August, Mongabay At A Glance: The U.S. Forest Service has raised hundreds of concerns about a proposed natural gas pipeline that would carve a 30-mile swath through national forests in Virginia and West Virginia. "Cameroon's pledge to combat illegal logging needs more action and more transparency," 7 August, Greenpeace At A Glance: Everyone – as the old adage goes – has their problems. Cameroon is no different in that regard and chief among them is the plague of illegal logging. Ships containing illegally felled or suspect timber head to markets in Europe, China and elsewhere each year. The legacy is destroyed forests, destroyed livelihoods, lost revenue and broken promises. "Poor enticed by gold and better life, leave behind environmental ruin," 7 August, Mongabay At A Glance: Over the last 40 years, a series of mining and logging booms in Madre de Dios has wrought terrible environmental damage: leaving fetid moonscapes in what used to be virgin forests, along with polluted rivers loaded with tons of mercury. On the plus side, mining gives people a chance to measurably better their lives, allowing them to get their hands on some capital or sow the seeds of a professional career for themselves or their children. Bonus: "Visit the World's Most Amazing Old-Growth Forests," 4 August, Smithsonian Magazine At A Glance: There are trees in some parts of the United States that are older than William Shakespeare. The Pacific Northwest old-growth forests, which stretch for hundreds of miles through parts of Northern California up to southeast Alaska, are home to trees that scientists believe may date back to around the time Jamestown was first settled—about 400 years ago. The oldest trees could date back to the time of Jesus.
---
BANNER PHOTO: Education for future progress, Laxmi Magar studying during her holiday in Syang, Nepal. Asia Development Bank (
Flickr
).
---
Latest articles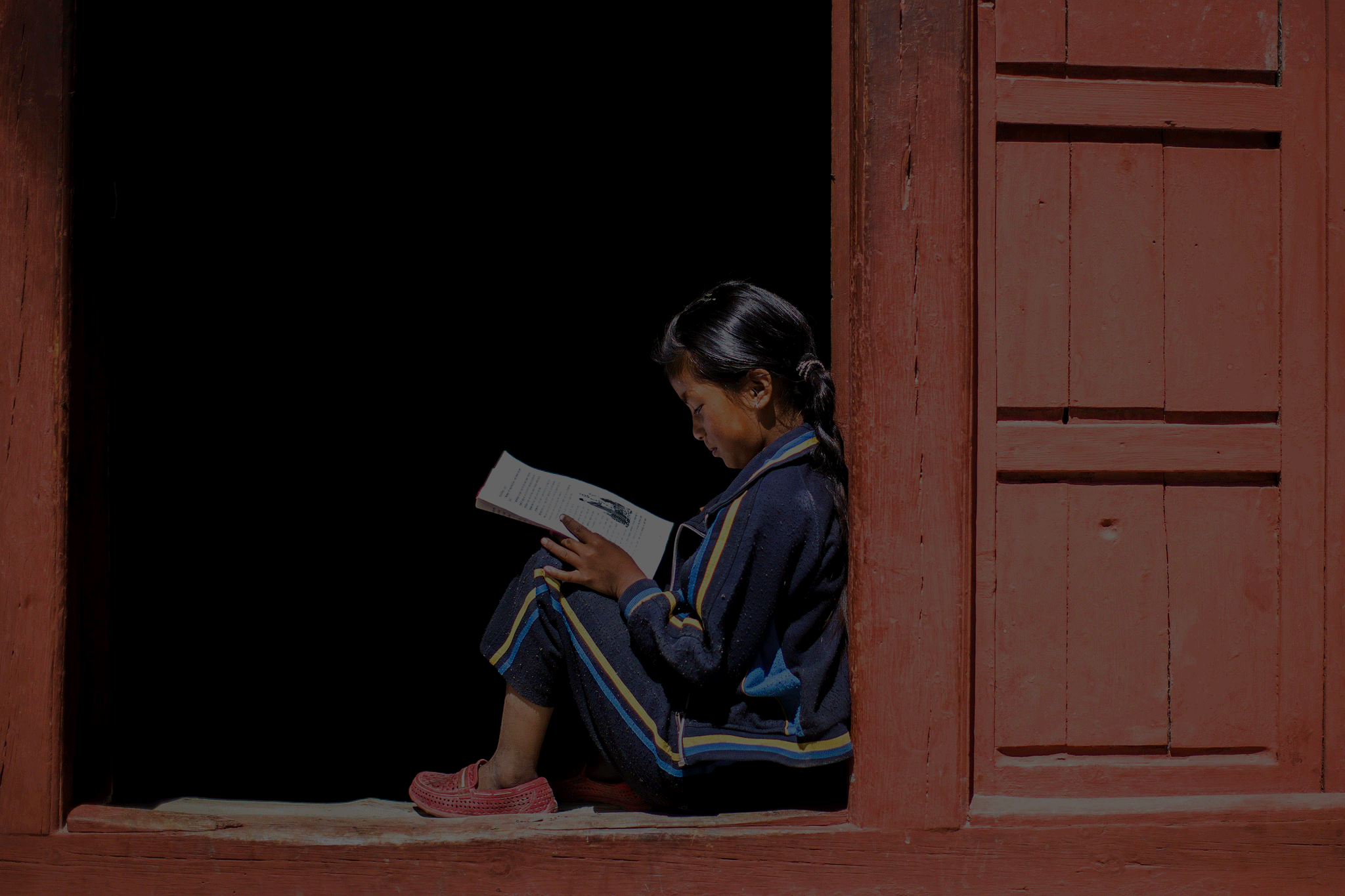 Global Forest Watch News Roundup: Week of December 7-13, 2015
GFW News Roundup: Forest stories from around the world that demonstrate the power of spatial analysis and open data in improving management of forest landscapes. This News Roundup was in collaboration with the Forest Legality Alliance. Top Reads of the Week: "U.S. Customs in Houston blocks import of Amazon rainforest timber," 7 December, Houston Chronicle Seventy-one […]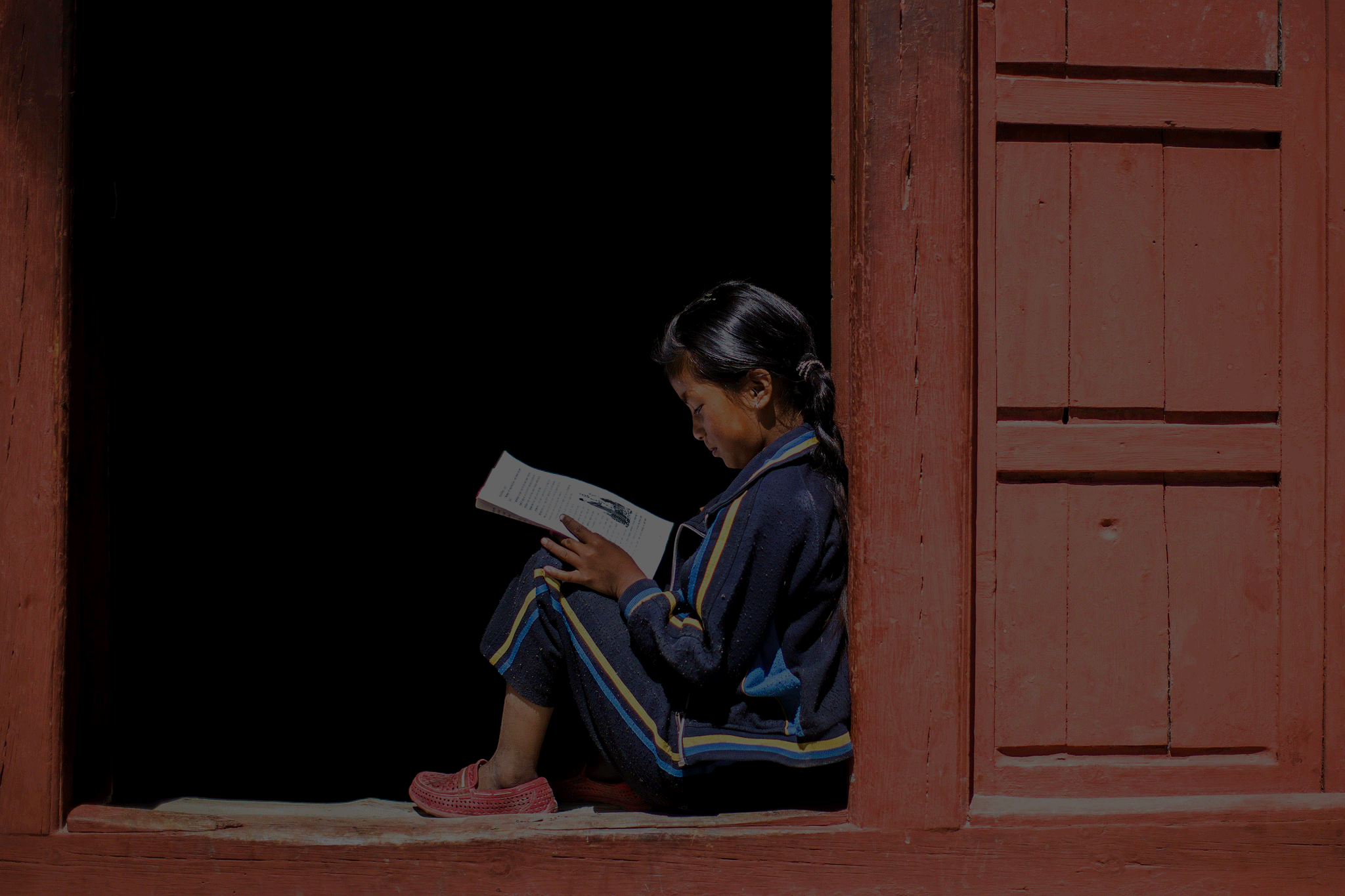 Global Forest Watch News Roundup: Week of November 30-December 6, 2015
GFW News Roundup: Forest stories from around the world that demonstrate the power of spatial analysis and open data in improving management of forest landscapes. This News Roundup was in collaboration with the Forest Legality Alliance. Top Reads of the Week: "Forest destruction can be cut in half," 30 November, Climate News Network The need to […]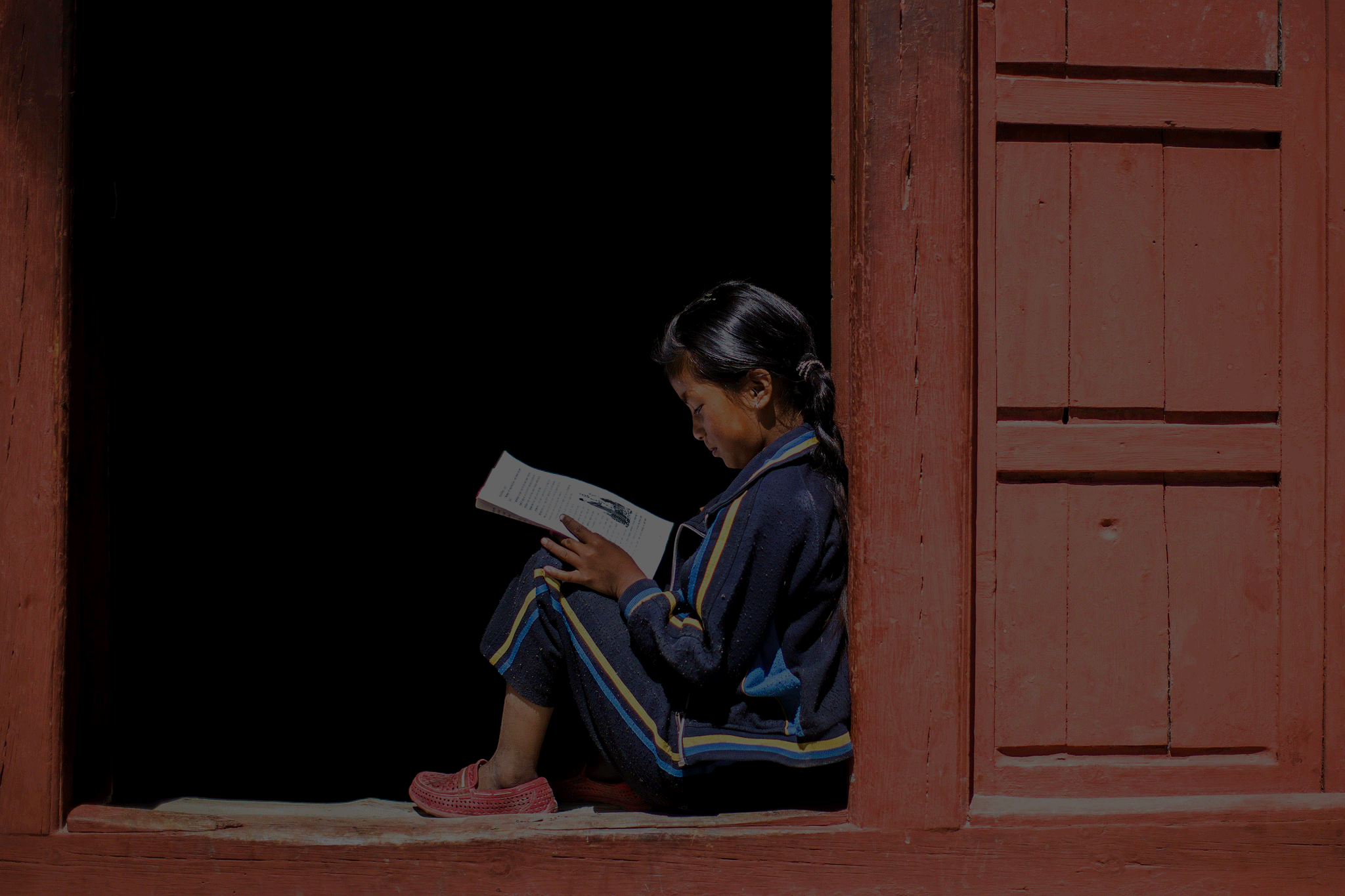 Global Forest Watch News Roundup: Week of November 16-22, 2015
GFW News Roundup: Forest stories from around the world that demonstrate the power of spatial analysis and open data in improving management of forest landscapes. This News Roundup was in collaboration with the Forest Legality Alliance. Top Reads of the Week: "Two Forest Rangers Pay the Ultimate Price for China's Demand for Rare Wood," 17 November, TakePart It […]