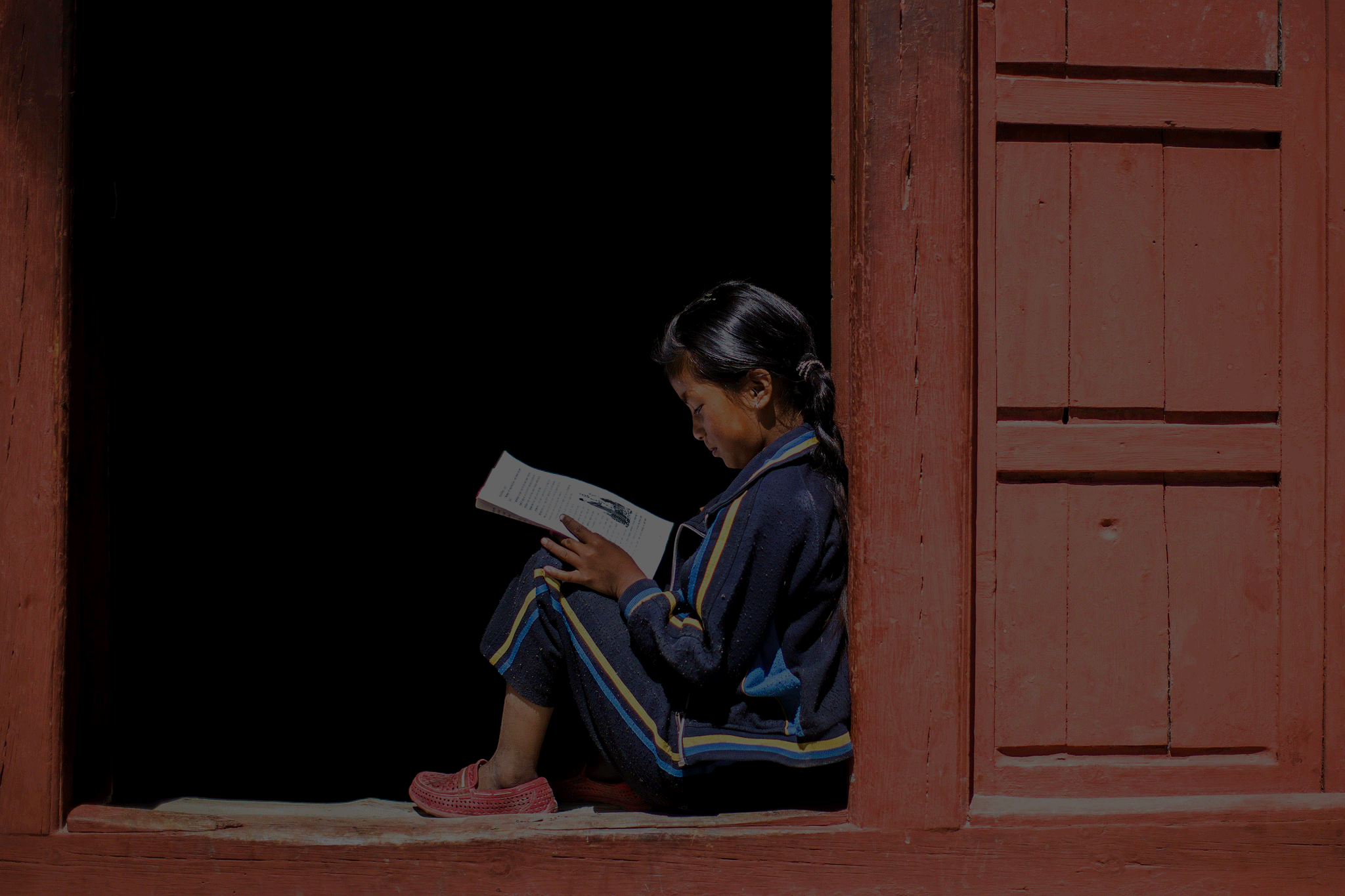 Global Forest Watch News Roundup: Week of August 23-31, 2015
GFW News Roundup: Forest stories from around the world that demonstrate the power of spatial analysis and open data in improving management of forest landscapes. This News Roundup was in collaboration with the Forest Legality Alliance.
Top Reads of the Week:
"Floored: The True Cost of Unenforced Trade Deals," 24 August, Huffington Post At A Glance: With illegal logging and associated trade as pervasive as it is, you may be surprised to learn that the United States has a trade agreement with Peru, passed in 2007, that includes a detailed set of binding obligations to curb illegal logging and associated trade. As we've previously discussed, these obligations have failed to stem the problem. And as a new Al Jazeera documentary makes evident, the failure to enforce violations of the U.S.-Peru free trade trade pact in its early years has allowed bad actors to continue to operate and enabled illegal wood to enter the U.S. market. The result? American businesses have been undercut by the entry of cheap illegal products into our market, and American consumers have financed illicit trade by unknowingly purchasing timber illegally harvested from Peru's Amazon rainforest. "Multiple ways for Congo Basin forests to flourish and deliver: study," 24 August, CIFOR At A Glance: Can allowing a forest concession to be used in multiple ways reduce or even resolve conflict and allow people to use the forest legally and peacefully? Providing forest users with clear incentives to work together could reduce conflict and improve the management of Central Africa's timber concessions, according to a new study. Increasingly Severe Disturbances Weaken World's Temperate Forests," 24 August, USGS At A Glance: A new paper published today in Science magazine has synthesized existing studies on the health of temperate forests across the globe and found a sobering diagnosis. Longer, more severe, and hotter droughts and a myriad of other threats, including diseases and more extensive and severe wildfires, are threatening some of these forests with transformation. Without informed management, some forests could convert to shrublands or grasslands within the coming decades. "Climate change to kill off many of Australia's cloud forest species," 25 August, Mongabay At A Glance: For over 40 million years, pockets of ancient rainforest have survived on the eastern coast of Australia, sheltering a bewildering array of plants and animal found nowhere else – many believed to be relicts of a bygone era. This little lost world, known as the Wet Tropics of Queensland, has survived multiple climatic and biological upheavals – including the arrival of Homo sapiens – but new research in Biological Conservation has found that a good number of these species may be already doomed due to human-caused climate change. "Food Forests Could Help End Hunger for Nomads in Arid East Africa," 25 August, TakePart At A Glance: In drought-ravaged Samburu County, Kenya, 86 percent of the population lives below the poverty line. But it's on this semiarid landscape that Aviram Rozin, founder of Sadhana Forest, is training Samburu pastoralists to grow forests—food forests. "Here's How Much of the World's Forests Could Vanish by 2050," 26 August, VICE At A Glance: A new report about deforestation and climate change contains a dire warning: If the world continues along its business-as-usual path, an amount of tropical forest nearly equal to the size of India could be lost between 2016 and 2050. "How the UK's Timber Trade Federation hopes to bust the illegal timber market," 26 August, BusinessGreen At A Glance: Growing numbers of businesses have signed up to the UN-backed zero deforestation pledge and a number of pioneering firms are exploring ways to make zero deforestation compatible with continued business growth. Now the Timber Trade Federation (TTF) has this week added its name to a growing list of supporters for WWF UK's Forests Campaign, putting three quarters of the UK's £8.9bn timber industry behind calls for bolder action to tackle illegal and unsustainable logging. "Gabon: protecting vital forests, and communities," 27 August, The Guardian At A Glance: The equatorial forest is a key feature in Gabon's identity, covering almost nine-tenths of the country. Until now the rate of deforestation has been less than 0.02% a year. The population is only 1.8 million, most people live in urban areas, and the economy is largely dependent on oil. "Out of 23 million hectares of woodland we're currently exploiting less than two million," says Tanguy Gahouma-Bekale, permanent secretary of the National Climate Council "But we don't intend to leave our forest under a cloche. We need to exploit it, with due restraint, because we're keen to achieve emerging-economy status very soon." "Indonesian village opts to protect mangroves, preserve livelihoods," 28 August, Mongabay At A Glance: Preserving mangrove forests is instrumental to bringing down emissions rates in Indonesia, a leading carbon polluter. Residents of Deaga village in North Sulawesi province also believe it is key to safeguarding their economy. In May, the village agreed to conserve 150 hectares of mangroves its residents depend on for their livelihoods. The conservation zone was split into four sites, some of which include coral reefs. "Deforestation in Mexico butterfly reserve more than triples," 30 August, Daily Record At A Glance: Illegal logging more than tripled in the monarch butterfly's wintering grounds in central Mexico, reversing several years of steady improvements, investigators announced Tuesday. Almost all of the loss occurred in just one rural hamlet in the state of Michoacan. Loggers cut down 47 acres of trees in San Felipe de los Alzati since last year's gathering of butterflies. A total of 52 acres of forest in the reserve were lost overall, including losses because of drought or pests.
---
BANNER PHOTO: Education for future progress, Laxmi Magar studying during her holiday in Syang, Nepal. Asia Development Bank (
Flickr
).
---
Latest articles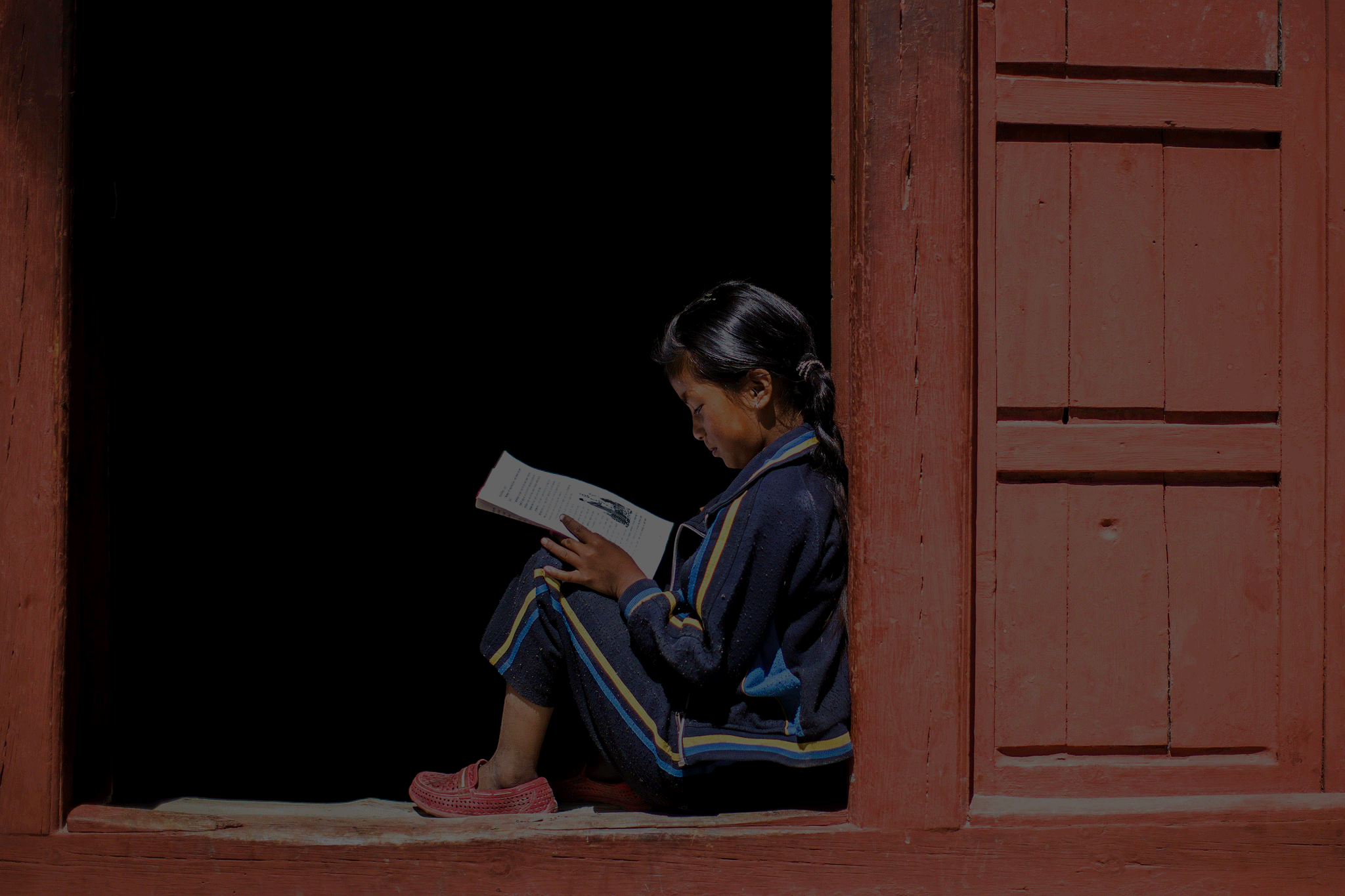 Global Forest Watch News Roundup: Week of December 7-13, 2015
GFW News Roundup: Forest stories from around the world that demonstrate the power of spatial analysis and open data in improving management of forest landscapes. This News Roundup was in collaboration with the Forest Legality Alliance. Top Reads of the Week: "U.S. Customs in Houston blocks import of Amazon rainforest timber," 7 December, Houston Chronicle Seventy-one […]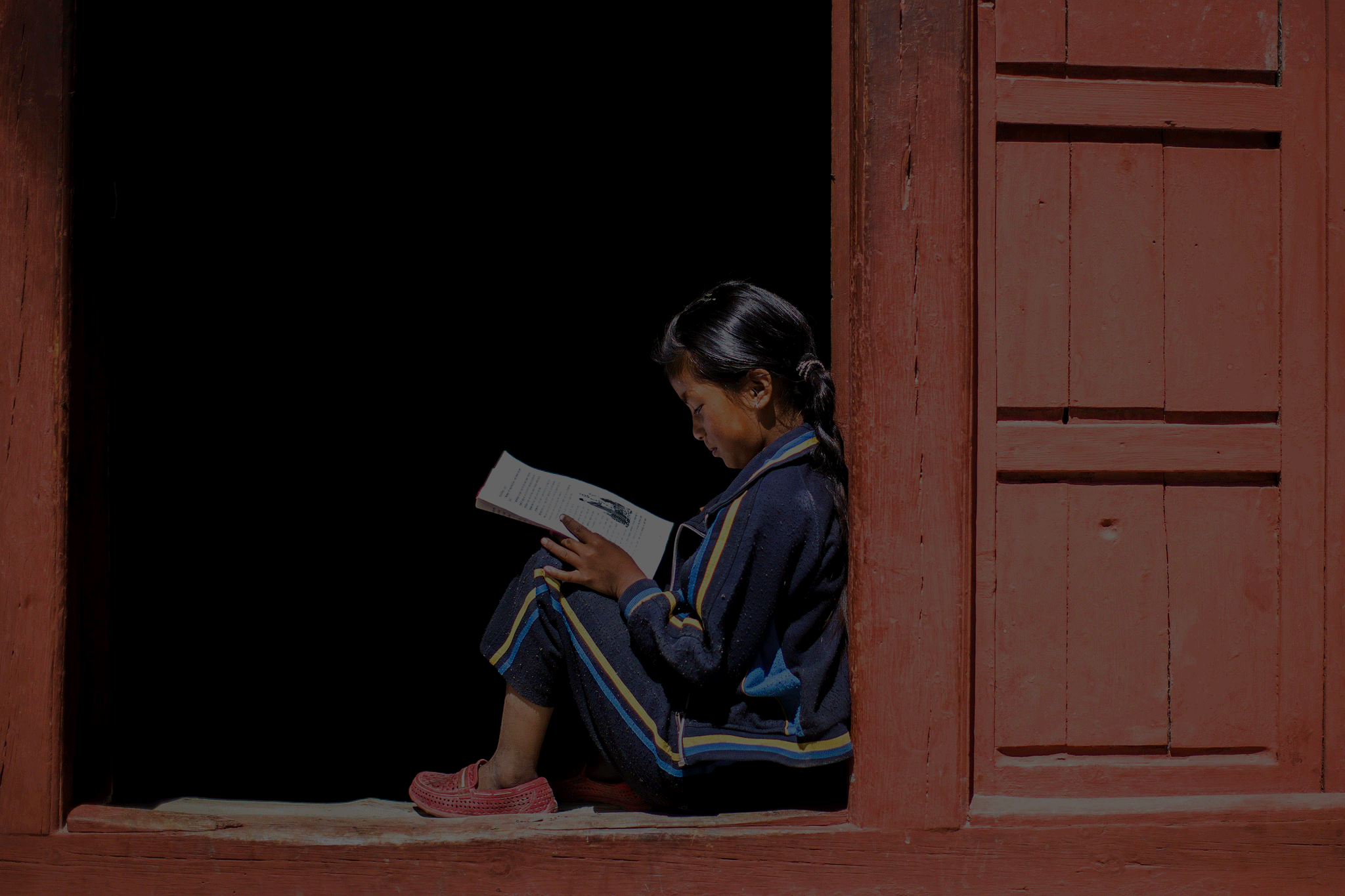 Global Forest Watch News Roundup: Week of November 30-December 6, 2015
GFW News Roundup: Forest stories from around the world that demonstrate the power of spatial analysis and open data in improving management of forest landscapes. This News Roundup was in collaboration with the Forest Legality Alliance. Top Reads of the Week: "Forest destruction can be cut in half," 30 November, Climate News Network The need to […]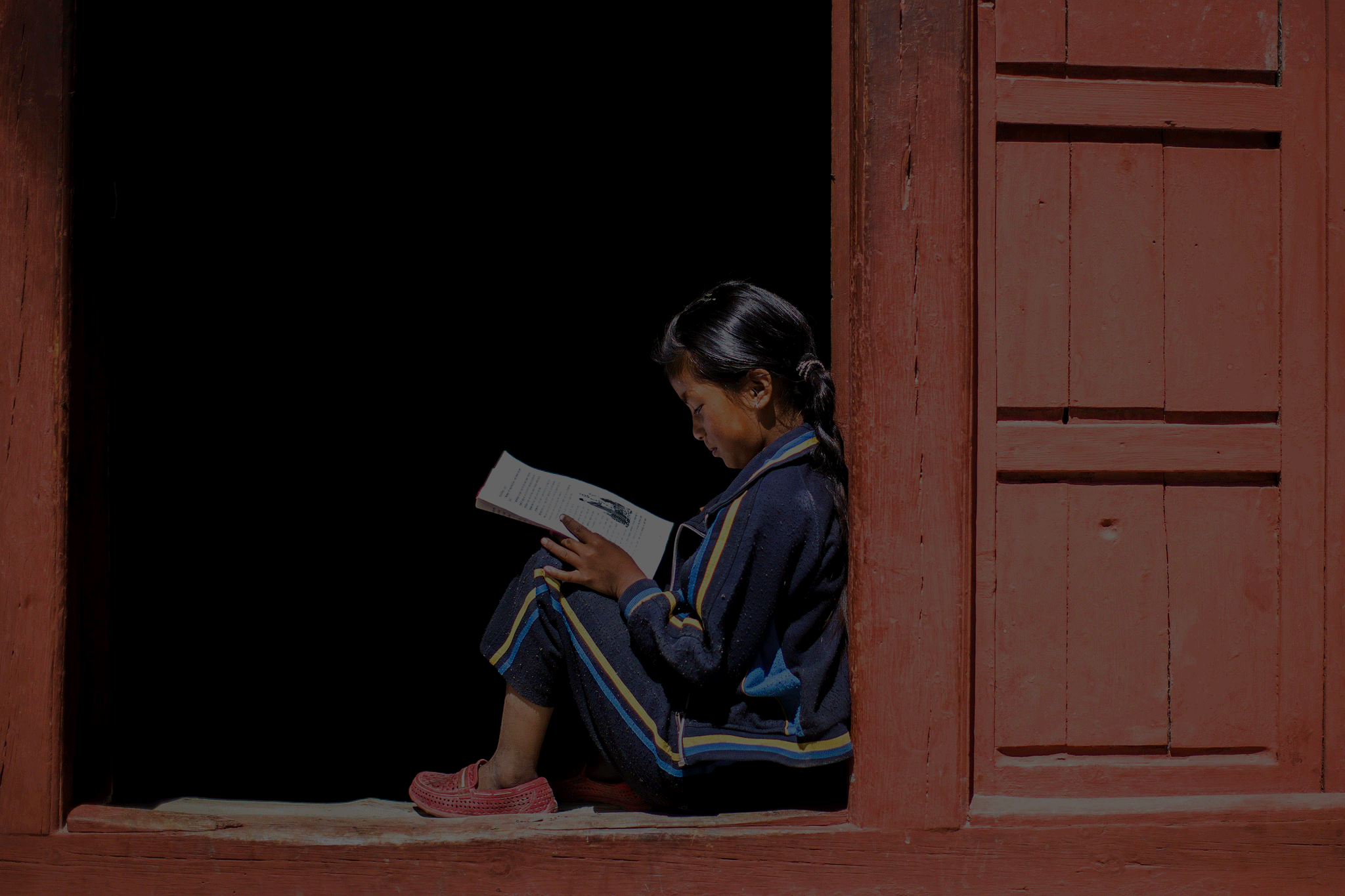 Global Forest Watch News Roundup: Week of November 16-22, 2015
GFW News Roundup: Forest stories from around the world that demonstrate the power of spatial analysis and open data in improving management of forest landscapes. This News Roundup was in collaboration with the Forest Legality Alliance. Top Reads of the Week: "Two Forest Rangers Pay the Ultimate Price for China's Demand for Rare Wood," 17 November, TakePart It […]