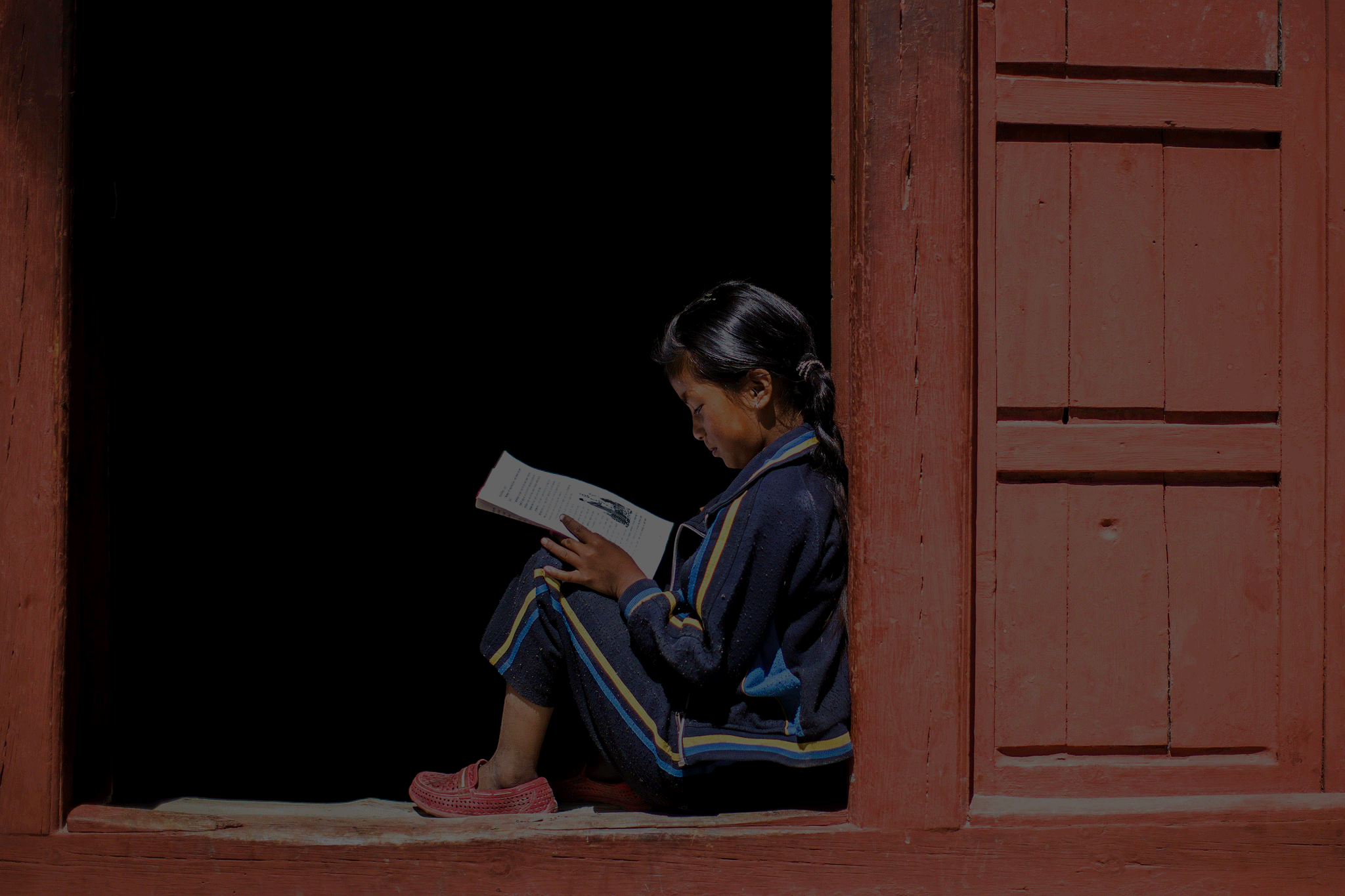 Global Forest Watch News Roundup: Week of August 9-15, 2015
GFW News Roundup: Forest stories from around the world that demonstrate the power of spatial analysis and open data in improving management of forest landscapes. This News Roundup was in collaboration with the Forest Legality Alliance.
Top Reads of the Week:
"Tree Thieves and Mill Owner Indicted for Theft of Big Leaf Maples from National Forest," 6 August, Department of Justice
Three southwest Washington timber cutters and a Winlock, Washington wood buyer and his lumber mill have been indicted on theft and environmental crimes for cutting Big Leaf Maple trees on national forest land, announced U.S. Attorney Annette L. Hayes.
"Pope laments destruction of forests to plant soy," 8 August, Reuters
Pope Francis criticized the destruction of forests in order to plant soy in an interview with an Argentine radio station on Saturday, reinforcing his message that the environment should take precedence over financial gain.
"Climate Change: Killing Cloud-Side Forests," 9 August, National Geographic
No, unfortunately there isn't a forest of feather-light trees just waiting to be discovered atop a fluffy white cloud. However, there are many unique, high-altitude forests found on mountains that rely on the moisture and cover of passing clouds to survive. Now, with climate change altering atmospheric currents throughout the world, experts have estimated that many of these forests are in trouble.
"Global Vulnerability of Forests to Climate Change-Related Tree Mortality is Widely Underestimated," 10 August, U.S. Geological Survey
Forests worldwide are vulnerable to growing risks of drought- and heat-induced tree mortality and forest die-off because of a rapidly warming Earth, according to just-published research in the scientific journal Ecosphere.  The paper is an invited "ESA Centennial Paper" to commemorate the 100th anniversary of the Ecological Society of America.
"Southern African states work to save forests," 11 August, SouthAfrica.info
The first collaborative workshop on forest management and timber trade between Namibia, Angola and Zambia ended last week, on 7 August, with agreement reached on developing a time-bound action plan for collective forest management and timber trade.
"Bold move to conserve Sumatran forest," 12 August, WWF
One of the last places on Earth where Sumatran elephants, tigers and orangutans coexist in the wild has received long-term protection. The Indonesian Ministry of Forestry approved a conservation concession – a lease of the land – covering 40,000 hectares of forest on the island of Sumatra.
"Startup plants forests with crowdfunding, mobile game," 12 August, TechInAsia
In an era when even the Pope laments the globe's environmental ruin, Tree Planet is trying to make the world a little greener. The Korean startup, co-founded in 2010 by CEO Kim Hyung-soo and directors Jeong Min-cheol and Kim Jae-hyun, raises funds through mobile games and a crowdfunding platform with the aim, as its name suggests, of planting trees around the world.
"Protecting Forests for Orangutans – Bringing Together a Historic Team of Forest Guardians in Borneo," 13 August, National Geographic
Recently, The Nature Conservancy signed a Memorandum of Understanding with five private companies (three logging companies, one oil palm and one industrial timber plantation), provincial government agencies, and the leader of the Wehea traditional community to manage a landscape of 265,000 hectares where around 1,000 orangutans live. This public-private-community partnership to manage orangutan habitat across a large landscape was the first one in Indonesia.
"Zimbabwe's Forest Carbon Programme Not All It Seems," 14 August, IPS News
The efficacy of attempts to sustainably manage forests and conserve and enhance forest carbon stocks in Zimbabwe is increasingly coming under scrutiny as new research warns that the politics of access and control over forests and their carbon is challenging conventional understanding.
"Illegal Logging Explodes in West Africa – Chinese Implicated," 15 August, ALERT
Illegal logging is exploding in West Africa.  But where is all that illegal timber going?  The number one suspect among those on the ground: China.
---
BANNER PHOTO: Education for future progress, Laxmi Magar studying during her holiday in Syang, Nepal. Asia Development Bank (
Flickr
).
---
Latest articles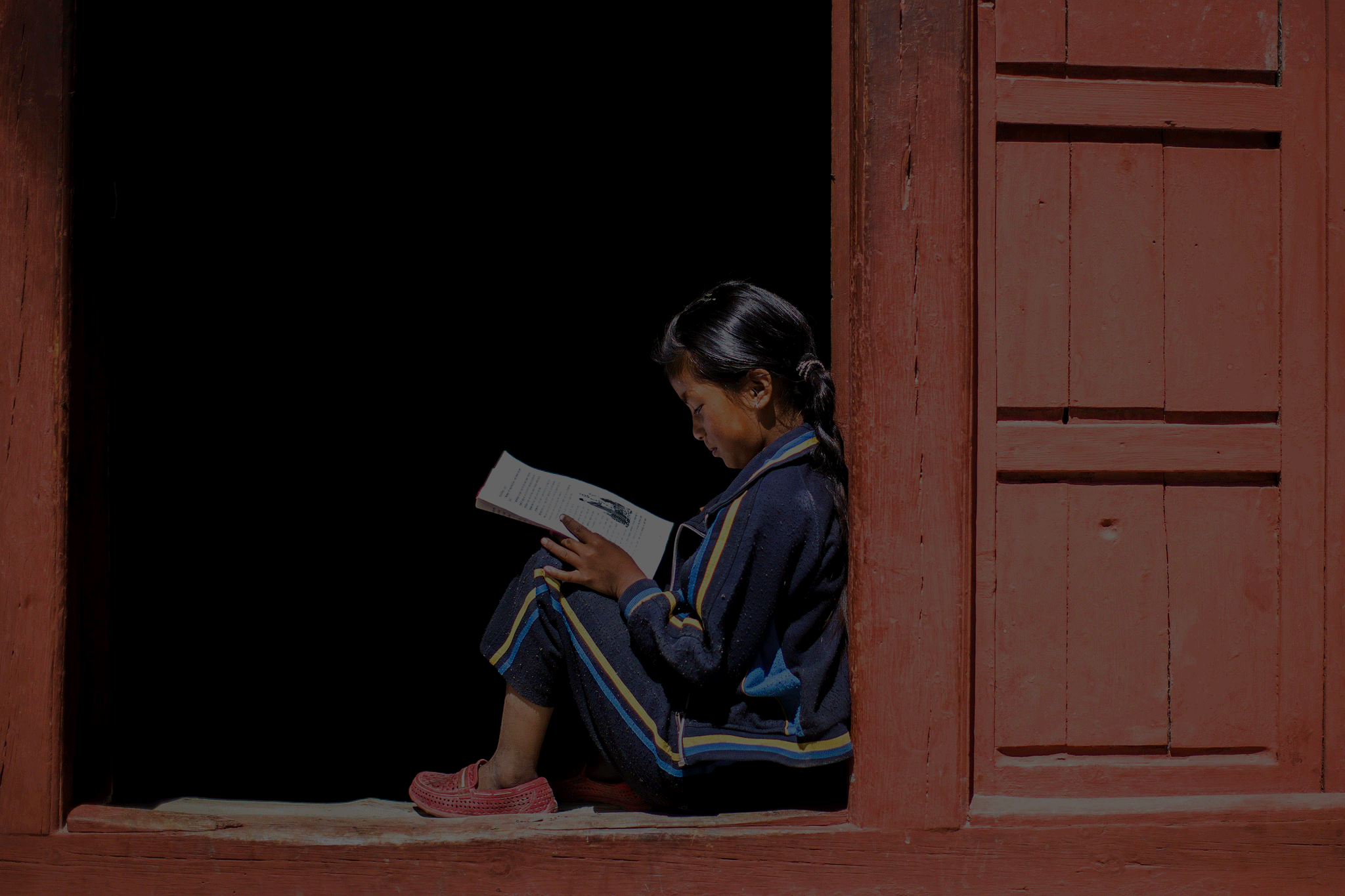 Global Forest Watch News Roundup: Week of December 7-13, 2015
GFW News Roundup: Forest stories from around the world that demonstrate the power of spatial analysis and open data in improving management of forest landscapes. This News Roundup was in collaboration with the Forest Legality Alliance. Top Reads of the Week: "U.S. Customs in Houston blocks import of Amazon rainforest timber," 7 December, Houston Chronicle Seventy-one […]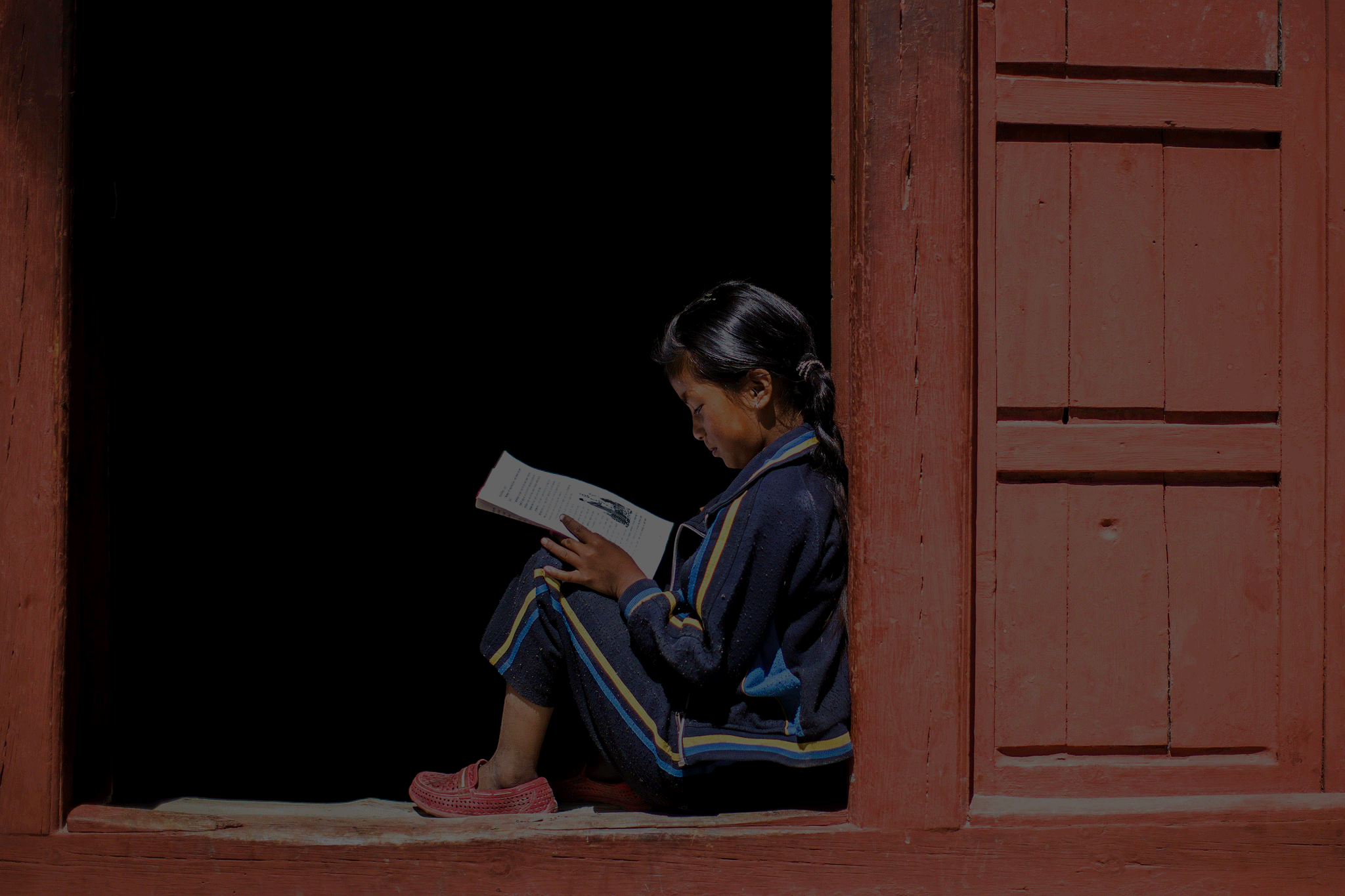 Global Forest Watch News Roundup: Week of November 30-December 6, 2015
GFW News Roundup: Forest stories from around the world that demonstrate the power of spatial analysis and open data in improving management of forest landscapes. This News Roundup was in collaboration with the Forest Legality Alliance. Top Reads of the Week: "Forest destruction can be cut in half," 30 November, Climate News Network The need to […]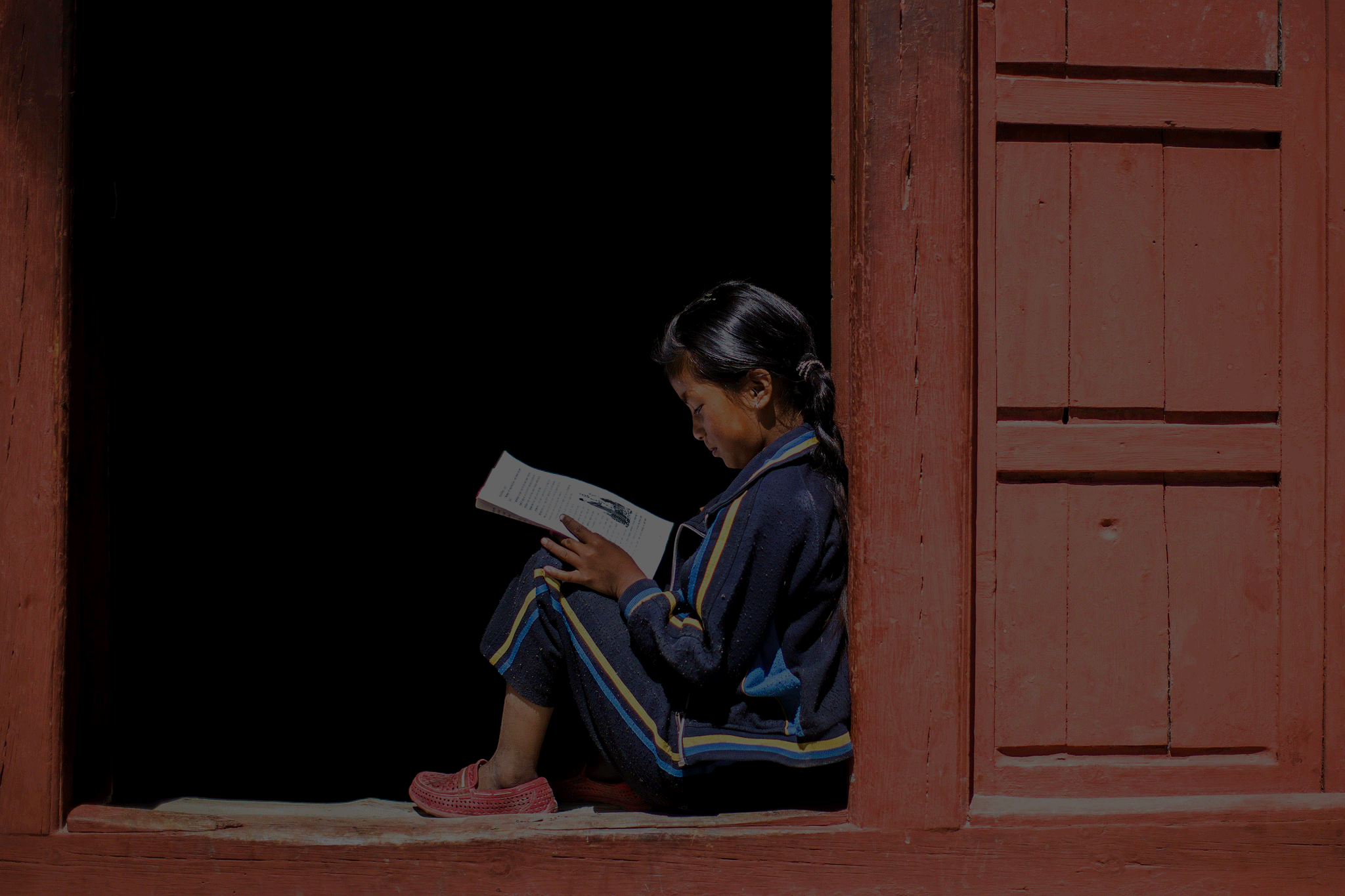 Global Forest Watch News Roundup: Week of November 16-22, 2015
GFW News Roundup: Forest stories from around the world that demonstrate the power of spatial analysis and open data in improving management of forest landscapes. This News Roundup was in collaboration with the Forest Legality Alliance. Top Reads of the Week: "Two Forest Rangers Pay the Ultimate Price for China's Demand for Rare Wood," 17 November, TakePart It […]