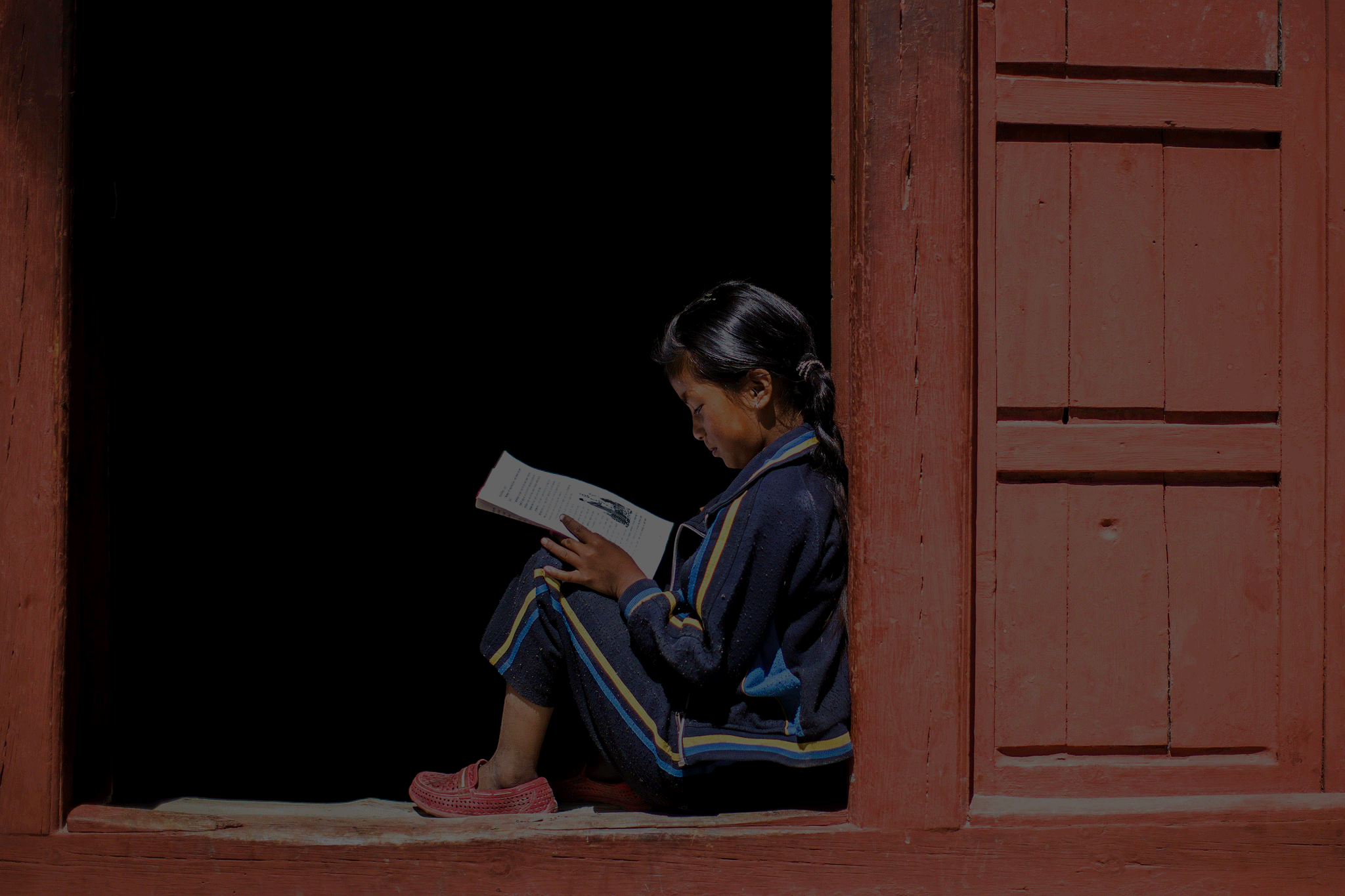 Global Forest Watch News Roundup: Week of December 7-13, 2015
GFW News Roundup: Forest stories from around the world that demonstrate the power of spatial analysis and open data in improving management of forest landscapes. This News Roundup was in collaboration with the Forest Legality Alliance.
Top Reads of the Week:
"U.S. Customs in Houston blocks import of Amazon rainforest timber," 7 December, Houston Chronicle
Seventy-one shipping containers filled with Amazon rainforest timber have been retained at the Port of Houston since September in an international controversy over alleged illegal logging in Peru.The valuable hardwood from one of the world's largest forests weighs 3.8 million pounds and is enough to cover several football fields. Under Peruvian law, every log taken from the Amazon rainforest must be registered and identified by GPS coordinates to establish the location where it was harvested before it can be properly permitted for export. Peruvian officials have alleged that at least some of the lumber that arrived in Houston was exported with faulty paperwork, according to Lima press reports and interviews with officials involved in the matter.
"Africa's transport blueprint may be road to ruin for flora and fauna, study says," 8 December, The Guardian
Many new road and rail "development corridors" planned to crisscross Africa in the name of economic development could destroy the continent's equatorial forests and savannahs, lead to many people invading protected areas and have only limited chances of increasing agricultural production, say scientists in a new study. The danger, say scientists, is that illegal logging could devastate some of the last great forest areas, and hundreds of thousands of square kilometres of sparsely populated but biologically rich areas in east and southern Africa would be damaged irreparably.
"Area of forest larger than Portugal globally threatened by coal mining," 8 December, Mongabay
According to a report released at the UN climate talks in Paris last week, an area of the world's forests larger than Portugal is currently at risk of being destroyed for coal mines. Forests in Australia, Canada, Colombia, India, Indonesia and the United States are particularly at risk, the report by Brussels-based NGO Fern says. By overlaying coal mining concessions with forest cover data, the group found that at least 11.9 million hectares of forest (about 29.4 million acres) are threatened by coal development worldwide. Because burning coal for energy and clearing forests for coal mines both produce carbon emissions and make global warming worse, the report's authors write, the threat posed by deforestation for coal mines is especially severe.
"After errors, Congo Basin forest effort restarts with new scrutiny," 8 December, Reuters
Protecting increasingly threatened forests in central Africa's Congo Basin will require not just cash but African governments enforcing their own forest regulations while pulling their people out of poverty, donors said on Tuesday. "At the end of the day, governments need to take responsibility" for forests, said Per Pharo, director of the Norwegian government's International Climate and Forest Initiative, which has committed more than $2 billion to protect forests in countries from Indonesia to Brazil. Norway and Britain earlier this year withdrew funding from a $186 million Congo Basin Forest Fund after finding the project's governance "inconsistent", and saying there was little evidence the project was effectively supporting long-term protection of the region's forests.
"Mozambique Tackles Illegal Logging," 8 December, Wildlife Conservation Society
The Government of Mozambique has issued a decree suspending the issue of all new logging licenses for a period of two years in order to close a regulatory loophole that is threatening the country's fragile forest ecosystems , according to WCS. Issued on November 24th, the decree was precipitated by investigations by country's newly created Ministry of Land, Environment and Rural Development which found that a loophole in the issuing of logging licenses is allowing foreign logging companies to exploit logging licenses only available to local Mozambicans.
"Five Men Arrested With Illegally Logged Wood," 10 December, Cambodia Daily
Authorities in Mondulkiri province on Tuesday arrested five men after stopping their vehicles on a dirt road inside the Snuol Seima Biodiversity Conservation Area and finding more than 40 lengths of illegally logged, first-grade wood on board.
"Delegates at Climate Talks Focus on Saving the World's Forests," 10 December, New York Times
The climate deal being negotiated here is meant to begin a transformation of the world's energy systems, but it has another goal that has received far less attention: a sweeping effort to save the world's forests. Dozens of countries put forests at the center of the plans they submitted ahead of the conference, near Paris. As the talks began, more than 60 heads of state emphasized their commitment to forest conservation.
"PNG Government Issues Stop Work Orders On Two Logging Companies," 10 December, Papau New Guinea Today
The Prime Minister of Papua New Guinea,Peter O'Neill  has announced that the Environment and Conservation Authority has issued stop work orders for two logging companies for breaching the Environment Act. Investigations into allegations of illegal logging are now underway into the companies Yema Gaiapa Developers Limited and Viva Success Limited. "No ifs, and or buts, if there are valid claims that a company is involved in illegal logging we will shut down their operation and investigate," PM O'Neill said.
"Forests Emerge as a Big Winner in Paris Agreement," 12 December, Huffington Post
The global climate agreement reached in Paris marks a historic moment for forests as they are now enshrined in international climate action. All countries agreed on simple but strong language that operationalizes forest protection and flips the 'on' switch for the international finance to make it happen. It also brings in the necessary technical and scientific rules to make sure there is the blueprint to build national forest protection plans. In doing so, they expanded the opportunities for forests to play a key part in our global response to climate change, helping to achieve both mitigation and adaptation goals.
"Illegal Deforestation in Malaysia | What's Happening and What you can Do," 12 December, CleanMalaysia.com
It is exciting and yet depressing when news headlines are splashed with the success of the Malaysian Anti-Corruption Commission (MACC)'s seizure of logs worth RM600,000, its raids of 48 log ponds, sawmills and business premises, and its freezing of 375 bank accounts belonging to individuals and companies involved with illegal logging. This incident is a positive development, but portrays a big loophole prevailing in Malaysia's legal system – the ever-corrupted timber industry.
---
BANNER PHOTO: Education for future progress, Laxmi Magar studying during her holiday in Syang, Nepal. Asia Development Bank (
Flickr
).
---
Latest articles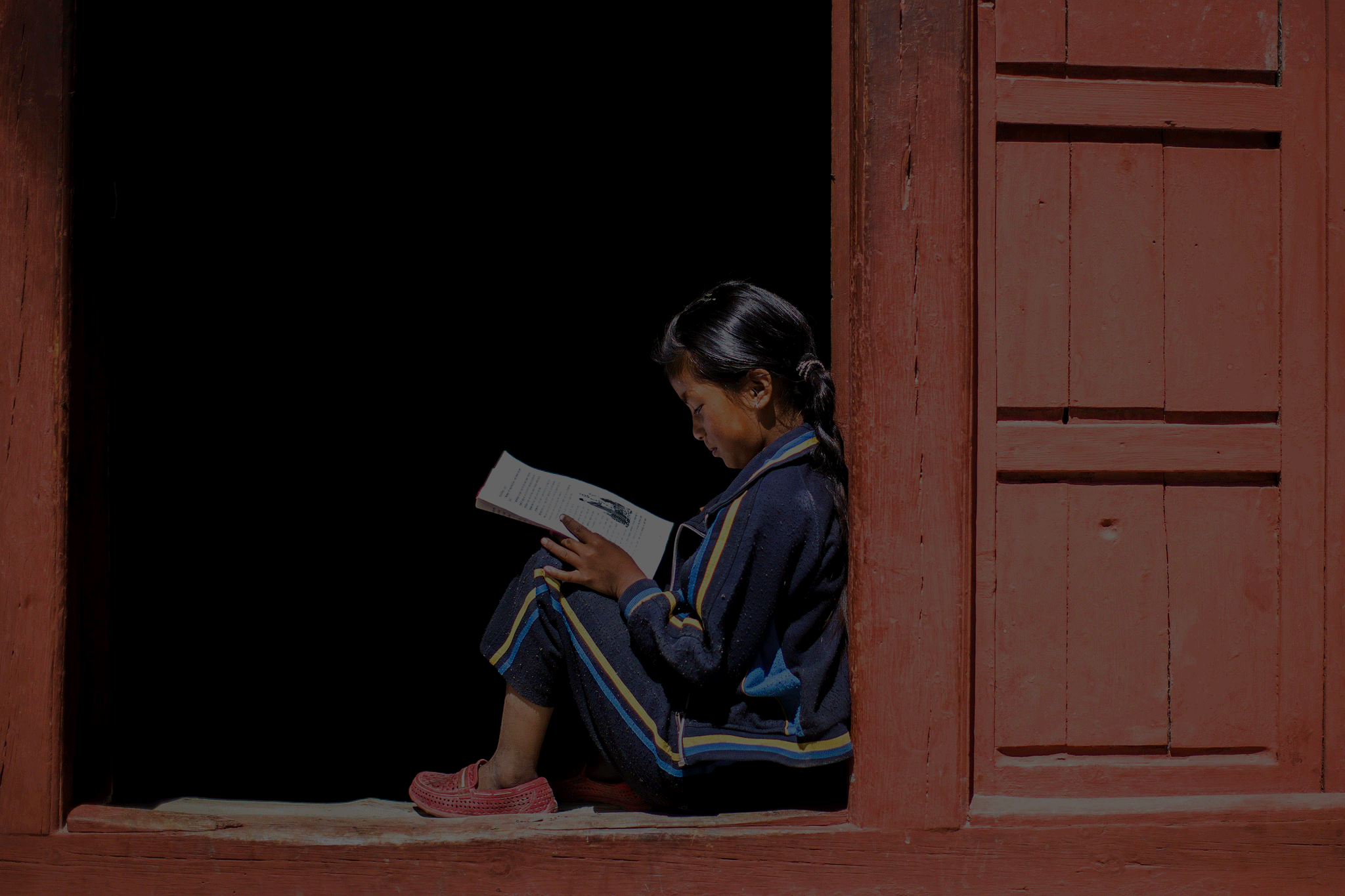 Global Forest Watch News Roundup: Week of November 30-December 6, 2015
GFW News Roundup: Forest stories from around the world that demonstrate the power of spatial analysis and open data in improving management of forest landscapes. This News Roundup was in collaboration with the Forest Legality Alliance. Top Reads of the Week: "Forest destruction can be cut in half," 30 November, Climate News Network The need to […]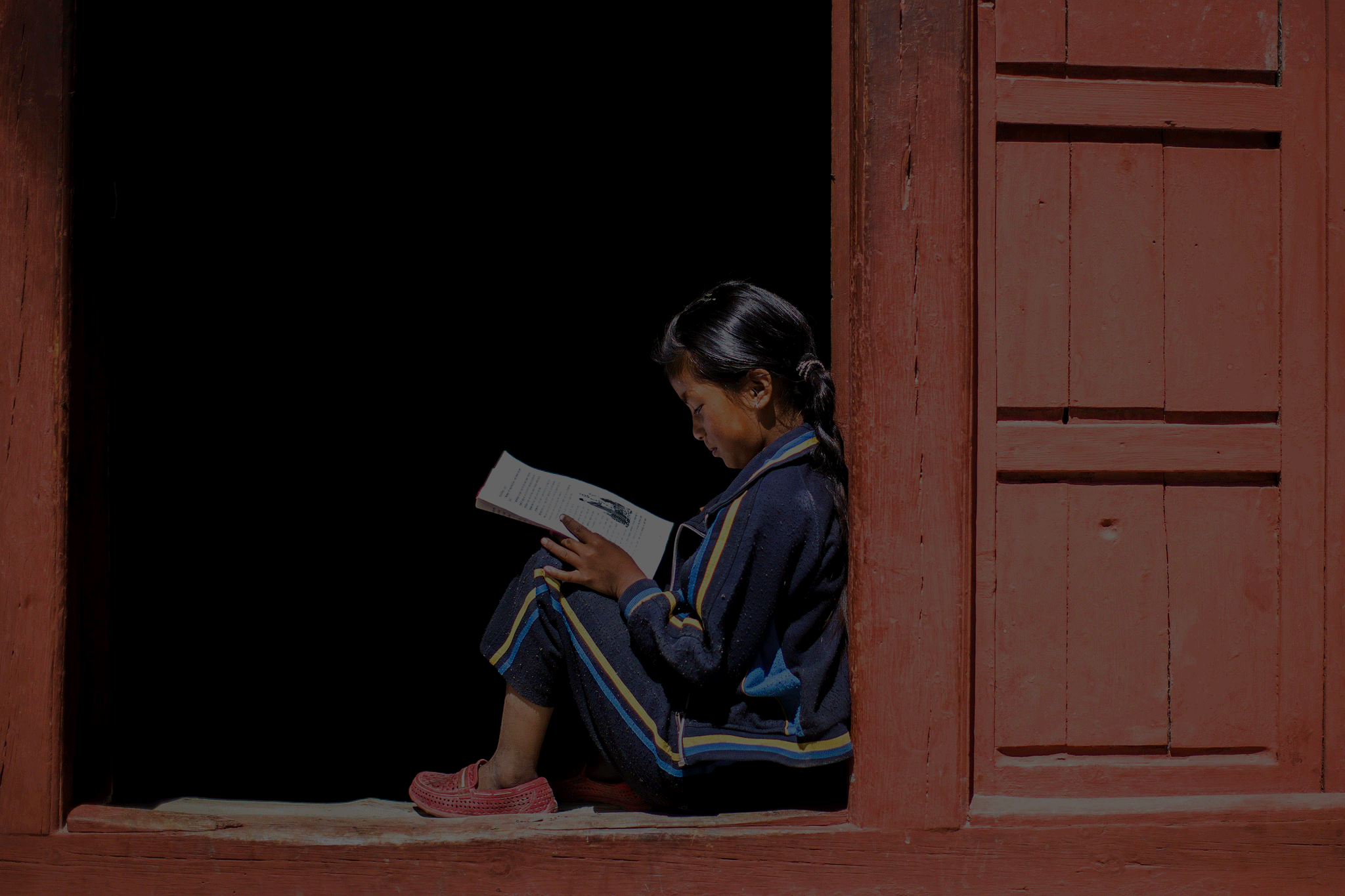 Global Forest Watch News Roundup: Week of November 16-22, 2015
GFW News Roundup: Forest stories from around the world that demonstrate the power of spatial analysis and open data in improving management of forest landscapes. This News Roundup was in collaboration with the Forest Legality Alliance. Top Reads of the Week: "Two Forest Rangers Pay the Ultimate Price for China's Demand for Rare Wood," 17 November, TakePart It […]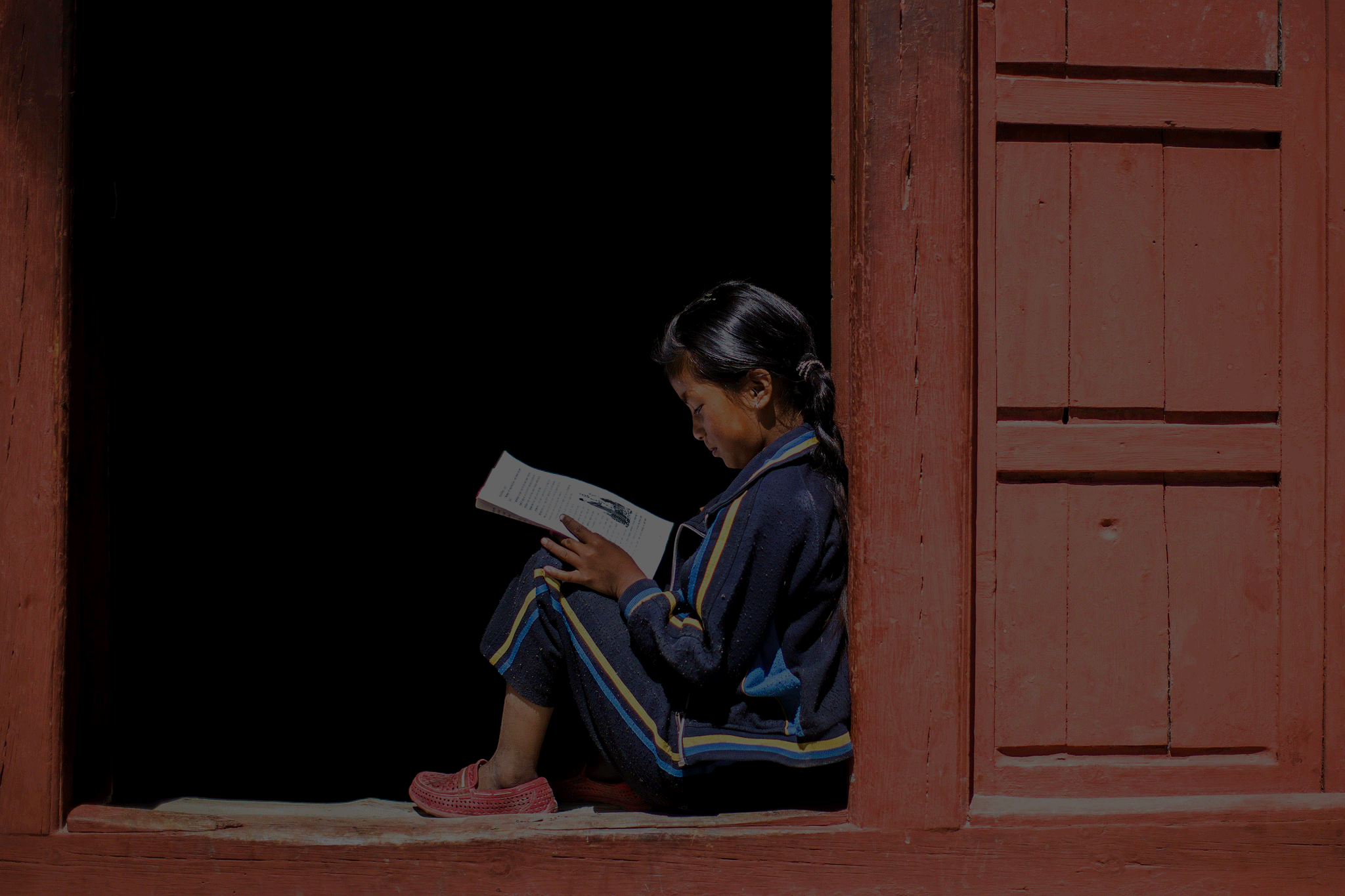 Global Forest Watch News Roundup: Week of November 9-15, 2015
GFW News Roundup: Forest stories from around the world that demonstrate the power of spatial analysis and open data in improving management of forest landscapes. This News Roundup was in collaboration with the Forest Legality Alliance. Top Reads of the Week: "Democratic Republic Of Congo Taps Carbon Finance To Save Forests," 9 November, Ecosystem Marketplace The […]