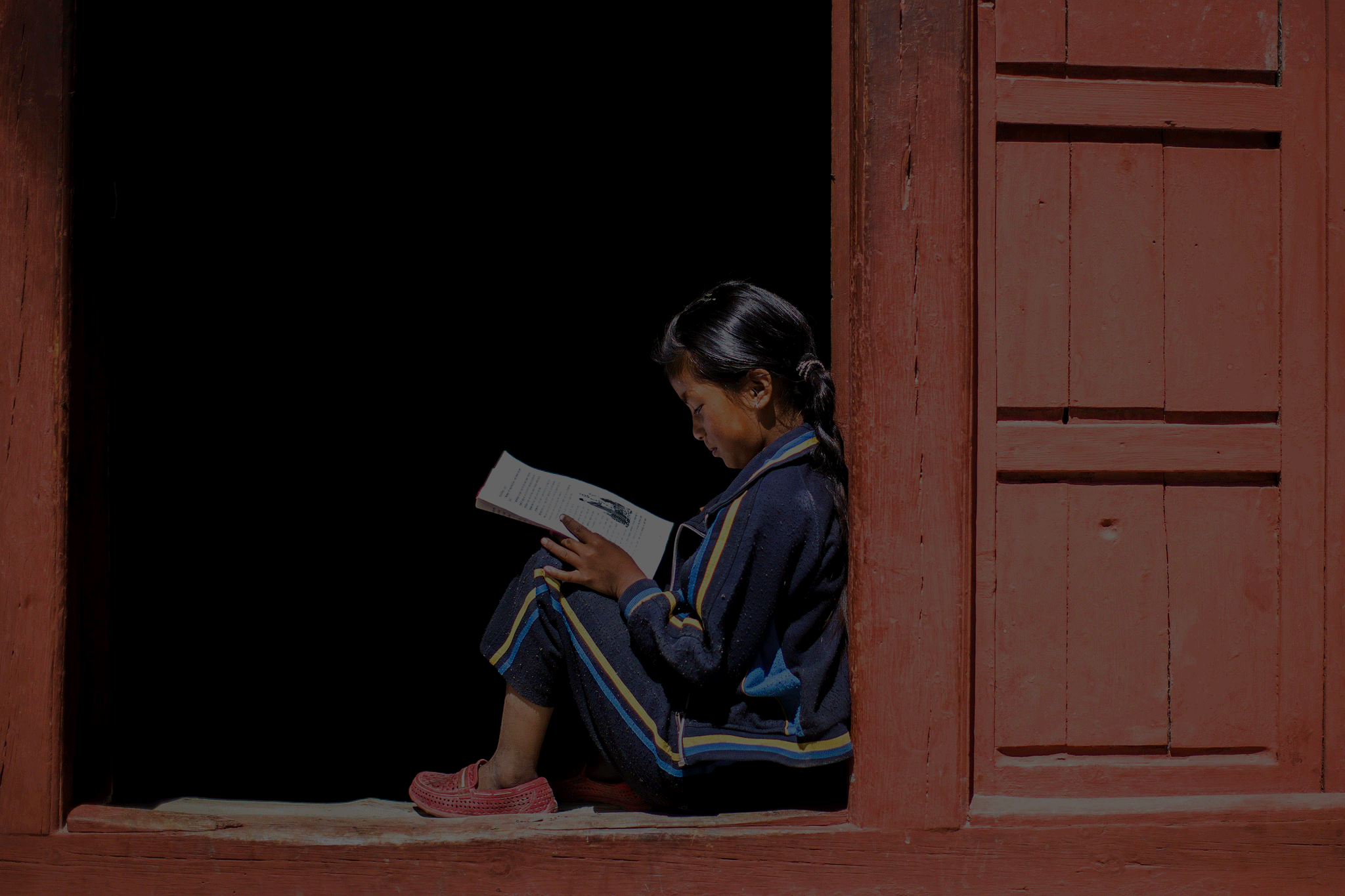 Global Forest Watch News Roundup: Week of December 8
GFW News Roundup: Forest stories from around the world that demonstrate the power of spatial analysis and open data in improving management of forest landscapes To learn more about GFW, a dynamic online forest monitoring and alert system, click here, or follow us on twitter at @globalforests.
Top Reads of the Week
Brazil's new deforestation data confirms positive trend. Deforestation news out of Brazil has been bleak lately. Yet despite recent fears of backsliding, new data from Brazil's National Institute for Space Research (INPE) shows deforestation in Brazil is down 18% in 2014 compared to last year. This is the second-lowest level recorded since 1988. It marks a return to the downward trend in Brazil's deforestation rate over the past decade after last year's slight increase. Brazil has achieved an overall reduction of its deforestation by 75% compared to the 1995-2005 average. (via the Guardian) New presidential protection for peatlands. President Joko Widodo of Indonesia has ordered the Minister of Environment and Forestry to review licenses for companies that have cleared peatlands while maintaining a moratorium on new forest concessions. The draining and clearing of peatlands (an organic, carbon-rich soil) often produces fires that burn longer, and produce more hazardous smoke, than other kinds of fires. (via Antara News)
Land-use change and deforestation
A natural buffer against the tides. Mangroves serve as a barrier against rising sea levels and could play a significant role in climate adaptation for coastal communities. Yet these tidal forests face significant threats. According to CIFOR researchers, Indonesia's mangrove forests  have been reduced from 4.5 million hectares in the 1980'sto 2.5 million hectares today. Watch CIFOR's Dirty Science video to learn how scientists study these forests in the field, and for more context, take a look at the new global mangrove forest cover data on Global Forest Watch. (via CIFOR) Forests threatened by foreign investment in Guyana. Guyana is known for its extensive primary forests and its low rate of deforestation, which is bolstered by a $250 million agreement with Norway signed in 2009. Now, activists allege that corporate logging interests, including major Chinese companies, are flouting laws and causing extensive deforestation. Civil society organizations have pinpointed Bai Shan Lin, a Chinese timber company which controls a purported 1.4 million hectares of forest in Guyana, has been criticized by civil society organizations for incongruous permitting, little consultation with communities and failing to provide jobs for locals. The Guyana Forest Commission has defended Bai Shan Lin, saying that these projects do contribute to local development. (via Mongabay)
Industry and forests
"Don't mess with me": Sarawak's Chief Minister calls out logging companies.  Sarawak Chief Minister Adenan Satem surprised an audience of Malaysian timber executives during a speech last month where he called the industry "corrupt" and demanded that they sign "integrity pledges". Adenan issued stern warnings to the six timber companies – KTS, Rimbunan Hijau, Samling, Shin Yang, Ta Ann and WTK – as well as to enforcement officers who allow illegal logging to occur. "Some [enforcement officers], of course not all, pretend they don't know. The reason is very simple; either they are stupid, cowards or corrupt," said Adenan. (via the Star) Collaboration, uncertainty, around conservation at the Roundtable on Sustainable Palm Oil Assembly. The chairman of the RSPO recently announced stricter membership rules at its annual meeting in Kuala Lumpur, cracking down on companies that have failed to submit required sustainability documentation to the group. The meeting also highlighted the growing competition between methodologies to evaluate High Carbon Stock forests for preservation and guide oil palm planting on degraded land. Two approaches, the HCS Approach (led by groups such as Greenpeace and Rainforest Action Network) and the High Carbon Stock Study (commissioned by a group of industry growers and chaired by John Raison of the Commonwealth Scientific and Industrial Research Organisation) are vying for inclusion in the RSPO's certification guidelines, but so far there is little convergence between the two. (via Eco-Business) Indicators of success for Lacey Act. A new study from the U.S. Forest Service suggests that the 2008 Lacey Act, enacted to reduce global demand for illegally-sourced wood, has been at least partially successful. Economic models found that import prices of lumber and hardwood plywood from countries suspected of supplying limber had increased, while the quantities imported have decreased. The author warns, however, that these results could indicate that illegal producers are circumventing regulations by exporting to countries that do not have restrictions or are selling their product to domestic buyers.  (via U.S. Forest Service Southern Research Station)
REDD+, forests and climate change
Acronym overload: LULUCF, INDC and REDD+ at the UNFCCC COP. The UN's annual climate summit (COP 20) kicked off last week in Lima, Peru. Helping you keep track of the process and acronyms like LULUCF ("Land Use, Land-Use-Change, and Forestry", an accounting process for land-use change emissions) and INDC ("Intended Nationally Determined Contribution", each country's pledge in advance of next year's meeting) are three useful posts:
Ecosystem Marketplace explains the lingo for this year's UNFCCC meeting here;
Environmental Defense Fund dives deeper into what we can expect for forests and REDD+ at the COP here;
Frances Seymour of the Center for Global Development makes the point that forests are lower on the agenda this year, in large part due to the success of REDD+ negotiations at COP 19 in Warsaw last year.
Remote sensing for the environment
Another GFW ("Global Fishing Watch") looks to halt illegal fishing. A new platform from SkyTruth, Oceana and Google will use satellite technology to shine a light on illegal fishing practices in the world's oceans. The project will track the movement of fishing vessels globally using data from the maritime Automatic Identification System, which monitors the movement and identity of ships based on VHF radio signals. Users can track illegal poaching by monitoring intrusions into marine protected areas or other areas where fishing is not allowed. They hope that these new near-real time monitoring capabilities will improve enforcement. (via The Atlantic)
Latest articles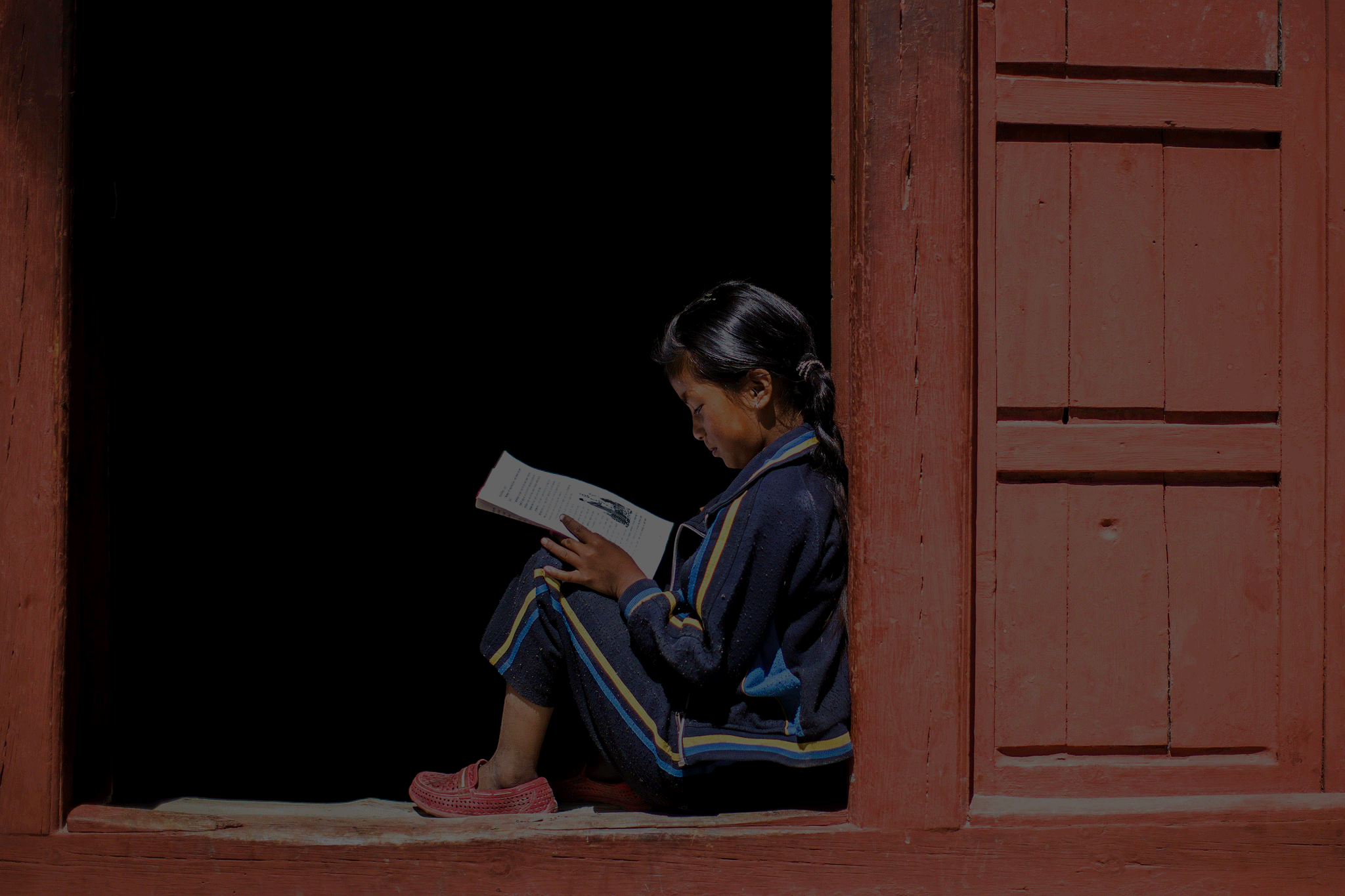 Global Forest Watch News Roundup: Week of December 7-13, 2015
GFW News Roundup: Forest stories from around the world that demonstrate the power of spatial analysis and open data in improving management of forest landscapes. This News Roundup was in collaboration with the Forest Legality Alliance. Top Reads of the Week: "U.S. Customs in Houston blocks import of Amazon rainforest timber," 7 December, Houston Chronicle Seventy-one […]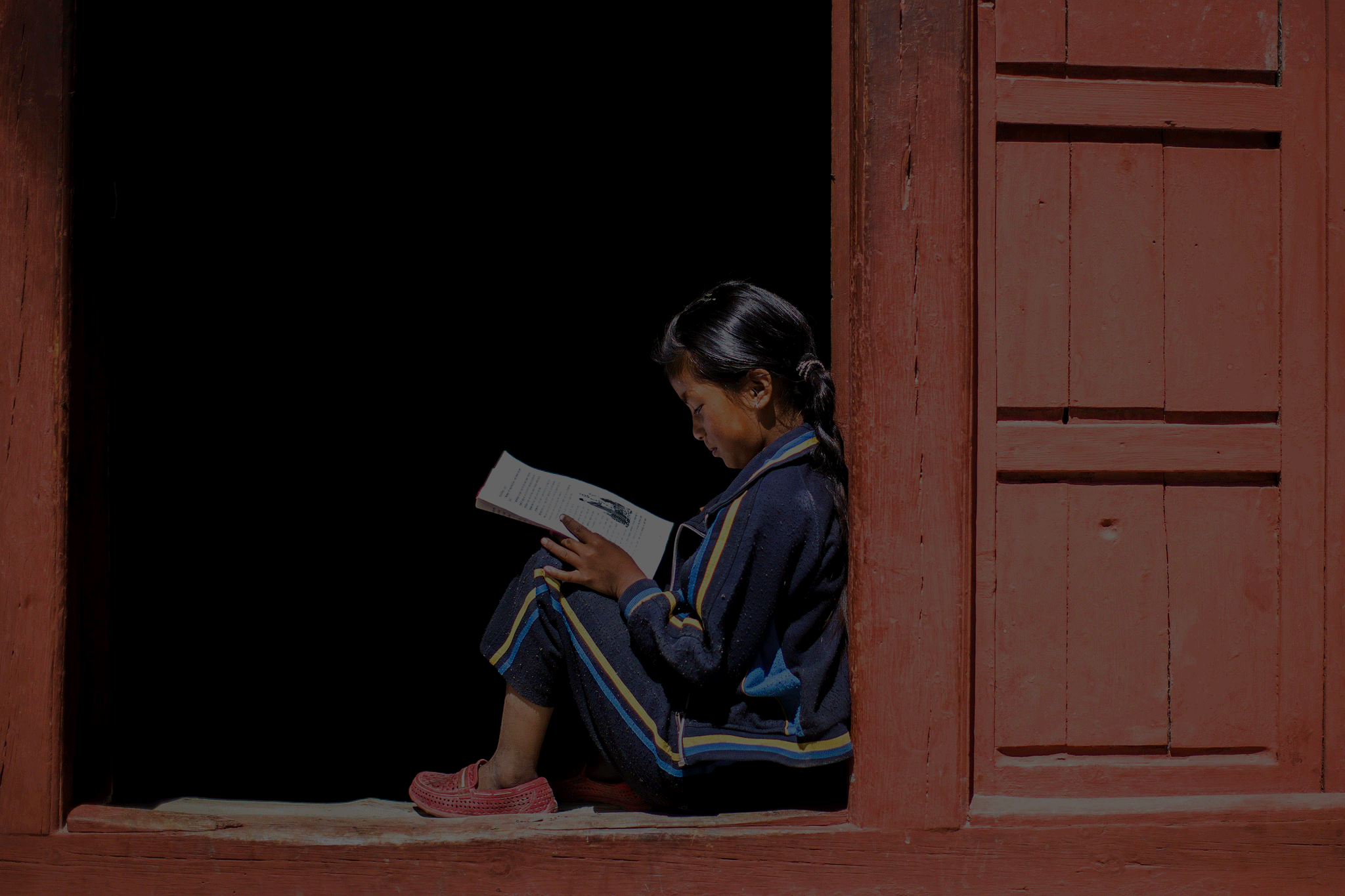 Global Forest Watch News Roundup: Week of November 30-December 6, 2015
GFW News Roundup: Forest stories from around the world that demonstrate the power of spatial analysis and open data in improving management of forest landscapes. This News Roundup was in collaboration with the Forest Legality Alliance. Top Reads of the Week: "Forest destruction can be cut in half," 30 November, Climate News Network The need to […]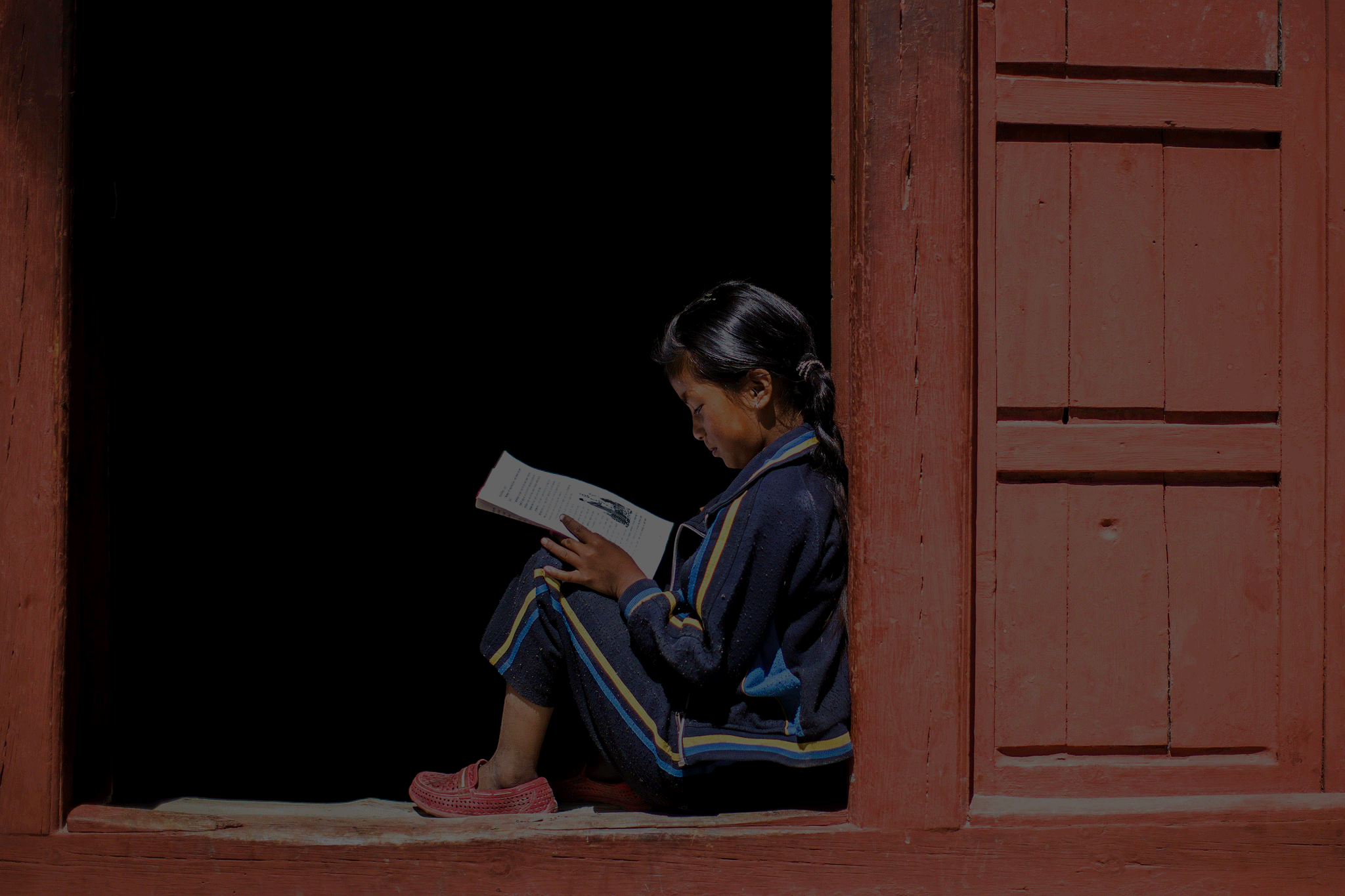 Global Forest Watch News Roundup: Week of November 16-22, 2015
GFW News Roundup: Forest stories from around the world that demonstrate the power of spatial analysis and open data in improving management of forest landscapes. This News Roundup was in collaboration with the Forest Legality Alliance. Top Reads of the Week: "Two Forest Rangers Pay the Ultimate Price for China's Demand for Rare Wood," 17 November, TakePart It […]