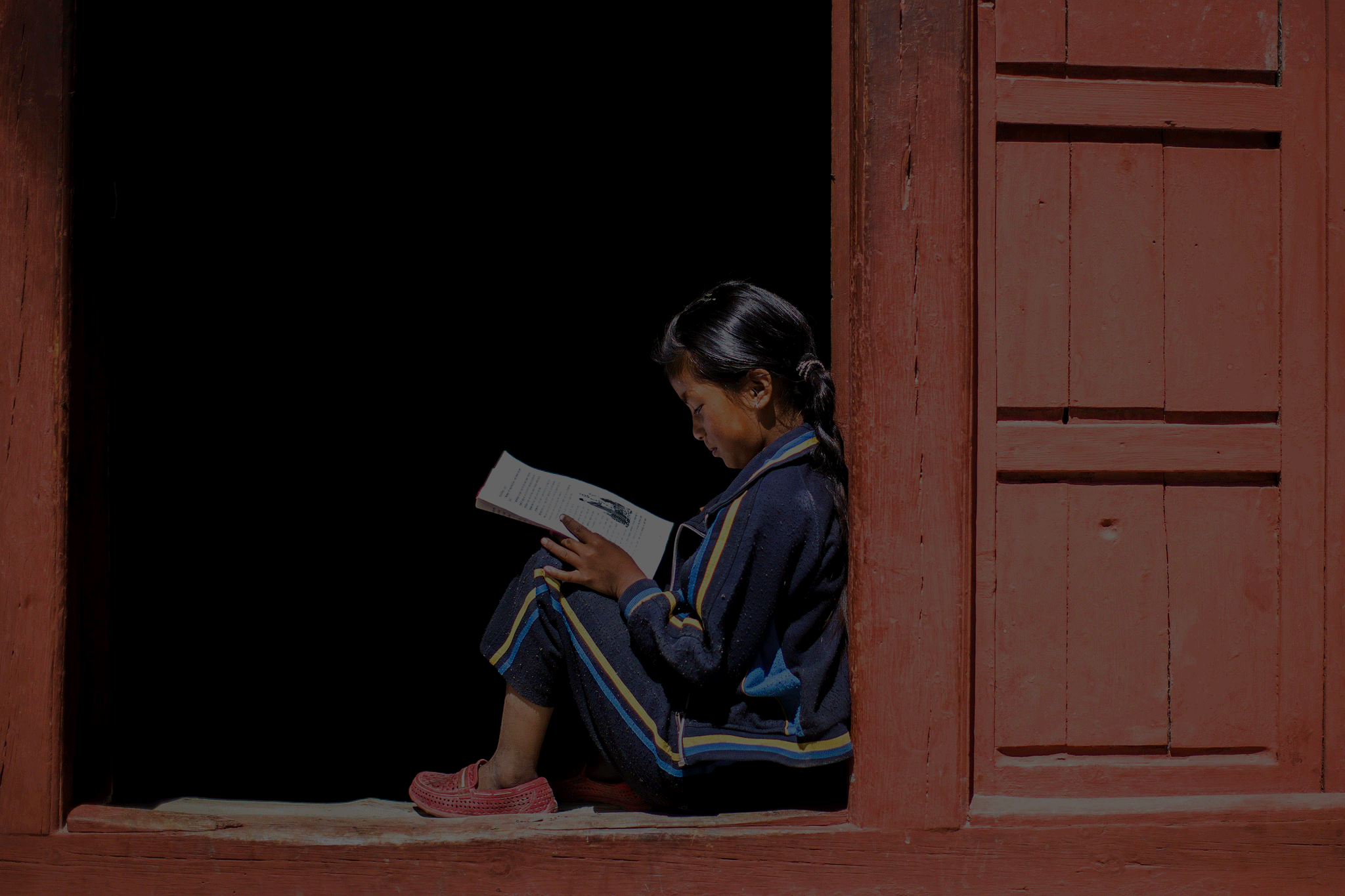 Global Forest Watch News Roundup: Week of January 12
GFW News Roundup: Forest stories from around the world that demonstrate the power of spatial analysis and open data in improving management of forest landscapes To learn more about GFW, a dynamic online forest monitoring and alert system, click here, or follow us on twitter at @globalforests.
Top Reads of the Week
Indonesia rolls back protection of carbon-rich peatlands. An Indonesian law that protects peatlands will be revised to allow for business-as-usual practices on the carbon-rich soils, according to the Environment and Forestry Ministry. Indonesian Law 71/2014, passed in October of 2014, requires a minimum water level in peatlands of 40 cm. Oil palm and timber industry groups criticized the law and claimed it would harm industry, while environmental groups claimed that the law did not go far enough in protecting peat soils. Companies will be allowed to continue business-as-usual operations on peat with water depth less than 40 cm under the revised rule. Read more about how drained peat soils contribute to fires and climate change at Eco-Business. (via Mongabay and the Jakarta Post) Increases in food production can go hand-in-hand with decreases in deforestation. A new study found that food production increased while deforestation decreased in Matto Grosso, Brazil between 2001 and 2010, potentially demonstrating the value of policies that push agriculture into already-degraded land. Between 2001 and 2006, soy production accounted for about 10% of deforestation in the province. Yet between 2006 and 2010 only 2% of deforestation was attributed to expanded soy production, with 91% of the production increases occurring on degraded cattle pasture. (via Mongabay)
Land-use change and deforestation
Tropical forests absorb more CO2 than boreal ones, says NASA. NASA scientists have found that tropical forests are absorbing more carbon from the atmosphere than researchers had previously concluded. While boreal forests were thought to absorb more carbon dioxide than tropical forests, the study now estimates that tropical forests absorb 1.4 billion metric tons of carbon dioxide out of 2.5 billion metric tons absorbed in total. This new paper reconciles previous findings from a range of scales- from respiration at the level of leaf pores to global atmospheric trends. (via NASA) Consolidating sprawl, one suburb at a time. Suburban sprawl has long been seen as a death knell for forests and biodiversity in the United States. Yet a new wave of land use planners are decoupling these effects with what they call "conservation development": attempting to expand housing while leaving land critical for wildlife untouched and ecosystem services intact.  A number of tools- smaller lot sizes, tax benefits for developers who leave land for conservation, minimizing damage to existing trees, wildlife easements and natural landscaping- are already making a small, but potentially lasting, impact. (via Ensia)
Industry and forests
Commodity blitz spells trouble for South American forests. A commodity boom over the past decade has helped pull nearly 80 million people out of poverty in South America, but has simultaneously driven extensive deforestation across the region as countries look to cash in on mineral, gas and crop concessions. However, experts are concerned that a current drop in these same commodity prices will only further exacerbate deforestation as countries auction off key tracks of forest to fuel growth. Ecuador, for instance, has bookmarked nearly 90% of its oil exports for China. As the prices for oil slump, the country has been expanding drilling to meet production quotas– felling valuable forests in the process. (via the Washington Post) Offsetting is out, insetting is in. Chances are you might not have heard about the newest trend in sustainable business: "insetting." Instead of paying someone to plant trees to offset carbon emissions, companies are beginning to plant these trees to strengthen their own supply chain. Nespresso, for instance, has committed to planting 10 million trees by 2020, and will plant them in and around the coffee farms from which they source (protecting the crop from heavy rain and landslides). Proponents of insetting hope that by uniting procurements and sustainability, companies can simultaneously strengthen their investments, supply chain strength and ecosystems from which they source. (via the Guardian) Taking stock of Indonesia's land use change. A new study from Forest Watch Indonesia (no relation to Global Forest Watch) has found that around half of Indonesia's forest loss has occurred outside of formal concessions. Within formal concessions, deforestation is evenly distributed between concessions allocated for palm oil, mining and timber. Forest Watch Indonesia points at poor forest governance as a root cause of this deforestation, finding that areas with good forest governance saw less deforestation than areas with poor governance. (via Mongabay)
REDD+, forests and climate change  
Possible end to Indonesia's independent REDD+ agency. After only one year in operation, a plan has surfaced to merge the National Reducing Emissions from Deforestation and Forest Degradation Agency (BP REDD+) with the Environment and Forestry Ministry as part of a larger restructuring of Indonesia's environment, forest and climate directorates. BP REDD+ head Heru Prasetyo pushed back against the plan, saying "Under the current arrangement, BP REDD+ is the only institution that has the knowledge [to address climate change] and its role should not be restricted." (via the Jakarta Post)
---
BANNER PHOTO: Education for future progress, Laxmi Magar studying during her holiday in Syang, Nepal. Asia Development Bank (
Flickr
).
---
Latest articles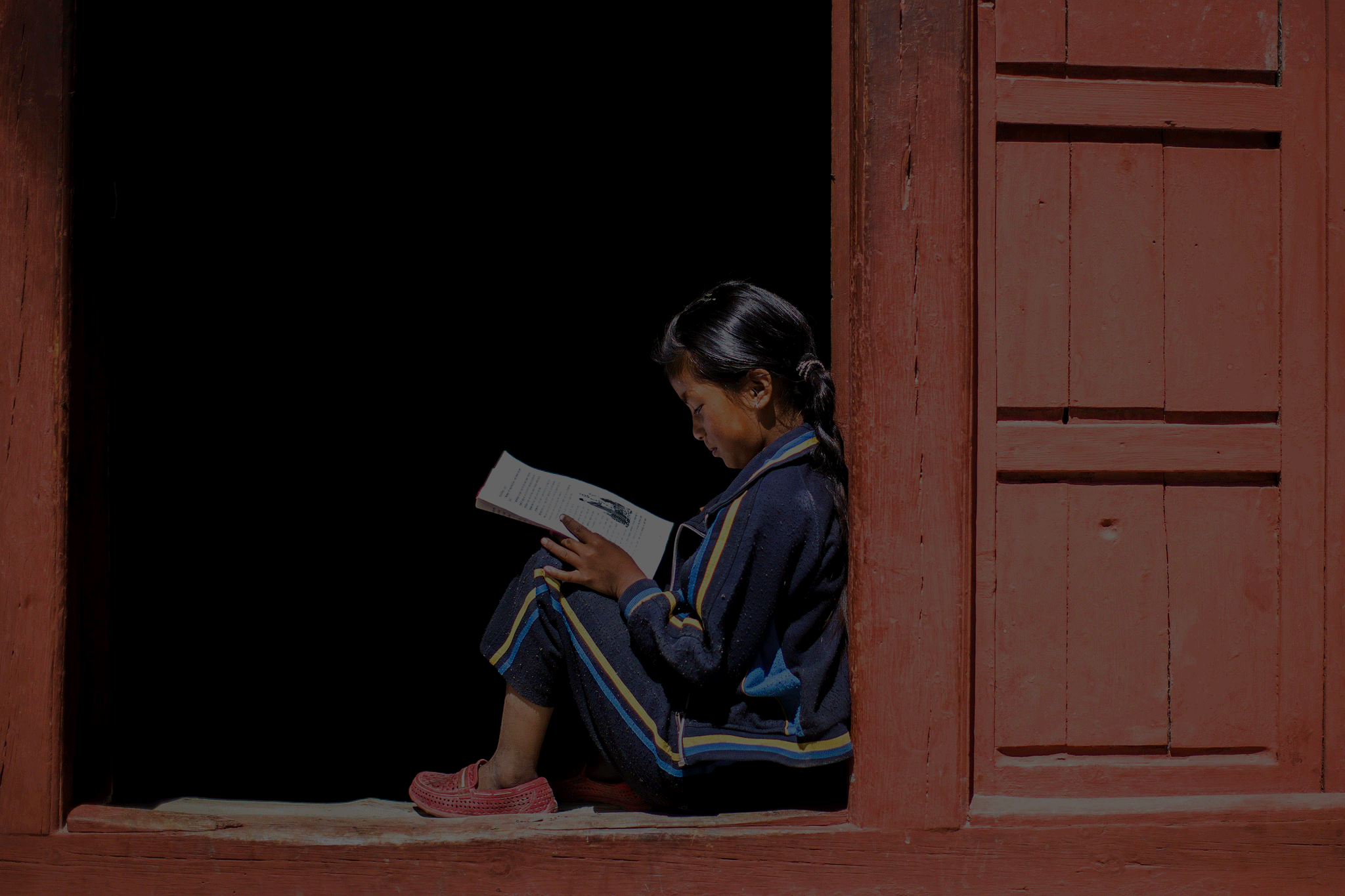 Global Forest Watch News Roundup: Week of December 7-13, 2015
GFW News Roundup: Forest stories from around the world that demonstrate the power of spatial analysis and open data in improving management of forest landscapes. This News Roundup was in collaboration with the Forest Legality Alliance. Top Reads of the Week: "U.S. Customs in Houston blocks import of Amazon rainforest timber," 7 December, Houston Chronicle Seventy-one […]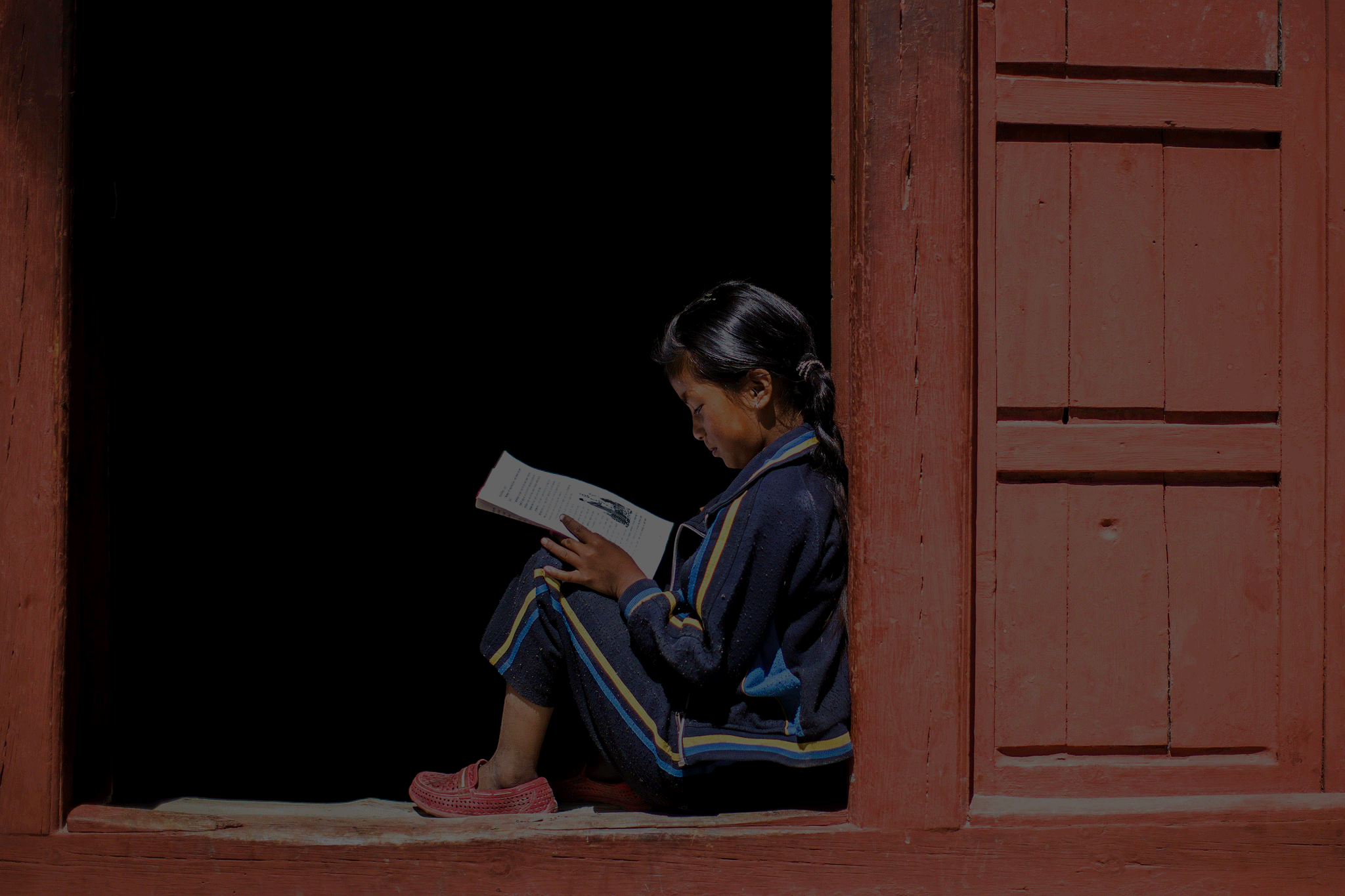 Global Forest Watch News Roundup: Week of November 30-December 6, 2015
GFW News Roundup: Forest stories from around the world that demonstrate the power of spatial analysis and open data in improving management of forest landscapes. This News Roundup was in collaboration with the Forest Legality Alliance. Top Reads of the Week: "Forest destruction can be cut in half," 30 November, Climate News Network The need to […]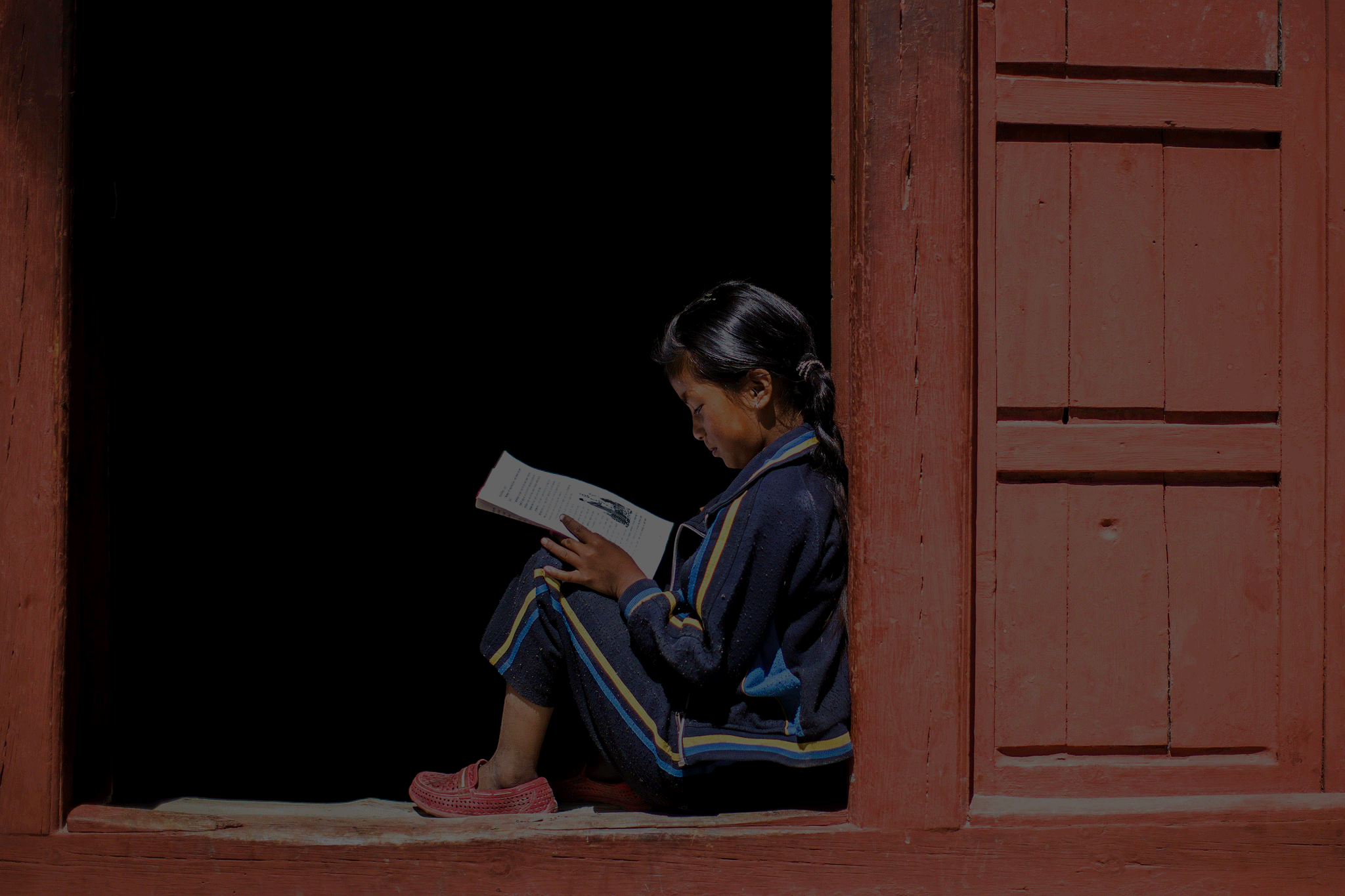 Global Forest Watch News Roundup: Week of November 16-22, 2015
GFW News Roundup: Forest stories from around the world that demonstrate the power of spatial analysis and open data in improving management of forest landscapes. This News Roundup was in collaboration with the Forest Legality Alliance. Top Reads of the Week: "Two Forest Rangers Pay the Ultimate Price for China's Demand for Rare Wood," 17 November, TakePart It […]