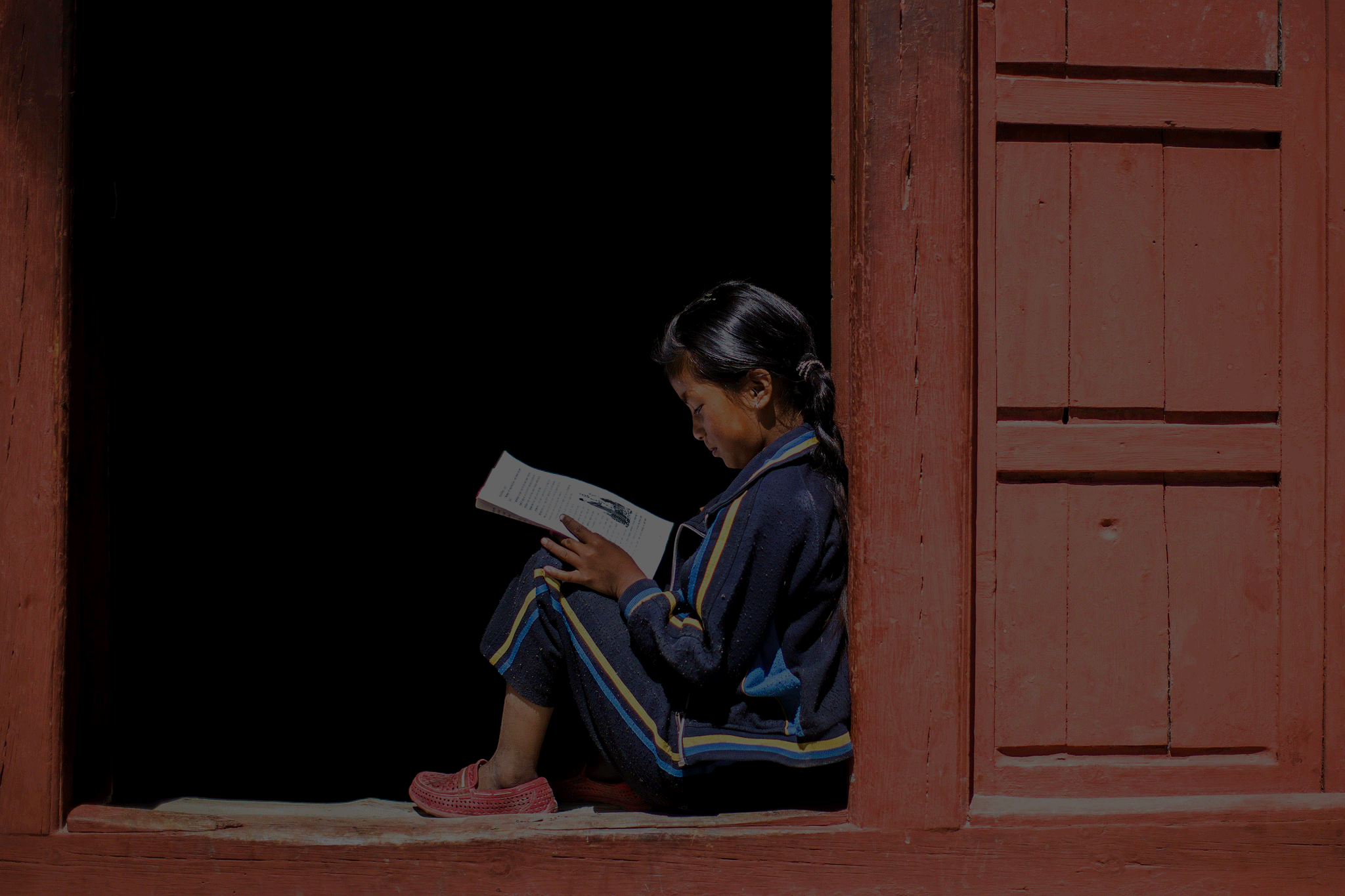 Global Forest Watch News Roundup: Week of July 12-18, 2015
GFW News Roundup: Forest stories from around the world that demonstrate the power of spatial analysis and open data in improving management of forest landscapes. This News Roundup was in collaboration with the Forest Legality Alliance.
Top Reads of the Week:
"Nature Watch: Research shows how Native Americans affected forests," 12 July, The Buffalo News At A Glance: For Native Americans, the trees of most interest were those that provide mast (nuts and seeds) that they could use for food and that would attract game. Those are the oak, American chestnut and hickory. Having those tree species close to where they lived and traveled worked to their advantage. "Catching the 'big fish': How banks can stop environmental crime in Indonesia," 13 July, CIFOR At A Glance: "There is a pervasive problem within the forestry sector: the worst offences often involve  actors that regularly get away with them," says Jacob Phelps, a scientist from the Center for International Forestry Research (CIFOR) and one of the authors of the study. "Mega-dams doing drastic harm to tropical biodiversity: study," 13 July, Mongabay At A Glance: Researchers say the full extent of impacts to biodiversity of large hydroelectric dams in lowland tropical forest regions have been 'severely overlooked.' Mega-dams are being proposed the world over as sustainable development projects, even though there have been plenty of studies calling attention to the fact that the emissions savings from hydroelectric dams are drastically overstated. "To sustain its forests, Asia needs to invest in local people: experts," 14 July, Reuters At A Glance: Asia has a unique opportunity to fight climate change and lift many more people out of poverty if it invests more in the communities living in its forests, experts said. More than 450 million people in the region rely on forests for income and food, but forest dwellers often struggle to make a living as rural poverty, deforestation and climate change threaten their livelihoods. "Illegal logging resurges on Chinese timber demand – report," 15 July, RTCC At A Glance: Chinese demand for timber is driving a resurgence in illegal logging, despite efforts by several countries to curb the destructive trade, claims a Chatham House report published on Wednesday, which warned of the climate change impacts of uncontrolled deforestation. "Tackling Illegal Logging and the Related Trade: What Progress and Where Next?," 15 July, Chatham House At A Glance: Despite ambitious government action to tackle illegal logging, progress at the global level has stalled as efforts to address the problem have been eclipsed by major changes in the forest sector. "Satellites spot deforestation in almost-approved Peruvian national park," 16 July, Mongabay At A Glance: Satellite images less than a month old pinpoint deforestation, likely at the hands of illegal loggers and coca farmers, in the Sierra del Divisor Reserved Zone in Peru along the border with Brazil. As they have for nearly a decade, conservation groups are calling on the government to finally designate the area a permanent national park, providing all the protections that the label would bring and ending the transition from its temporary protected status. "India lost original forests 70 times Delhi's area in 14 years," 17 July, Hindustan Times At A Glance: Is India's forest cover increasing? Or is it shrinking? The government claims a steady increase in the country's forest turf since 1999. But official data indicate it may be missing the woods for the trees. Records show the country may have lost close to 10.6 million hectares, or about 70 times Delhi's geographical area, of original forests between that year and 2013. "Tropical forests just got a little more diverse," 17 July, Florida International University At A Glance: After decades of relying on scientific opinion, an international team of researchers has come close to determining the number of tree species in the tropics. According to the study published in the Proceedings of the National Academy of Sciences (PNAS), there are at least 40,000 tropical tree species, and possibly more than 53,000, in the world's tropical forests in the Americas, continental Africa and the Indo-Pacific region. This study is the first to provide a survey-based estimate of tropical tree species richness and distribution, surpassing current estimates of 37,000-50,000 tropical tree species. "Romanian forests for sale in bid to save wilderness," 18 July, The Scotsman At A Glance: A conservation organisation is offering foreigners a chance to buy into Romanian forests – in a bid to save some of Europe's largest surviving tracts of virgin forests from illegal logging and deforestation. Using donated funds, Conservation Carpathia plans to purchase about 100,000 hectares of Romanian forests and meadows in order to establish one of Europe's largest wilderness reserves that would be a haven to large predators such as wolves and bears. Bonus: "The 'Family of 5' Primary Forests: A Snapshot of What Remains," 16 July, National Geographic At A Glance: The pace of deforestation has accelerated so rapidly over the past 200 years that today our planet harbors only one-quarter of its original old-growth forest—i.e., forest that has never been logged or cleared. Using detailed satellite imagery and geographic information system technology, scientists have produced moment-in-time snapshots of these remaining forested regions.
---
BANNER PHOTO: Education for future progress, Laxmi Magar studying during her holiday in Syang, Nepal. Asia Development Bank (
Flickr
).
---
Latest articles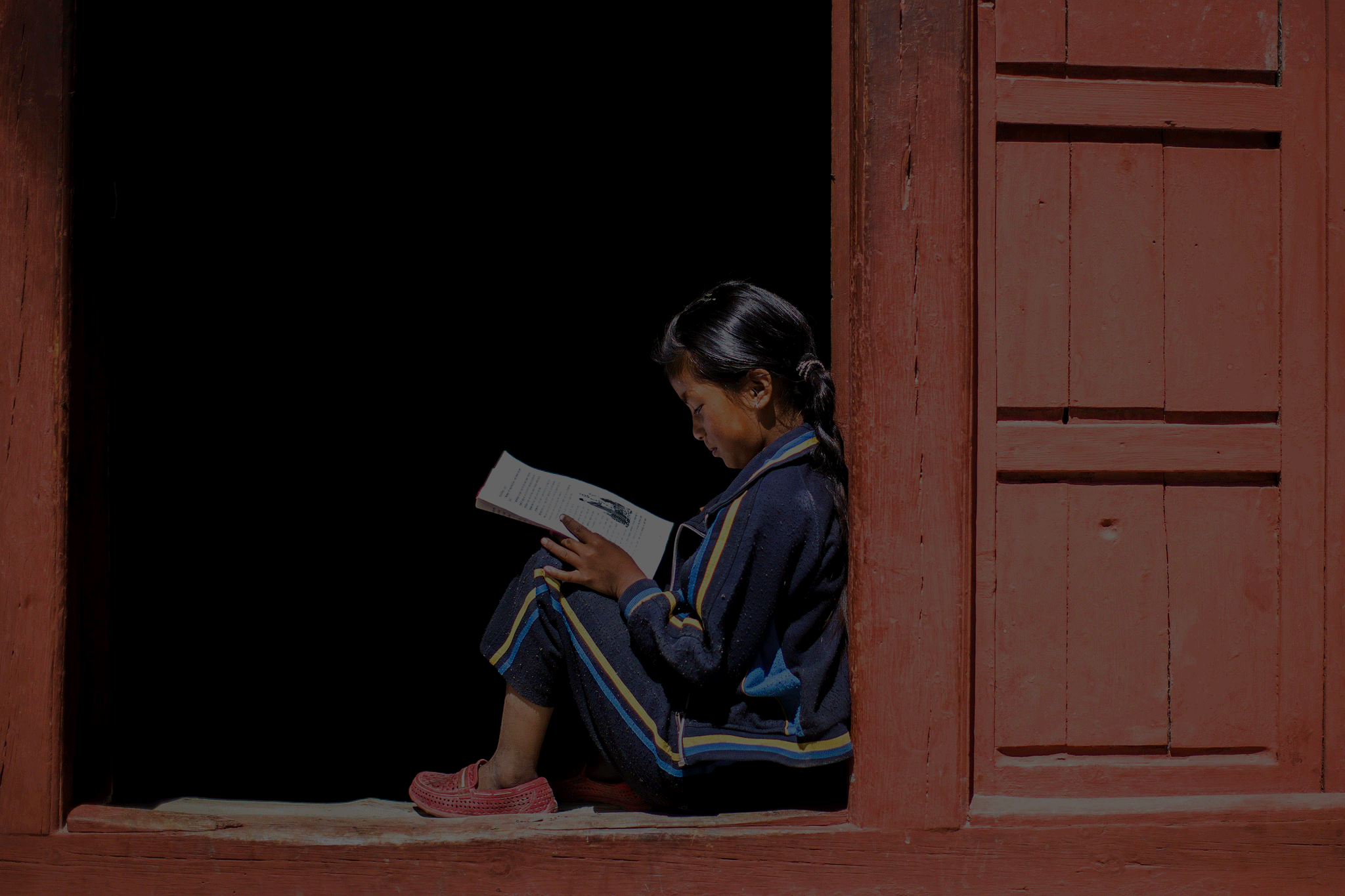 Global Forest Watch News Roundup: Week of December 7-13, 2015
GFW News Roundup: Forest stories from around the world that demonstrate the power of spatial analysis and open data in improving management of forest landscapes. This News Roundup was in collaboration with the Forest Legality Alliance. Top Reads of the Week: "U.S. Customs in Houston blocks import of Amazon rainforest timber," 7 December, Houston Chronicle Seventy-one […]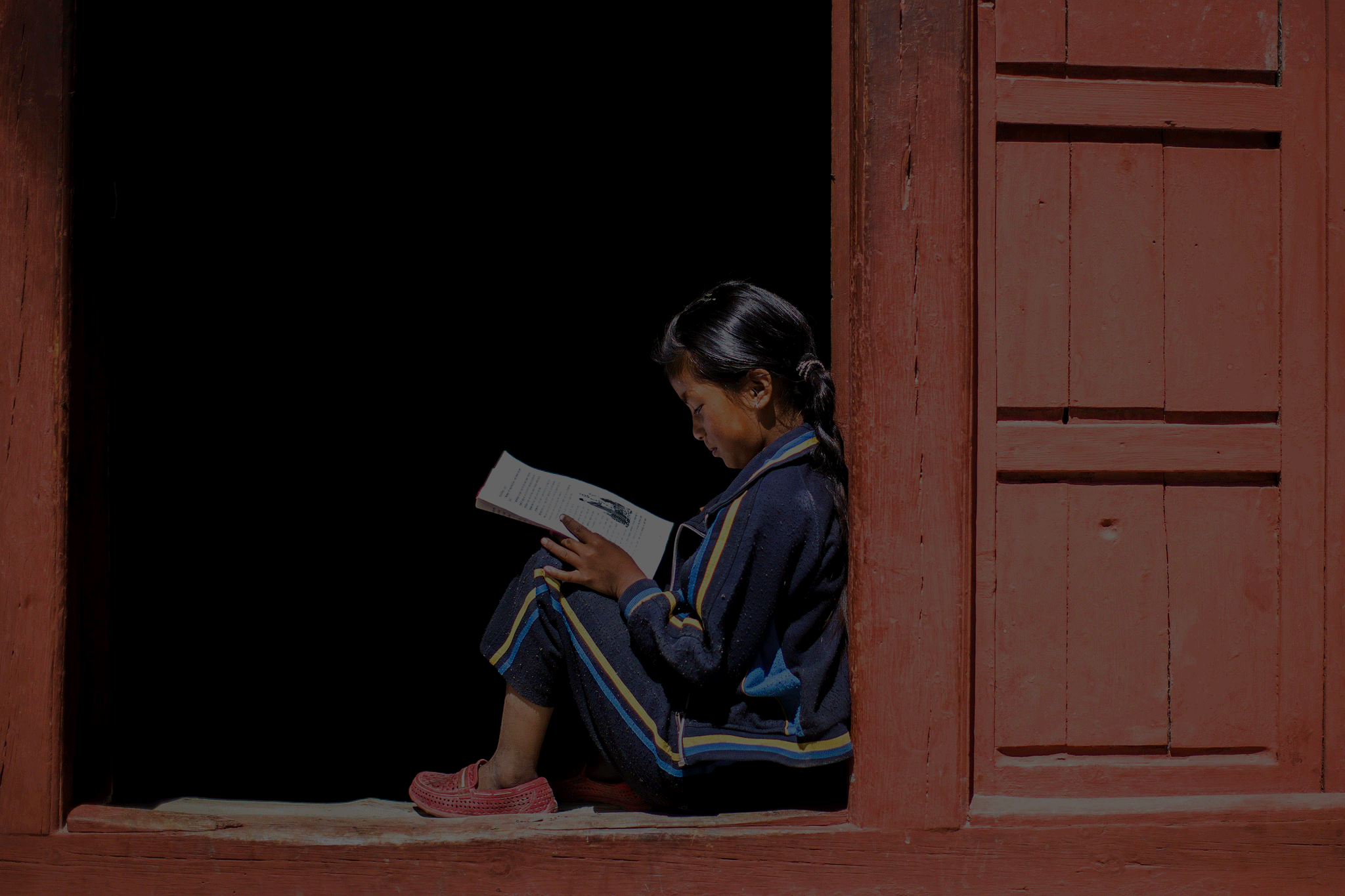 Global Forest Watch News Roundup: Week of November 30-December 6, 2015
GFW News Roundup: Forest stories from around the world that demonstrate the power of spatial analysis and open data in improving management of forest landscapes. This News Roundup was in collaboration with the Forest Legality Alliance. Top Reads of the Week: "Forest destruction can be cut in half," 30 November, Climate News Network The need to […]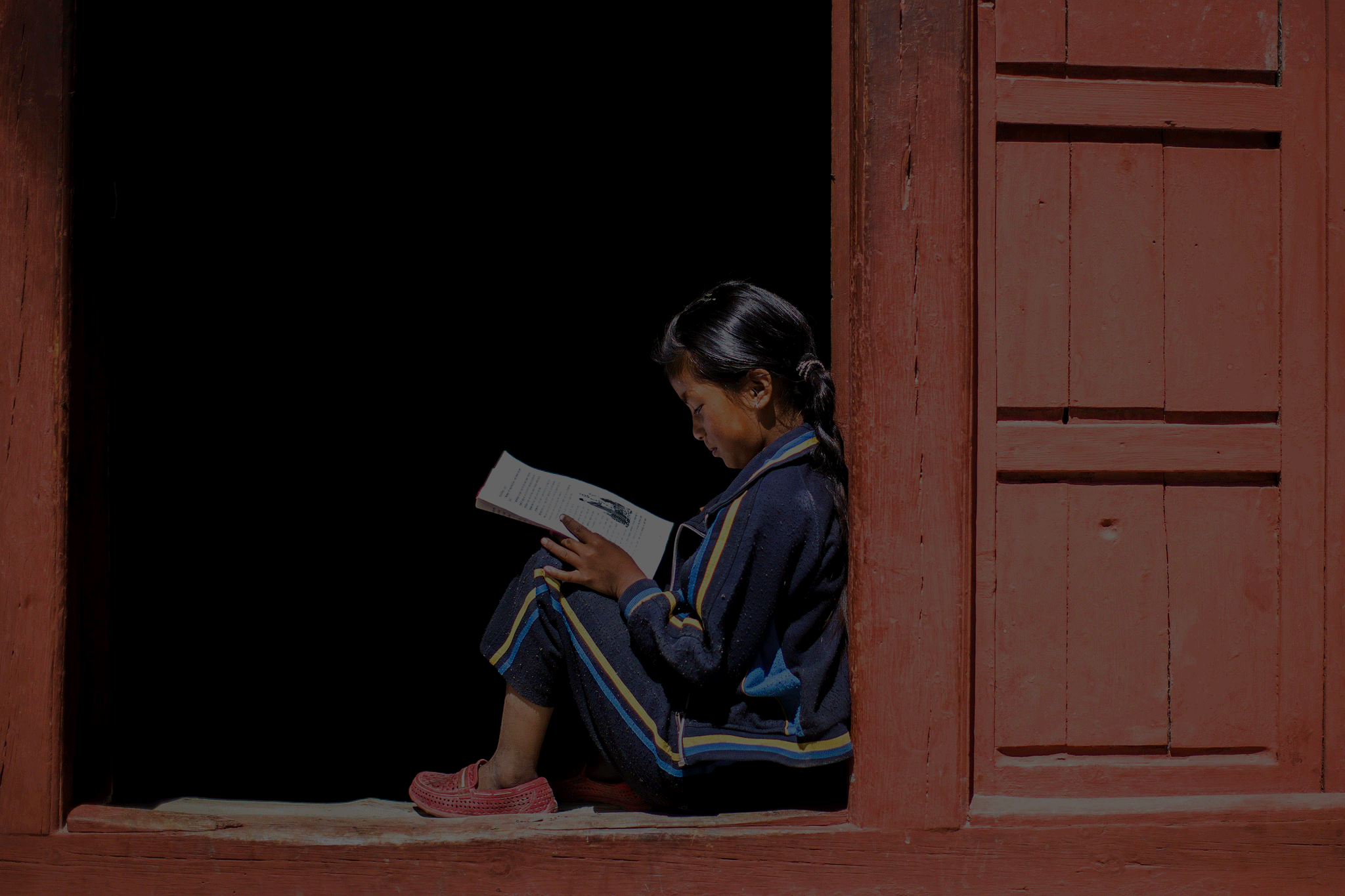 Global Forest Watch News Roundup: Week of November 16-22, 2015
GFW News Roundup: Forest stories from around the world that demonstrate the power of spatial analysis and open data in improving management of forest landscapes. This News Roundup was in collaboration with the Forest Legality Alliance. Top Reads of the Week: "Two Forest Rangers Pay the Ultimate Price for China's Demand for Rare Wood," 17 November, TakePart It […]