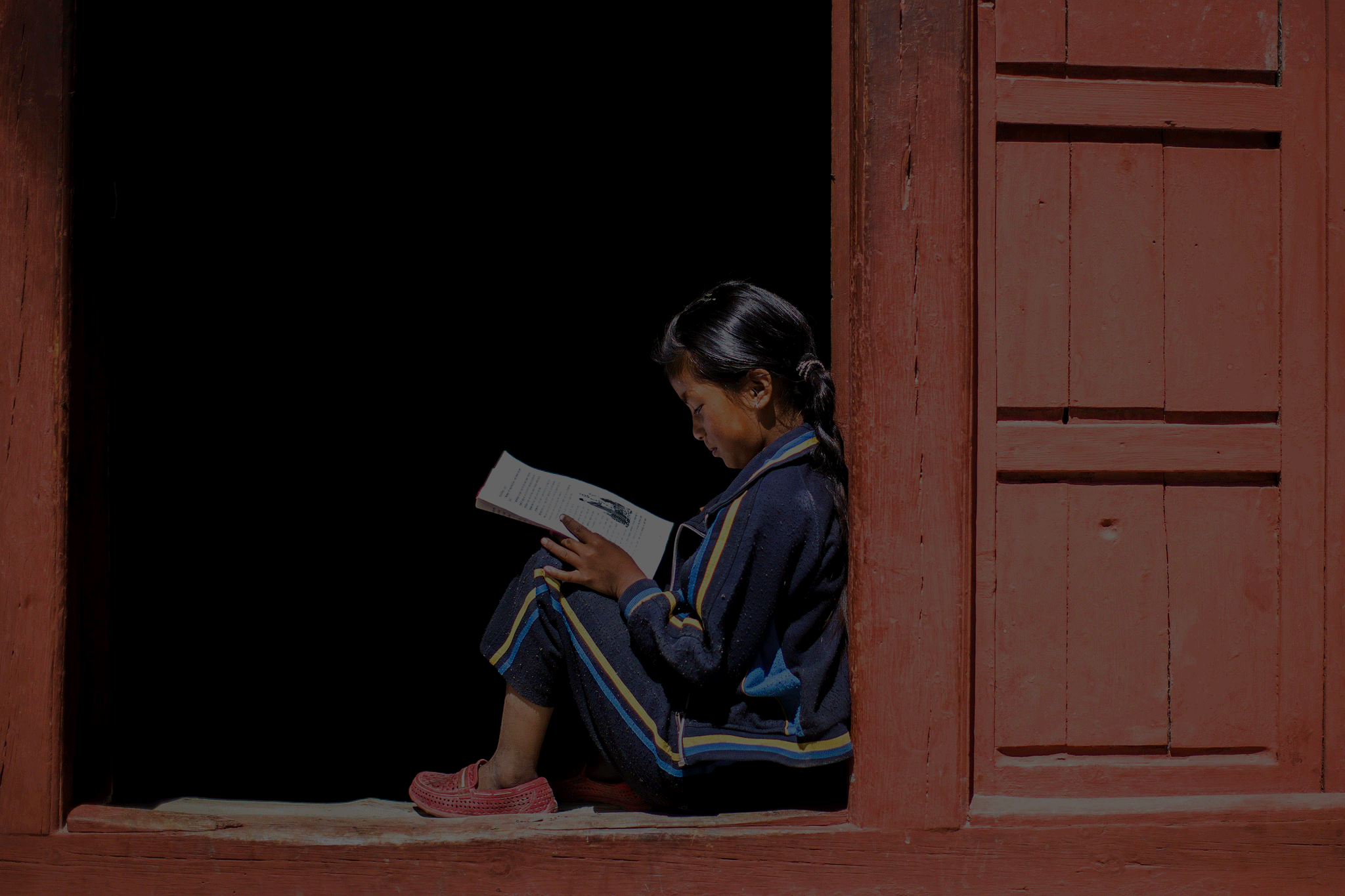 Global Forest Watch News Roundup: Week of July 19-25, 2015
GFW News Roundup: Forest stories from around the world that demonstrate the power of spatial analysis and open data in improving management of forest landscapes. This News Roundup was in collaboration with the Forest Legality Alliance.
Top Reads of the Week:
"Collaborative forest management approach scientific, say users," 19 July, ekantipur.com At A Glance: A pilot project run to introduce collaborative forest management approach in Rupandehi has helped locals reap economic, social and environmental benefits in the past four years. "Can farmers be forest custodians in the Amazon?," 20 July, CIFOR At A Glance: Agricultural activity and forest conservation have often had an antagonistic relationship and are usually discussed in terms of how the former damages the latter. Forest and development policy, and indeed society itself, often separates and divides the vast 'wilderness' of 'primary' forest and the indigenous communities that live within them, from the 'degraded' agricultural areas inhabited by farmers. However, Amazonian landscapes cannot be so simply defined: agricultural areas often host a great deal of forest at different stages of maturity. "Industry embracing responsibly-sourced timber, says WWF report," 21 July, Construction Manager At A Glance: The WWF's 2015 Timber Scorecard assessed 128 UK contractors, retailers, manufacturers and traders that buy timber and timber products on their publicly available buying policies, and performance from 2013 onwards. Each company was given a score from zero trees, meaning no apparent progress on sustainable timber and timber products, to three trees, where more than 70% certified sustainable wood has been sourced. "China: The Cause of (and Solution to?) Illegal Logging," 21 July, The Diplomat At A Glance: China has less stringent controls on imports than most western countries and limited incentives in place to encourage sustainable sourcing. The result is that global progress in tackling illegal logging has slowed down dramatically. Indeed, the total volume of illegal timber imports into 10 key processing and consumer countries actually increased by 10 million cubic meters between 2000 and 2013, to 60 million cubic meters — a rise of nearly $8 billion in value terms. "Unrestrained rubber expansion wreaking havoc on forests," 21 July, Eco Business At A Glance: As the global demand for tires soars, so does the demand for natural rubber sourced from Hevea brasiliensis, the para-rubber tree. This rising demand is driving a rapid expansion of rubber plantations into biodiversity-rich forests and croplands of Southeast Asia, according to a new study published in Global Environmental Change. "Myanmar Gives 153 Chinese Life in Jail for Illegal Logging," 22 July, ABC News At A Glance: A court in northern Myanmar sentenced 153 Chinese nationals to life in prison on Wednesday after convicting them of illegal logging in a case that has already strained relations with Beijing. "Minister calls for ban on chainsaw imports," 22 July, The Phnom Penh Post At A Glance: The call for a chainsaw ban by Agriculture Minister Ouk Rabun on Monday followed the release earlier this month of an official half-year report from the ministry, which claims that forestry crimes had decreased slightly compared to the same period last year. "The XyloTron: combating illegal logging in seconds," 22 July, Mongabay At A Glance: Identification of illegally logged species currently requires microscopic examination of wood anatomy by trained experts and/or extensive genetic testing in an off-site lab. To bring wood identification capability to the field, the USDA Forest Product Laboratory (FPL) is developing a portable wood structural scanner and complementary identification software – the XyloTron. "Preserving Sabah's forests through certification," 23 July, The Star Online At A Glance: In a statement, WWF Malaysia said the degradation of forests can be minimised by managing them responsibly according to credible forest management standards, such as those of the Forest Stewardship Council (FSC). "Produce palm oil, protect forests, reap profits: Indonesia's triple win scenario," 24 July, Global Landscapes Forum At A Glance: Indonesia has two big goals for 2020 that might seem contradictory: Reduce its greenhouse gas (GHG) emissions by at least 26 percent, and boost production of several major agricultural commodities, including doubling palm oil production. With agriculture being the single biggest driver of deforestation globally and in Indonesia, many are asking the question: How can the country pull this off? A new study from Duke University and WRI addresses this very question. It finds that in Indonesia's largest palm oil producing region, it's possible to fully protect the most valuable forests and reduce emissions by 35 percent while only modestly reducing profits.
---
BANNER PHOTO: Education for future progress, Laxmi Magar studying during her holiday in Syang, Nepal. Asia Development Bank (
Flickr
).
---
Latest articles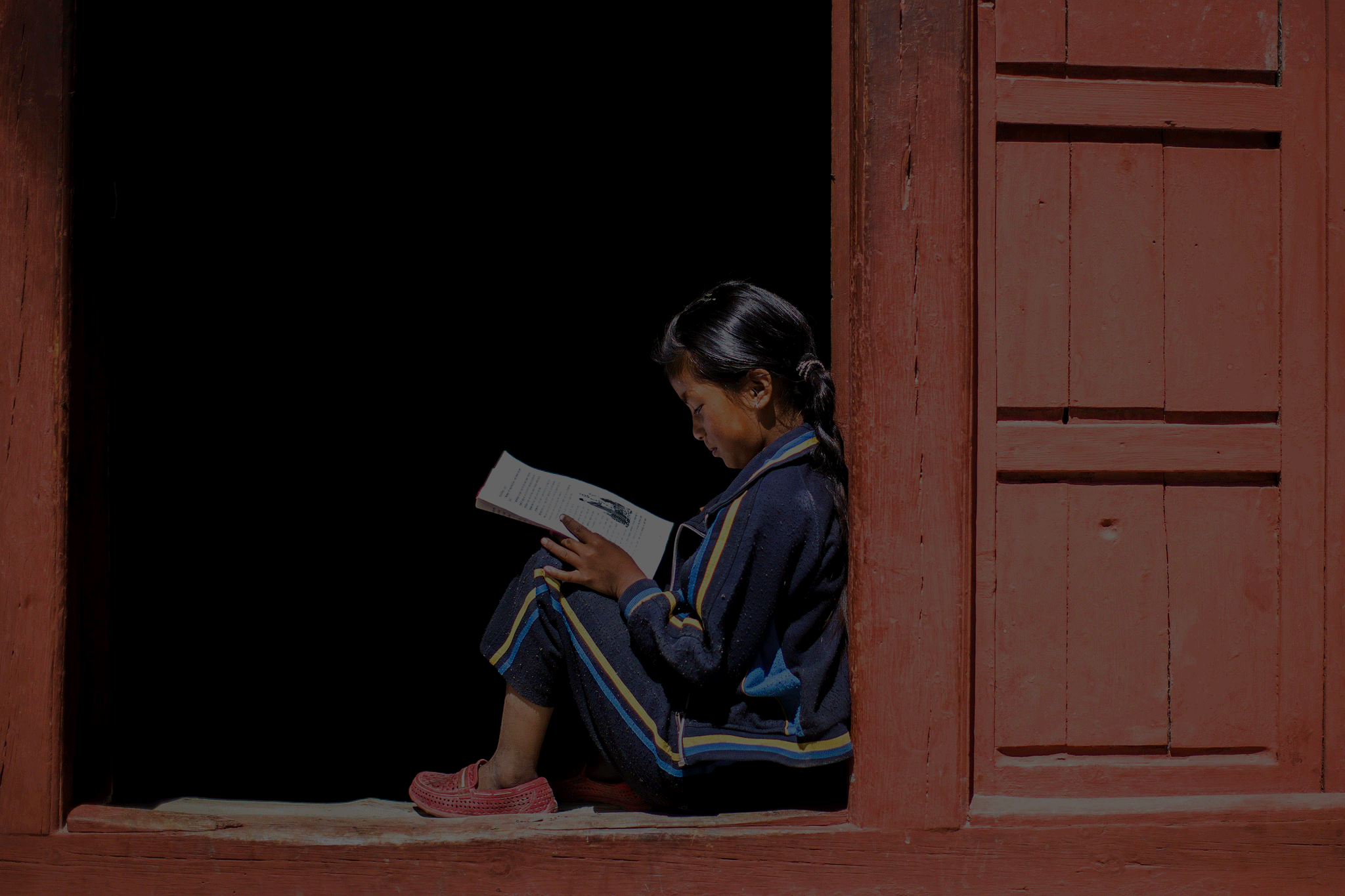 Global Forest Watch News Roundup: Week of December 7-13, 2015
GFW News Roundup: Forest stories from around the world that demonstrate the power of spatial analysis and open data in improving management of forest landscapes. This News Roundup was in collaboration with the Forest Legality Alliance. Top Reads of the Week: "U.S. Customs in Houston blocks import of Amazon rainforest timber," 7 December, Houston Chronicle Seventy-one […]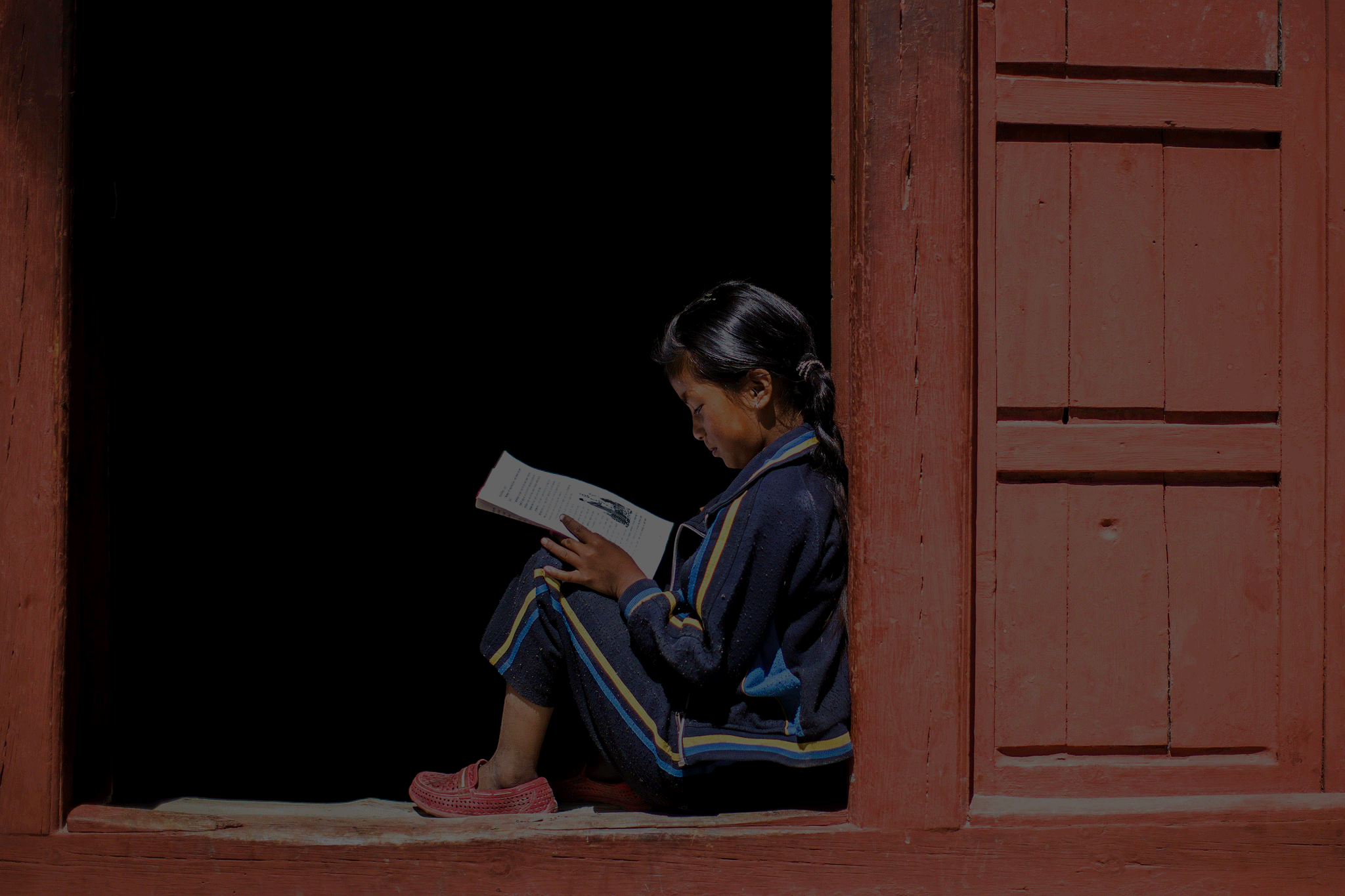 Global Forest Watch News Roundup: Week of November 30-December 6, 2015
GFW News Roundup: Forest stories from around the world that demonstrate the power of spatial analysis and open data in improving management of forest landscapes. This News Roundup was in collaboration with the Forest Legality Alliance. Top Reads of the Week: "Forest destruction can be cut in half," 30 November, Climate News Network The need to […]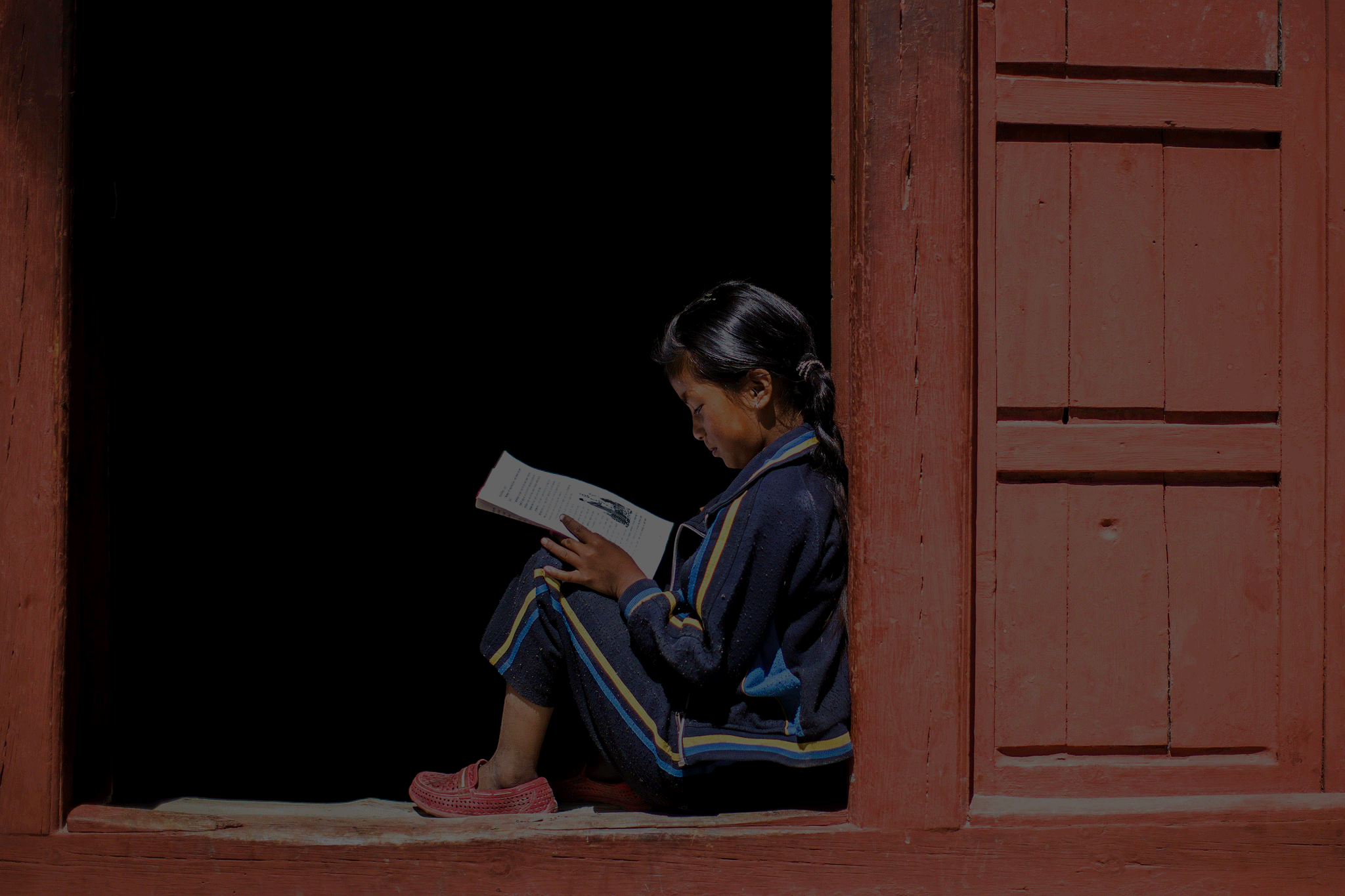 Global Forest Watch News Roundup: Week of November 16-22, 2015
GFW News Roundup: Forest stories from around the world that demonstrate the power of spatial analysis and open data in improving management of forest landscapes. This News Roundup was in collaboration with the Forest Legality Alliance. Top Reads of the Week: "Two Forest Rangers Pay the Ultimate Price for China's Demand for Rare Wood," 17 November, TakePart It […]