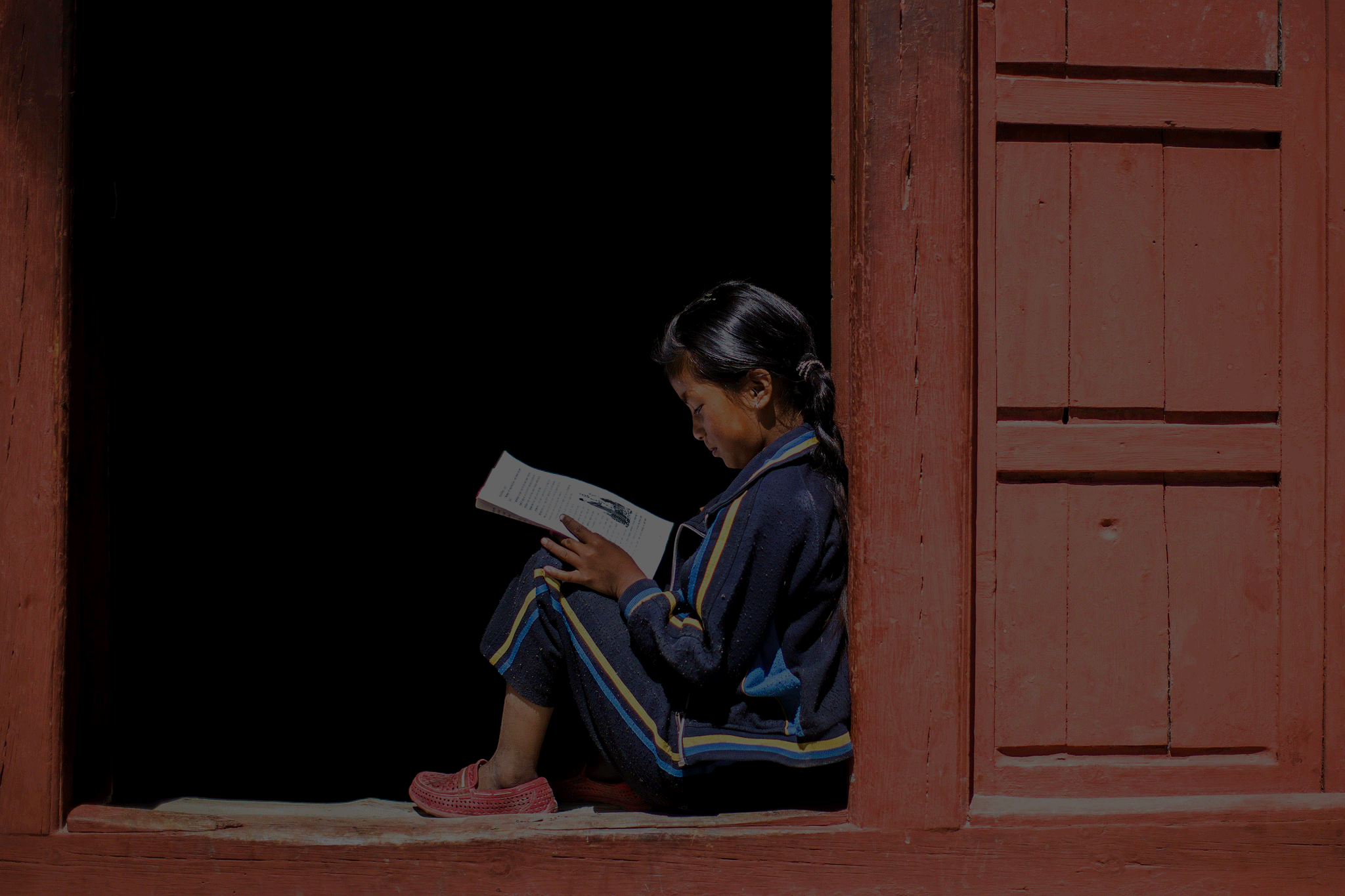 Global Forest Watch News Roundup: Week of July 5-11, 2015
GFW News Roundup: Forest stories from around the world that demonstrate the power of spatial analysis and open data in improving management of forest landscapes. This News Roundup was in collaboration with the Forest Legality Alliance.
Top Reads of the Week:
"Xinjiang's forest rangers fight fire with funding," 5 July, ChinaNews.com At A Glance: Xinjiang has hired nearly 2,600 forest rangers after a government campaign to provide better salaries and perks for the invaluable workers. This rugged corner of northwest China has 25 state forests, protected for their role in containing desertification. Before 2012, they were run like companies with little state investment and had difficulty attracting staff to patrol the woodland, guarding against forest fires and illegal logging. "Africa's Congo Could Lose Vast Forests," 6 July, Scientific American At A Glance: If measures proposed by the Democratic Republic of Congo to protect its tropical forests are not enacted, it could result in a significant uptick in the nation's deforestation rate, according to a recent study. "Cambodian Activists, Monks Urge Lawmakers to Save Endangered Forest," 6 July, Big News Network At A Glance: Around 100 activists, including Buddhist monks, gathered in front of Cambodia's parliament Monday to demand that lawmakers and the country's Forestry Administration take action against illegal logging in endangered Prey Lang forest. "High hopes and tensions surround nation's biggest forest restoration project," 8 July, EENews At A Glance: The Four Forest Restoration Initiative, or 4FRI, is a massive public-private partnership with the U.S. Forest Service aiming to restore 2.4 million acres of northern Arizona's forests. It is the largest forest restoration project in Forest Service history, an effort borne of years of planning and negotiations among dozens of groups here in northern Arizona. "Jarai: police OK'd logging," 8 July, The Phnom Penh Post At A Glance: Members of the ethnic Jarai community in Ratanakkiri's Andong Meas district have lodged a complaint with the provincial court, demanding that it take legal action against four Vietnamese nationals and two Cambodian border officials for offences related to illegal logging. "The Foundations of our Forests," 8 July, National Geographic At A Glance: We already know that deforestation has intense effects on a forest's ability to continue providing vital services – including carbon cycling. Clearing forested land releases all that sequestered carbon into the atmosphere, species lose their habitats, and the soil is left exposed, promoting drying and erosion. But what about disruptions that aren't as obvious to the naked eye – like changes in the climate? "Brazil's Amazon wilderness at risk from organised crime," 9 July, BBC At A Glance: The issue of illegal logging and deforestation in the Amazon is still a huge concern in Brazil, despite progress on deforestation rates in the last decade. Agents from IBAMA, Brazil's environmental police, keep an eye on millions of square miles of rainforest – an almost impossible task with limited resources. Bonus Video: "Amazon deforestation: Stopping the illegal loggers," 9 July, BBC At A Glance: With mounting evidence that the rate of deforestation in the Amazon is again on the rise, the BBC joined environmental police officers as they raided illegal logging camps in the jungle. "Gambia: Timber Businesses Gaining Momentum in the Gambia," 9 July, AllAfrica.com At A Glance: The timber business is gaining momentum in The Gambia; most of the timber being used in the country is for domestic use (carpentry and construction) purposes and re-export of timber is permissible and the wood being re-exported is sent to some Asian countries, particularly in China. "Japan to help VN care for forests," 10 July, Viet Nam News At A Glance: On July 9, Viet Nam and Japan signed a record of discussion on sustainable natural resource management project that will be carried out in five provinces in the northern and Central Highlands regions. "Lawmakers Accuse Tycoons of Illegal Logging," 10 July, The Cambodia Daily At A Glance: CNRP lawmakers have written to Prime Minister Hun Sen asking him to stop the ongoing illegal logging of northeast Cambodia's Virachey National Park, which they said they witnessed during a recent trip and blamed on businessmen An Mady and Try Pheap.
---
BANNER PHOTO: Education for future progress, Laxmi Magar studying during her holiday in Syang, Nepal. Asia Development Bank (
Flickr
).
---
Latest articles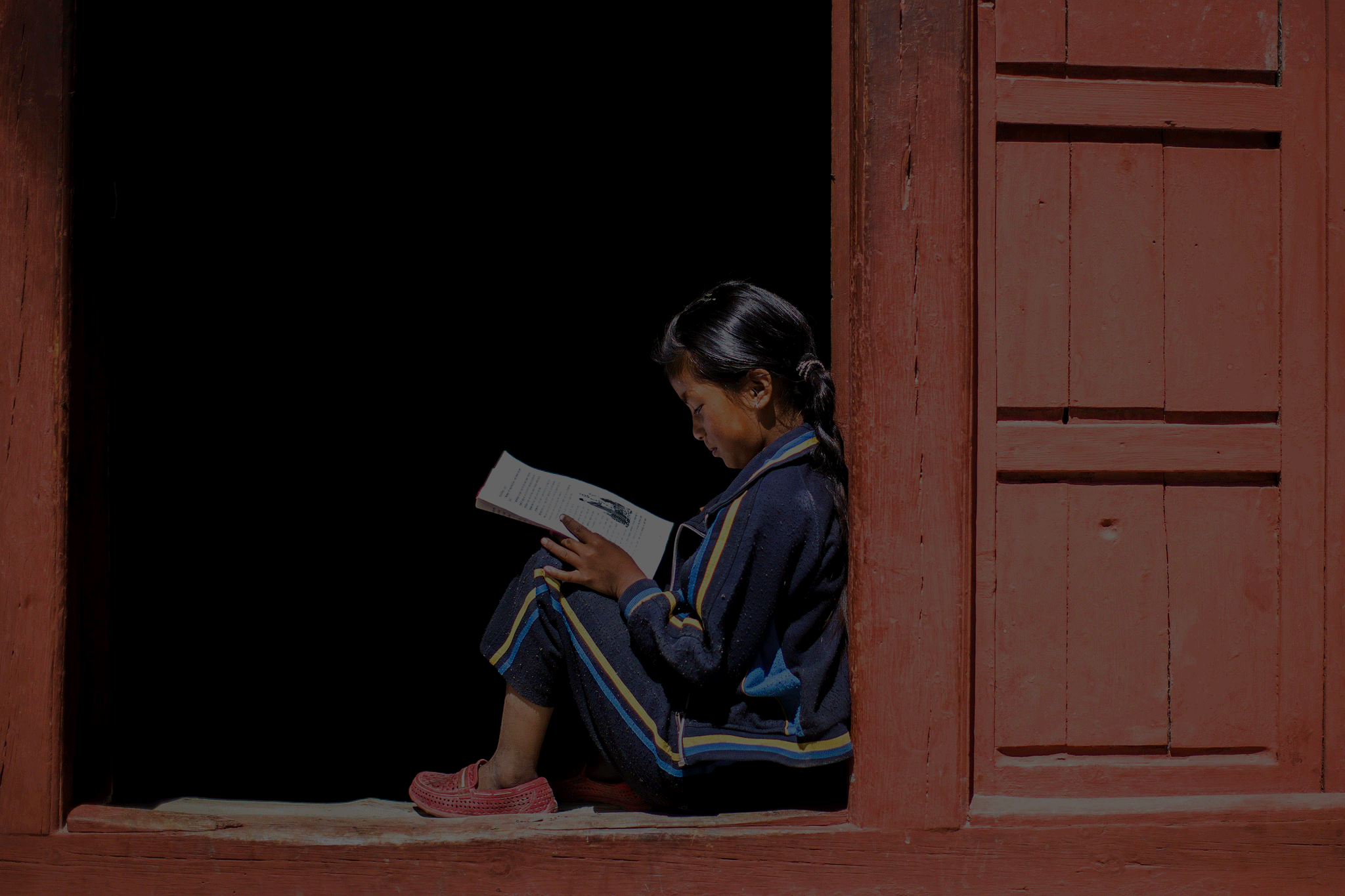 Global Forest Watch News Roundup: Week of December 7-13, 2015
GFW News Roundup: Forest stories from around the world that demonstrate the power of spatial analysis and open data in improving management of forest landscapes. This News Roundup was in collaboration with the Forest Legality Alliance. Top Reads of the Week: "U.S. Customs in Houston blocks import of Amazon rainforest timber," 7 December, Houston Chronicle Seventy-one […]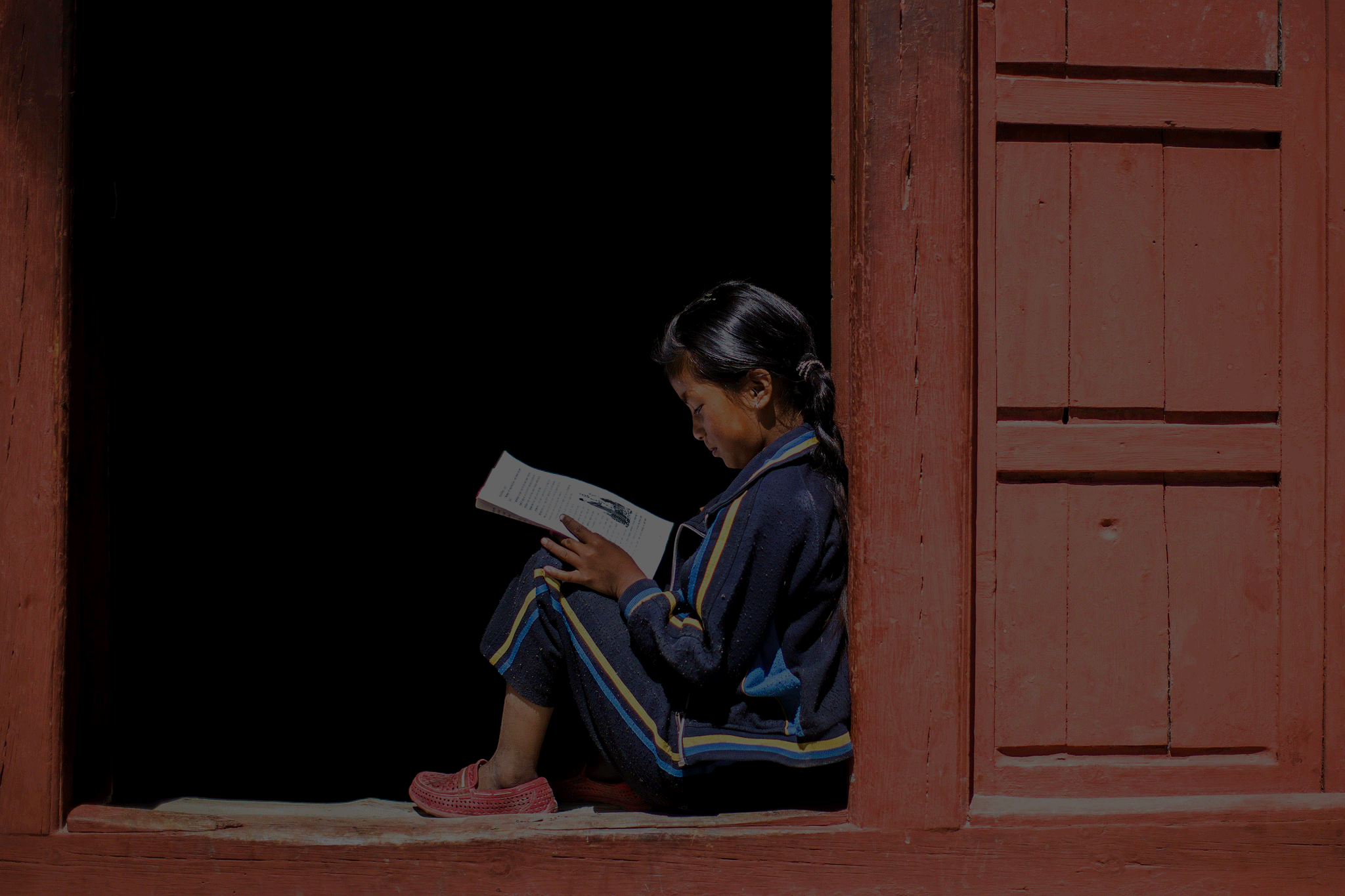 Global Forest Watch News Roundup: Week of November 30-December 6, 2015
GFW News Roundup: Forest stories from around the world that demonstrate the power of spatial analysis and open data in improving management of forest landscapes. This News Roundup was in collaboration with the Forest Legality Alliance. Top Reads of the Week: "Forest destruction can be cut in half," 30 November, Climate News Network The need to […]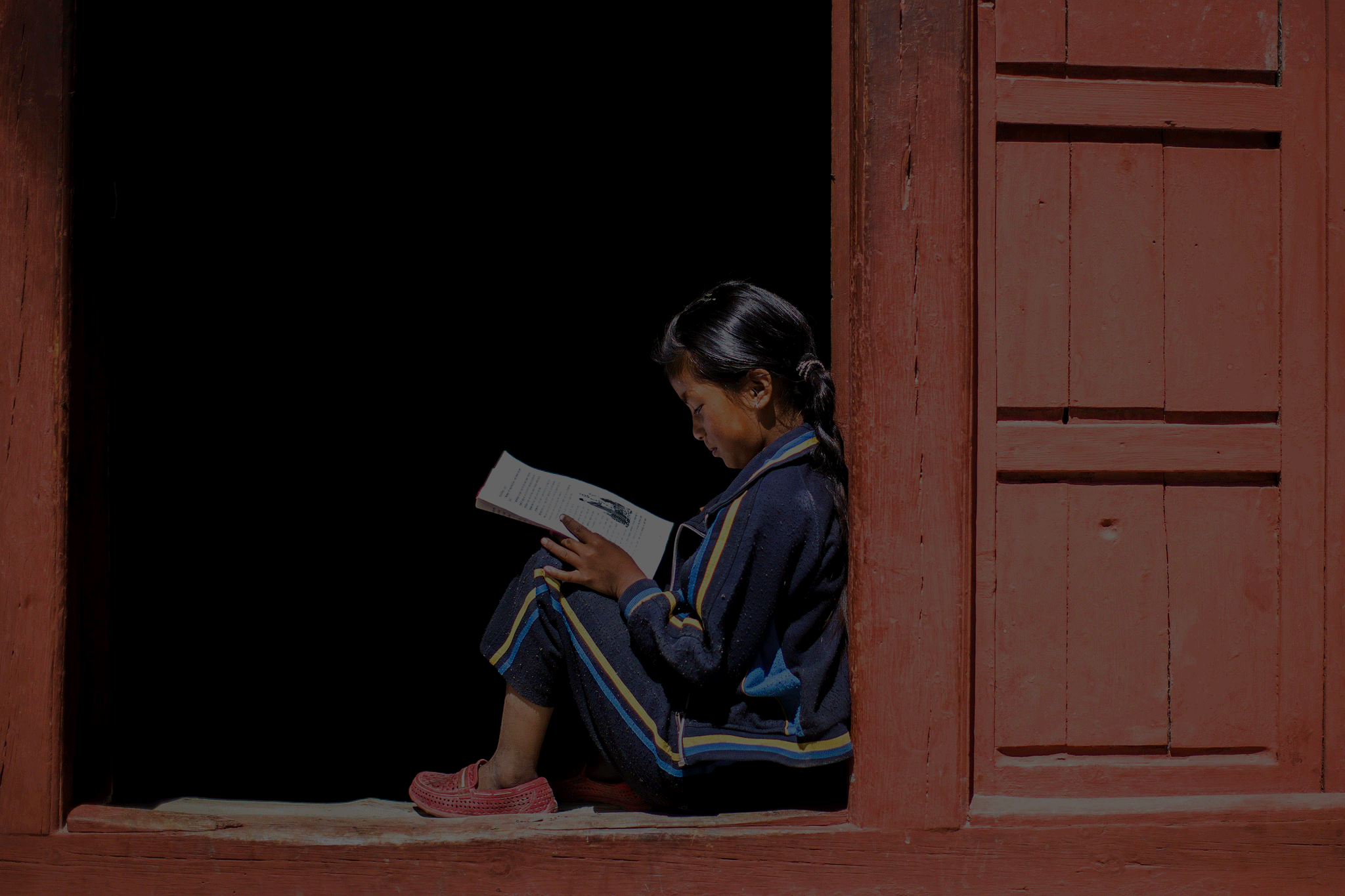 Global Forest Watch News Roundup: Week of November 16-22, 2015
GFW News Roundup: Forest stories from around the world that demonstrate the power of spatial analysis and open data in improving management of forest landscapes. This News Roundup was in collaboration with the Forest Legality Alliance. Top Reads of the Week: "Two Forest Rangers Pay the Ultimate Price for China's Demand for Rare Wood," 17 November, TakePart It […]