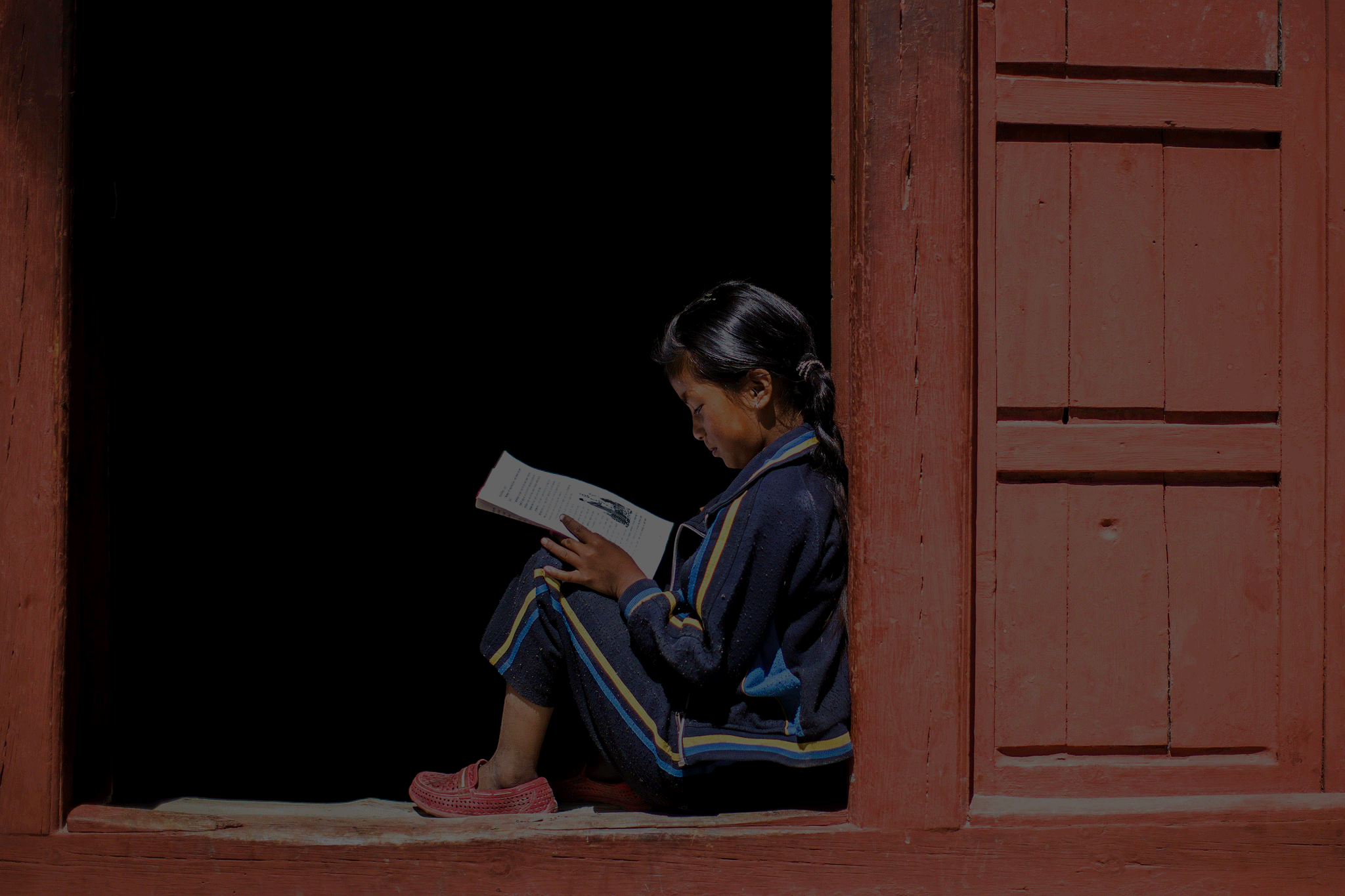 Global Forest Watch News Roundup: Week of June 21-27, 2015
GFW News Roundup: Forest stories from around the world that demonstrate the power of spatial analysis and open data in improving management of forest landscapes. This News Roundup was in collaboration with the Forest Legality Alliance.
Top Reads of the Week:
"Norway, Colombia target partnership to save rainforests," 22 June, Mongabay At A Glance: Norway and Colombia are in talks to establish a partnership to protect the South American country's rainforests. According to a joint statement issued last week, the two countries hope to establish a climate and forest partnership by the end of 2015. If other Norwegian agreements are representative, the pact would likely include performance-based payments to Colombia for reducing deforestation. "Controversy emerges over alleged deforestation policy breach by APRIL supplier," 23 June, Mongabay At A Glance: Less than three weeks after APRIL unveiled a sustainability policy that is supposed to protect natural forests, an environmental group is alleging that one of the Indonesian forestry giant's subsidiaries is already breaching the commitment. But APRIL refuted the claim and says it continues to stand by the policy. "Researchers seek least destructive balance of agriculture vs. forests," 24 June, phys.org At A Glance: "If we're going to lose more forest to agriculture, shouldn't it be in the least destructive way possible?" said study lead author Rebecca Chaplin-Kramer, a research associate at the Stanford Woods Institute for the Environment and a lead scientist at the Natural Capital Project. "Why should we lose more biodiversity or carbon storage than we need to in order to produce more food?" "Ifugao folk take care of backyard forests," 24 June, inquirer.net At A Glance: What was the mountain like before the first settlers of Mayoyao town in Ifugao province turned it into layered rice paddies? Anthropological studies suggest the area was originally brushland and the settlers forested the area themselves. That explains the dedication and communal sense of ownership that characterizes modern rice terrace farming today. "Expert says forests contribute to livelihood of 1.6b people," 24 June, Business Day At A Glance: A Nigerian expert says forests provide home to no fewer than 300 million people and contribute to the livelihood of 1.6 billion people worldwide,  noting that the products and services the forests provide are essential to every aspect of life. "Struggle to save the 'sacred tree'," 24 June, The Hindu At A Glance: Gabon's famous Kevazingo tree suffers from so much trafficking that experts fear it might disappear in the next 8-10 years. Better known in the West as Bubinga, Kevazingo is much sought after in Gabon and Cameroon, but unlike the equally prized and abundant Okoume, it is rare and trees take many years to mature. They can grow more than 40 metres tall, with a trunk diameter the size of a man. "Lax rules put Congo's forests, key carbon reserve, at risk," 25 June, phys.org At A Glance: Without new conservation efforts, the Democratic Republic of Congo (DRC) could lose up to 20 percent of its forests, unleashing a 60 percent increase in carbon emissions, says a new study by researchers at the University of Vermont's Gund Institute for Ecological Economics. "ASEAN heritage in Central Highlands devastated," 26 June, VietnamNet At A Glance: The illegal logging of perfumed trees in Ja Book Valley of Chu Mom Ray was snapped by a local resident. The pictures showed big trunks partially burned lying on the ground. The logs were burned by illegal loggers in an attempt to destroy evidence. Local authorities knew nothing about the incidents until they were informed by media. "Tasmanian forests a growing headache for Tony Abbott," 27 June, The Australian At A Glance: First listed as World Heritage in 1982, and expanded since, the Tasmanian Wilderness is one of the world's great natural wonders, covering about a quarter of the island state, mostly in the southwest and western central regions. It is also part of what the Tasmanian government has designated "future potential production forest land".That means it has been earmarked for logging when a moratorium expires in five years. "Peru, U.S. to further combat illegal logging," 24 June, Andina At A Glance: The Presidency of the Council of Ministers (PCM) reaffirmed Peru'S commitment to ensure its coordination with the U.S. government and, therefore, combat illegal logging and related activities.
---
BANNER PHOTO: Education for future progress, Laxmi Magar studying during her holiday in Syang, Nepal. Asia Development Bank (
Flickr
).
---
Latest articles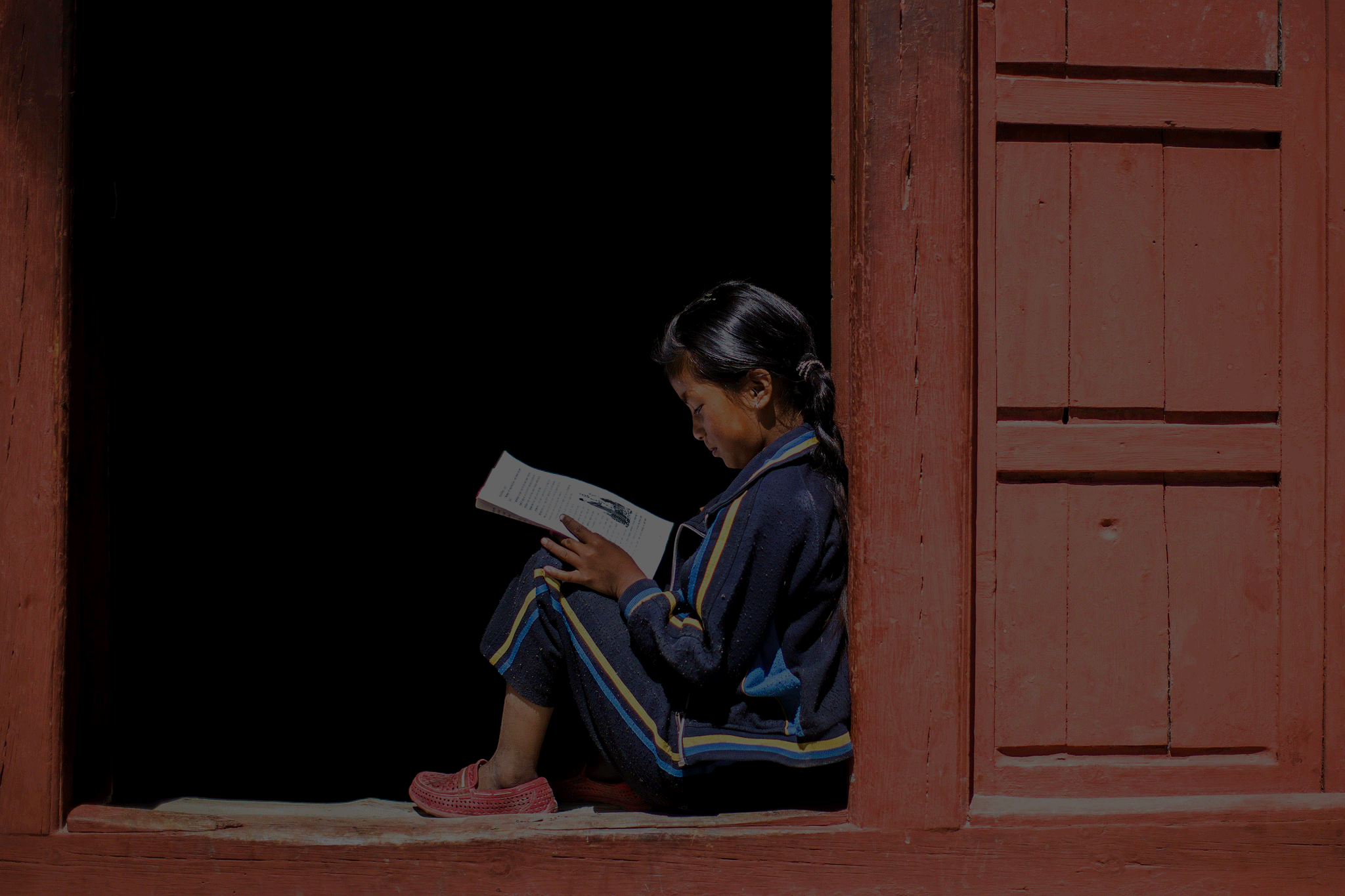 Global Forest Watch News Roundup: Week of December 7-13, 2015
GFW News Roundup: Forest stories from around the world that demonstrate the power of spatial analysis and open data in improving management of forest landscapes. This News Roundup was in collaboration with the Forest Legality Alliance. Top Reads of the Week: "U.S. Customs in Houston blocks import of Amazon rainforest timber," 7 December, Houston Chronicle Seventy-one […]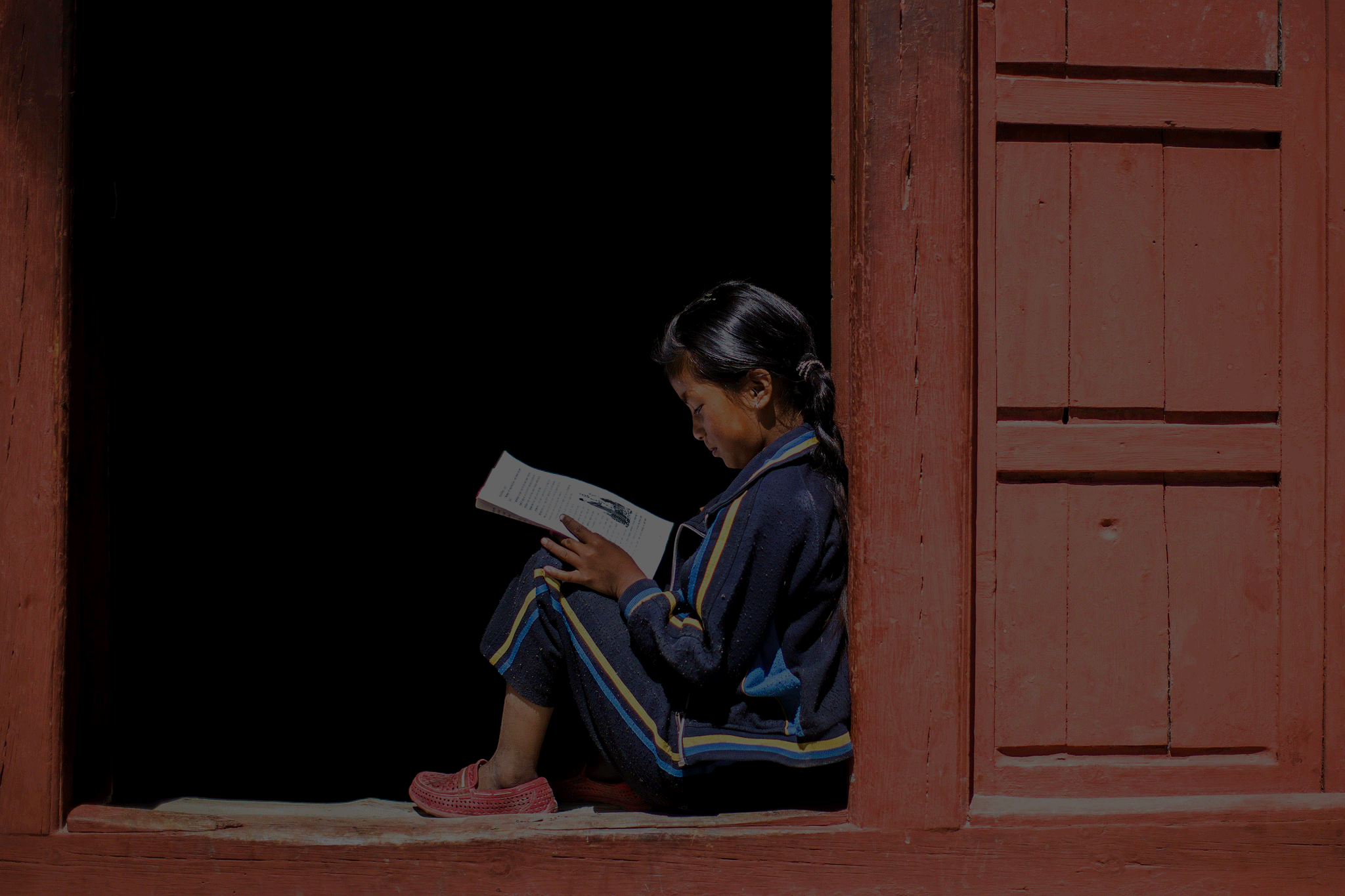 Global Forest Watch News Roundup: Week of November 30-December 6, 2015
GFW News Roundup: Forest stories from around the world that demonstrate the power of spatial analysis and open data in improving management of forest landscapes. This News Roundup was in collaboration with the Forest Legality Alliance. Top Reads of the Week: "Forest destruction can be cut in half," 30 November, Climate News Network The need to […]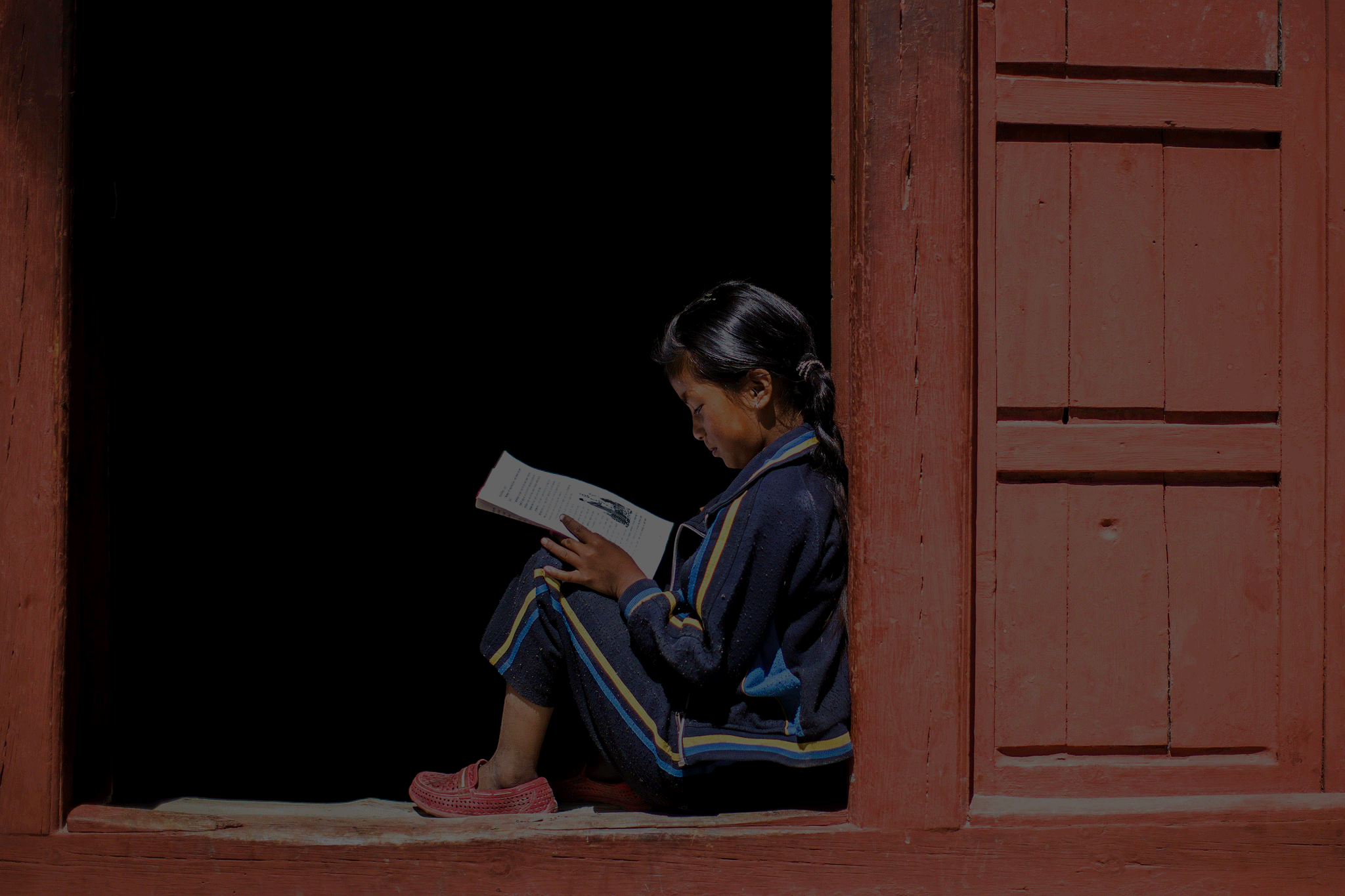 Global Forest Watch News Roundup: Week of November 16-22, 2015
GFW News Roundup: Forest stories from around the world that demonstrate the power of spatial analysis and open data in improving management of forest landscapes. This News Roundup was in collaboration with the Forest Legality Alliance. Top Reads of the Week: "Two Forest Rangers Pay the Ultimate Price for China's Demand for Rare Wood," 17 November, TakePart It […]