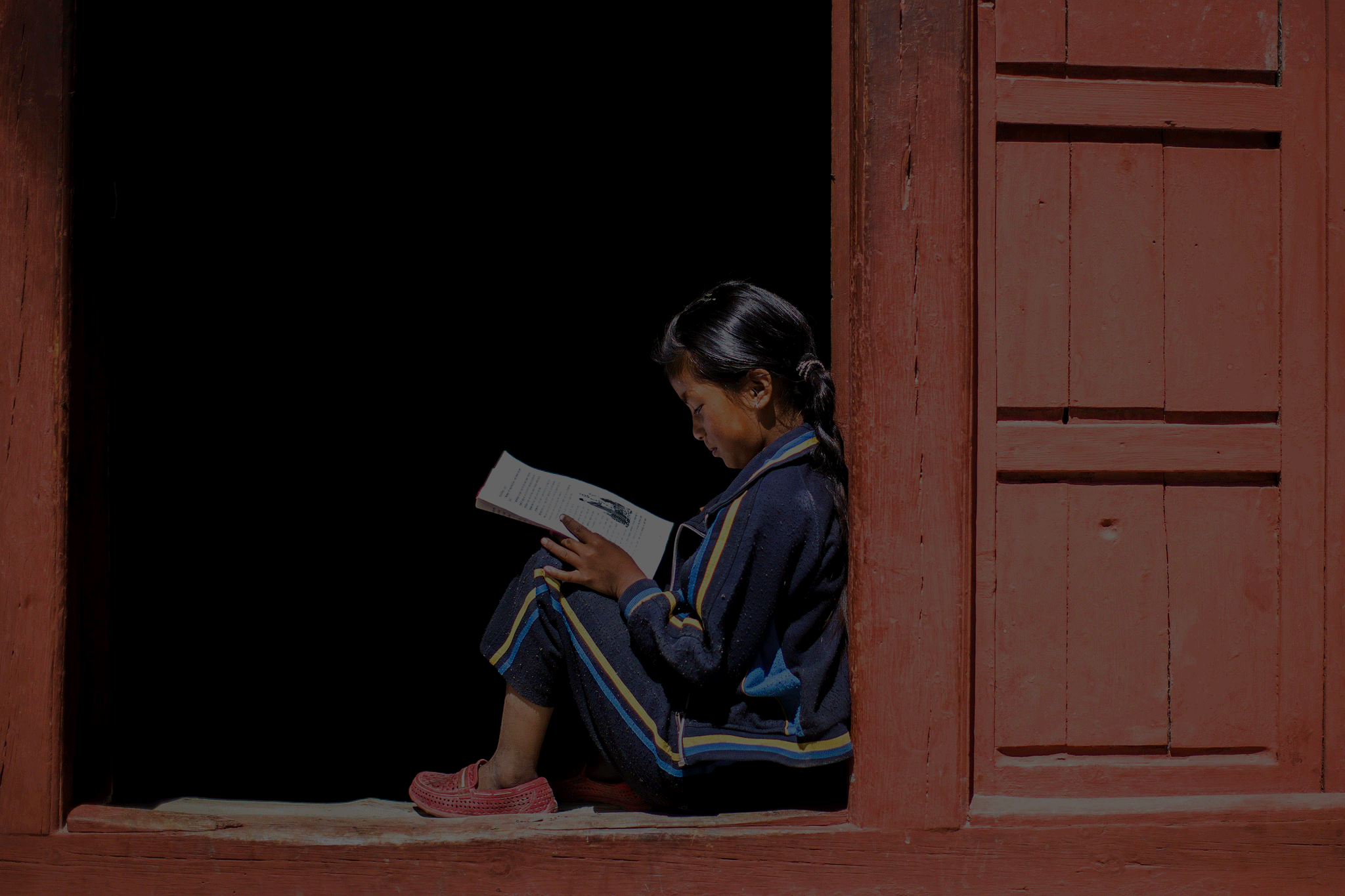 Global Forest Watch News Roundup: Week of June 28-July 4, 2015
GFW News Roundup: Forest stories from around the world that demonstrate the power of spatial analysis and open data in improving management of forest landscapes. This News Roundup was in collaboration with the Forest Legality Alliance.
Top Reads of the Week:
"Wildlife Forensics Lab Uses Tech To Sniff, Identify Illegal Wood," 28 June, NPR At A Glance: The world's only wildlife forensic lab is in southern Oregon. The lab usually specializes in endangered animal cases, but armed with a high-tech device, it's now helping track shipments of contraband wood. There's a small woodshop at the U.S. Fish and Wildlife Forensics Lab. But there's no sawdust, or power tools. The shop is more like an archive, containing samples of some of the rarest woods on the planet — African mahogany, Brazilian ebony and more. "Corporations rush to make zero-deforestation commitments, but is it working?," 29 June, Mongabay At A Glance: Every year, more companies pledge to stop using ingredients whose production cause tropical deforestation. Although it is too early to fully measure the effectiveness of these commitments, the rising corporate wave raises a number of questions: What are large companies' attitudes toward conservation? How genuine are their commitments: are they driven purely by market pressures, or do these pledges signal a fundamental shift in corporate attitudes regarding social responsibility toward tropical forests? "After two decades, Indonesia publishes plan for tackling invasive species," 29 June, Mongabay At A Glance: Twenty years after ratifying a legally binding UN convention which obligates parties to deal with invasive alien species, considered to be main direct drivers of biodiversity loss across the globe, Indonesia has drawn up a national strategic plan on the matter. "Into the great unknown: The ability of global forests to store carbon is at risk," 30 June, Mongabay At A Glance: Though scientists are striving hard to discover how the world's forests will respond to climate change – whether they will tip from being carbon sinks to being carbon sources – much remains clouded in mystery. "'Sea change' in clothing industry means more protections for forests," 30 June, Mongabay At A Glance: A zero-deforestation commitment from the world's third largest viscose producer is being hailed by some conservationists as further evidence that the entire global fashion industry is undergoing a rapid transformation to remove deforestation from its products, a remarkable turnaround that has taken place over the past two years. "China's Big Plans For Forests And Climate Change," 1 July, Ecosystem Marketplace At A Glance: China will increase its forest stock by 4.5 billion cubic meters by 2030 if the country meets its proposed climate plan, released this week to the United Nations Framework Convention on Climate Change. The plan, known in climate negotiator speak as an Intended Nationally Determined Contribution or "INDC", lays out the country's intention to peak its greenhouse gas emissions no later than 2030 while making "best efforts to peak early." "Protected Tasmanian forests get UN backing," 2 July, The Australian At A Glance: UNESCO's World Heritage Committee, meeting in Germany overnight Australian time, unanimously called on Australia to ensure logging and mining remained banned across the "entire" 1.58 million ha Wilderness WHA. "Rampant crime threatens RI forests," 3 July, The Jakarta Post At A Glance: Recent data from the government has shown that rampant environmental crime in Indonesia is posing an extraordinary threat to the country's ecological sustainability. "Researchers find 'hidden tapestry' of plant chemicals in Amazon forest," 3 July, Mongabay At A Glance: The Amazon rainforest might seem like a massive expanse of monotonous green. However, a recent study has found that within this monotony lies a kaleidoscope of chemicals unique to all the different plant species of the forest. "Wilmar, Musim Mas supplier still destroying forest for oil palm in Indonesia's Leuser Ecosystem," 3 July, Mongabay At A Glance: A supplier of palm oil giants Wilmar and Musim Mas has continued to bulldoze valuable forest in Indonesia's Leuser Ecosystem despite its most prominent customers' zero-deforestation commitments and repeated exposés of its activities, according to a new report from environmental group Greenomics-Indonesia.
---
BANNER PHOTO: Education for future progress, Laxmi Magar studying during her holiday in Syang, Nepal. Asia Development Bank (
Flickr
).
---
Latest articles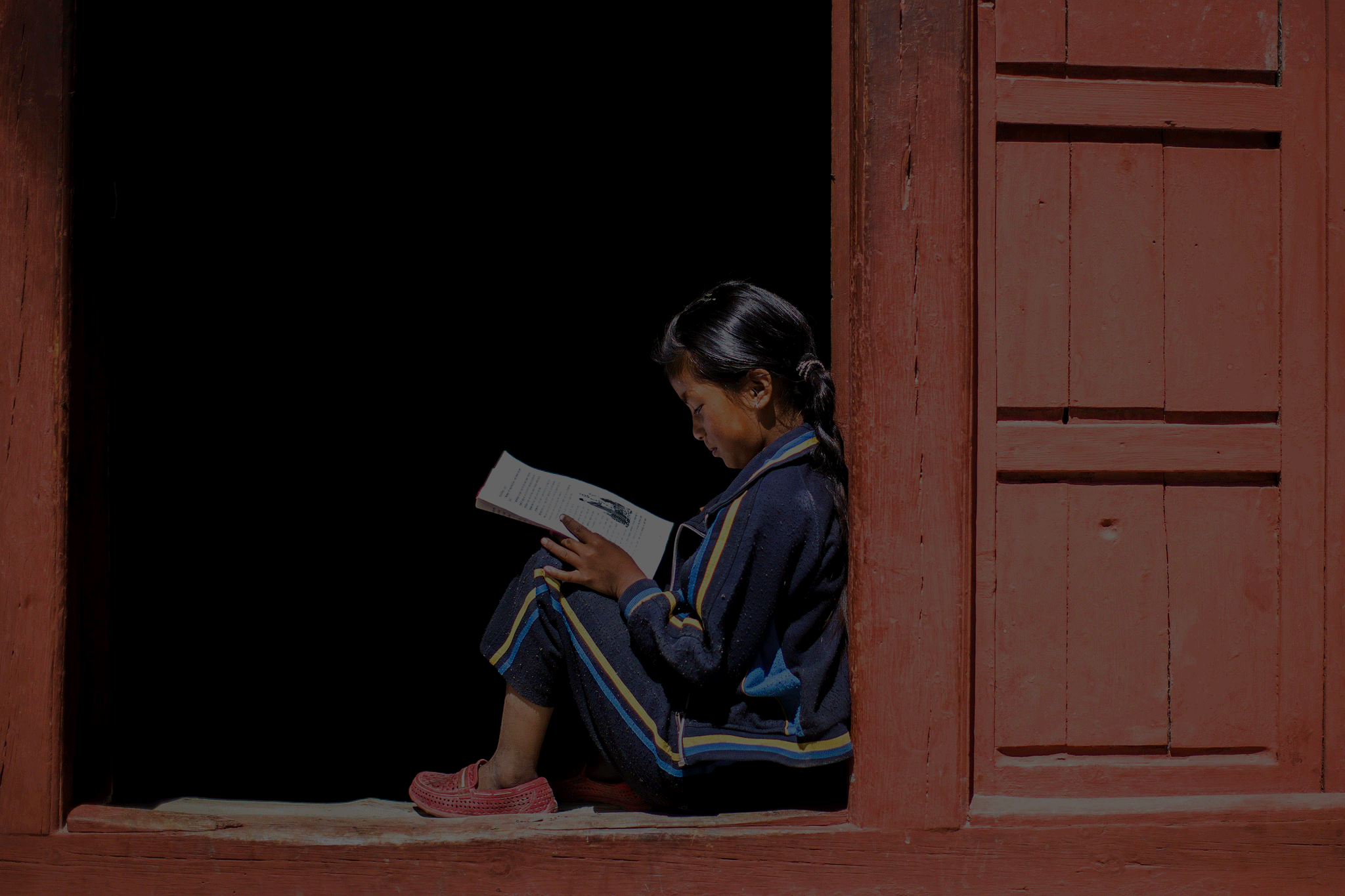 Global Forest Watch News Roundup: Week of December 7-13, 2015
GFW News Roundup: Forest stories from around the world that demonstrate the power of spatial analysis and open data in improving management of forest landscapes. This News Roundup was in collaboration with the Forest Legality Alliance. Top Reads of the Week: "U.S. Customs in Houston blocks import of Amazon rainforest timber," 7 December, Houston Chronicle Seventy-one […]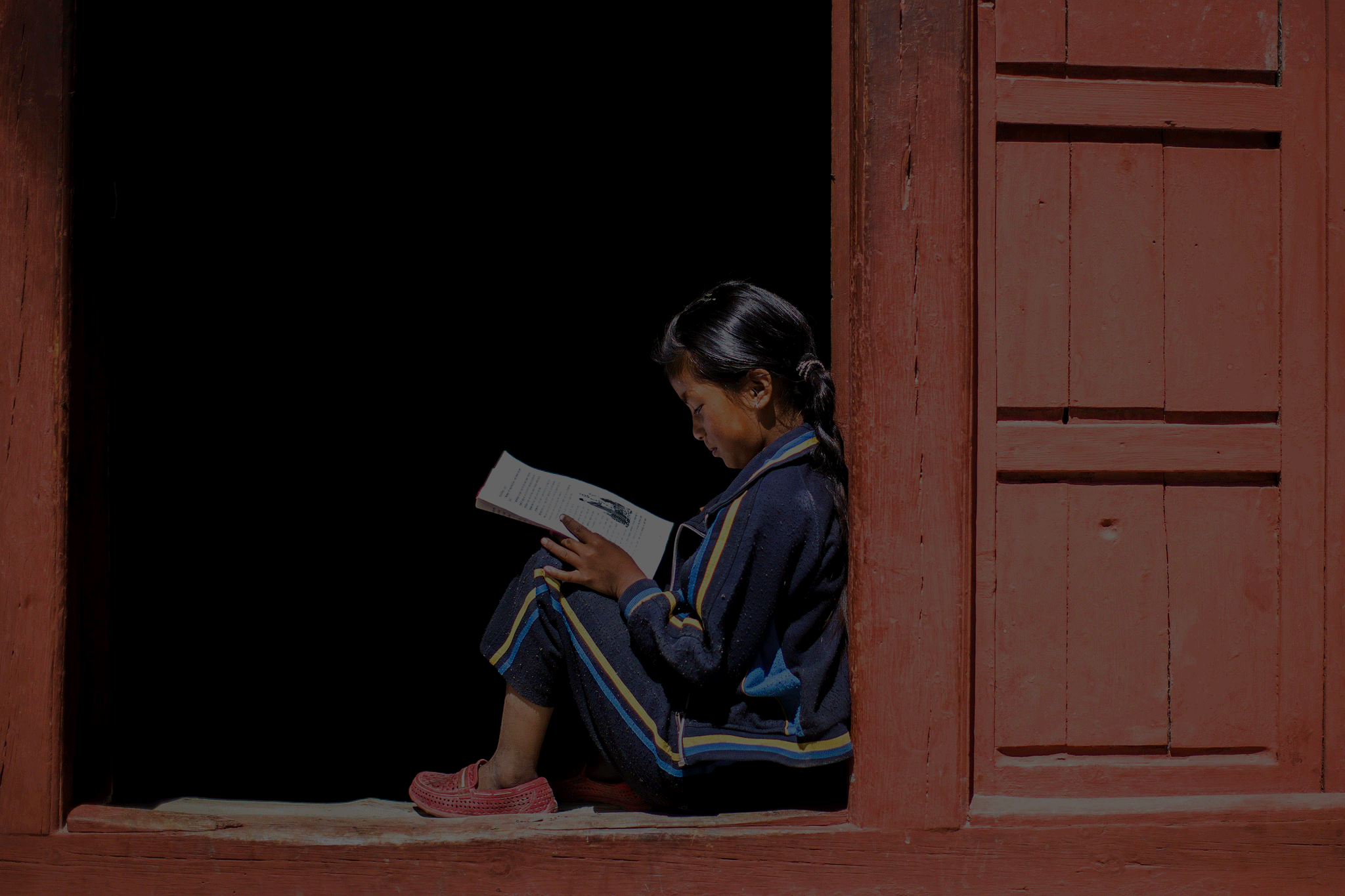 Global Forest Watch News Roundup: Week of November 30-December 6, 2015
GFW News Roundup: Forest stories from around the world that demonstrate the power of spatial analysis and open data in improving management of forest landscapes. This News Roundup was in collaboration with the Forest Legality Alliance. Top Reads of the Week: "Forest destruction can be cut in half," 30 November, Climate News Network The need to […]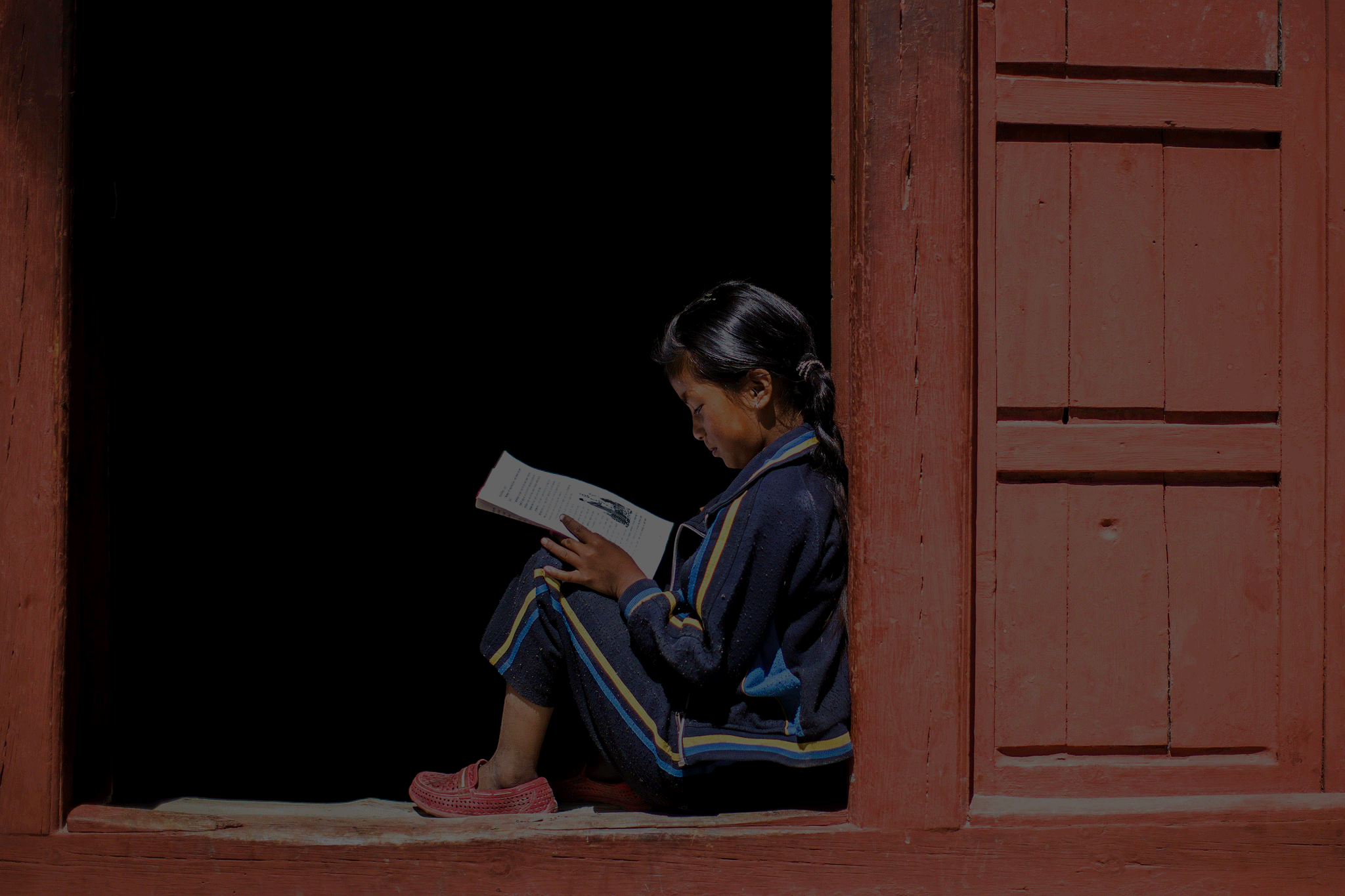 Global Forest Watch News Roundup: Week of November 16-22, 2015
GFW News Roundup: Forest stories from around the world that demonstrate the power of spatial analysis and open data in improving management of forest landscapes. This News Roundup was in collaboration with the Forest Legality Alliance. Top Reads of the Week: "Two Forest Rangers Pay the Ultimate Price for China's Demand for Rare Wood," 17 November, TakePart It […]