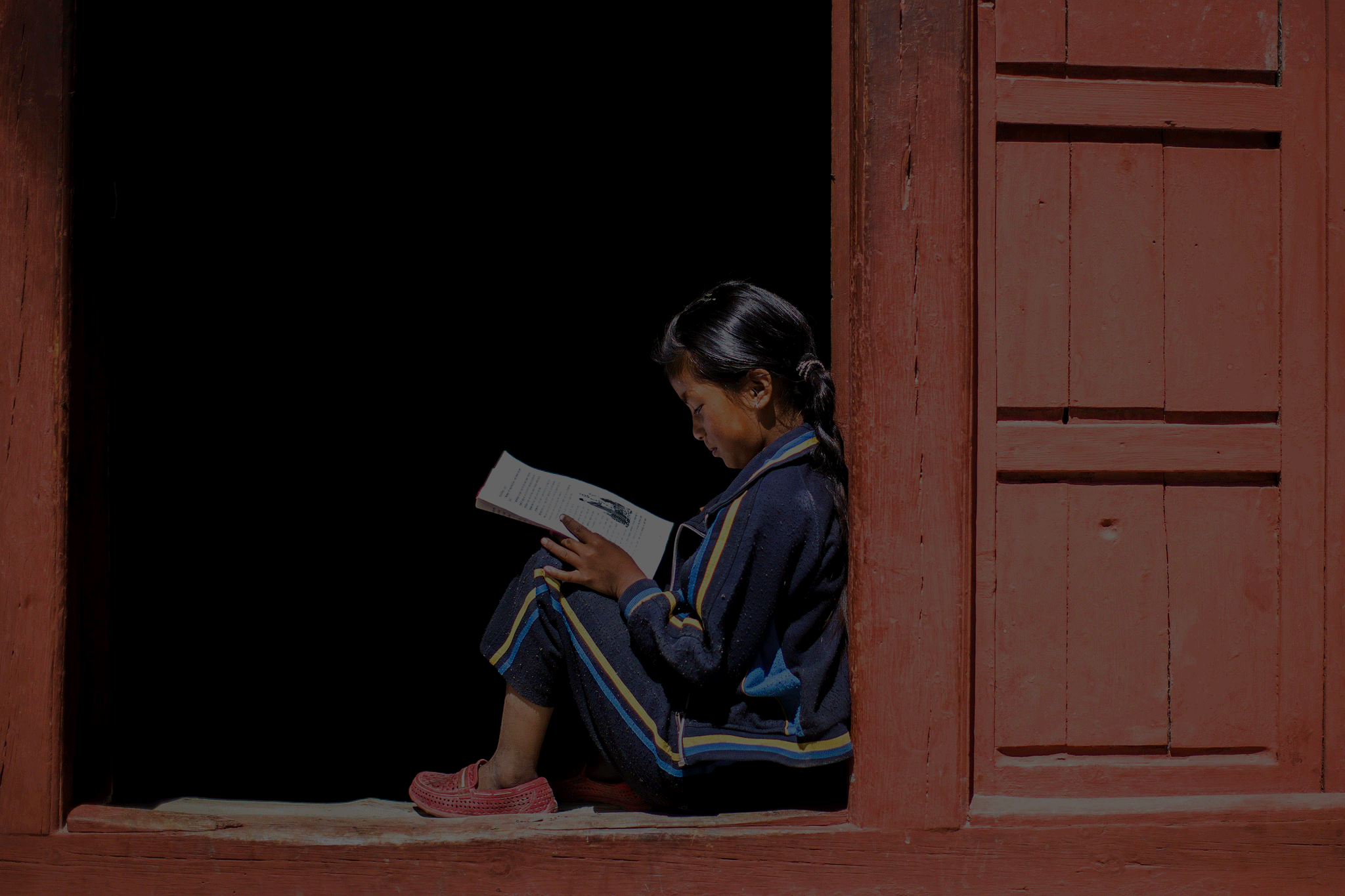 Global Forest Watch News Roundup: Week of June 7-13, 2015
GFW News Roundup: Forest stories from around the world that demonstrate the power of spatial analysis and open data in improving management of forest landscapes. This News Roundup was in collaboration with the Forest Legality Alliance.
Top Reads of the Week:
"Conservationists press Jakarta to follow industry lead on forests," 7 June, Skoll World Forum At A Glance: Conservationists are urging the Indonesian government to listen to business and start taking deforestation seriously after a major paper giant joined the growing ranks of companies pledging to stop clearing forests. "Bolivia's aggressive agricultural development plans threaten forests," 8 June, Mongabay At A Glance: Bolivia's government, supported by some small and most large producers, pushes to expand agricultural lands at the expense of the nation's environment. "Order bans exploitation of rare protective forest species," 9 June, Viet Nam News At A Glance: The Prime Minister of Vietnam has issued a new order banning the exploitation of precious, rare and endangered fauna and flora and species that are protected by law in natural, protective forests. "New EIA Report Details Trade Deal Failure to Support the Environment," 9 June, Huffington Post At A Glance:  The Environmental Investigation Agency (EIA) has published a new briefing paper that demonstrates how free trade agreements fail to lift up environmental standards. Their report, focused on the failure to enforce environmental obligations in the U.S.-Peru trade pact, is particularly timely given that proponents of the Trans-Pacific Partnership (TPP) trade deal have claimed that its still-secret environment chapter will lift up environmental safeguards in countries like Vietnam and Malaysia. "Cambodian Villagers Demand Raid on Illegal Saw Mills, Protection From Loggers," 10 June, Radio Free Asia At A Glance: A group of indigenous villagers in northeastern Cambodia's Stung Treng province called on local forestry officials Wednesday to crackdown on illegal saw mills and to provide them with protection after they received death threats from unsanctioned loggers of luxury timber. "3,000 board feet of narra seized by Quezon anti-illegal logging team," 10 June,inquirer.net At A Glance: Operatives from the Philippines' Quezon Environment Enforcement Group (QEEG) have intercepted an estimated 3,000 board feet (7.08 cubic meters) of illegally cut narra logs on Wednesday morning while these were being towed in the seas of Panukulan, Quezon, a provincial environment official said. "Can small farmers help protect forests?," 10 June, PeruThisWeek At A Glance: New research suggests small-scale farmers in the Peruvian Amazon are important stewards of large areas of rainforest. "Major win for forests at climate meeting in Bonn," 11 June, WWF At A Glance: In an unexpected achievement for REDD+ in Bonn, the negotiations on three remaining issues – further guidance for safeguards, non-carbon benefits, and non-market based approaches were concluded, meaning that REDD+ technical negotiations are now done. "Investors could pour billions into farm, forest protection – bankers," 12 June, Reuters At A Glance: Protecting the world's dwindling forests and making small farms more productive will cost hundreds of billions of dollars annually – money governments and charities do not have to spend, experts said at a London conference. Private investors could fill the gap, they said – but only if environmentalists and finance experts work together to create investment products that are financially attractive and effective in creating the right kind of change on the ground. "Can Technology Save Africa's Forests?," 12 June, TakePart At A Glance: Today, some of the same technology we use to navigate to birthday parties in the suburbs, combined with powerful software and tablet computers is being used to protect and restore forests in Tanzania.
---
BANNER PHOTO: Education for future progress, Laxmi Magar studying during her holiday in Syang, Nepal. Asia Development Bank (
Flickr
).
---
Latest articles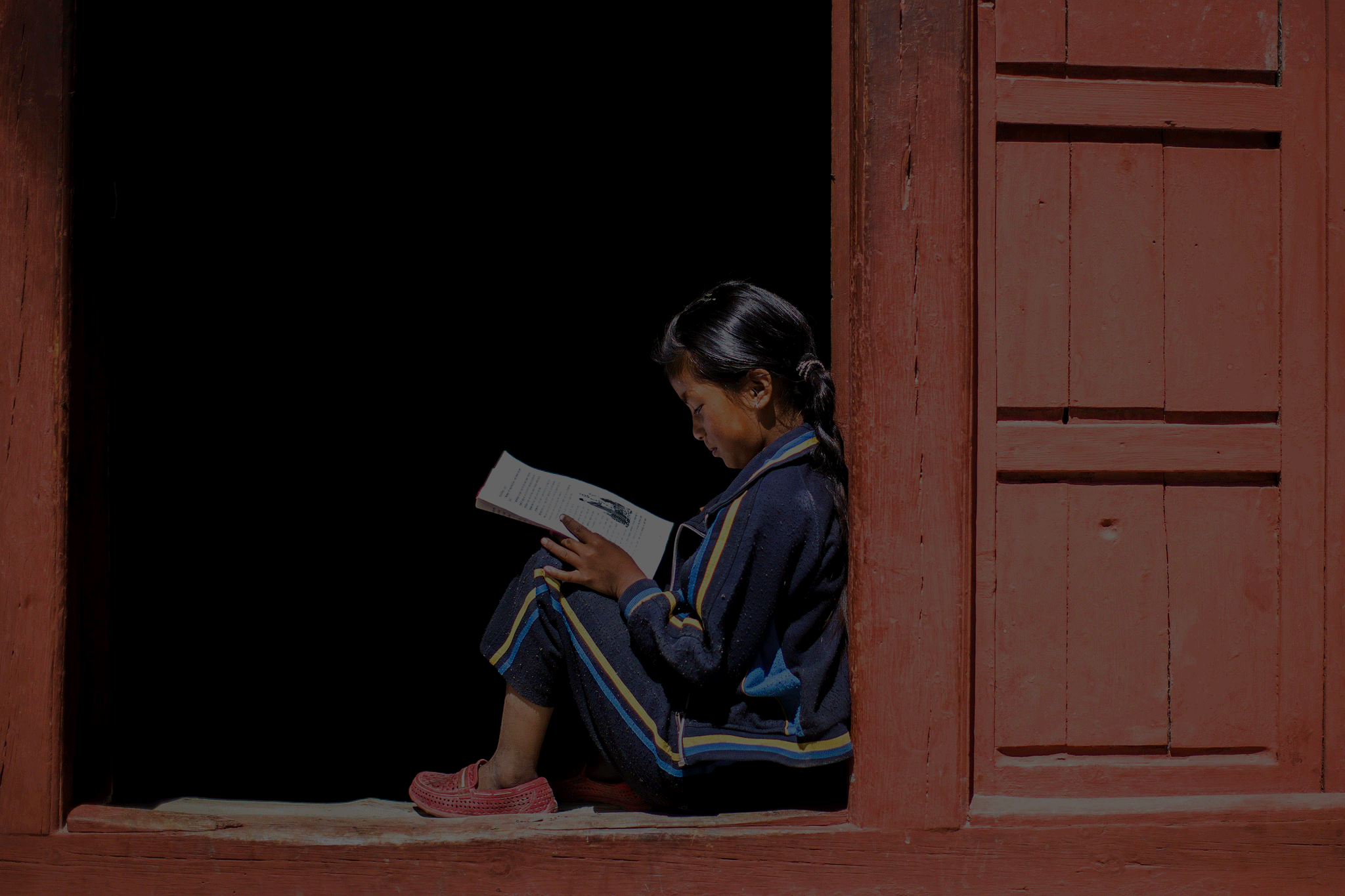 Global Forest Watch News Roundup: Week of December 7-13, 2015
GFW News Roundup: Forest stories from around the world that demonstrate the power of spatial analysis and open data in improving management of forest landscapes. This News Roundup was in collaboration with the Forest Legality Alliance. Top Reads of the Week: "U.S. Customs in Houston blocks import of Amazon rainforest timber," 7 December, Houston Chronicle Seventy-one […]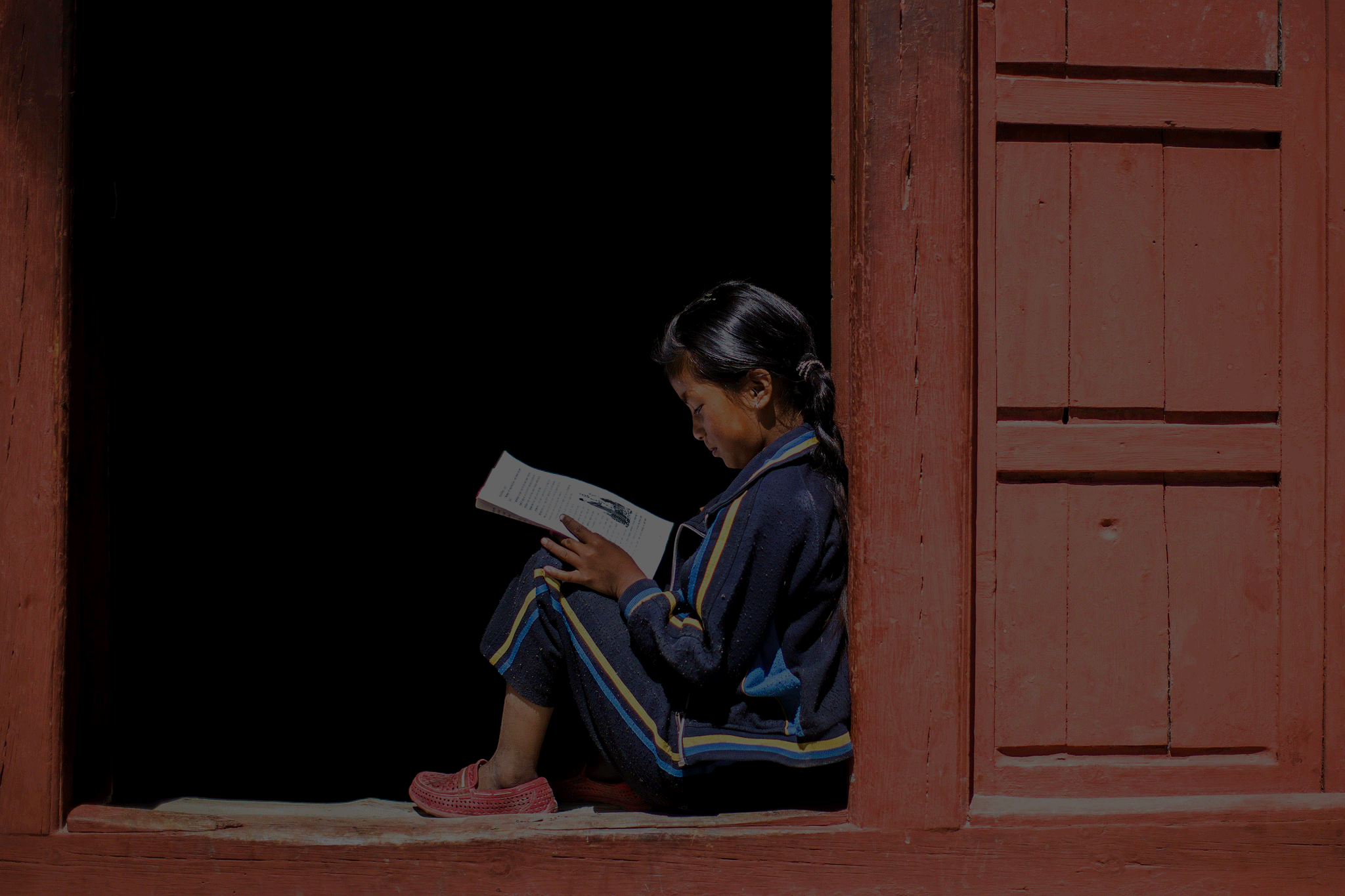 Global Forest Watch News Roundup: Week of November 30-December 6, 2015
GFW News Roundup: Forest stories from around the world that demonstrate the power of spatial analysis and open data in improving management of forest landscapes. This News Roundup was in collaboration with the Forest Legality Alliance. Top Reads of the Week: "Forest destruction can be cut in half," 30 November, Climate News Network The need to […]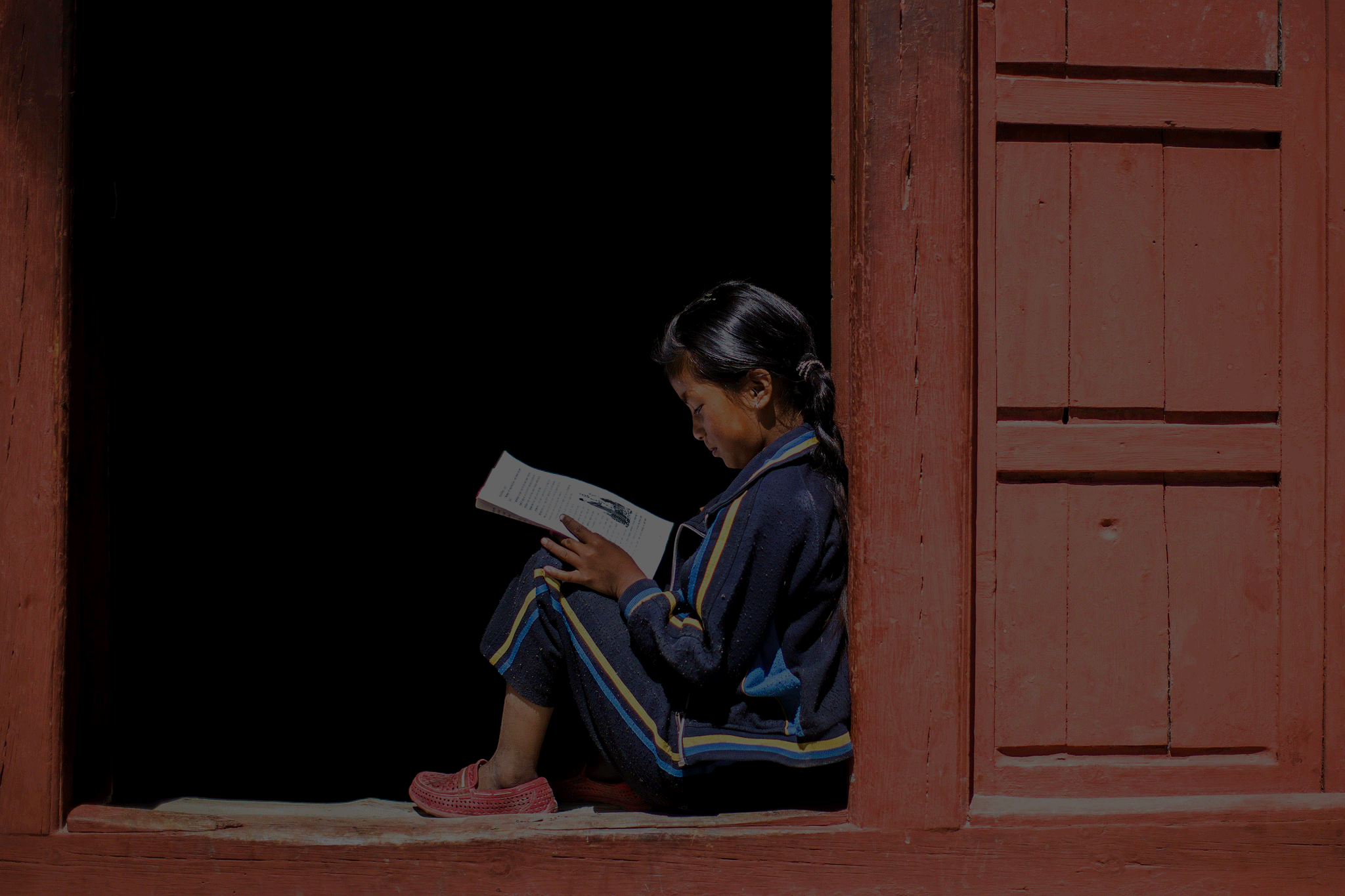 Global Forest Watch News Roundup: Week of November 16-22, 2015
GFW News Roundup: Forest stories from around the world that demonstrate the power of spatial analysis and open data in improving management of forest landscapes. This News Roundup was in collaboration with the Forest Legality Alliance. Top Reads of the Week: "Two Forest Rangers Pay the Ultimate Price for China's Demand for Rare Wood," 17 November, TakePart It […]