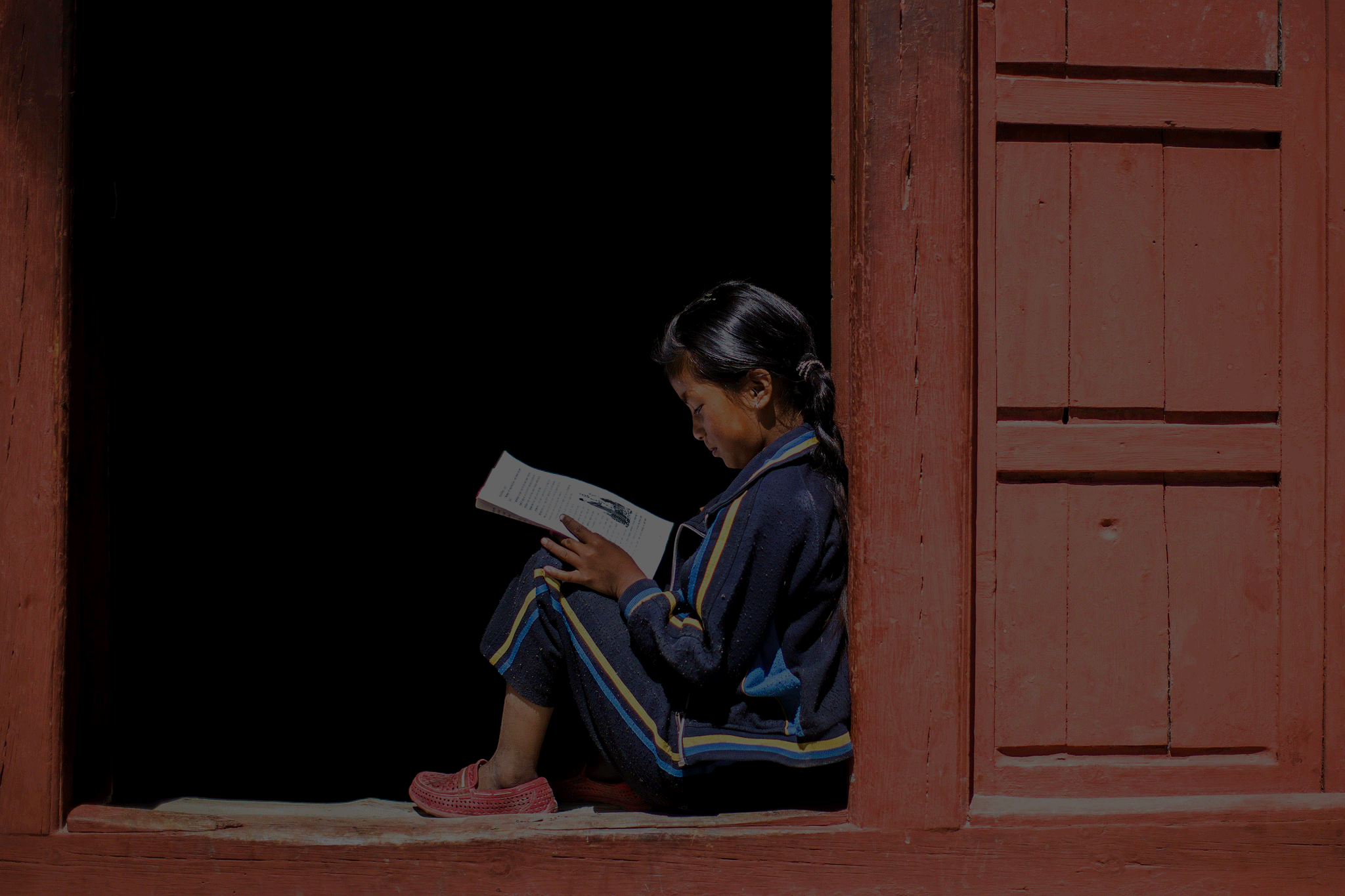 Global Forest Watch News Roundup: Week of May 24
GFW News Roundup: Forest stories from around the world that demonstrate the power of spatial analysis and open data in improving management of forest landscapes. This News Roundup was in collaboration with the Forest Legality Alliance. 
Top Reads of the Week:
"Logged area exceeds forests in [Malaysian] peninsula," 23 May, Daily Express At a Glance: Based on the 2013 Peninsular Malaysia Forestry Department report, the non-forested area in Peninsular Malaysia exceeds the forested area in a staggering difference of 1, 522, 427 hectares. Overall 1.92 million hectares or 8.6 per cent of forest cover in Malaysia has been lost within a span of two decades (1990-2010). "Malawi forests shrink as power deficit fuels charcoal business," 25 May, Reuters At a Glance: Impoverished villagers are hacking down Malawi's forests to make charcoal, undeterred by government efforts to confiscate the dirty fuel as a power deficit stokes demand. "In the forest, women's voices not heard: report," 26 May, CIFOR At A Glance: REDD+ – with its emphasis on the sustainable management of forests, is so often pitched to communities and what they can do to help ensure their futures. And even while civil society emphasizes helping the poor and indigenous forest communities, a new study from CIFOR says that one group is very often overlooked: women. "Amazon deforestation speeding global warming," 27 May, Mongabay At A Glance: Researchers with the University of Edinburgh say 1.7 to 1.9 parts per million of atmospheric CO2 — about 1.5 percent of the increased amounts of carbon in Earth's atmosphere due to human activity — came from the destruction of the Amazon. "Forest, paper industry launches campaign promoting biomass," 28 May, EE News At A Glance: Members of the forestry and paper sector (including AF&PA, the American Wood Council, Forest Resources Association and National Alliance of Forest Owners) have launched a new campaign aimed at promoting biomass as a "carbon-neutral" energy source. "Could the Central African Republic's forests be a way forward?," 28 May, Reuters At A Glance: With part of the world's second largest rainforest within its borders, timber is one of CAR's most important exports, and should provide essential revenue to the state and help thousands of households make ends meet: it is the CAR's tragedy that this is not happening. "80% of 'eastern arc' forests lost," 28 May, WWF At A Glance: Tanzania has lost about 80 per cent of forests in its side of the Eastern Arc Mountains. Current estimates show that little more than 500,000 hectares of forests remain in the Eastern Arc Mountains. "Drones for Good: Homemade Quadcopters Are Fighting Deforestation," 29 May, takepart.com At A Glance: A California-based organization is teaching local communities around the world how to build drones and monitor illegal logging and mining. "The life and death of Ikonos, a pioneering commercial satellite," 29 May, mashable.com At A Glance: GFW partner Digital Globe retires one of the first commercial hi-res satellites, looks to future of forest monitoring. "First-of-its-kind mapping technique sheds new light on tropical forests," 29 May, Mongabay At A Glance: Scientists at the Woods Hole Research Center in Massachusetts have developed vegetation height maps for the entire tropics at very fine spatial scales. These first-of its-kind high resolution maps can help researchers estimate forest cover, monitor biodiversity and wildlife habitats, and manage and monitor timber, according to a recent press release by WHRC. "Forests face encroachment threat from resettling quake victims," 30 May, ekantipur.com At A Glance: Amid possibility of mass migration of quake-hit Nepali people from hills to [the plains of] Tarai, experts have warned of setback in forest conservation if the government fails to protect forests from logging and encroachment in the name of rebuilding and rehabilitation. "Alberta wildfires prompt evacuations," 25 May, huffingtonpost.ca At A Glance: Over 20 wildfires burned out of control in an oil-producing region of Alberta last week, with over 1,000 people evacuating as a result. Video: "The Female Activist Of The Tembe Tribe (Excerpt from 'Fighting The Amazon's Illegal Loggers')," 22 May, Vice At A Glance: As the illegal logging on the reserve threatens to spiral out of control, the Tembe tribe have been forced to take up arms and confront the loggers, sparking violent clashes deep in the jungle.
---
BANNER PHOTO: Education for future progress, Laxmi Magar studying during her holiday in Syang, Nepal. Asia Development Bank (
Flickr
).
---
Latest articles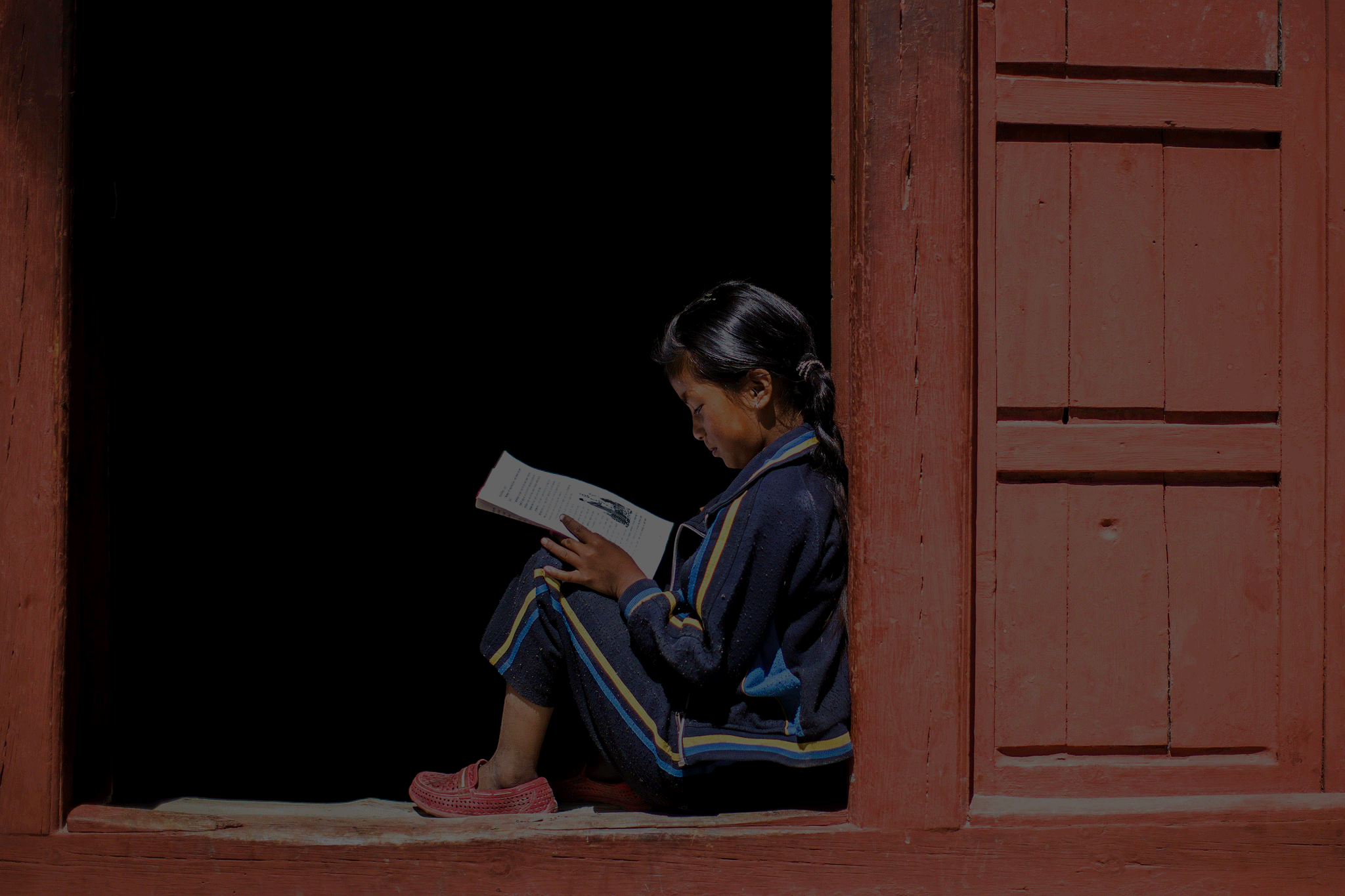 Global Forest Watch News Roundup: Week of December 7-13, 2015
GFW News Roundup: Forest stories from around the world that demonstrate the power of spatial analysis and open data in improving management of forest landscapes. This News Roundup was in collaboration with the Forest Legality Alliance. Top Reads of the Week: "U.S. Customs in Houston blocks import of Amazon rainforest timber," 7 December, Houston Chronicle Seventy-one […]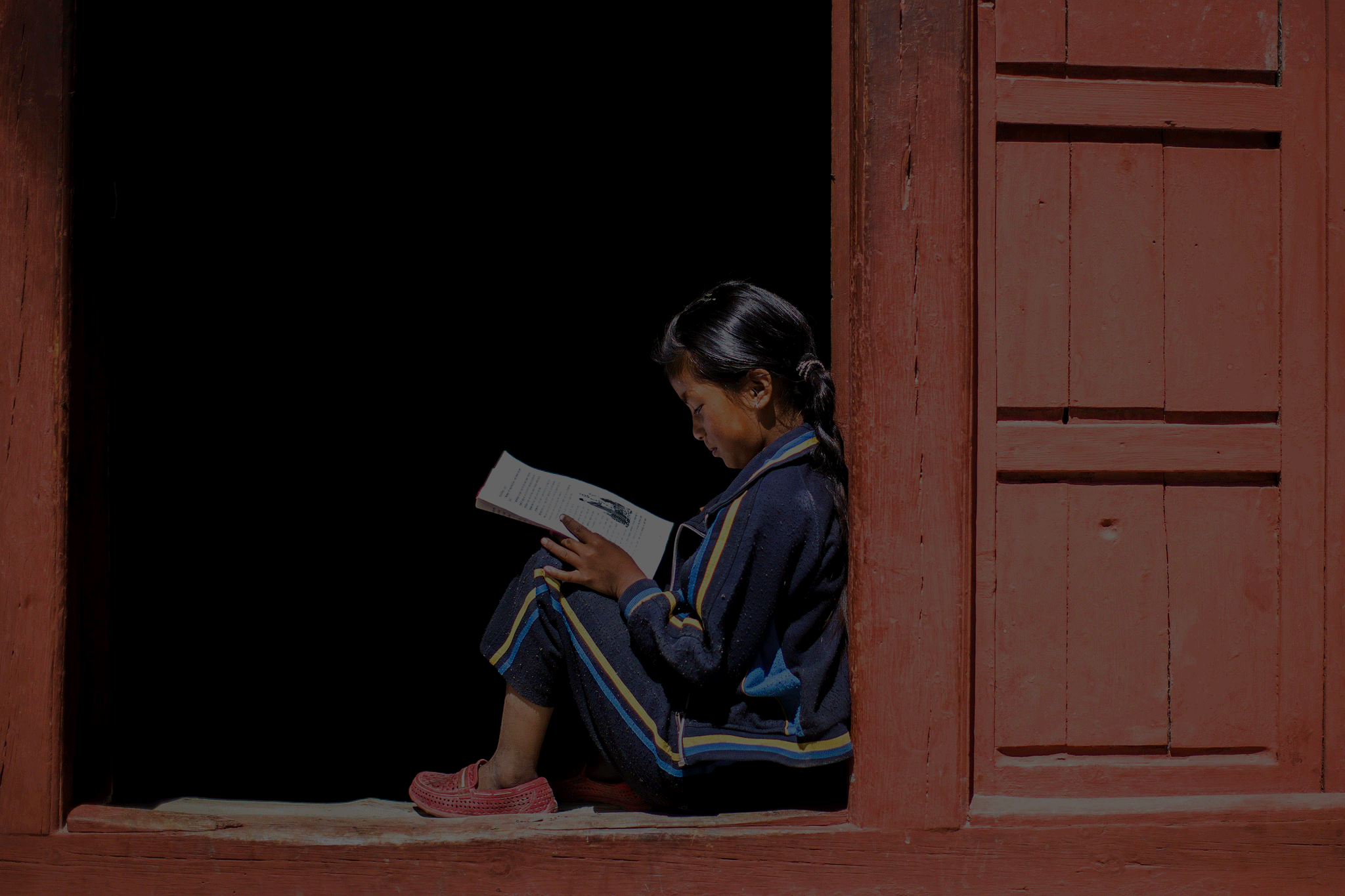 Global Forest Watch News Roundup: Week of November 30-December 6, 2015
GFW News Roundup: Forest stories from around the world that demonstrate the power of spatial analysis and open data in improving management of forest landscapes. This News Roundup was in collaboration with the Forest Legality Alliance. Top Reads of the Week: "Forest destruction can be cut in half," 30 November, Climate News Network The need to […]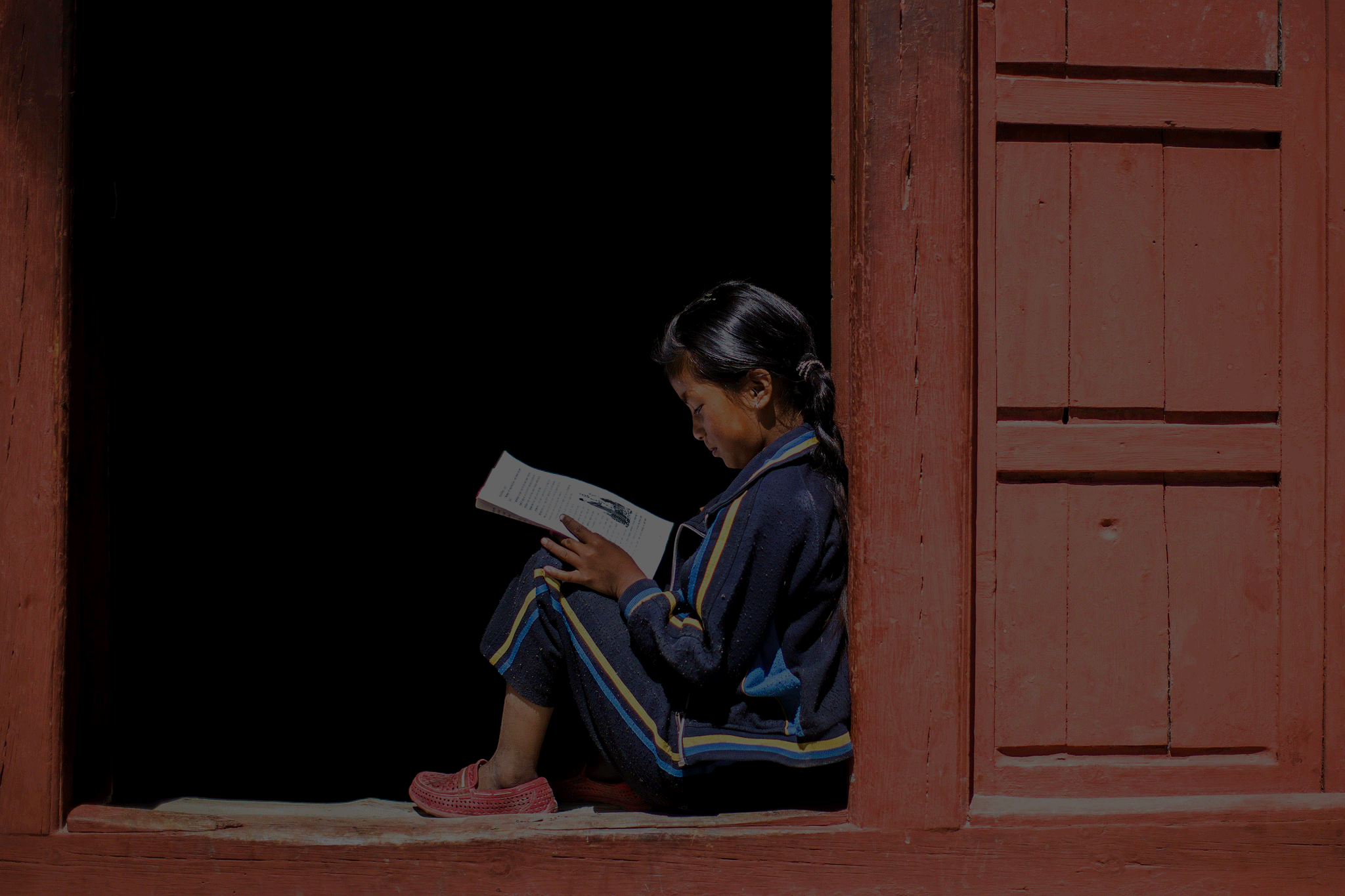 Global Forest Watch News Roundup: Week of November 16-22, 2015
GFW News Roundup: Forest stories from around the world that demonstrate the power of spatial analysis and open data in improving management of forest landscapes. This News Roundup was in collaboration with the Forest Legality Alliance. Top Reads of the Week: "Two Forest Rangers Pay the Ultimate Price for China's Demand for Rare Wood," 17 November, TakePart It […]