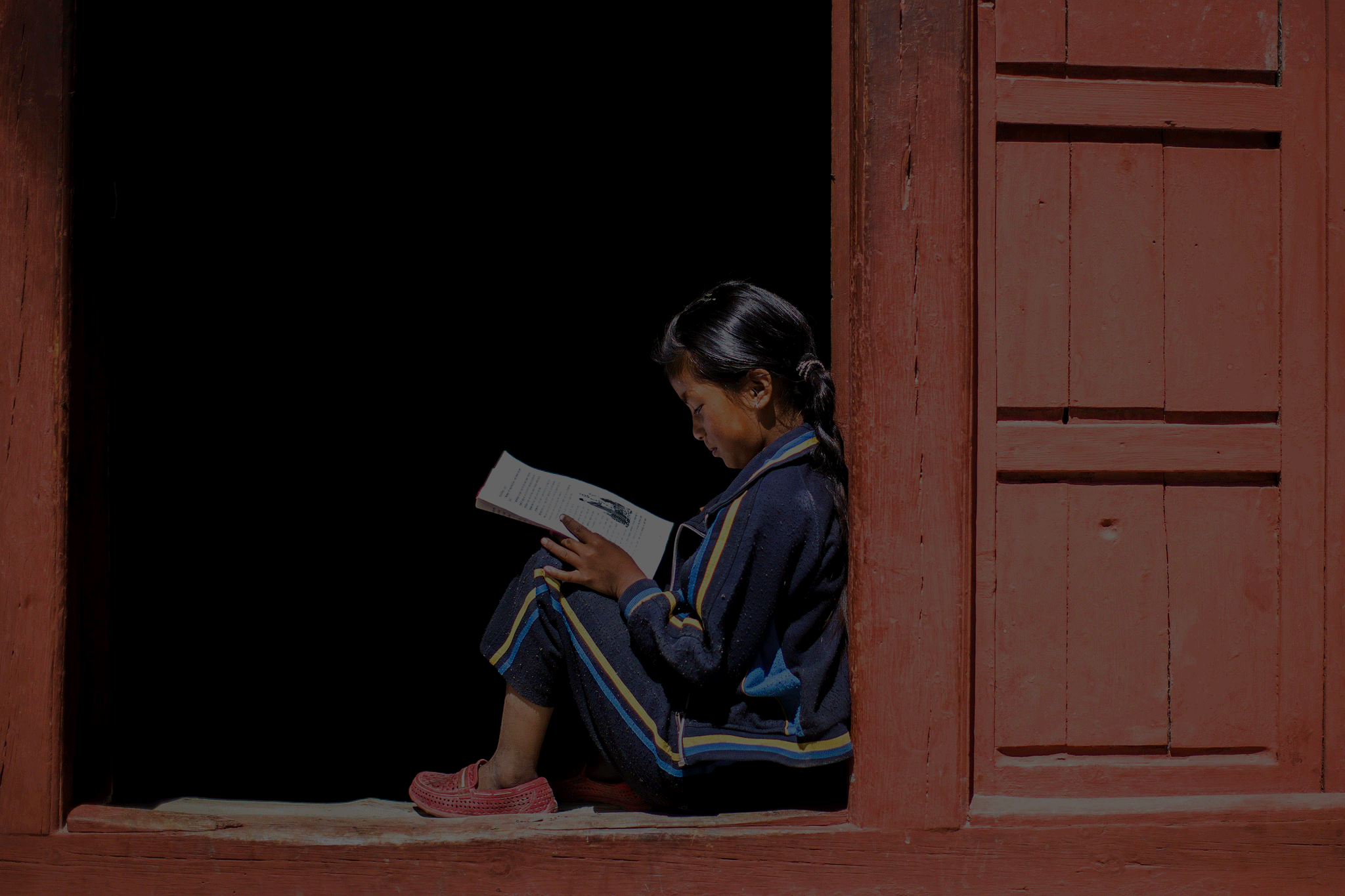 Global Forest Watch News Roundup: Week of May 31-June 6, 2015
GFW News Roundup: Forest stories from around the world that demonstrate the power of spatial analysis and open data in improving management of forest landscapes. This News Roundup was in collaboration with the Forest Legality Alliance. 
Top Reads of the Week:
"Lao Authorities to Plant Saplings in Reforestation Effort," 1 June, Big News Network At A Glance: A plan by Lao authorities to plant saplings on 30,000 hectares throughout the country in a bid to increase the amount of forested land to 70 percent coverage by 2020 is only an attempt by the government to try to save face following a report that officials and a Vietnamese company have been involved in pervasive illegal logging, a forestry official said. "PepsiCo, Walmart, investors call for stronger palm oil standard," 1 June, Mongabay At A Glance: Major global brands and a network of activist investors have joined together to call on the Roundtable on Sustainable Palm Oil (RSPO) to adopt stronger criteria to eliminate deforestation from palm oil supply chains. "How many tree species are found in the world's rainforests?," 1 June, Mongabay At A Glance: The world's tropical rainforests are likely home to 40,000 to 53,000 tree species, argues a paper published this week in Proceedings of the National Academy of Sciences (PNAS). "Illegal Timber Trade Flourishes in Congo, Report Says," 2 June, Wall Street Journal At A Glance: European and U.S. companies are participating in the multimillion-dollar trade of illegally logged timber from the Democratic Republic of Congo, breaking not just Congolese but also European Union and U.S. laws, an advocacy group report said Wednesday. "Unlikely 'champion' in battle for Indonesia's forests," 3 June, BBC At A Glance: One of the world's largest pulp and paper producers announced on Wednesday that it had stopped clearing forests as part of its operations. The firm, April, controls a million hectares of forests in Indonesia, and has now said it will allocate nearly half of it for conservation. The environmental group Greenpeace, which has previously been a fierce critic of the company, now called it a "champion" and vowed to closely monitor the implementation of the new policy. "Tool for forestry exporters to combat illegal logging," 4 June, scoop.co.nz At A Glance: The Government of New Zealand has launched a new tool for exporters of New Zealand-grown forestry products to help combat illegal logging of tropical forests, Associate Primary Industries Minister Jo Goodhew says. Video: "Unlawful Logging in Cambodia," 4 June, Channel News Asia At A Glance: Can moves to stem illegal logging of Rosewood in Cambodia win against corruption? Between The Lines examines the political reality of this lucrative trade. "As mangroves disappear at 'an alarming rate,' conservationists urge more protection," 4 June, Mongabay At A Glance: Even though about 90 percent of the world's mangroves are found in developing countries, they are not currently considered part of the REDD+ strategies at UN talks, according to the UNEP report. Not including mangroves in the REDD+ conservation strategy is a huge missed opportunity in addressing climate change and compensating developing countries that are likely to suffer some of the direst impacts of a climate crisis. "From deep in Peru's rainforests, isolated people emerge," 4 June, Science At A Glance: A surge in sightings and raids in both Peru and Brazil may be a sign that some of the world's last peoples living outside the global economy are emerging. "In Aceh, an illegal logger reformed," 5 June, Mongabay At A Glance: In his former life, Mukhtar made a living felling trees illegally. He was used to hiding from the police and angry villagers. Sometimes, he would run into the forest, and stay there for long stretches of time. Eventually, Mukhtar decided he could no longer contribute to their destruction, and became a community forest protection coordinator.
---
BANNER PHOTO: Education for future progress, Laxmi Magar studying during her holiday in Syang, Nepal. Asia Development Bank (
Flickr
).
---
Latest articles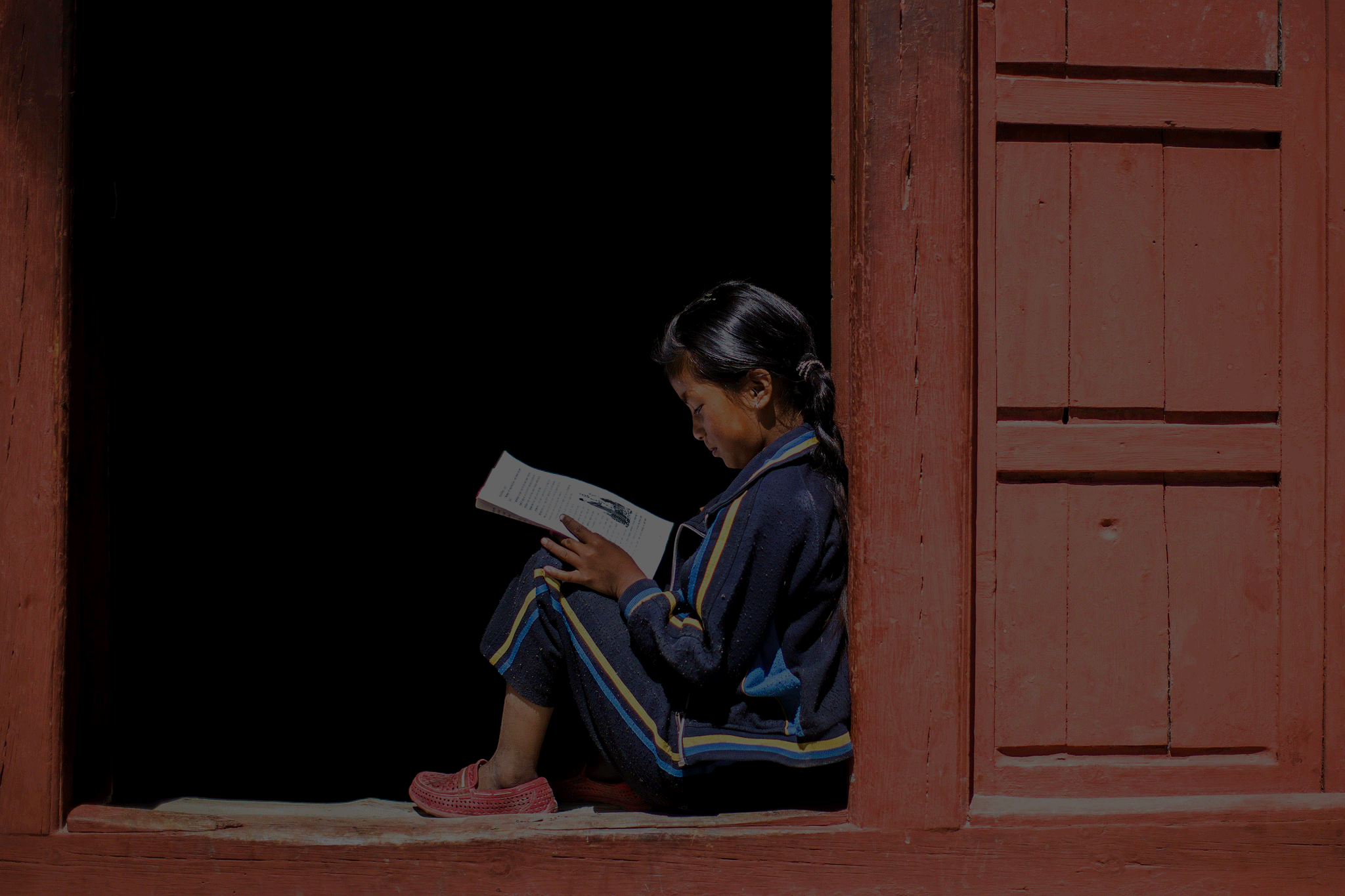 Global Forest Watch News Roundup: Week of December 7-13, 2015
GFW News Roundup: Forest stories from around the world that demonstrate the power of spatial analysis and open data in improving management of forest landscapes. This News Roundup was in collaboration with the Forest Legality Alliance. Top Reads of the Week: "U.S. Customs in Houston blocks import of Amazon rainforest timber," 7 December, Houston Chronicle Seventy-one […]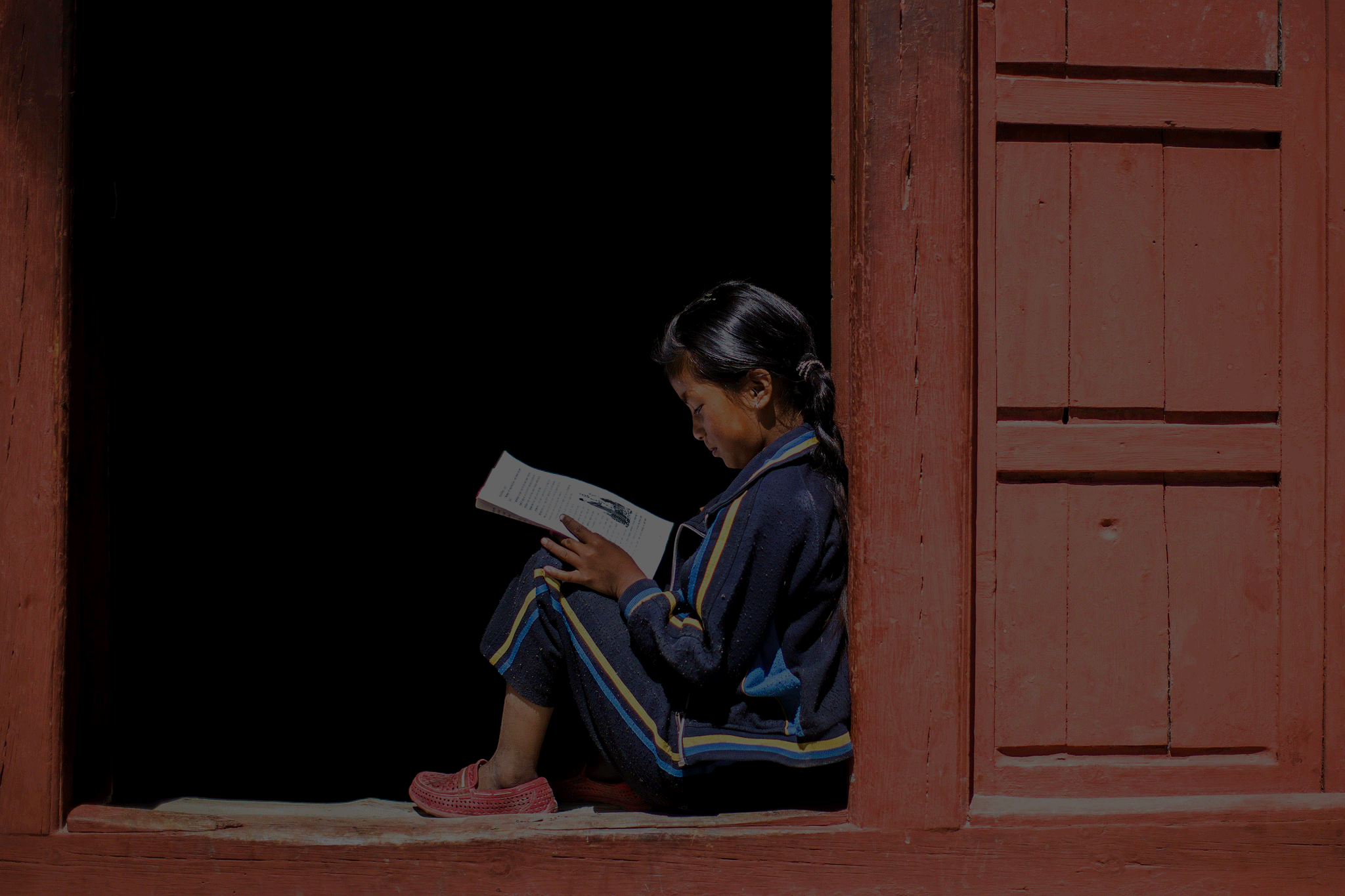 Global Forest Watch News Roundup: Week of November 30-December 6, 2015
GFW News Roundup: Forest stories from around the world that demonstrate the power of spatial analysis and open data in improving management of forest landscapes. This News Roundup was in collaboration with the Forest Legality Alliance. Top Reads of the Week: "Forest destruction can be cut in half," 30 November, Climate News Network The need to […]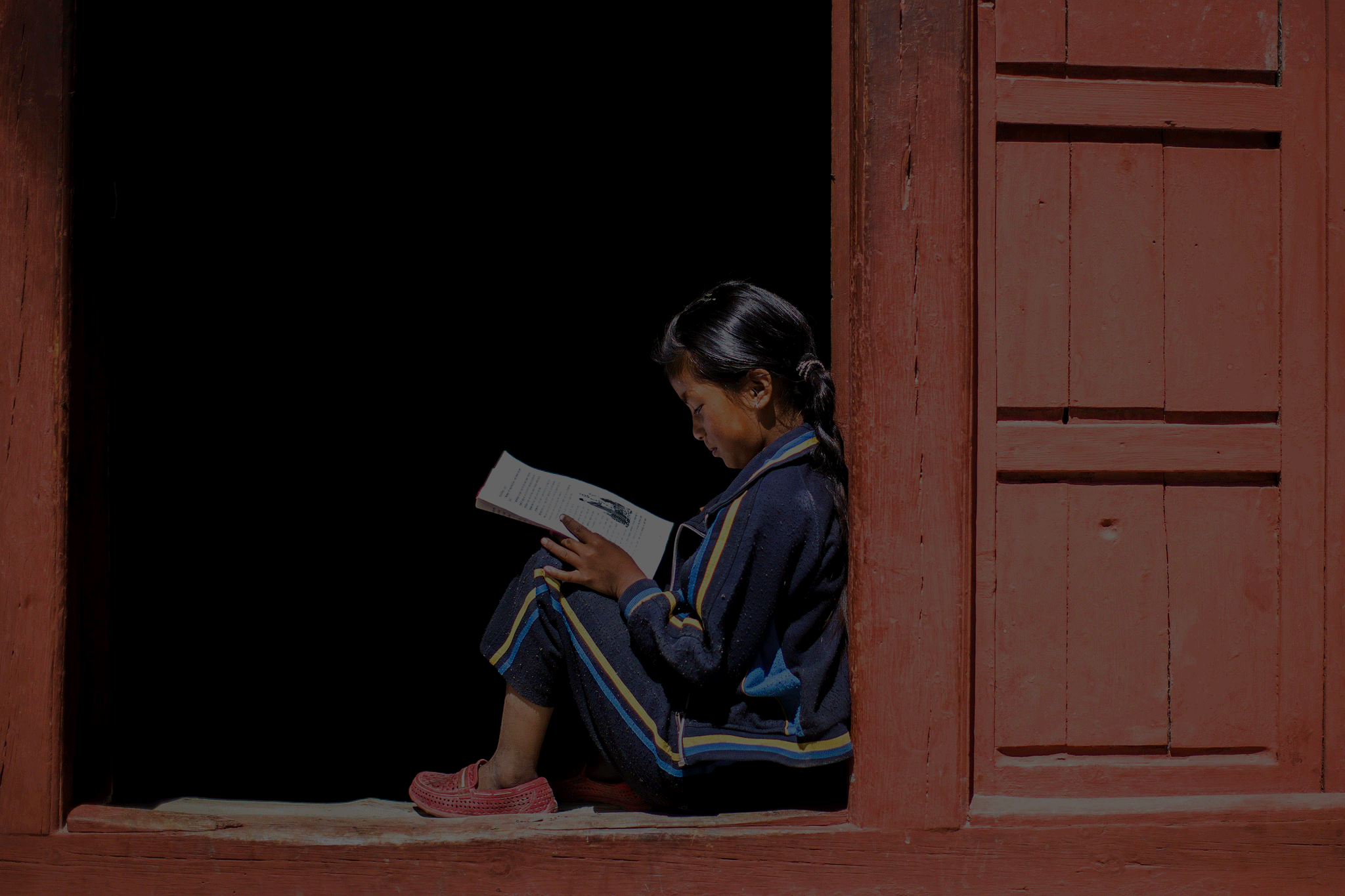 Global Forest Watch News Roundup: Week of November 16-22, 2015
GFW News Roundup: Forest stories from around the world that demonstrate the power of spatial analysis and open data in improving management of forest landscapes. This News Roundup was in collaboration with the Forest Legality Alliance. Top Reads of the Week: "Two Forest Rangers Pay the Ultimate Price for China's Demand for Rare Wood," 17 November, TakePart It […]