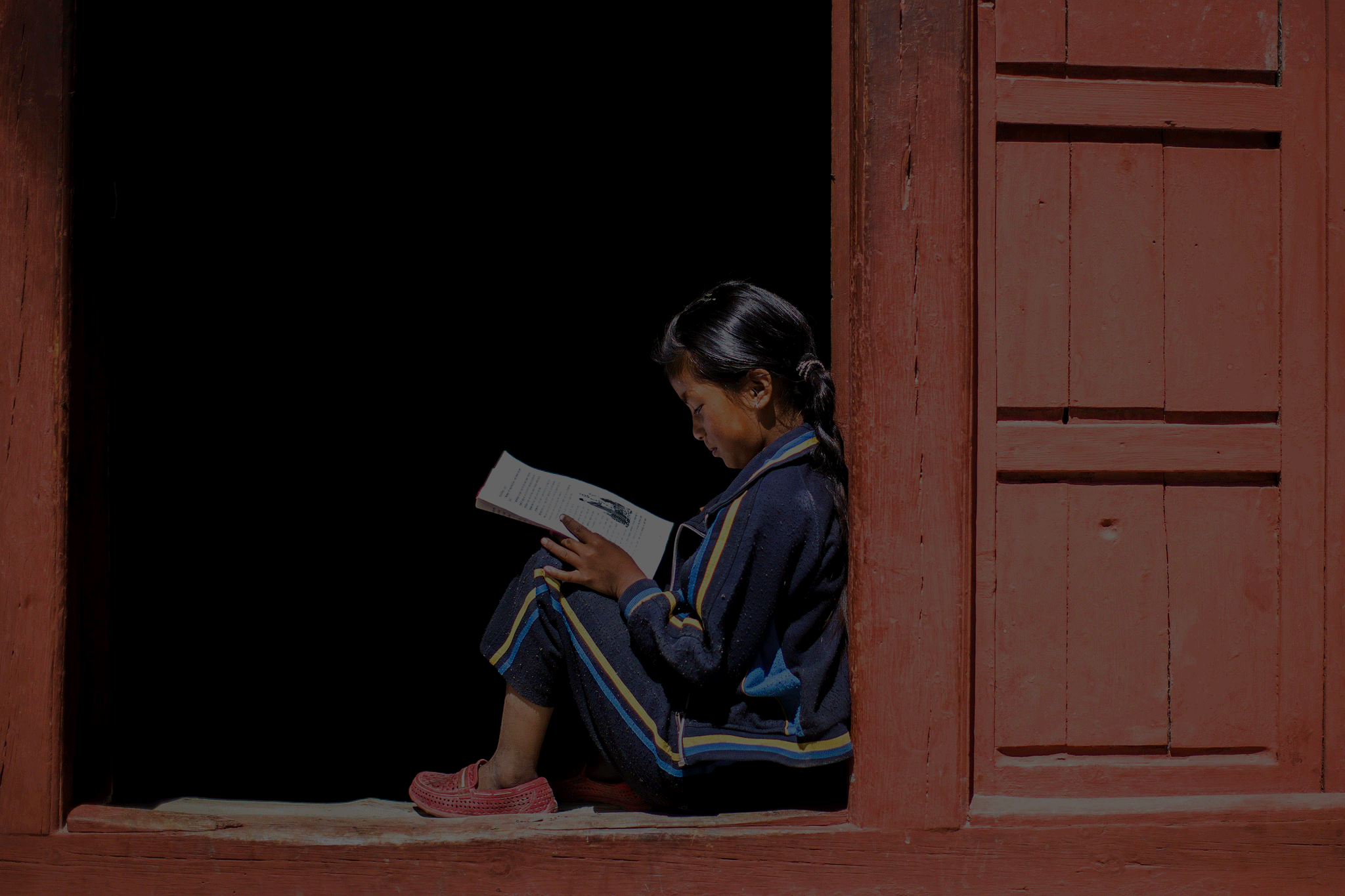 Global Forest Watch News Roundup: Week of November 16-22, 2015
GFW News Roundup: Forest stories from around the world that demonstrate the power of spatial analysis and open data in improving management of forest landscapes. This News Roundup was in collaboration with the Forest Legality Alliance.
Top Reads of the Week:
"Two Forest Rangers Pay the Ultimate Price for China's Demand for Rare Wood," 17 November, TakePart
It is a familiar story in Southeast Asia. In truth, it has become a familiar story almost everywhere: China's vast appetite for luxury items was the underlying cause of last week's execution-style killing of two government conservation workers in Cambodia. Sieng Darong, a 47-year-old forest ranger, and Sab Yoh, a 29-year-old police officer, were murdered as they slept on Nov. 7, shot with AK-47-style heavy weapons. A third member of the team survived with injuries, and a fourth escaped. The killings happened shortly after the team confiscated chain saws at an illegal logging site in northwestern Cambodia's Preah Vihear Protected Forest.
"Superhighway construction surges forward in Nigeria," 17 November, Mongabay
Road construction crews in southeastern Nigeria have begun work on a six-lane, 260-kilometer "superhighway" in Cross River State, which a Nigerian governor argues will be an economic booster shot for the region. The road is slated to go through the buffer zone of Cross River National Park, and opponents say its construction could have a devastating impact on the park. Cross River National Park is home to many forest-dependent species, such as the critically endangered Cross River gorilla.
"Timber certification urgent issue in global market," 17 November, Jakarta Post
Entrepreneurs and activists asserted on Tuesday the importance of the timber legality verification system (SVLK) to improve forest management, while at the same time encouraging the production of sustainable forestry products to be able to compete in the global market. Indonesian Pulp and Paper Association (APKI) executive director Liana Bratasida said sustainability had to be embodied in the business core of timber-based industries, particularly those that aimed to expand their business globally.
"Fighting Over Forests Is Routine in U.S.-Canada Relationship," 17 November, Bloomberg
The U.S. and Canada have for decades fought over the lumber trade. Now Prime Minister Justin Trudeau is about to be initiated into the knotty world of timber relations, specifically regarding glossy magazine paper. Four Canadian companies — Catalyst Paper Corp., J.D. Irving Ltd., Port Hawkesbury Paper LP, Resolute Forest Products Inc. — say they plan to fight a U.S. decision in July to impose import tariffs of as much as 20 percent on specialty paper, which is also used in newspaper inserts.
"COP21 could revitalize REDD+ … or not," 17 November, CIFOR
The original vision for Reduced Emissions from Deforestation and forest Degradation (REDD+) was ambitious yet simple: create both a supply of and demand for forest carbon credits on a significant scale. Now, almost a decade after national governments officially recognized the promise of REDD+, how is the concept faring?
"Government Draws Up Blueprint for Restoration of Peat Forests," 17 November, Jakarta Globe
The Environment and Forestry Ministry plans to complete Indonesia's landmark blueprint for nationwide restoration of burned peat areas as part of the government's mitigation and prevention efforts following the worst fires in recent memory. "My office is taking on the biggest task in forming the framework [for peat restoration] and I will try to finish it in the next two or three days so I can discuss it with the National Development Planning Agency [Bappenas] and the chief economics minister," Environment Minister Siti Nurbaya Bakar told reporters at a discussion in Jakarta on Tuesday.
"Rapidly-spreading fire destroyed over half of the Amazon forest in the Brazilian state of Maranhão," 18 November, Mongabay
Over half of Maranhão's primary forest (around 220 hectares) was destroyed. Over 300 firefighters were called in to what has been called one of the biggest fire combat operations in the history of Brazil. The state environmental agency estimates long-term damage to soil quality, greater susceptibility to erosion, and a change in biological dynamics — all of which raise the risk of extinction of rare species present in the region.
"Is the world making good on promises to protect forests?," 20 November, Reuters
The world is making sluggish progress towards meeting an international goal of at least halving natural forest loss by 2020 and ending it by 2030, researchers have warned. The commitment, made in the New York Declaration on Forests in September 2014 at a U.N. summit on tackling climate change, is endorsed by around 180 governments, companies, indigenous peoples' organisations, green groups and think tanks.
"How ecstasy-related deaths in Britain can be traced to illegal logging in Cambodia," 21 November, The Telegraph
The reason for the rise of PMMA [a toxic imposter chemical often sold instead of MDMA] can be traced back to Cambodia, to the Cardamom Mountains, to be precise. A remote and dense jungle, it is one of the last old-growth rainforests in Southeast Asia. Until recently it was home to the remnants of the genocidal Khmer Rouge regime, whose landmines made it terra incognita for even the most intrepid botanists.
"How Fire, Once a Friend of Forests, Became a Destroyer," 22 November, National Geographic
This summer, eye-watering smoke hung over much of the western United States, and flames threatened homes, towns, and even the giant sequoias of Kings Canyon National Park. By mid-November, wildfires had burned 9.8 million acres across the country, and 2015 was on track to become the biggest fire year in at least a decade. Rising temperatures, drought, and dense forests created by decades of fire suppression are contributing to larger, faster-moving wildfires. And as more people move into the woods, fires of all sizes are becoming more dangerous and destructive.
---
BANNER PHOTO: Education for future progress, Laxmi Magar studying during her holiday in Syang, Nepal. Asia Development Bank (
Flickr
).
---
Latest articles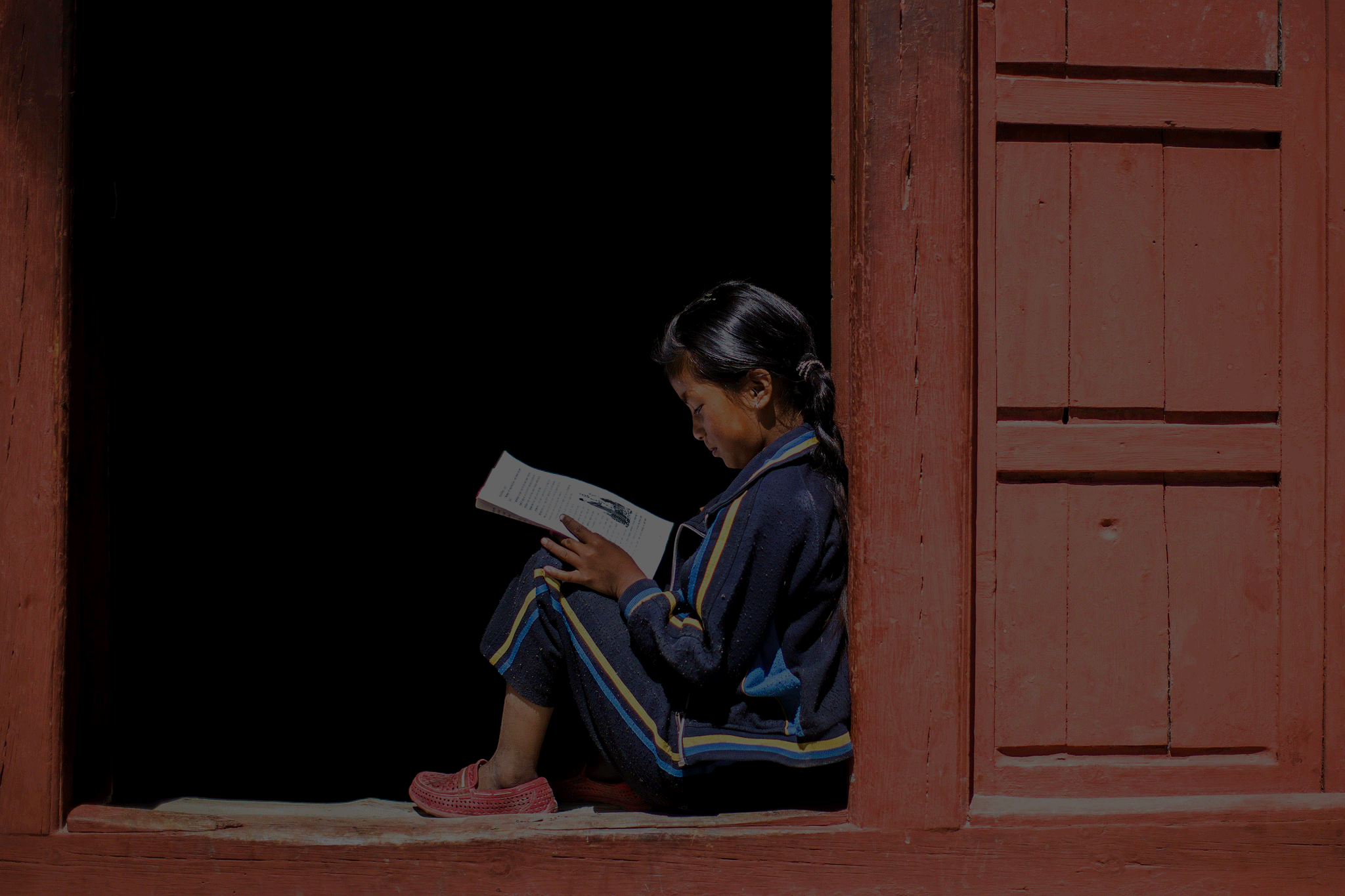 Global Forest Watch News Roundup: Week of December 7-13, 2015
GFW News Roundup: Forest stories from around the world that demonstrate the power of spatial analysis and open data in improving management of forest landscapes. This News Roundup was in collaboration with the Forest Legality Alliance. Top Reads of the Week: "U.S. Customs in Houston blocks import of Amazon rainforest timber," 7 December, Houston Chronicle Seventy-one […]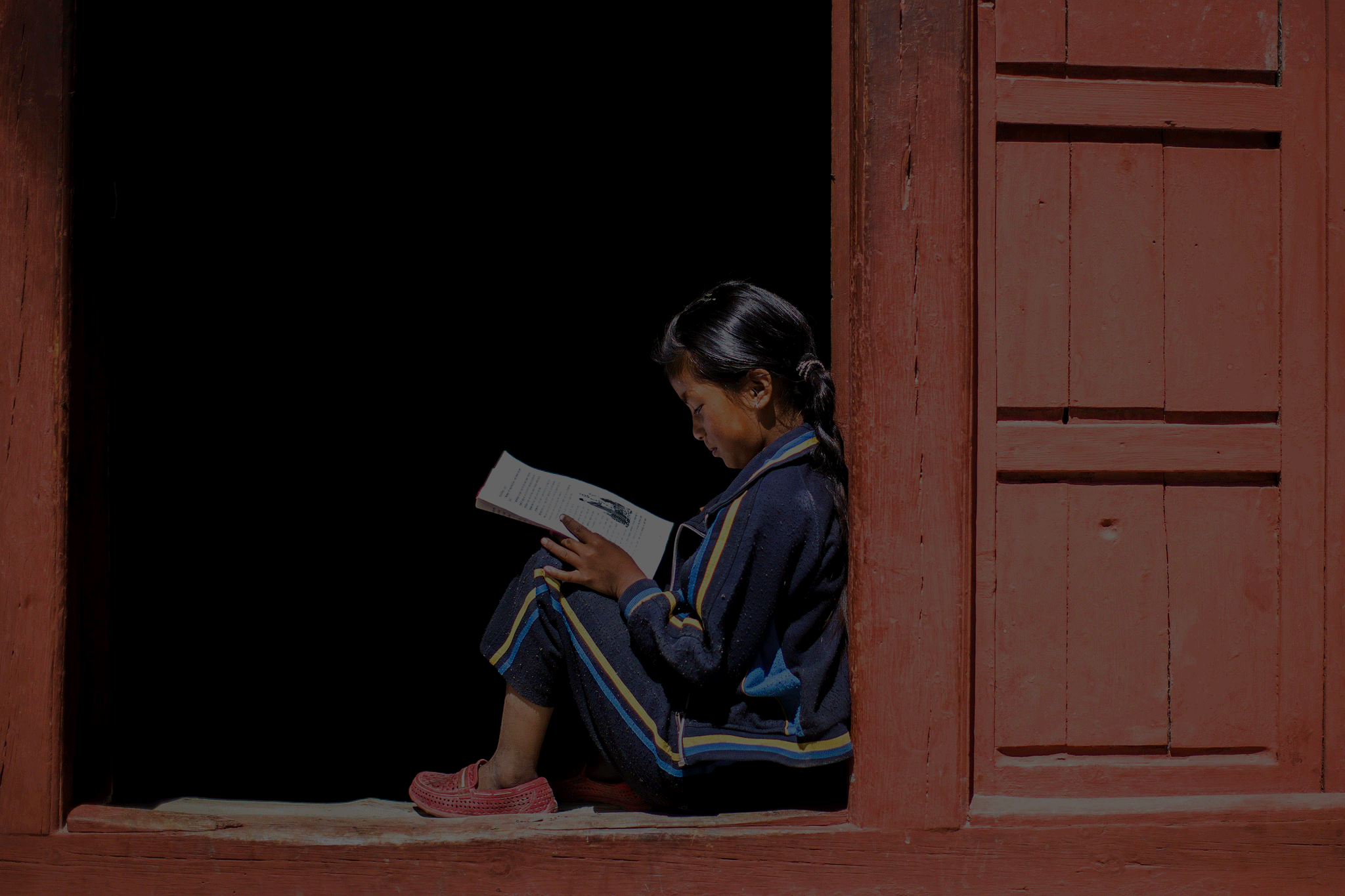 Global Forest Watch News Roundup: Week of November 30-December 6, 2015
GFW News Roundup: Forest stories from around the world that demonstrate the power of spatial analysis and open data in improving management of forest landscapes. This News Roundup was in collaboration with the Forest Legality Alliance. Top Reads of the Week: "Forest destruction can be cut in half," 30 November, Climate News Network The need to […]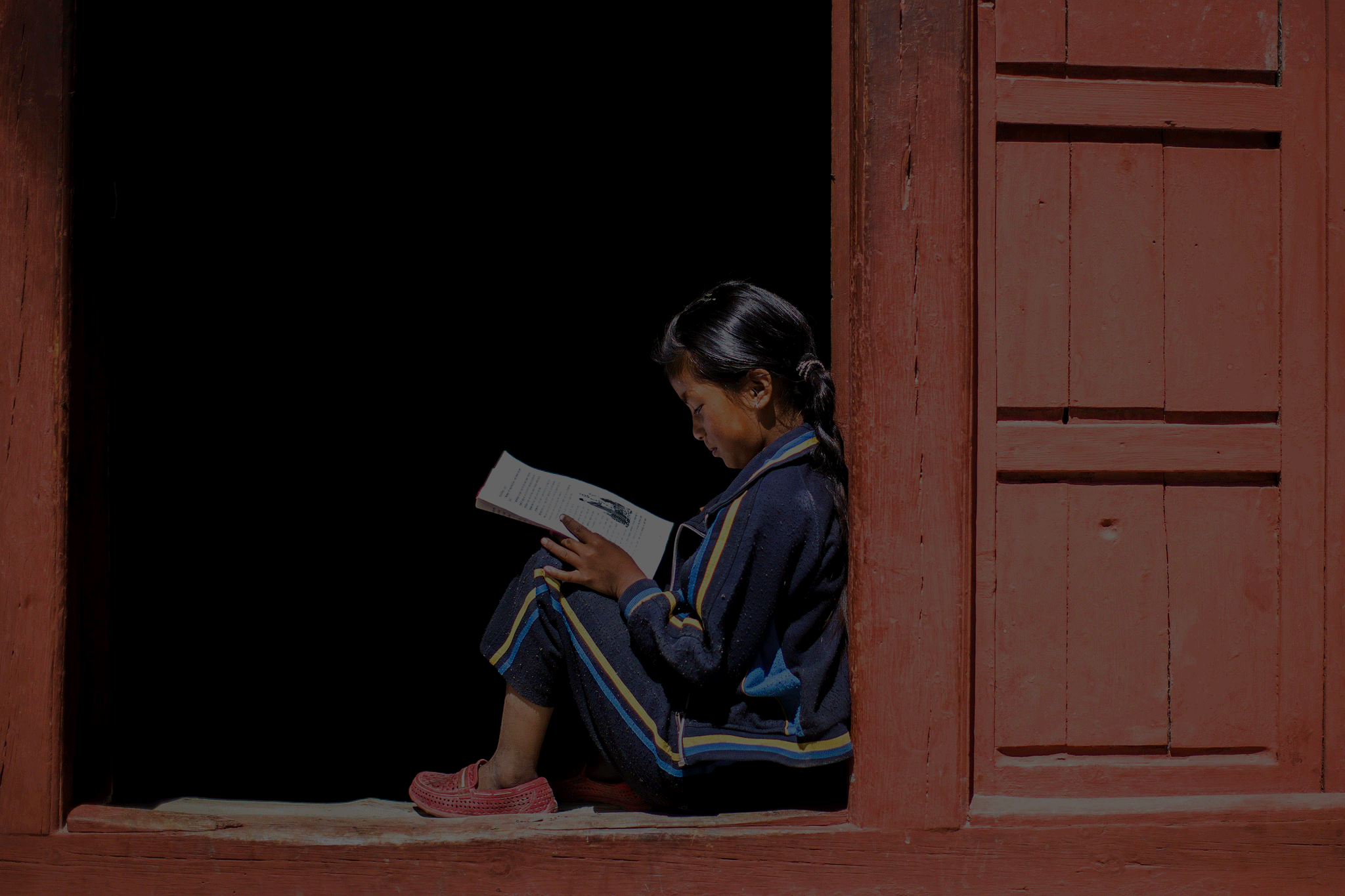 Global Forest Watch News Roundup: Week of November 9-15, 2015
GFW News Roundup: Forest stories from around the world that demonstrate the power of spatial analysis and open data in improving management of forest landscapes. This News Roundup was in collaboration with the Forest Legality Alliance. Top Reads of the Week: "Democratic Republic Of Congo Taps Carbon Finance To Save Forests," 9 November, Ecosystem Marketplace The […]