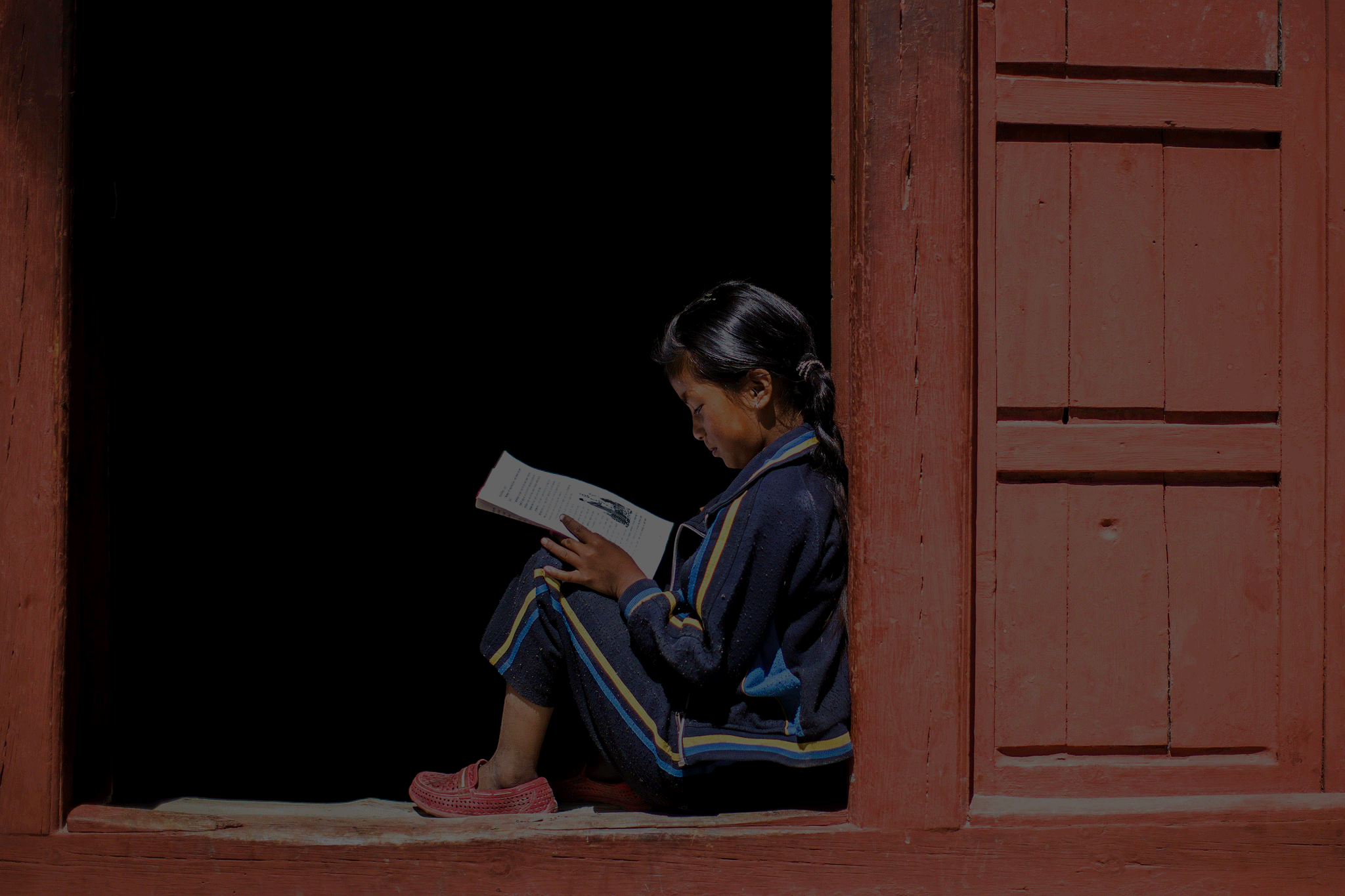 Global Forest Watch News Roundup: Week of November 2-8, 2015
GFW News Roundup: Forest stories from around the world that demonstrate the power of spatial analysis and open data in improving management of forest landscapes. This News Roundup was in collaboration with the Forest Legality Alliance.
Top Reads of the Week:
"Deforestation on the Rise: Illegally Cut Timber Being Used to Produce Fancy Furniture," 2 November, Nature World News
Fancy furniture comes at a much higher price than any sale tag may lead you to believe. That's because illegal loggers are raiding ecologically important forests around the world for timber to be used to produce expensive furniture and flooring.
"Kenyan youths renounce crime to protect forests," 3 November, Reuters
Groups of reformed youths who once sold drugs and stole from their neighbours are helping protect trees in rural central Kenya from illegal loggers. The young adults, whose previous activities were a source of community tension, now report suspicious logging to village authorities. They are also contributing to an effort to boost Kenya's forest cover from 7 percent to 10 percent by 2030.
"Lambayeque illegal logging causes loss of 70k hectares in 10 years," 3 November, Living in Peru
A recent study reveals that from the period between 2003 and 2013, illegal logging in the northern region of Peru of Lambayeque has cost about 70,000 hectares of losses. Consultora Palomares found that different tree varieties including algarrobo (carob), faiques, sapodilla and hualtacos were removed illegal by illegal loggers in the Lambayeque region. As a result of this malpractice, about 705,000 hectares of forest in Lambayeque are in danger of illegal logging.
"How Population Pressure On Land in Rwanda Affects Forests in Uganda," 4 November, AllAfrica
Hundreds of Rwandese have found refuge in Uganda after fleeing land pressure in Rwanda. And that is in the forests of Uganda, especially those in Bunyoro region, particularly Kibaale District. The area is home to 16 gazetted forest reserves within which Rwandese buy land and then are evicted by the National Forest Authority (NFA). Despite other challenges faced by the NFA to manage forests in Uganda, the country has weak systems that have failed to stem illegal migration, coupled with the refugee settlements around the country, where refugees mingle easily with the nationals.
"Deep In The Amazon, An Unseen Battle Over The Most Valuable Trees," 4 November, NPR
The self-described "Guardians of the Forest" defending the land don't look like fighters, at least when we first meet them. But they are pitting themselves against criminal logging gangs that have infiltrated their protected reserves. In their everyday life, they are rubber tappers. They take us on a trail that leads to their rubber trees, which grow wild on the reserves where they live. These trees are native to the Amazon region, one of the most dangerous places in the world to be an environmental defender.
"Community forest rights can slow tree felling, CO2 emissions-institute," 4 November, Reuters
Ensuring rainforest communities have secure land rights can reduce deforestation and land-use conflicts and prevent tens of millions of tonnes of carbon dioxide emissions each year, new research shows. The World Resources Institute (WRI) said a study it published on Thursday is based on the first research using a model that compares the economic benefits and costs of securing forest tenure for certain forest communities in Latin America.
"Perimeter Defense: Four Technologies for Detecting and Preventing Illegal Logging," 5 November, Mongabay
Unmanned aerial vehicles, ground sensors, satellite imagery, and crowdsourcing apps can all empower people to monitor and defend forests in ways that were previously impossible. Better information must lead to action, including increasing funding, engaging local communities and governments, communicating results, and understanding the local context to identify and apply the most cost-effective tools.
"Saving our forests by purchasing the right products," 5 November, The Malaysian Insider
It is not often that consumers check the labels on the packet drinks they purchase. For those who do, it is mainly to check the calories and its nutrition content. However, the simple act of purchasing the right packets would make a difference in saving the world's forests from illegal logging and ensuring that forests continue to thrive in the future.
"Crippling power cuts fuel Zimbabwe's illegal logging trade," 6 November, Times Live
In the dead of night, trucks loaded with illegally logged wood weave their way past police roadblocks to a capital city shrouded in darkness. In Mbare, a suburb that also serves as the heartland of informal trading in Harare, firewood dealers like Kudakwashe Shumba wait to buy their share of the logs before disappearing to pass them on to any number of the 5 million power-starved urban Zimbabweans.
"Reforestation contributed more than $5 billion to Brazil's economy," 6 November, Mongabay
Brazil's Statistics Bureau, known as IBGE, says that reforestation and sustainable forest management provided the country with R$20.8 billion (about $5.5 billion) in revenue last year, according to The Rio Times. An IBGE study found that planting new trees and restoring deforested land contributed nearly four-fifths of that windfall, some R$16.1 billion ($4.27 billion). Sustainably produced forest products contributed another R$4.6 billion ($1.2 billion).
---
BANNER PHOTO: Education for future progress, Laxmi Magar studying during her holiday in Syang, Nepal. Asia Development Bank (
Flickr
).
---
Latest articles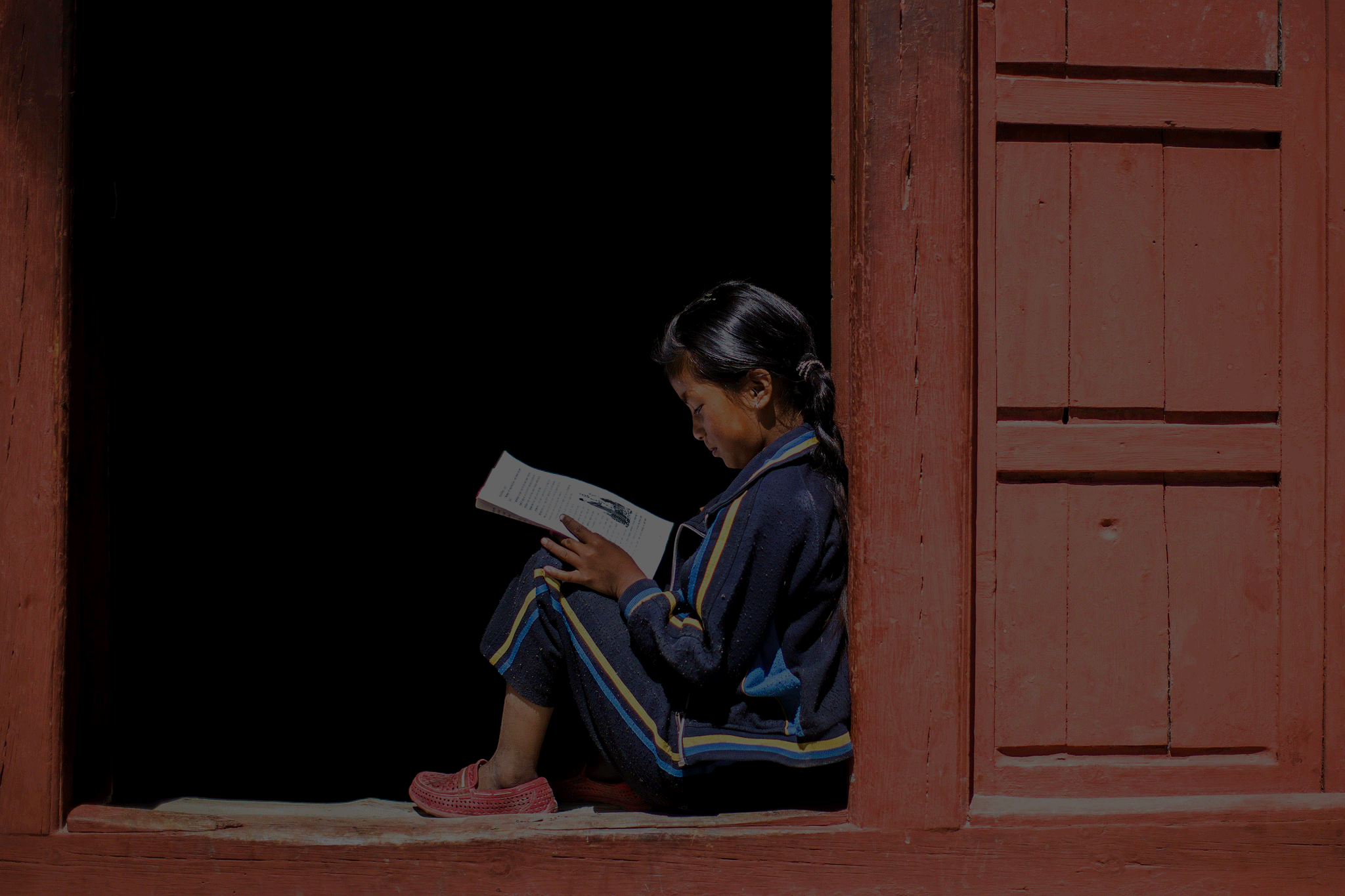 Global Forest Watch News Roundup: Week of December 7-13, 2015
GFW News Roundup: Forest stories from around the world that demonstrate the power of spatial analysis and open data in improving management of forest landscapes. This News Roundup was in collaboration with the Forest Legality Alliance. Top Reads of the Week: "U.S. Customs in Houston blocks import of Amazon rainforest timber," 7 December, Houston Chronicle Seventy-one […]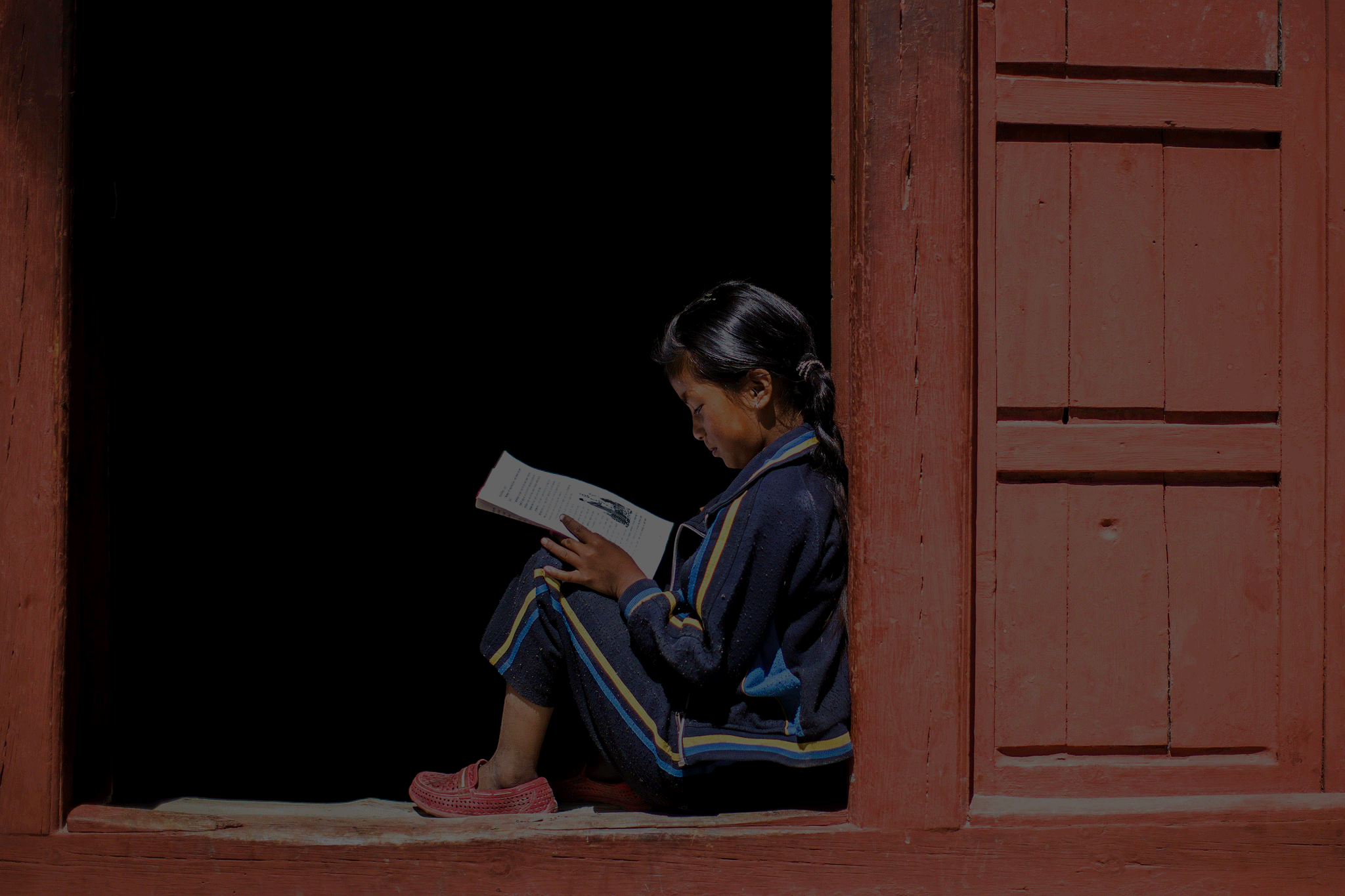 Global Forest Watch News Roundup: Week of November 30-December 6, 2015
GFW News Roundup: Forest stories from around the world that demonstrate the power of spatial analysis and open data in improving management of forest landscapes. This News Roundup was in collaboration with the Forest Legality Alliance. Top Reads of the Week: "Forest destruction can be cut in half," 30 November, Climate News Network The need to […]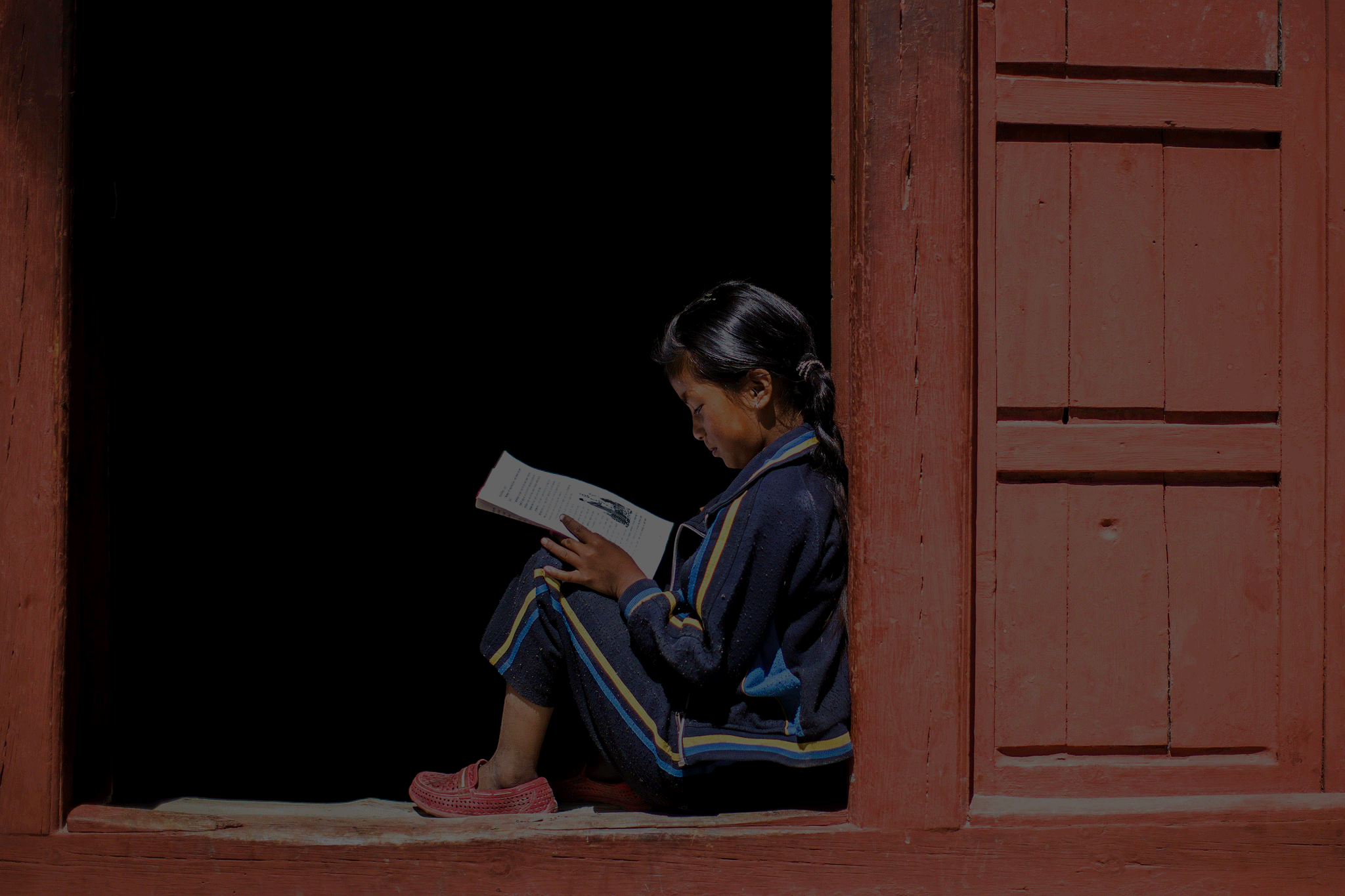 Global Forest Watch News Roundup: Week of November 16-22, 2015
GFW News Roundup: Forest stories from around the world that demonstrate the power of spatial analysis and open data in improving management of forest landscapes. This News Roundup was in collaboration with the Forest Legality Alliance. Top Reads of the Week: "Two Forest Rangers Pay the Ultimate Price for China's Demand for Rare Wood," 17 November, TakePart It […]