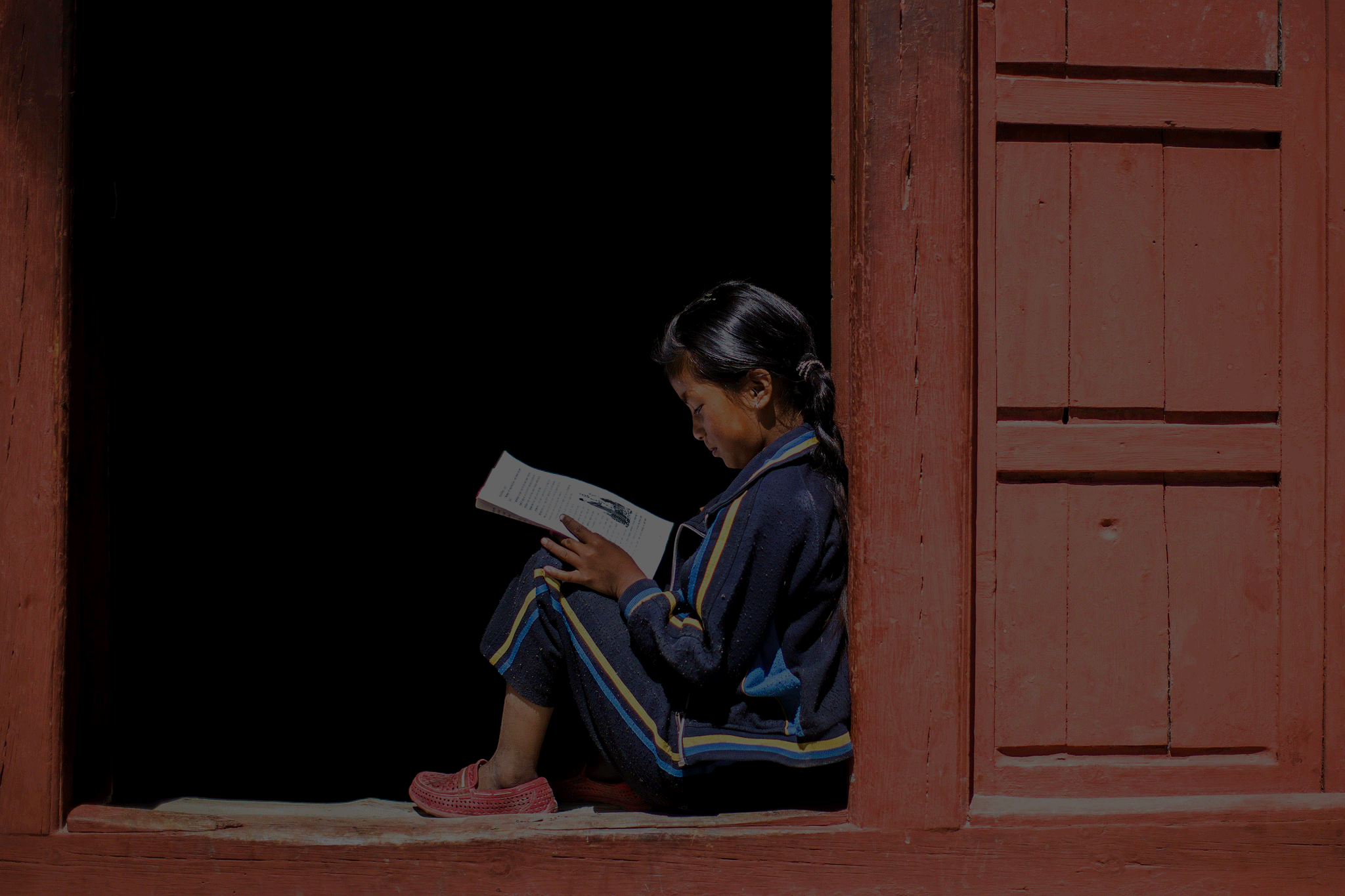 Global Forest Watch News Roundup: Week of November 30-December 6, 2015
GFW News Roundup: Forest stories from around the world that demonstrate the power of spatial analysis and open data in improving management of forest landscapes. This News Roundup was in collaboration with the Forest Legality Alliance.
Top Reads of the Week:
"Forest destruction can be cut in half," 30 November, Climate News Network
The need to slow down destruction of the world's remaining forests to prevent the planet dangerously overheating has long been acknowledged, but has proved impossible to achieve. Now a group of scientists has reviewed the state of the forests where the destruction is greatest, in the tropics, and has concluded that the rate of deforestation could be halved in five years – drastically cutting the amount of carbon dioxide being released into the atmosphere.
"Guatemala's Maya Put Their Lives on the Line to Protect an Irreplaceable Rainforest," 30 November, TakePart
Initiated at the end of Guatemala's brutal 36-year civil war, the Maya Biosphere Reserve program has drastically reduced deforestation and locked down local forest carbon, hundreds of billions of tons of which are stored in the planet's tropical regions. Though forests are massive natural emitters of CO2, they absorb much more, making them terrestrial carbon sinks on par with the oceans and key to slowing down climate change.
"Albania Bans Logging to Save Forests," 1 December, Balkan Insight
Albania will impose a 10-year moratorium from January 2016 that will ban logging in all forests and the export of timber. The authorities brought in the legislation after Albania's forests were severely damaged over the last 25 years by illegal logging, often carried out in collaboration with officials in charge of protecting the forests.
"COP21: Business needs to act on forests, says Charles," 1 December, BBC
The Prince of Wales told a meeting at the Paris climate summit that attitudes were beginning to change, with forest protection initiatives being introduced. But he said too many companies still turned a blind eye to their commercial activities destroying forests. We are testing the world to destruction, he said. "It's very simple. We must save our forests," he added. "There is no Plan B to tackle climate change without them."
"Forests in spotlight at Paris climate talks," 1 December, Nature
Brazil has long been a source of hope in the fight against climate change. Since 2004, the country has reduced annual deforestation in the Amazon by roughly 79%. But now, as nations gather in Paris to negotiate a new global climate treaty, there are signs that this progress may have stalled — another reminder of just how hard it will be to decrease humanity's impact on the planet. On 27 November, the Brazilian government announced that landowners had cleared 5,831 square kilometres of forest in 2015, an increase of 16% over last year.
"What's the best way to protect forests? That's a big question at the Paris climate talks," 3 December, Grist
At a climate summit mired in policy debate and finger-pointing, it is easy to forget about the potential of something as simple as a tree. But there are 3 trillion trees in the world, and they are intimately tied to the climate. Alive, they sequester a massive amount of carbon. Chopped down, they release that carbon into the atmosphere. Burned, their contribution to climate change is even worse.
"China to launch natural forest logging ban," 4 December, Zee News
China is set to ban commercial logging of natural forests in state-owned plantations by the end of 2016, a move aimed at protecting the country's greenforest resources, the media reported on Friday.
"Showcasing the link between forests and climate change: three examples of REDD+ in Africa," 4 December, World Bank
The REDD+ process supports the important building blocks of national climate change strategies – collaboration across the agriculture, forest and energy sectors, input from diverse stakeholders like indigenous peoples, civil society organizations and women, and a focus on public-private partnerships.
"Iquitos: Environment authorities seize illegal wood worth over S/. 1.6 million," 4 December, Peru This Week
A police intervention seized the largest ever shipment of illegal wood in Iquitos last week. Logging workers have declared a 48-hour strike yesterday in the city of Iquitos; they demand that the government rescind at forest law that they claim puts them at the level of illegal loggers.
"At climate talks, African nations pledge to restore forests," 5 December, New York Times
Tree by tree, more than a dozen African governments pledged to restore the continent's natural forests at the United Nations climate talks on Sunday. The earth has lost more than half its forests over the course of human history, according to the World Resources Institute. The deforestation of the world's tropical forests has contributed to climate change by producing up to 15 percent of global carbon emissions, the organization said.
Bonus: "What Climate Change Looks Like: Dying Pine Forests," 1 December, New York Times (interactive)
Bark beetles have been boring into and killing trees in western North America for ages, and have evolved to be an important part of the forest ecosystem, culling weaker trees to make room for younger ones. But as the climate has changed, the tiny pests' killing ways have gotten out of control.
---
BANNER PHOTO: Education for future progress, Laxmi Magar studying during her holiday in Syang, Nepal. Asia Development Bank (
Flickr
).
---
Latest articles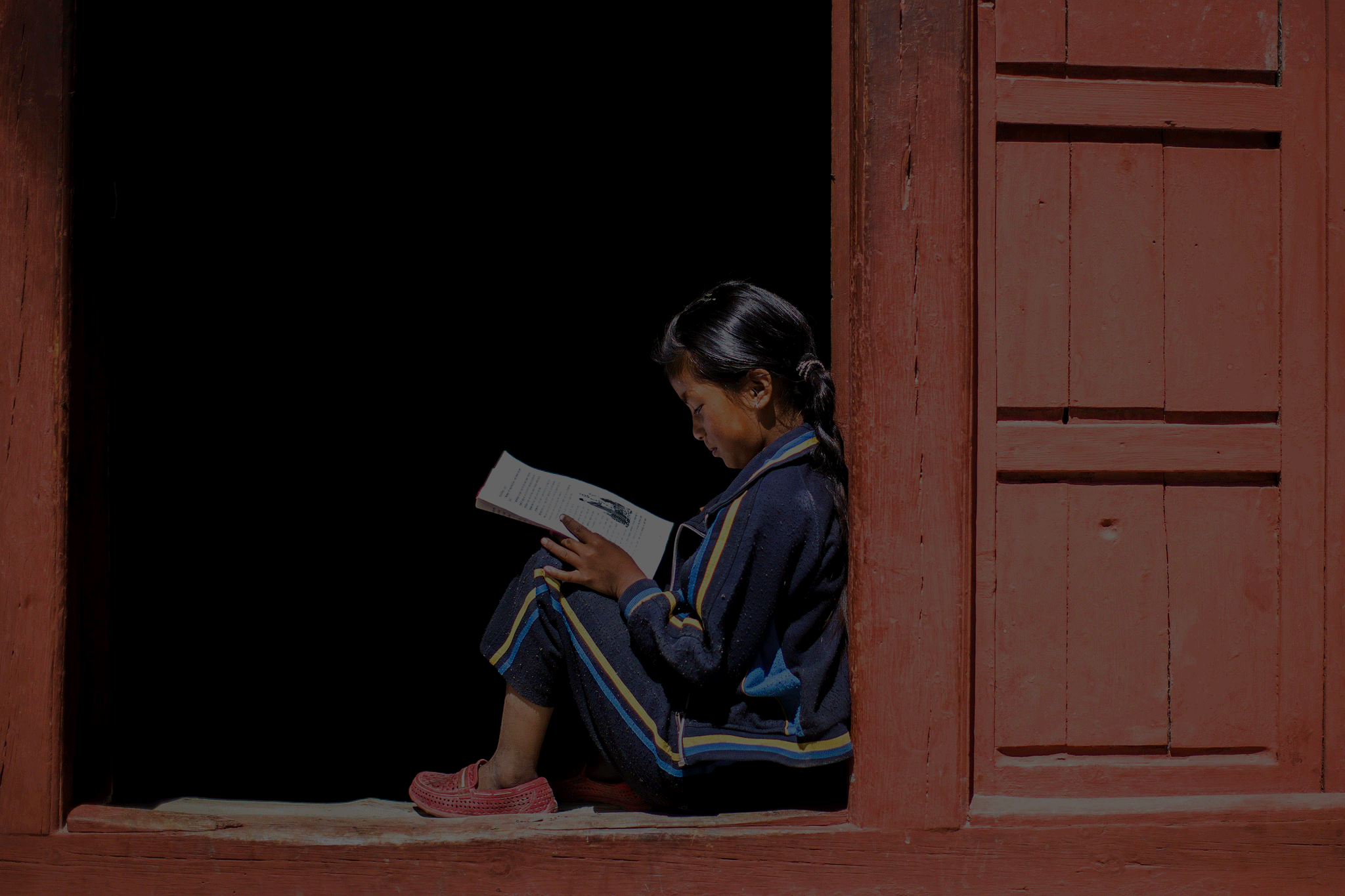 Global Forest Watch News Roundup: Week of December 7-13, 2015
GFW News Roundup: Forest stories from around the world that demonstrate the power of spatial analysis and open data in improving management of forest landscapes. This News Roundup was in collaboration with the Forest Legality Alliance. Top Reads of the Week: "U.S. Customs in Houston blocks import of Amazon rainforest timber," 7 December, Houston Chronicle Seventy-one […]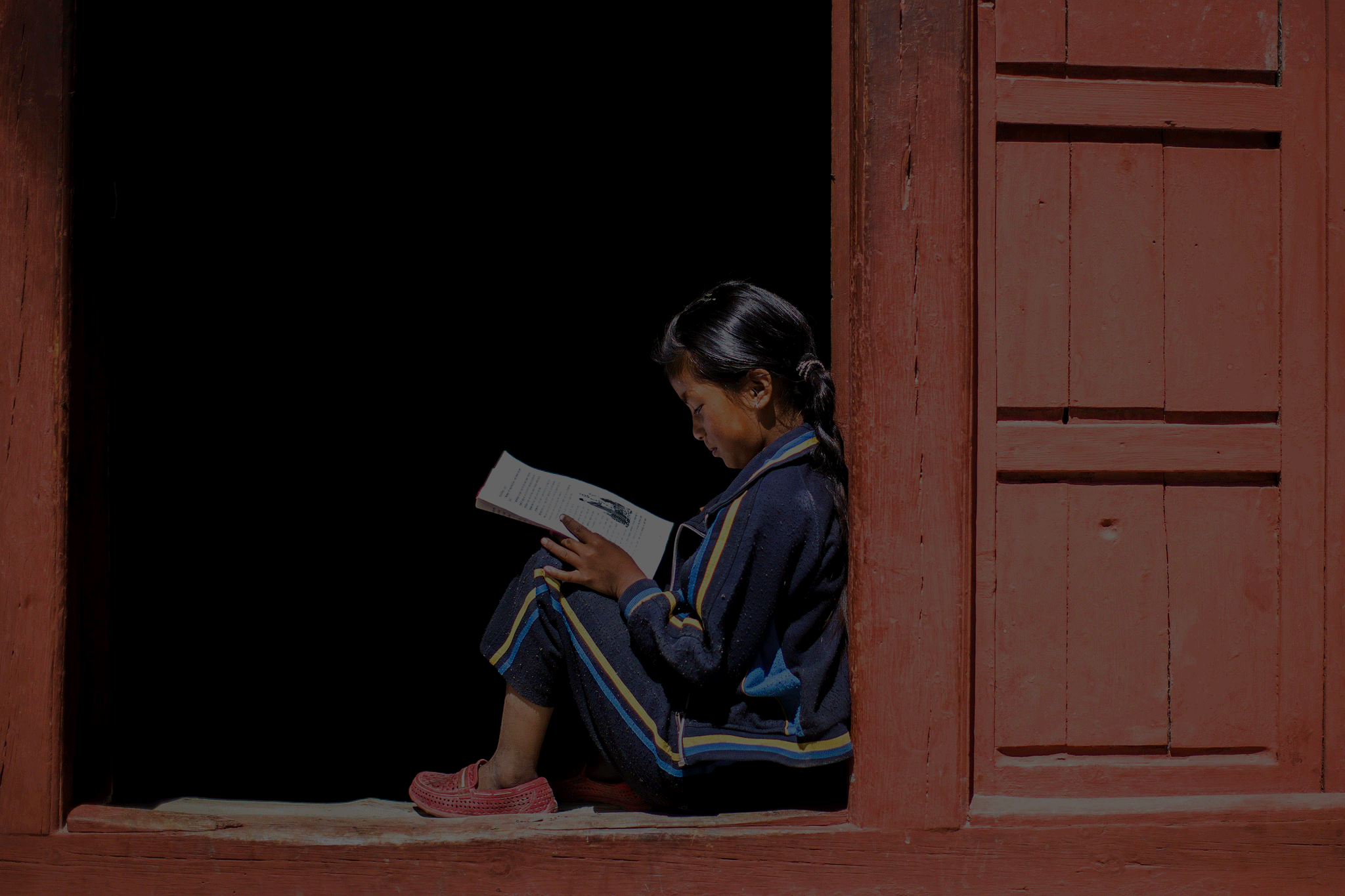 Global Forest Watch News Roundup: Week of November 16-22, 2015
GFW News Roundup: Forest stories from around the world that demonstrate the power of spatial analysis and open data in improving management of forest landscapes. This News Roundup was in collaboration with the Forest Legality Alliance. Top Reads of the Week: "Two Forest Rangers Pay the Ultimate Price for China's Demand for Rare Wood," 17 November, TakePart It […]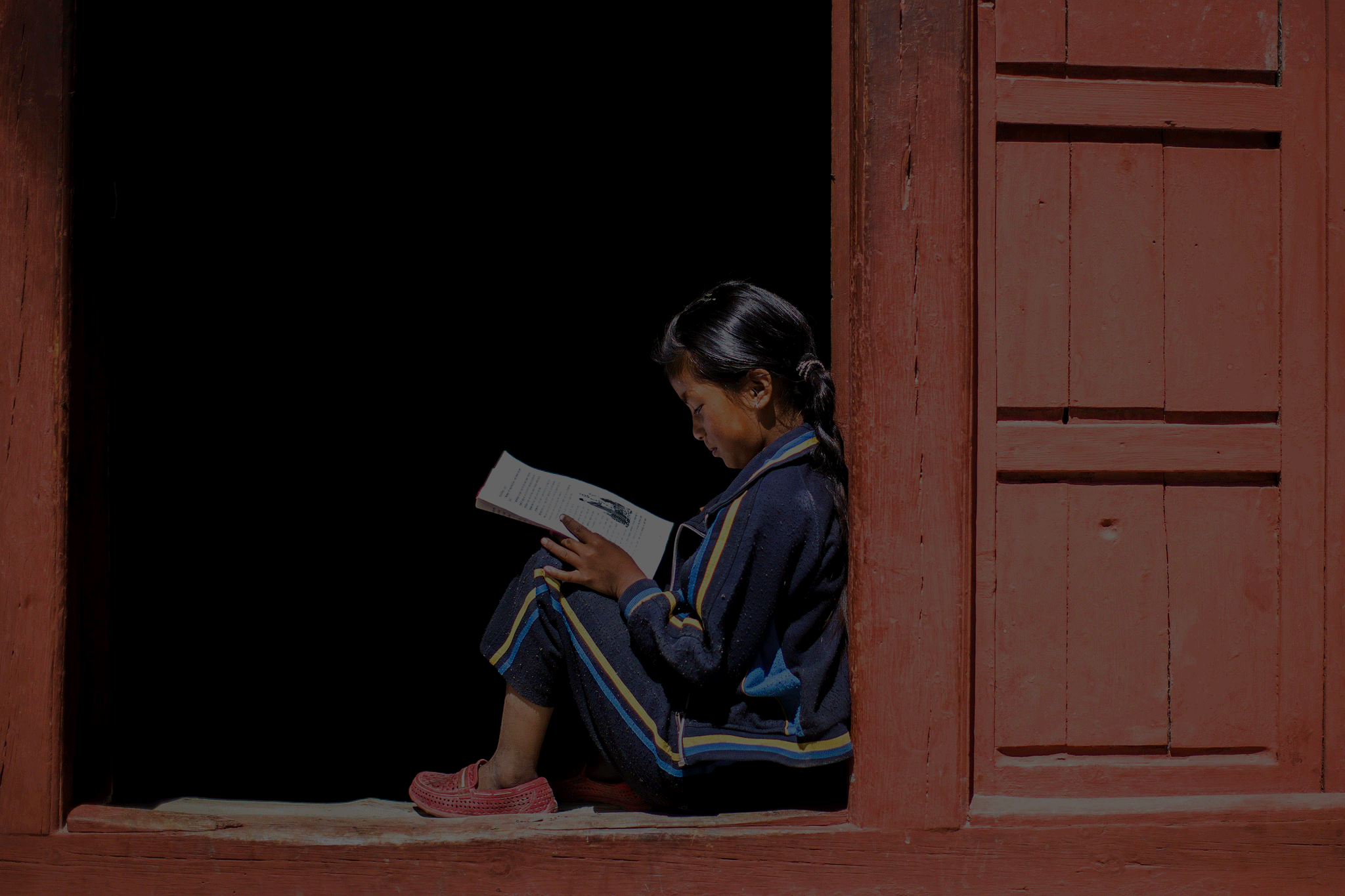 Global Forest Watch News Roundup: Week of November 9-15, 2015
GFW News Roundup: Forest stories from around the world that demonstrate the power of spatial analysis and open data in improving management of forest landscapes. This News Roundup was in collaboration with the Forest Legality Alliance. Top Reads of the Week: "Democratic Republic Of Congo Taps Carbon Finance To Save Forests," 9 November, Ecosystem Marketplace The […]