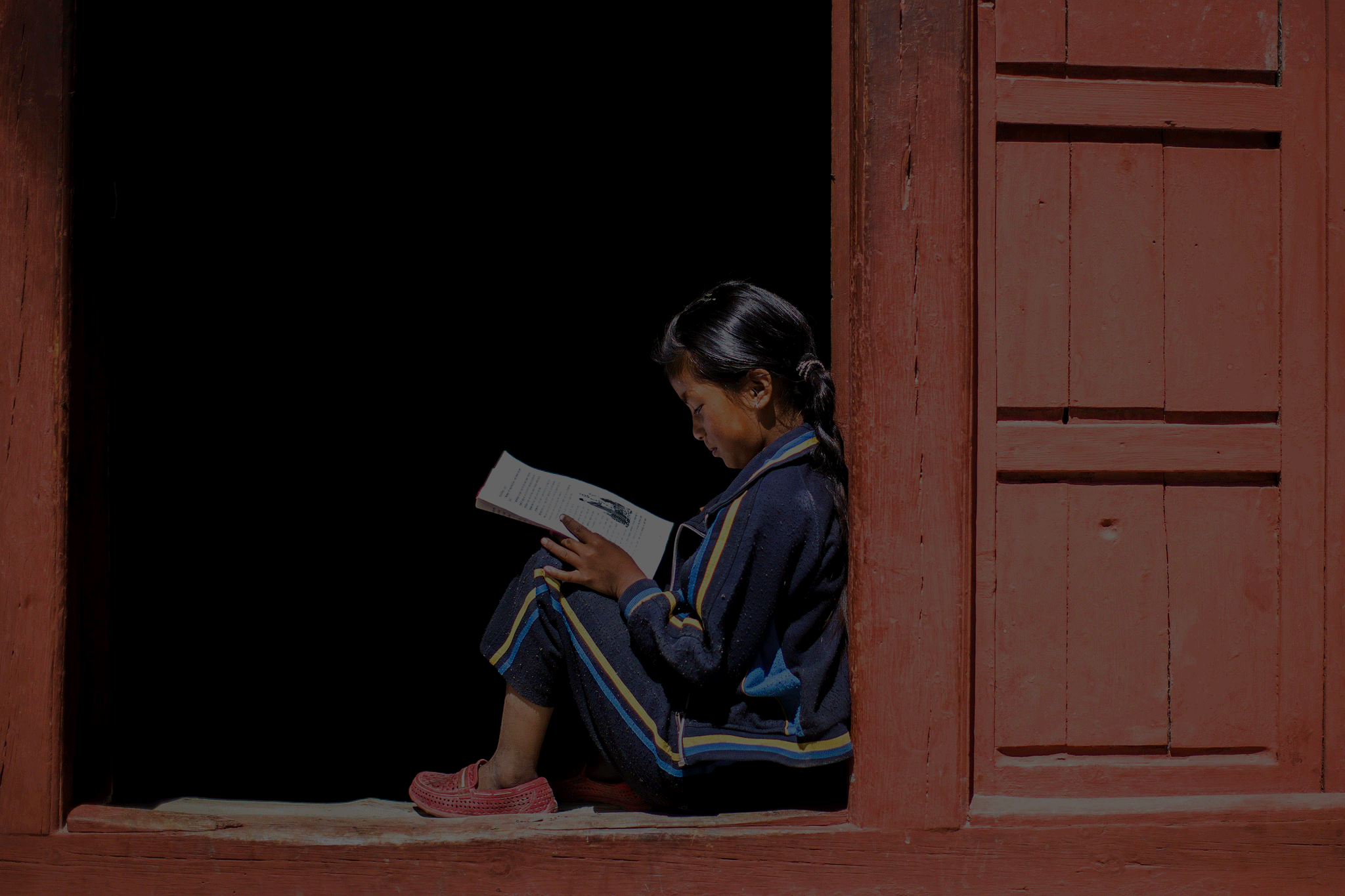 Global Forest Watch News Roundup: Week of November 9-15, 2015
GFW News Roundup: Forest stories from around the world that demonstrate the power of spatial analysis and open data in improving management of forest landscapes. This News Roundup was in collaboration with the Forest Legality Alliance.
Top Reads of the Week:
"Democratic Republic Of Congo Taps Carbon Finance To Save Forests," 9 November, Ecosystem Marketplace
The Democratic Republic of Congo is enjoying a tenuous peace, and that makes the forests safe again. Such peace has a downside, however, and illegal palm oil plantations have already begun opening along the edges. Here's how one district is using forest carbon to save endangered forest.
"From Trees to Tigers, Case Shows Cost of Illegal Logging," 10 November, National Geographic
Lumber Liquidators' ads are hard to miss. They're bright yellow and boast of the hardwood floor retailer's low prices in loud black letters. And last month, the public found out where at least some of that cheap wood comes from. The company, which is based in Virginia, pleaded guilty in court to buying wood that had been illegally harvested in the forests of the Russian Far East, a huge forested tract that stretches from Lake Baikal to the Pacific Ocean. Illegal logging has disrupted life in the region and threatened the survival of the endangered Siberian tiger and the Amur leopard. (Russia's President, Vladimir Putin, has made preserving the Siberian tiger something of a cause célèbre.)
"Many Indonesia fires smoulder but danger is far from over," 10 November, Mongabay
After months spent focusing on wildfires across Sumatra and Kalimantan, some Indonesian disaster management officials were on Tuesday turning their attention to preventing floods in several parts of the archipelago. Air pollution levels from fires continued to decline in all but one province following a recent spurt of rain – visibility in the South Sumatra capital Palembang was around 500 meters on Tuesday morning.
"Brazil seizes illegal loggers from uncontacted Kawahiva tribe's land in Amazon," 10 November, International Business Times
A Brazilian government task force has arrested illegal loggers at an area in the Amazon rainforest that is close to the territory of an uncontacted tribe. The illegal loggers were held in Guariba Reserve, a buffer zone for the territory of Kawahiva tribe, tribal rights group Survival International said. The Kawahiva tribe is a small group of indigenous people who have remained out of contact with the outside world. The government's Indian Affairs Agency, Funai, spotted them last in 2011 during a chance encounter. Officials said that adults and children of the tribe "appeared to be healthy".
"Seeing through the haze: how technology could help protect Southeast Asia's forests," 10 November, Tech In Asia
As a result of the fires, Indonesia's CO2 emissions in the past few weeks have surpassed what Germany put out in an entire year. The worst part: these fires are man-made. Burning is the cheapest but riskiest method to clear forested land for palm oil plantations. This year's extended dry season escalated the situation and fires spread. Luckily, rain is slowly starting to fall and there's some relief. How can peatlands be managed better so that the tragedy won't repeat itself next year? Indonesia's president Joko Widodo has called on universities to help find solutions. Tech innovators in Southeast Asia, too, could contribute.
"Indonesia uses elephants to control forest fires," 11 November, MLive
Forest fires difficult to control? Call in the pachyderm patrol. Officials in Indonesia are using trained elephants outfitted with water pumps and hoses to help control fires that have claimed vast amounts of forest while sending thick haze into neighboring countries.
"Endangered Borneo Orangutans Find Relief at Indonesia's International Animal Rescue," 11 November, Nature World News
Mining operations and illegal logging as well as palm oil and rubber plant farming – which call for frequent, intentionally set fires to remove large quantities of trees – are causing a devastating domino effect for endangered Borneo orangutans. As companies push their industrial projects, orangutans are forced out of their natural habitats and are encroaching on local communities where they are more susceptible to poaching and being sold into the illegal animal trade. That spells death for the majority of these majestic animals who often fall ill and suffer malnutrition.
"Forests could see big gains in climate talks, says report," 12 November, Mongabay
Disbursements of funds to tropical forest countries steadily increased from 2009 to 2014, showing that REDD+ financing is flowing. Of the $6 billion that has been pledged under REDD+ programs, some $3.7 billion has already been committed to 13 countries that account for some 65 percent of the globe's tropical forest cover, and 62 percent of those funds had been disbursed by the end of 2014. Nearly $400 million of the $3.7 billion in committed funds came in the form of payments for verified emissions reductions purchased as offsets on voluntary carbon markets.
"Poor Countries Do More When It Comes to Saving Forests," 13 November, Scientific American
Tropical forest giants Brazil and Indonesia made less ambitious climate commitments than the war-torn Democratic Republic of the Congo and other smaller, poorer countries, an analysis released yesterday by the Union of Concerned Scientists (UCS) found. That discovery is consistent with a trend observed by the environmental group for the climate submissions — known as intended nationally determined contributions, or INDCs — of a dozen forest-centric countries ahead of key U.N. climate change negotiations in Paris beginning this month.
"Conservationists Decry Slaying of Cambodian Forest Guards, Pointing to China Timber Trade," 14 November, New York Times
One week ago, two members of a four-person team patrolling for illegal loggers and wildlife poachers in the Preah Vihear Protected Forest in northwestern Cambodia were shot and killed in their sleep, as Mongabay reported. Six men suspected in the murders, including a soldier, were arrested early in the week, but have been charged only with illegal logging for the moment as authorities continue to sift for evidence.
---
BANNER PHOTO: Education for future progress, Laxmi Magar studying during her holiday in Syang, Nepal. Asia Development Bank (
Flickr
).
---
Latest articles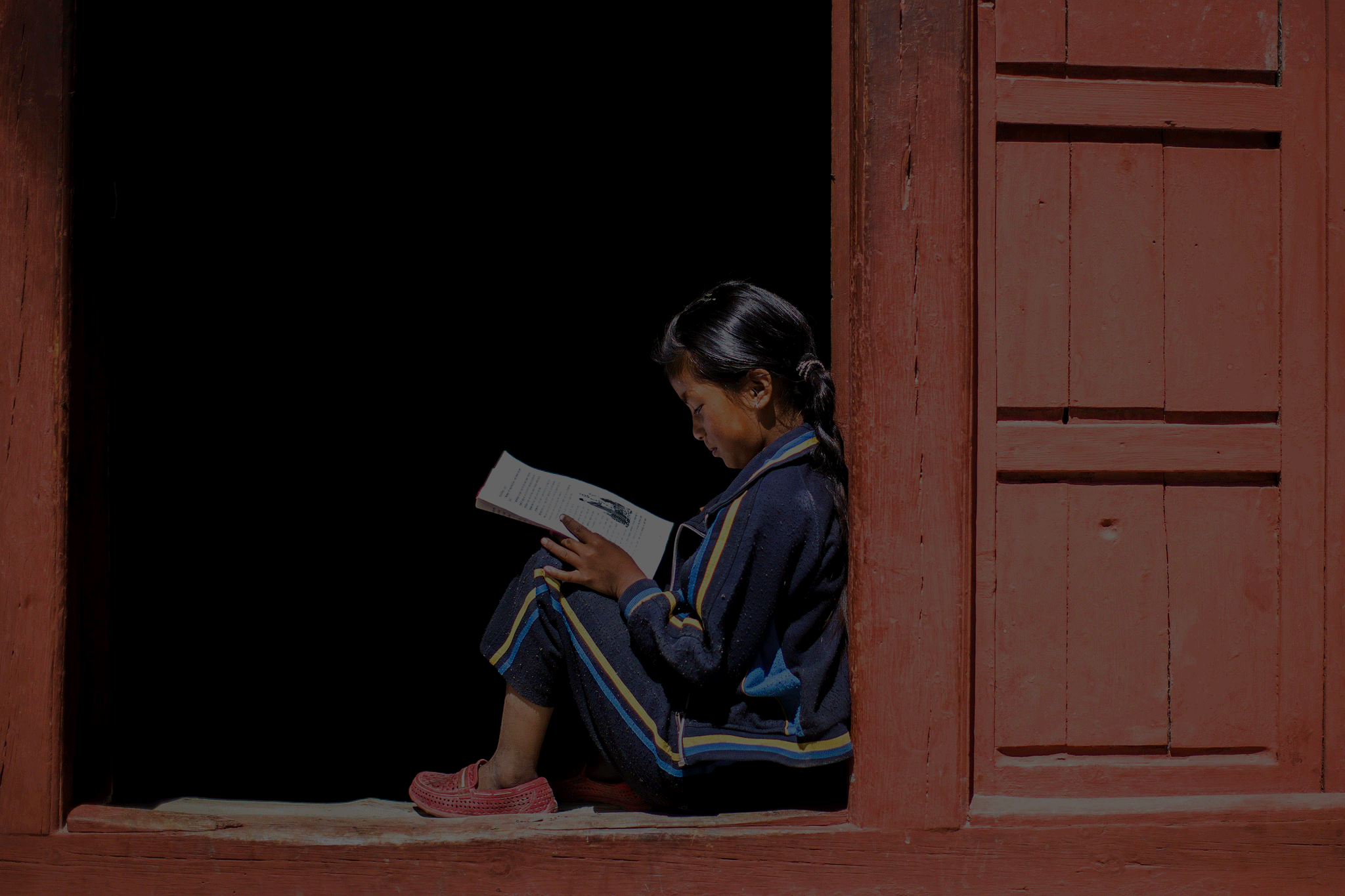 Global Forest Watch News Roundup: Week of December 7-13, 2015
GFW News Roundup: Forest stories from around the world that demonstrate the power of spatial analysis and open data in improving management of forest landscapes. This News Roundup was in collaboration with the Forest Legality Alliance. Top Reads of the Week: "U.S. Customs in Houston blocks import of Amazon rainforest timber," 7 December, Houston Chronicle Seventy-one […]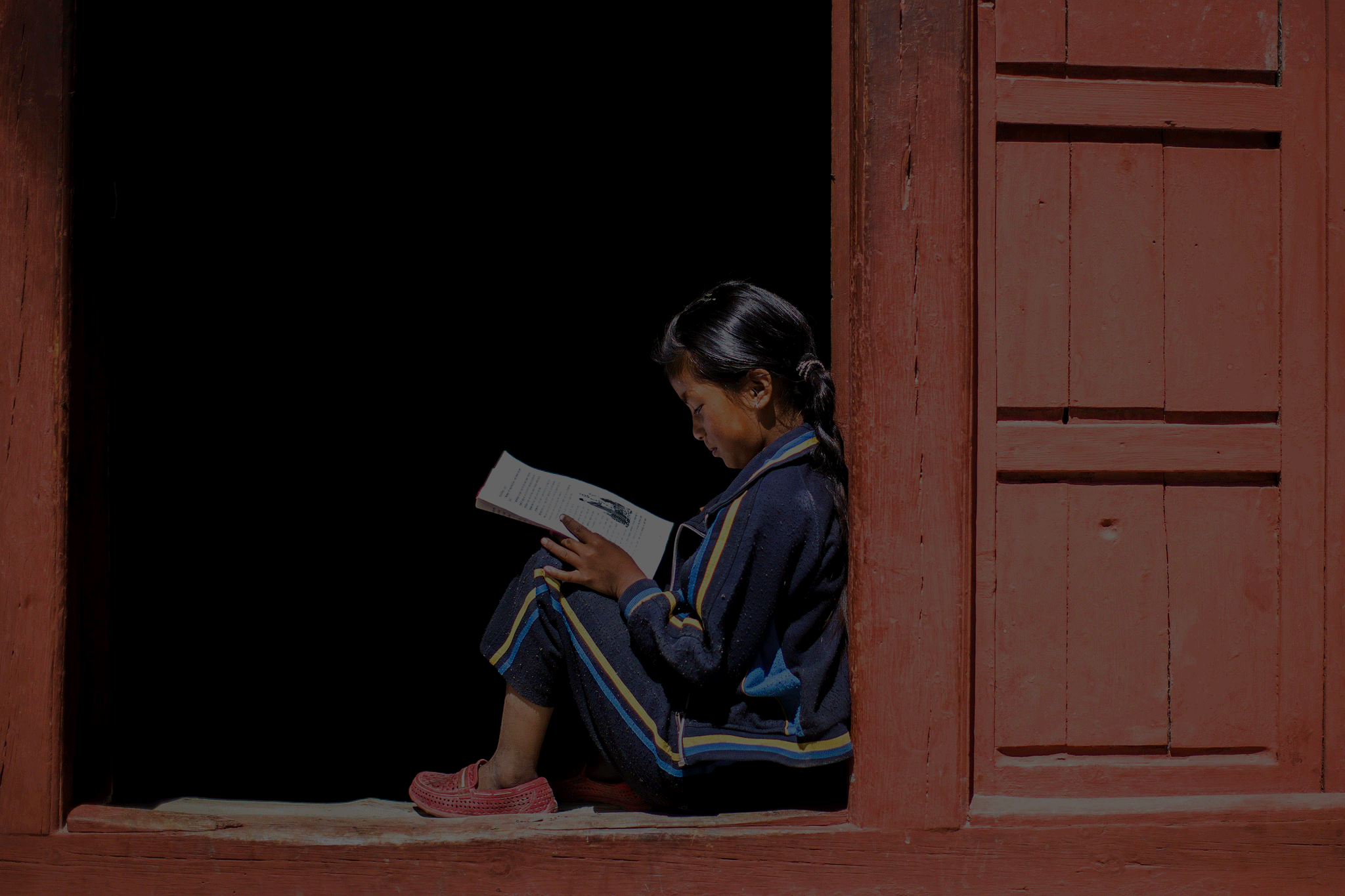 Global Forest Watch News Roundup: Week of November 30-December 6, 2015
GFW News Roundup: Forest stories from around the world that demonstrate the power of spatial analysis and open data in improving management of forest landscapes. This News Roundup was in collaboration with the Forest Legality Alliance. Top Reads of the Week: "Forest destruction can be cut in half," 30 November, Climate News Network The need to […]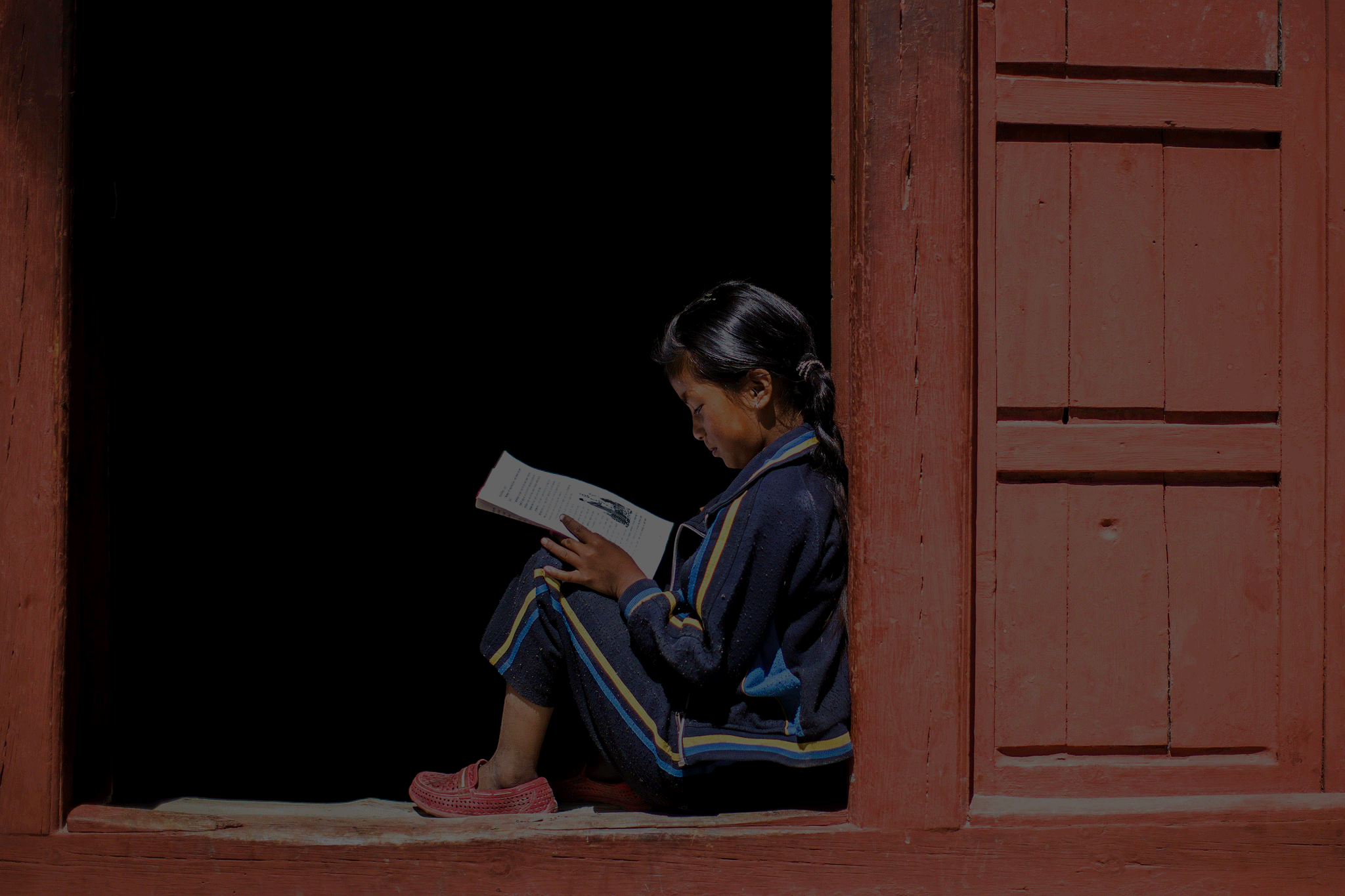 Global Forest Watch News Roundup: Week of November 16-22, 2015
GFW News Roundup: Forest stories from around the world that demonstrate the power of spatial analysis and open data in improving management of forest landscapes. This News Roundup was in collaboration with the Forest Legality Alliance. Top Reads of the Week: "Two Forest Rangers Pay the Ultimate Price for China's Demand for Rare Wood," 17 November, TakePart It […]