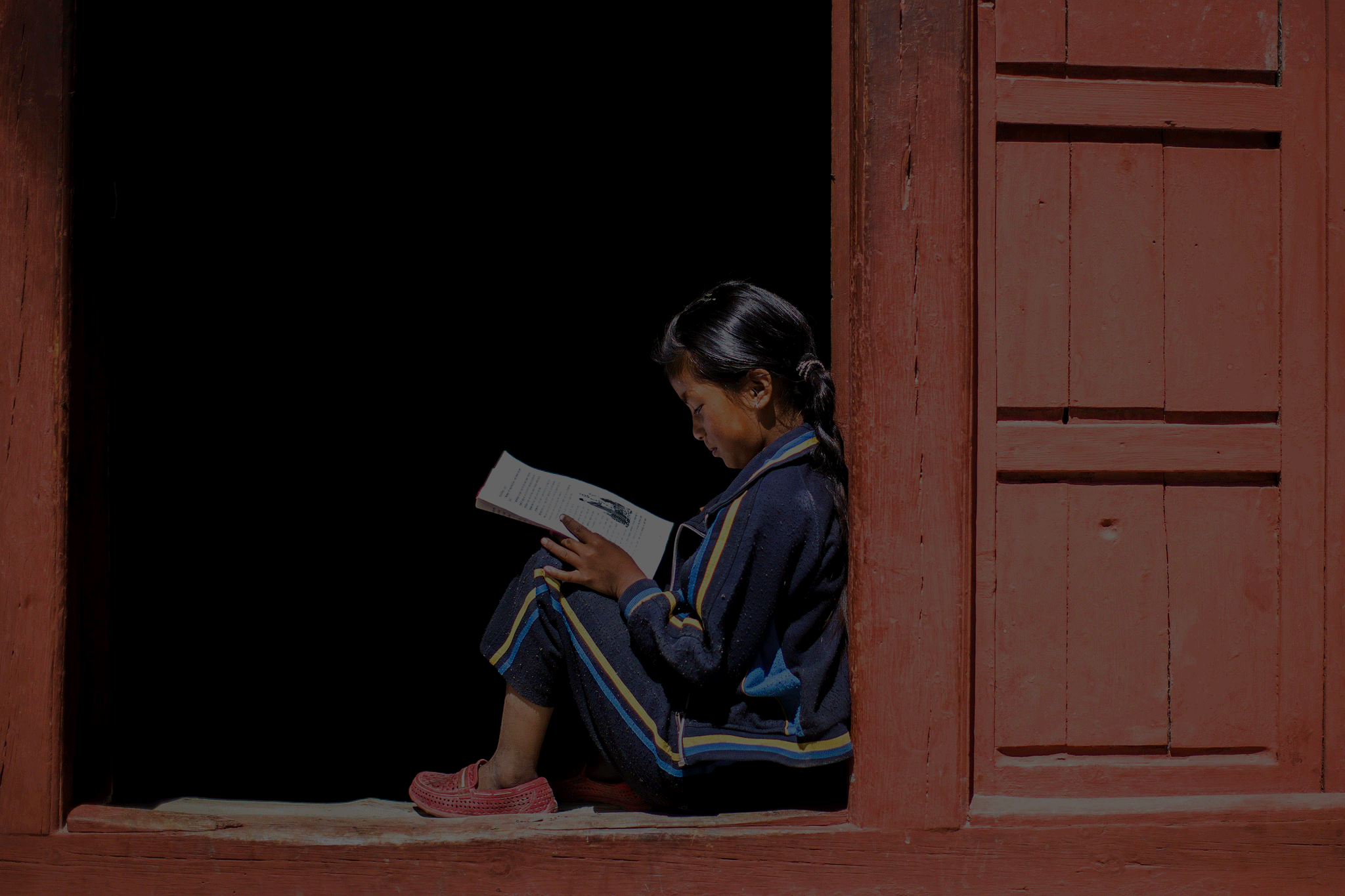 Global Forest Watch News Roundup: Week of October 19-25, 2015
GFW News Roundup: Forest stories from around the world that demonstrate the power of spatial analysis and open data in improving management of forest landscapes. This News Roundup was in collaboration with the Forest Legality Alliance.
Top Reads of the Week:
"Alaskan boreal forest fires release more carbon than the trees can absorb," 19 October, phys.org
A new analysis of fire activity in Alaska's Yukon Flats finds that so many forest fires are occurring there that the area has become a net exporter of carbon to the atmosphere. This is worrisome, the researchers say, because arctic and subarctic boreal forests like those of the Yukon Flats contain roughly one-third of the Earth's terrestrial carbon stores.
"China's panda sanctuaries at risk from illegal logging, says Greenpeace," 21 October, The Guardian
Illegal loggers are ransacking sanctuaries in southwest China that are home to more than 30% of the world's pandas, according to a Greenpeace investigation. The two-year study found that more than 1,800 football pitches of natural forest in a Unesco world natural heritage site had been illegally razed.
"Major Austrian timber firm accused of illegal logging in Romania," 21 October, The Guardian
A major Austrian timber company that supplies DIY stores across Europe has been accused of destroying Europe's last remaining virgin forests in Romania by sourcing illegally logged timber. A two-year investigation by the Environmental Investigation Agency US (EIA), an NGO, says it recorded officials from Holzindustrie Schweighofer offering to buy illegal timber from investigators posing as buyers and filmed unmarked logs dumped at the company's depots in apparent violation of Romanian law.
"Romania's Government sets up Forest guards to fight against illegal logging," 21 October, Romania Insider
The Government has set up the Forest guards, a sort of Police for forests, to fight illegal logging. The Senate approved on October 20 the Government ordinance on the new structure. The Forest guards are public institutions, subordinated to the central public authority responsible for the national forest area. They will need to monitor and enforce the forestry regime within the national forest area.
"EU aid 'ineffective' against illegal logging – auditors," 22 October, BBC
An EU aid programme aimed at curbing the trade in illegal timber was poorly managed and often failed to achieve effective partnerships with developing countries, EU auditors say.
"US judge accepts plea deal from Lumber Liquidators over Lacey Act violations," 22 October, Mongabay
A US judge has accepted a plea deal in which Lumber Liquidators agrees to pay more than $13 million in fines and penalties for violating the Lacey Act, which prohibits the trade of illegal timber. In addition to the fines and penalties, Lumber Liquidators must implement a Lacey Act compliance plan that will "radically alter the way the company sources wood products." Imports of illegal wood into the US are way down since the Lacey Act was amended in 2008, but still worth $3 billion every year.
"WWF submits complaint against Holzindustrie Schweighofer for violations of the EUTR," 22 October, IHB
On October 21, a press conference was organized by the environmental organizations WWF, EIA and Agent Green in Vienna. The representatives of the three NGOs accused the Austrian company Holzindustrie Schweighofer of massive violations of the European Timber Trade Regulation. Their allegations are based on video footage of EIA and Agent Green, in which Schweighofer representatives accept and even offer bonus payments for illegally harvested Romanian wood.
"Indigenous lands are going up in smoke in the Amazon – because of illegal logging," 23 October, Greenpeace
In just two months, fire has consumed over 45 percent of the Amazon rainforest in the Arariboia Indigenous Land — an area of protected forest that is home to thousands of people. And despite their efforts, the fire continues to rage out of control.
"Singapore Pollution Hits `Very Unhealthy' Level as Forests Burn," 23 October, Bloomberg
Singapore's air quality worsened to the "very unhealthy" range as haze from Indonesian forest fires blanketed the city-state. The country's three-hourly pollution index rose to 244 as of 8 p.m. local time on Friday, according to the National Environment Agency. Readings exceeding 200 are considered "very unhealthy," with the government warning the public to avoid prolonged outdoor activities.
"Report reveals plunder of Lao forests," 25 October, Straits Times
A leaked report has revealed near epic-scale illegal logging in Laos, with virtually no law enforcement. In 2013 for instance, Laos exported 1.4 million cubic metres of timber to Vietnam and China, or more than 10 times its official harvest. Last year, China and Vietnam were responsible for 96 per cent of Lao wood exports in value terms – almost all of it generated by natural timber as Lao plantations produce very limited volumes of high-value hardwood, the report says. The report by the World Wildlife Fund (WWF) has caused a stir in the scientific and activist community but has been relatively little reported in the wider media. But its findings are startling, indicating that Lao forests are being plundered and illegal logging is out of control.
---
BANNER PHOTO: Education for future progress, Laxmi Magar studying during her holiday in Syang, Nepal. Asia Development Bank (
Flickr
).
---
Latest articles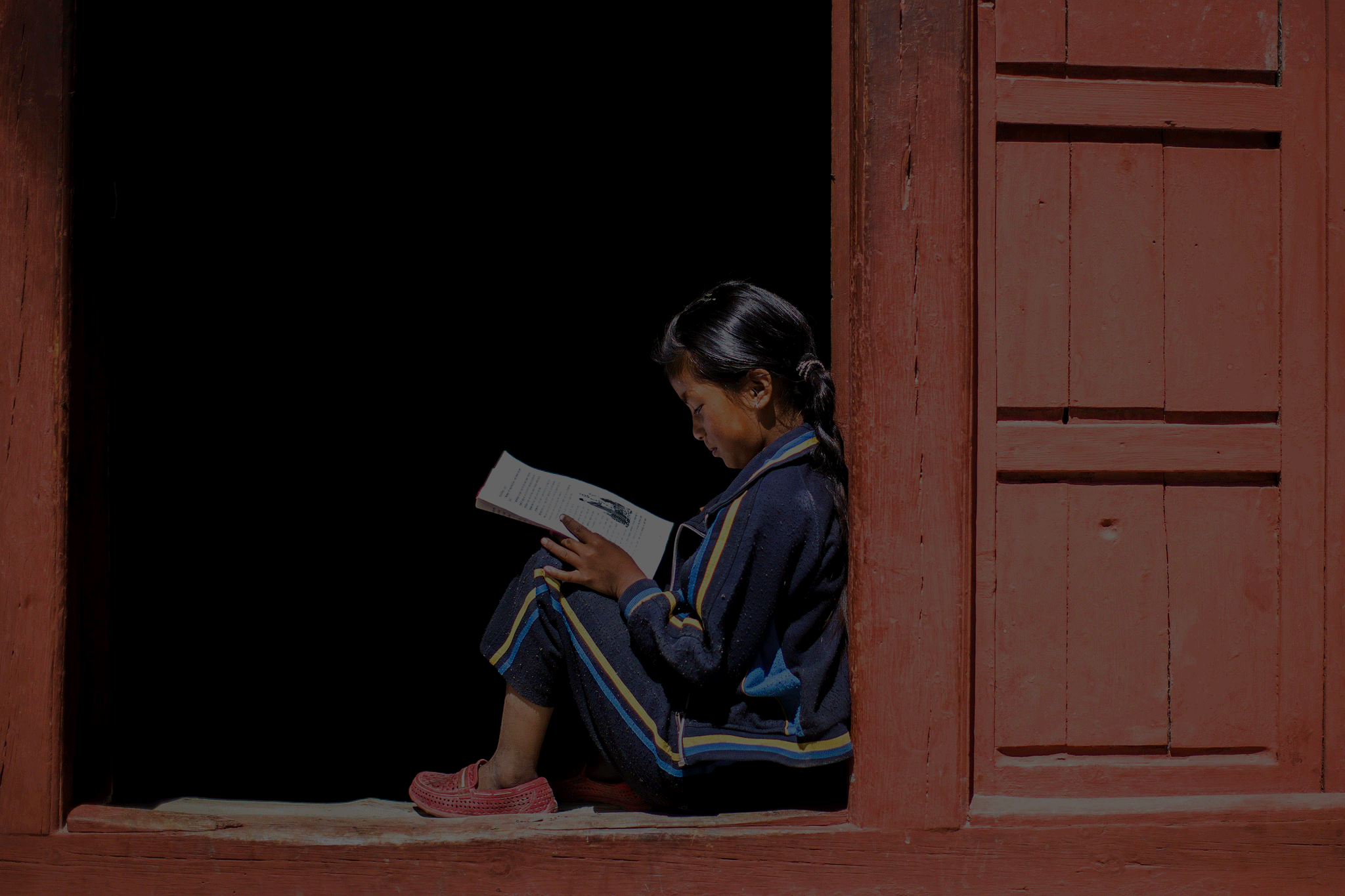 Global Forest Watch News Roundup: Week of December 7-13, 2015
GFW News Roundup: Forest stories from around the world that demonstrate the power of spatial analysis and open data in improving management of forest landscapes. This News Roundup was in collaboration with the Forest Legality Alliance. Top Reads of the Week: "U.S. Customs in Houston blocks import of Amazon rainforest timber," 7 December, Houston Chronicle Seventy-one […]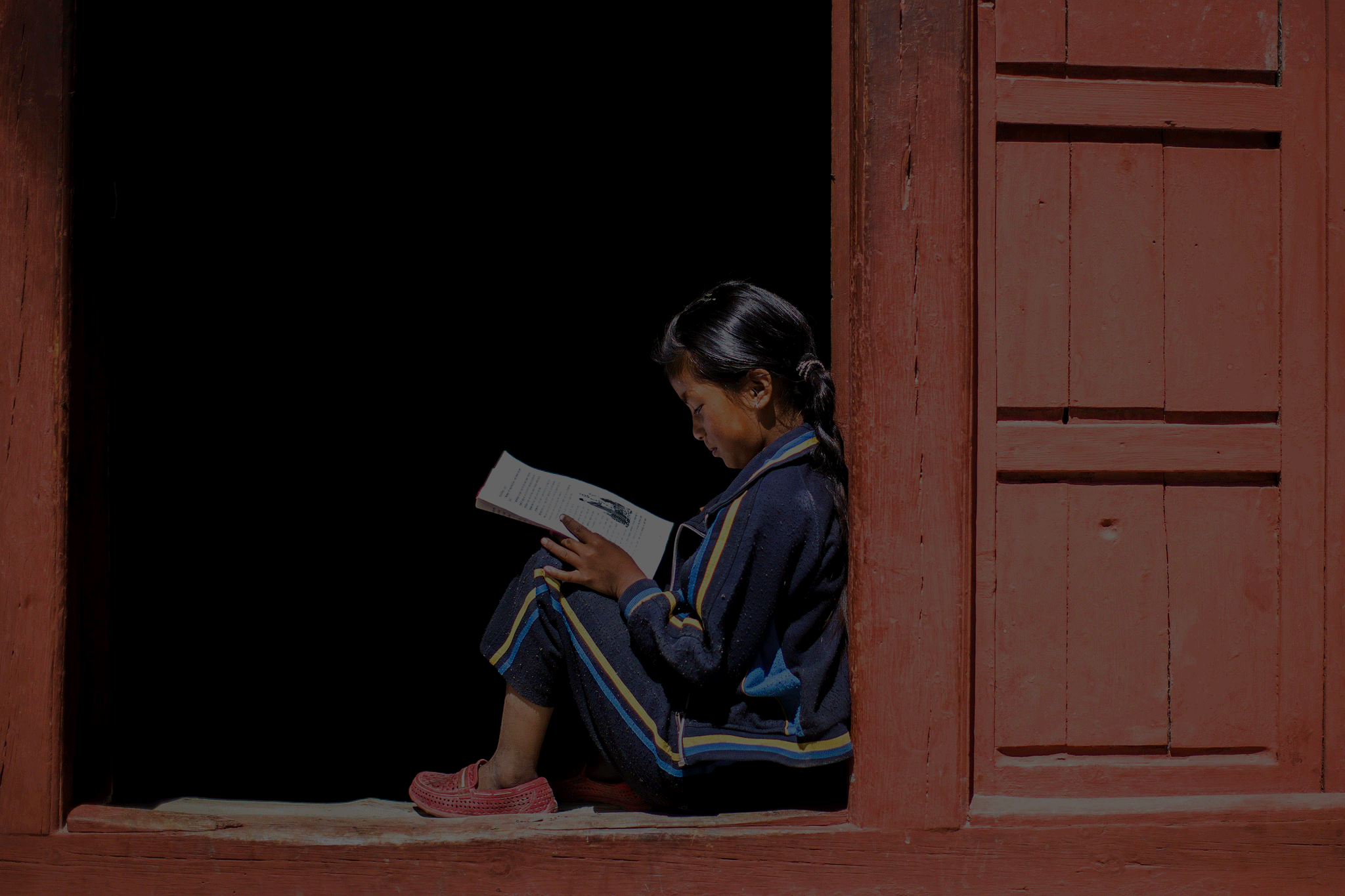 Global Forest Watch News Roundup: Week of November 30-December 6, 2015
GFW News Roundup: Forest stories from around the world that demonstrate the power of spatial analysis and open data in improving management of forest landscapes. This News Roundup was in collaboration with the Forest Legality Alliance. Top Reads of the Week: "Forest destruction can be cut in half," 30 November, Climate News Network The need to […]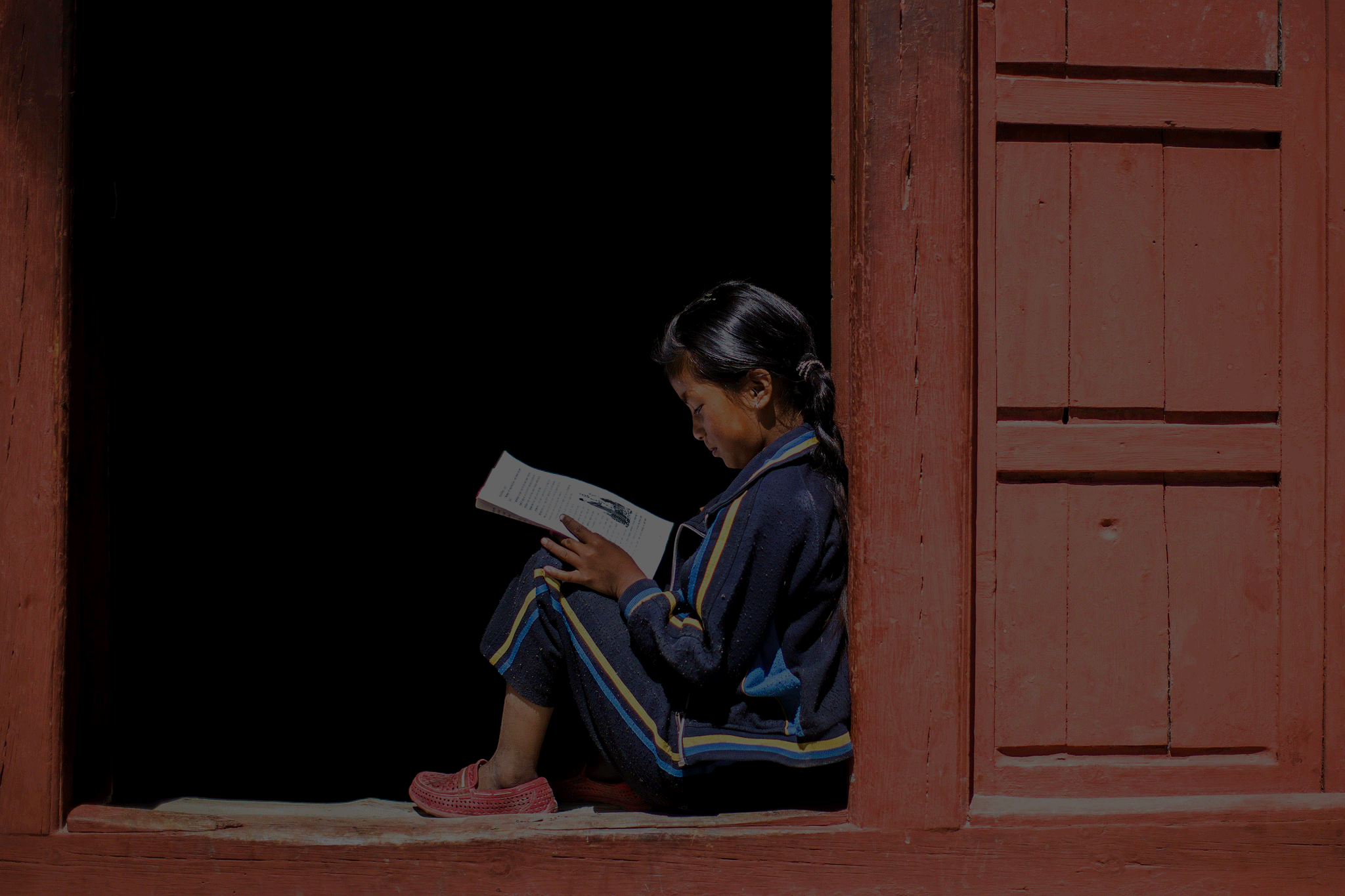 Global Forest Watch News Roundup: Week of November 16-22, 2015
GFW News Roundup: Forest stories from around the world that demonstrate the power of spatial analysis and open data in improving management of forest landscapes. This News Roundup was in collaboration with the Forest Legality Alliance. Top Reads of the Week: "Two Forest Rangers Pay the Ultimate Price for China's Demand for Rare Wood," 17 November, TakePart It […]