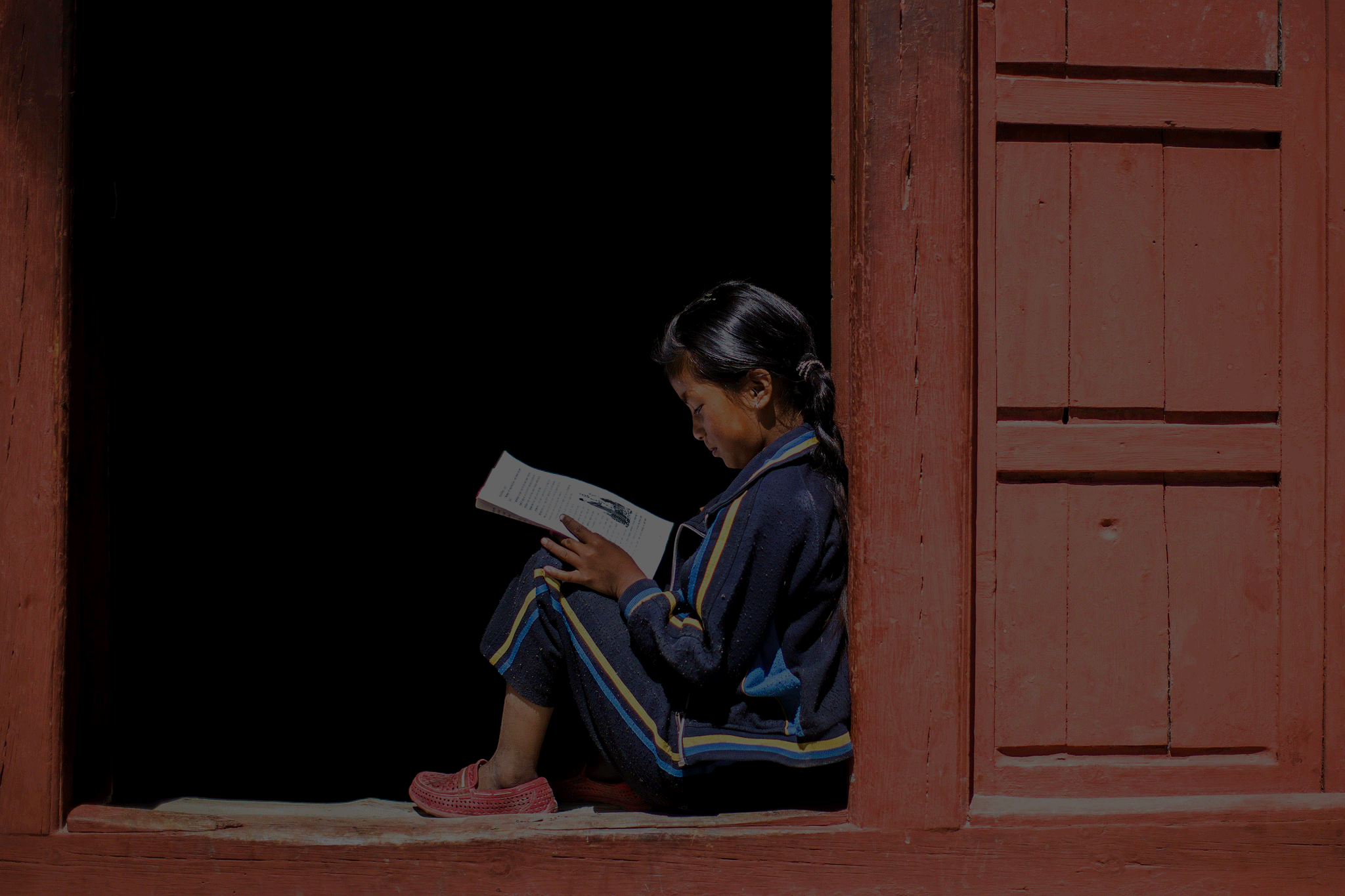 Global Forest Watch News Roundup: Week of September 14-20, 2015
GFW News Roundup: Forest stories from around the world that demonstrate the power of spatial analysis and open data in improving management of forest landscapes. This News Roundup was in collaboration with the Forest Legality Alliance.
Top Reads of the Week:
"Protected Natural Areas to be monitored by satellite," 14 September, Peru This Week At A Glance: The National Service of Protected Natural Areas by the State (Sernanp) entered an agreement with the National Commission of Investigation and Aerospace Development of Peru (Conida, Spanish acronym) with the aim of protecting Peru's natural areas. The satellite technology will protect 176 national, regional and private natural areas in Peru with photographic evidence to prevent the advancement of illegal activities. "The Science Behind 4FRI: Forest Restoration In Arizona," 14 September, KJZZ FM At A Glance: While held up by politics and economics, the nation's largest forest thinning project is founded on partnerships and sound science. Even though it is well behind schedule, restoration of southwestern forests may be one of the region's smartest investments. "Global Deforestation Slows But Forests Still Shrinking," 15 September, Environment News Service At A Glance: Over the past 25 years the rate of global deforestation has slowed by more than 50 percent, even though the world's forests continue to shrink as populations increase and forested land is developed, the UN's Food and Agriculture Organization, FAO, reports. Some 129 million hectares of forest – an area almost equivalent in size to South Africa – have been lost since 1990, according to FAO's most comprehensive forest review to date, "The Global Forest Resources Assessment 2015." "'Measured in human lives': report finds EU and logging companies complicit in funding war," 15 September, Mongabay At A Glance: Europe's timber imports from the Central African Republic (CAR) have helped fuel and prolong nearly three years of violence and instability, according to a new report from the organization Global Witness. In July the London-based NGO released Blood Timber: How Europe helped fund war in the Central African Republic, in which they revealed that logging companies operating in CAR throughout the crisis paid more than 3.4 million euros ($3.8 million) in the form of bribes and "payments for protection" to several armed groups. "Kissing livelihoods and ecosystems goodbye — the very real threat of 'fake forests' in Africa," 15 September, Mail & Guardian Africa At A Glance: The First World Forestry Congress to be held in Africa ended last week in Durban, South Africa. The most significant gathering that the Food and Agricultural Organisation (FAO) organises on forests, it is held every six years. But while forestry was at the core of the congress, civil society groups came together with an alternative programme of meetings, events and activities – in protest against what they believe is a conference aimed at promoting the interests of the global timber industry, and made largely inaccessible to those that are negatively affected by timber industry activities. "Illegal Timber Trading Treaty in Africa the First of Its Kind," 15 September, National Wood Flooring Association At A Glance: The national forest agencies of Kenya, Tanzania, Uganda, Madagascar and Mozambique signed a declaration to jointly combat illegal logging trade in eastern and southern Africa, according to WWF. "Surge in illegal logging by Chinese in Myanmar alarms activists," 17 September, The Guardian At A Glance: A torrent of illegal timber worth hundreds of millions of dollars each year is pouring across Myanmar's border into China as loggers reach deeper into the country's forests in search of profits, activists have claimed. In a report released in Beijing on Thursday, the London-based Environmental Investigation Agency said there had been an alarming escalation of timber flowing into China over the last three years. "Poaching and Illegal Logging Are Wiping Out Ghana's Birds," 17 September, TakePart At A Glance: Poachers and illegal deforestation have taken a terrible toll on Ghana's wildlife. Previous studies have shown dramatic declines in many of the country's mammals. Now, a new paper by Arcilla and other researchers has found that the situation is just as bad for Ghana's birds. According to their research, the number of forest birds has declined by more than 50 percent since 1995. The number of species has also fallen. "Indonesia Is Finally Arresting People Burning Down Its Forests," 17 September, VICE At A Glance: Indonesian authorities are cracking down on companies believed to be responsible for massive fires that have left a choking haze over much of the country and some of its Southeast Asian neighbors. "Brazil Policy Not Enough to Combat Wood Trafficking: Report," 18 September, Insight Crime At A Glance: A recent newspaper report describes how a government strategy meant to combat illegal logging in Brazil — via the creation of special zones where private companies can harvest wood on protected land — is falling short.
---
BANNER PHOTO: Education for future progress, Laxmi Magar studying during her holiday in Syang, Nepal. Asia Development Bank (
Flickr
).
---
Latest articles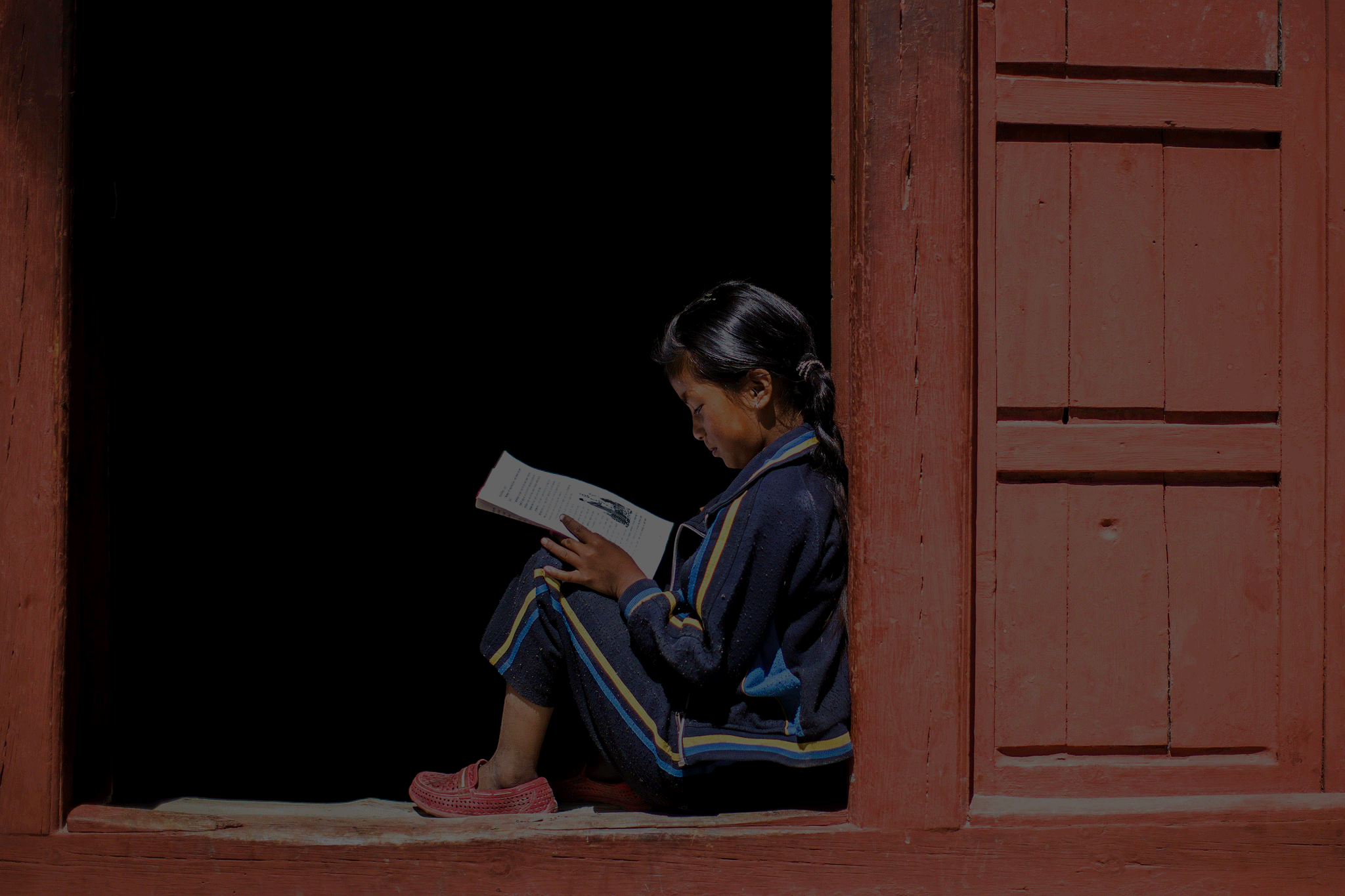 Global Forest Watch News Roundup: Week of December 7-13, 2015
GFW News Roundup: Forest stories from around the world that demonstrate the power of spatial analysis and open data in improving management of forest landscapes. This News Roundup was in collaboration with the Forest Legality Alliance. Top Reads of the Week: "U.S. Customs in Houston blocks import of Amazon rainforest timber," 7 December, Houston Chronicle Seventy-one […]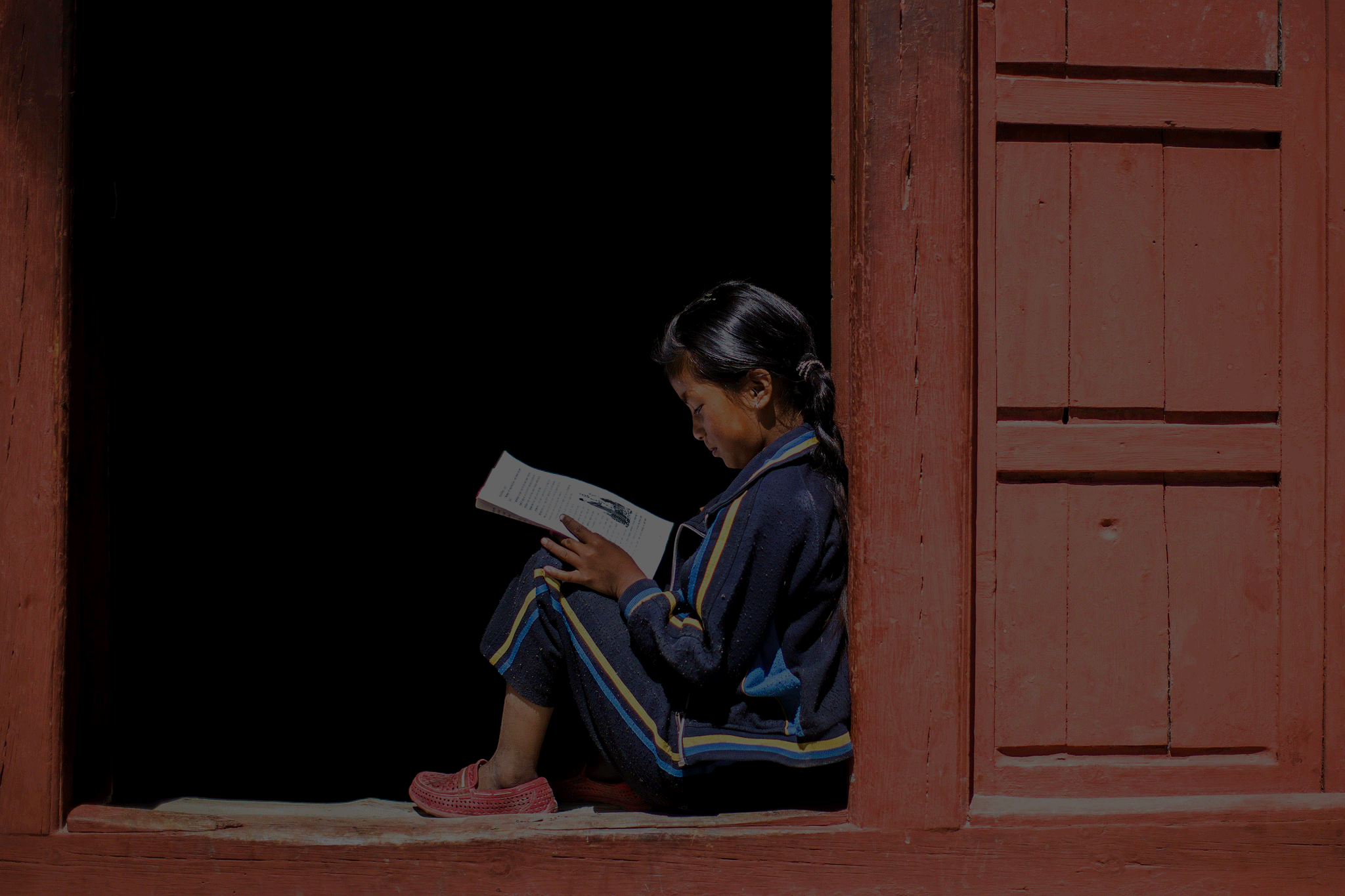 Global Forest Watch News Roundup: Week of November 30-December 6, 2015
GFW News Roundup: Forest stories from around the world that demonstrate the power of spatial analysis and open data in improving management of forest landscapes. This News Roundup was in collaboration with the Forest Legality Alliance. Top Reads of the Week: "Forest destruction can be cut in half," 30 November, Climate News Network The need to […]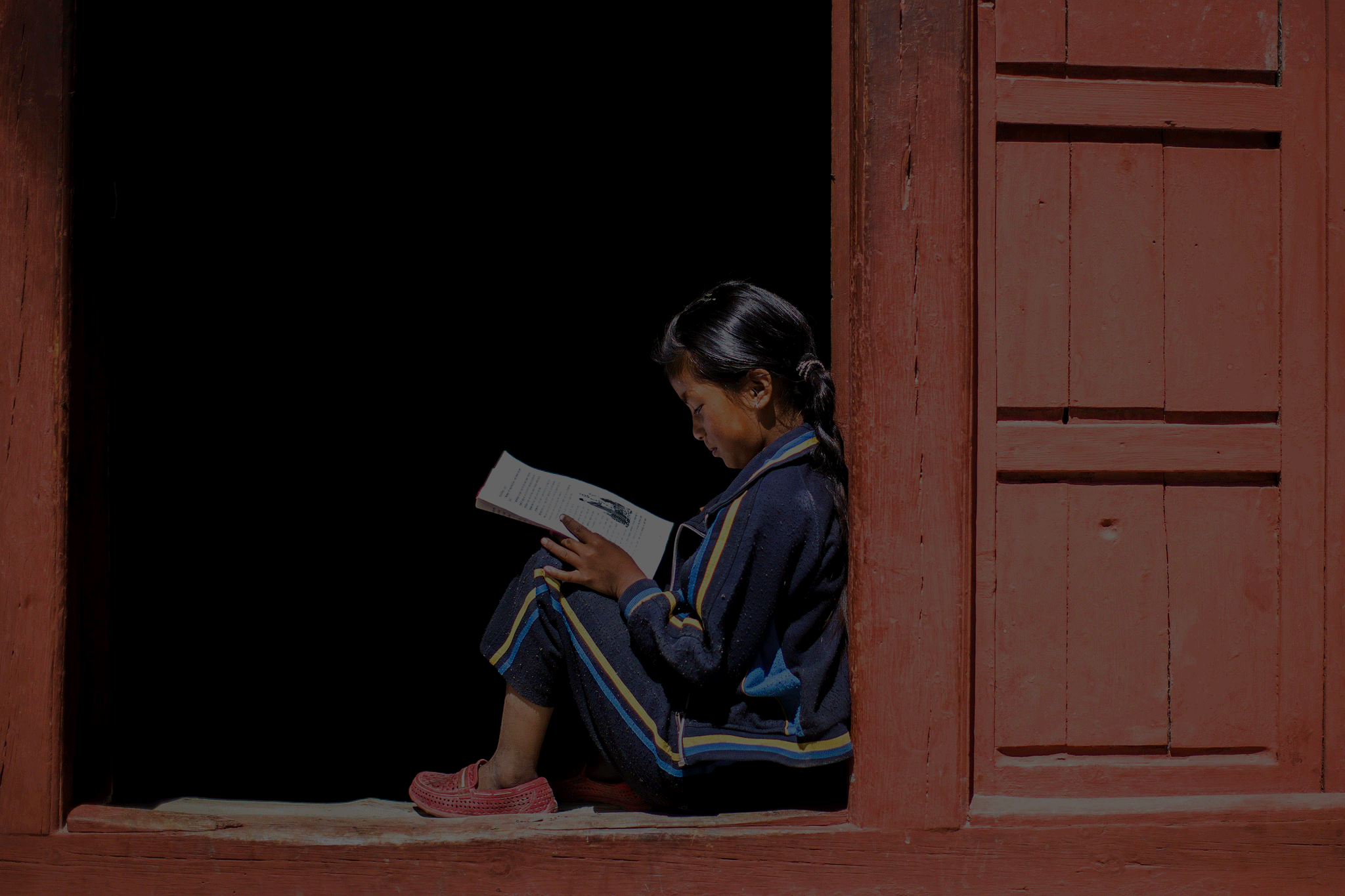 Global Forest Watch News Roundup: Week of November 16-22, 2015
GFW News Roundup: Forest stories from around the world that demonstrate the power of spatial analysis and open data in improving management of forest landscapes. This News Roundup was in collaboration with the Forest Legality Alliance. Top Reads of the Week: "Two Forest Rangers Pay the Ultimate Price for China's Demand for Rare Wood," 17 November, TakePart It […]