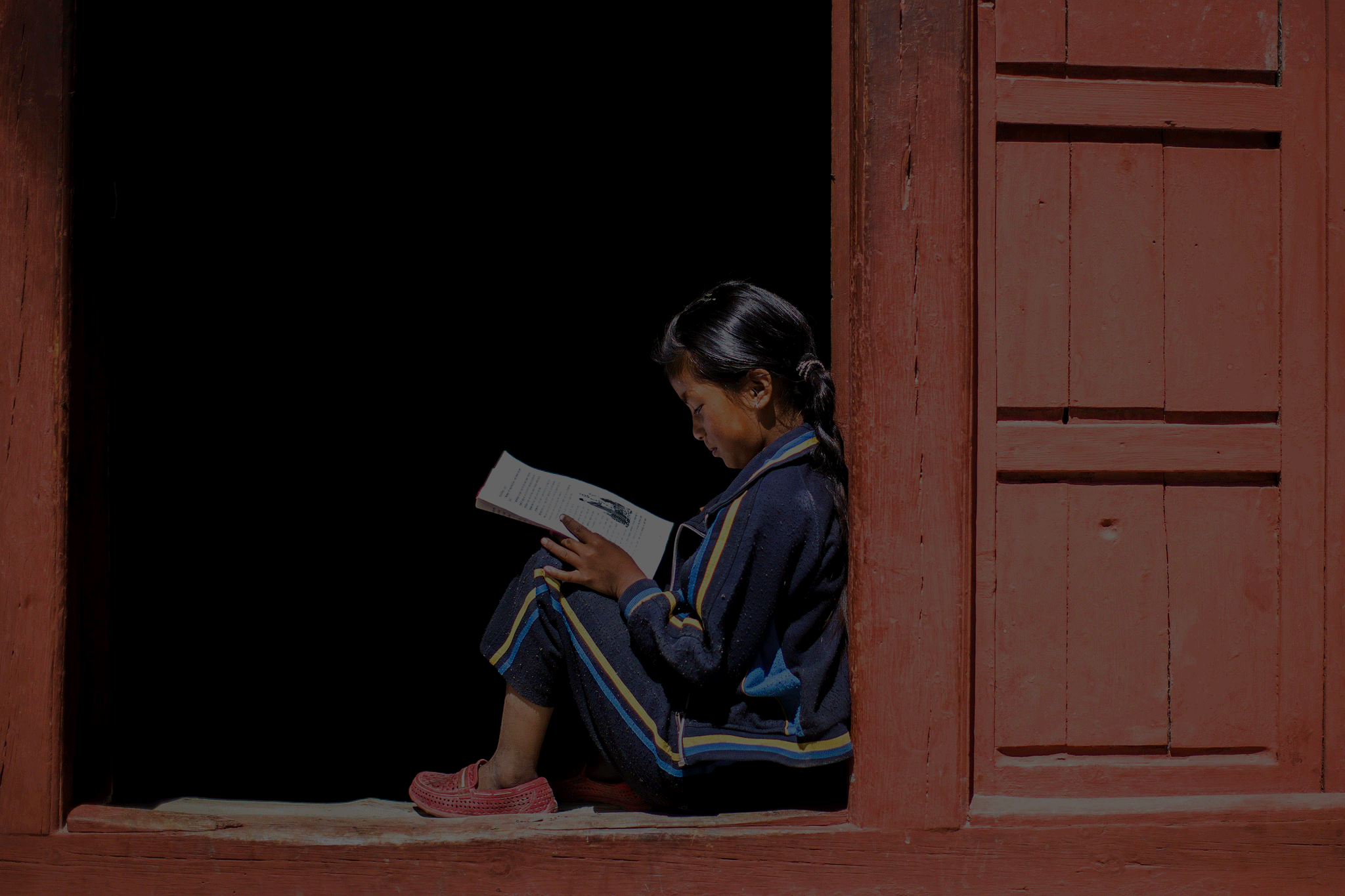 Global Forest Watch News Roundup: Week of September 21-28, 2015
GFW News Roundup: Forest stories from around the world that demonstrate the power of spatial analysis and open data in improving management of forest landscapes. This News Roundup was in collaboration with the Forest Legality Alliance.
Top Reads of the Week:
"Battle Against Illegal Logging in Sarawak Begins," 21 September, The Establishment Post At A Glance: After years of battling claims of illegal logging and over-logging, Sarawak is rolling up its sleeves and getting down to making reforms. Its latest move is to review state forestry policies and to do this the state government is inviting foreign researchers, ecologists, conservationists and naturalists to study Sarawak forests for better forest management. "Selectively logged Amazon forests play important role in climate," 21 September, phys.org At A Glance: With careful management, selectively logged tropical Amazonian forests can recover their carbon stocks within a cutting cycle of 20 to 30 years, according to researchers who report their findings in the Cell Press journal Current Biology on September 21. The findings show that sustainably logged tropical forests continue to play a key role in global carbon sequestration, with important implications for global climate. "Planting to save Malawi's national tree," 22 September, The Guardian At A Glance: Malawi's critically endangered national tree, the Mulanje cedars, are a minuscule, dwindling fraction of the world's 3tn trees. These rare trees grow atop a single imposing granite massif, Mount Mulanje, where illegal loggers are axing them to extinction. "Lao Officials Fail to Enforce Government Ban on Timber Exports," 23 September, Radio Free Asia At A Glance: A recent ban on the export of raw logs imposed by the Lao government to increase the value of processed wood products is not being enforced in the country's southern provinces because some national leaders are involved in timber smuggling, a civil society official with knowledge of the situation said. "Why Partnerships for Forests are Critical to Achieving the SDGs," 23 September, Huffington Post At A Glance: As world governments meet this week to set goals for eradicating poverty and create sustainable development opportunities, we are marking Climate Week NYC with a particular focus today on forests. While forests feature prominently within a number of Sustainable Development Goals (SDGs), they are not just about environmental conservation but an integral part of the climate and development agendas. "UK and EU Consumers, and industry, want tighter EU rules to tackle illegal timber," 23 September, WWF At A Glance: UK consumers (76 per cent) want better laws that ensure the legality of wood products on the market in the UK and across Europe, a new survey finds. Major timber-related businesses from the UK and other EU countries, from producers to retailers, have also signed a new statement to the European Commission calling for the EU to tighten the current rules on illegal timber use. "Study shows new forests cannot take in as much carbon as predicted," 24 September, phys.org At A Glance: As carbon emissions continue to rise, scientists project forests will grow faster and larger, due to an increase in atmospheric carbon dioxide, which fuels photosynthesis. But a new study by researchers at the University of Illinois at Urbana-Champaign and the University of Bristol in the United Kingdom finds that these projections are overestimated. "Indigenous Community's Fight to Save Canada's Boreal Forest," 24 September, EcoWatch At A Glance: The pristine, clear water, miles of dense forest, bald eagles overhead and moose and bear along the shores—all of this special place is at the heart of Cree culture. This is the land the Waswanipi Cree community have fished and hunted on for generations. Elders in the community—including Don Saganash, one of our hosts—each manage areas of this forest delineated by traplines. This is a healthy place, shaped by local knowledge and stewardship over time. Clearcut logging threatens a connection to this land forged over thousands of years. "Indigenous group, Greenpeace partner to track illegal logging in the Amazon," 26 September, Mongabay At A Glance: When the Ka'apor people felt the Brazilian government wasn't doing enough to protect their lands against illegal logging, they took matters into their own hands. Through a partnership with Greenpeace, the Ka'apor are deploying camera traps and tracking devices to track and document illegal logging. Studies have shown that indigenous control of territory provides the strongest deterrent to forest degradation and destruction. "An alternative to help companies fulfill zero deforestation pledges," 28 September, Mongabay At A Glance: Commercial agriculture causes more than two-thirds of deforestation worldwide, which has led to much scrutiny and numerous calls for change. Both private industry and governments have made many promises to tackle the problem. But according to the Environmental Defense Fund (EDF), neither is likely to achieve the goal of ending deforestation on its own — especially because public and private stakeholders interested in keeping forests standing rarely work together. So forest experts at EDF have come up with a new approach that helps them do just that. Bonus: Estonian hipsters install giant megaphones in forests to amplify the sounds of nature
---
BANNER PHOTO: Education for future progress, Laxmi Magar studying during her holiday in Syang, Nepal. Asia Development Bank (
Flickr
).
---
Latest articles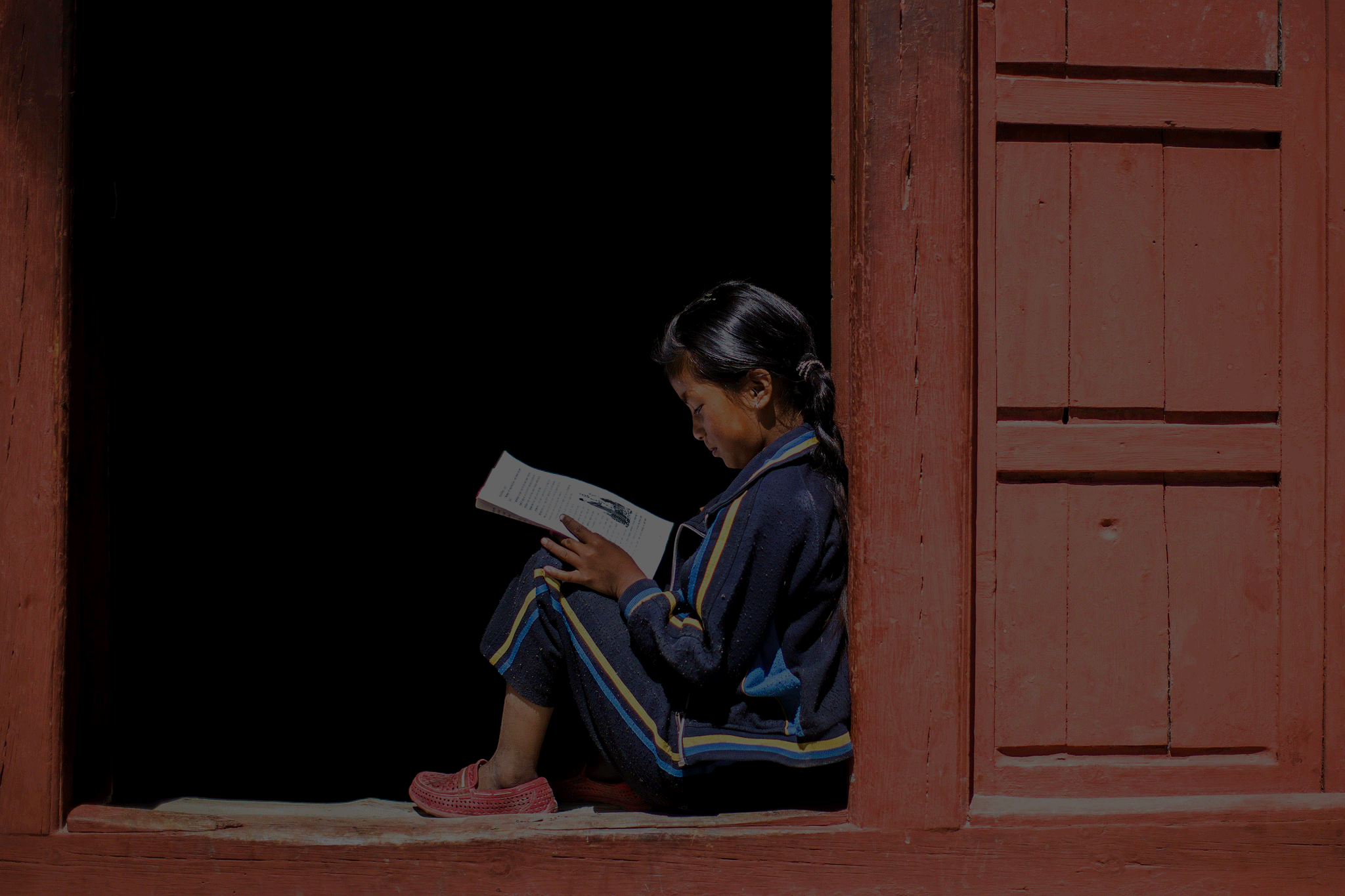 Global Forest Watch News Roundup: Week of December 7-13, 2015
GFW News Roundup: Forest stories from around the world that demonstrate the power of spatial analysis and open data in improving management of forest landscapes. This News Roundup was in collaboration with the Forest Legality Alliance. Top Reads of the Week: "U.S. Customs in Houston blocks import of Amazon rainforest timber," 7 December, Houston Chronicle Seventy-one […]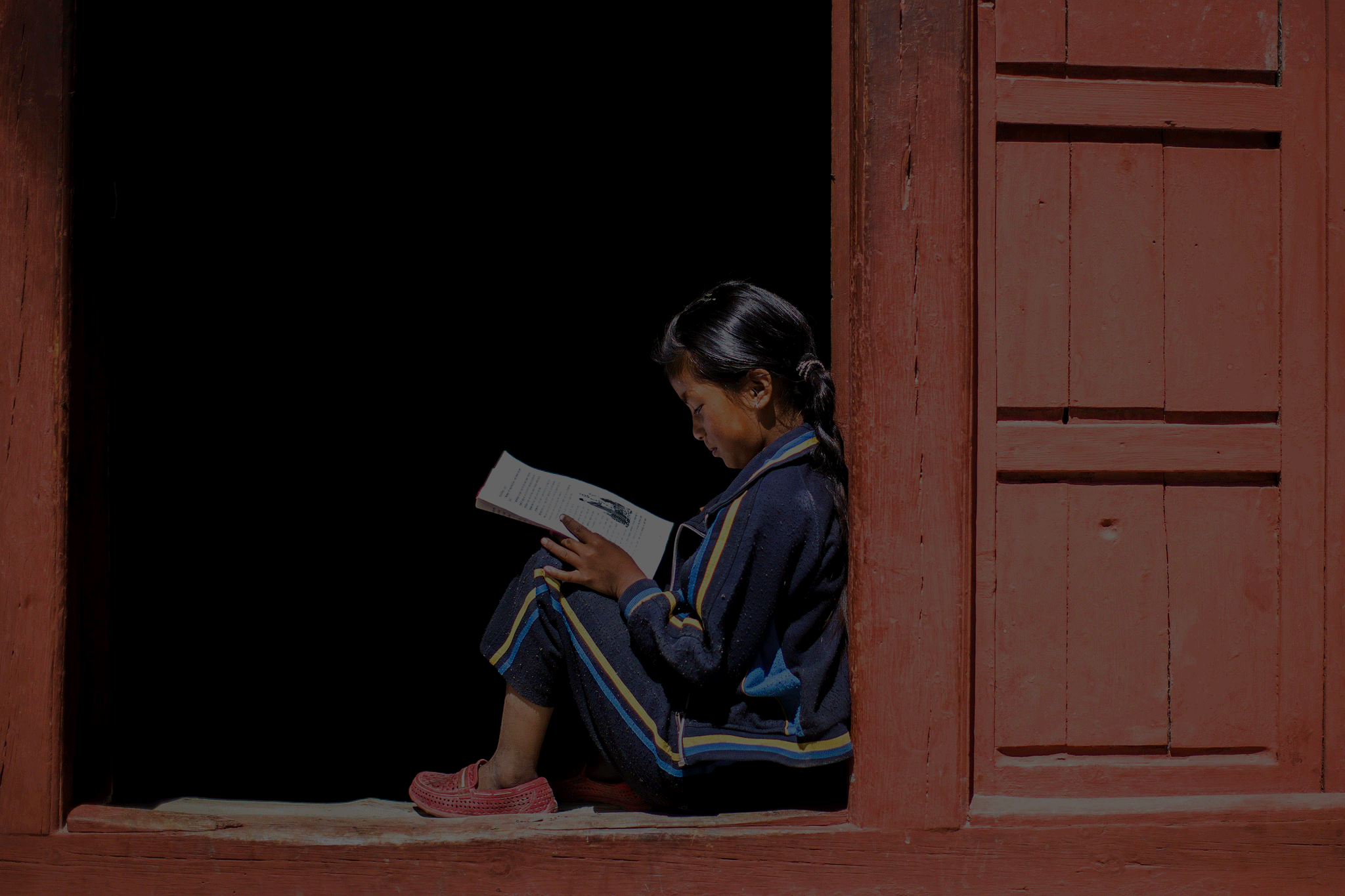 Global Forest Watch News Roundup: Week of November 30-December 6, 2015
GFW News Roundup: Forest stories from around the world that demonstrate the power of spatial analysis and open data in improving management of forest landscapes. This News Roundup was in collaboration with the Forest Legality Alliance. Top Reads of the Week: "Forest destruction can be cut in half," 30 November, Climate News Network The need to […]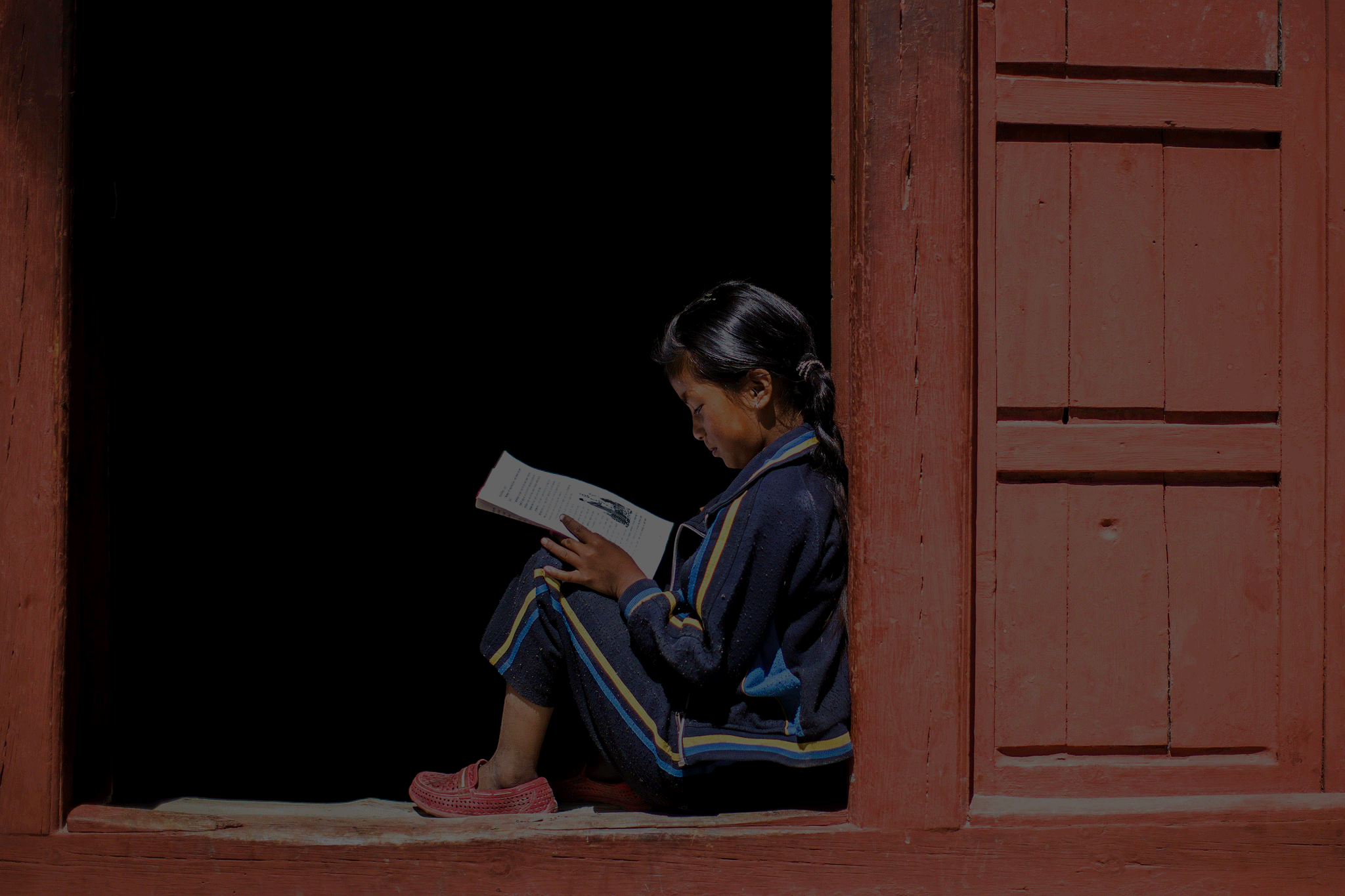 Global Forest Watch News Roundup: Week of November 16-22, 2015
GFW News Roundup: Forest stories from around the world that demonstrate the power of spatial analysis and open data in improving management of forest landscapes. This News Roundup was in collaboration with the Forest Legality Alliance. Top Reads of the Week: "Two Forest Rangers Pay the Ultimate Price for China's Demand for Rare Wood," 17 November, TakePart It […]