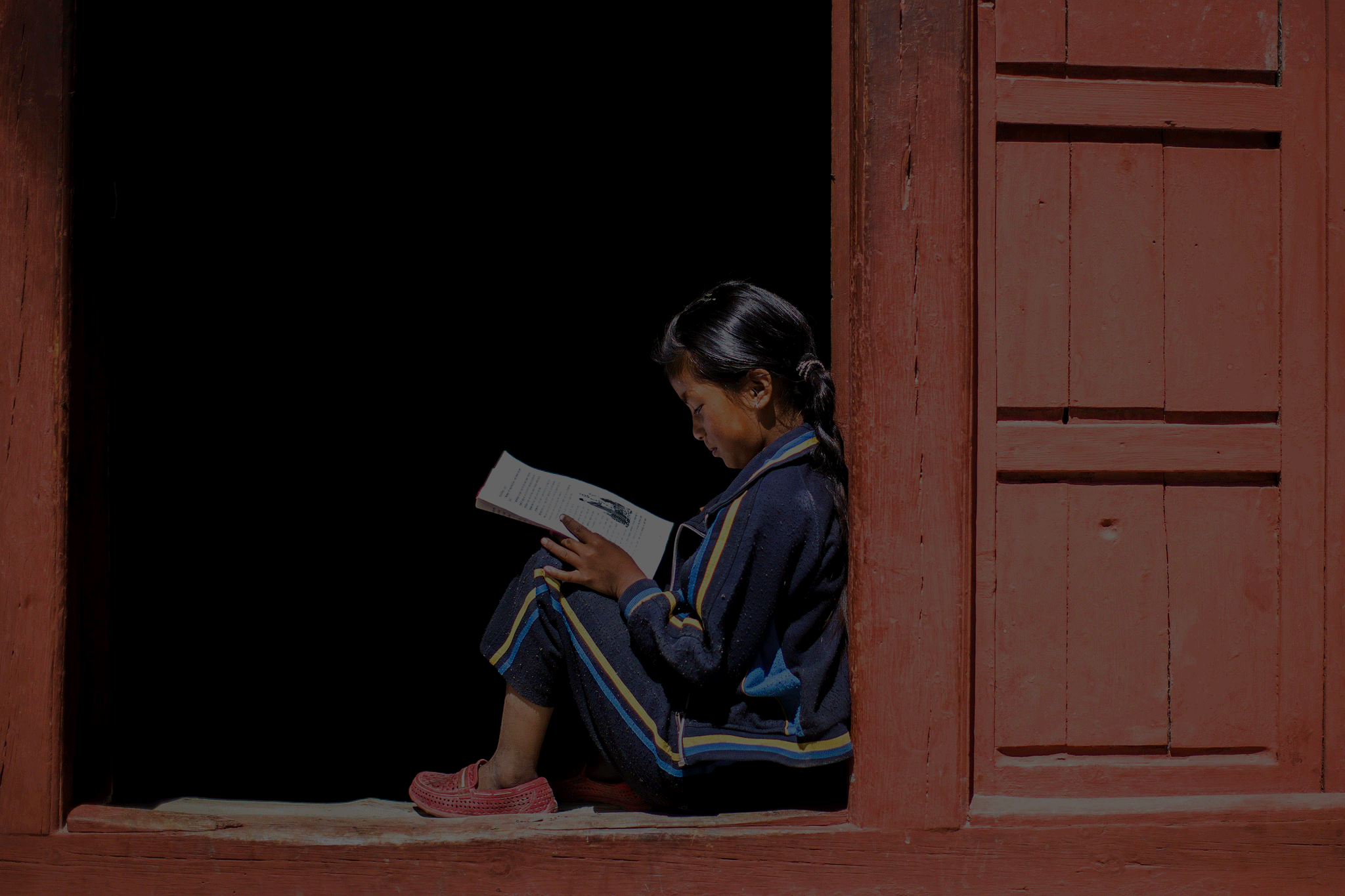 Global Forest Watch News Roundup: Week of September 29-October 4, 2015
GFW News Roundup: Forest stories from around the world that demonstrate the power of spatial analysis and open data in improving management of forest landscapes. This News Roundup was in collaboration with the Forest Legality Alliance.
Top Reads of the Week:
"Could forests store more carbon as the climate warms?," 28 September, grist.org
Public lands are considered one of America's best defenses against rising greenhouse gas emissions because the forests there pull vast quantities of carbon from the atmosphere and store it in tree trunks and roots. As the climate warms, public lands may become even more valuable in America's effort to fight greenhouse gas emissions because climate change may increase the amount of carbon federal public lands in the lower 48 states are able to store by nearly 20 percent by 2050, a new study shows.
"Palm oil plantations devouring forests in West Africa," 29 September, Frost Illustrated
A newly released study has found that trees covering an area twice the size of Maine were cut down worldwide in 2014. But, the biggest threat to forests is looming over West Africa.
"The Cambodian tightrope between growth and conservation," 29 September, Deutsche Welle
Spanning an area of a million acres, the richly biodiverse Central Cardamom Protected Forest in southwest Cambodia faces all manner of conservation threats. Including the country's economic future.
"How to Log a Forest Without Hurting Birds," 30 September, Audubon
It's understandable that when the forest is cut down, the birds don't do so well. In fact, they do terribly: Recent research in Ghana's Upper Guinea region shows that since the mid-1990s, more than half the birds there have died … Illegal logging is most likely to blame (even though it's tough to prove this kind of cause-and-effect scientifically).
"African nations and donors agree plan to protect Congo forests," 2 October, Reuters
Six African nations have agreed with donors on a plan to protect the tropical forests of the Congo basin, the second biggest in the world after the Amazon's, to help ease poverty and combat climate change. Norway, the first donor to announce a pledge for the project, said it would give up to 400 million crowns ($47 million) annually from 2016-20, from funds it had previously earmarked for tropical forests.
"Forest policy off track" (Opinion), 2 October, Bangkok Post
The ministry sees itself as sole owner of the forests with absolute authority to manage them as it sees fit. It sees the locals who are long-time forest dwellers as its enemies to be evicted. Yet it endorses state policies that aggravate deforestation, be they cash crop plantations on forested mountains, big dam construction, or mining in forest areas. Meanwhile, they can do little or nothing at all to punish rich and powerful encroachers, out of fear of retribution — or simple greed through corruption.
"The Global Impact of Forests," 2 October, Huffington Post
So, food, we are making slow but definitive progress with, but there is another issue that is even more damaging, and we Brits are a big part of the problem. Deforestation sadly wasn't solved by Sting in the 80s. The planet loses an area of forest the size of England every year, a football field-sized area every two seconds. While much of that is from slash and burn clearance for crops, Forestry is a massive part of it. We get 60% of our wood products from outside of the UK, 14.3 billion pounds worth in 2013 alone, and a disturbingly high proportion of that wood and fibre has been illegally harvested. Demand for this wood is set to triple by 2050, and unless we do something massive now, then we can kiss goodbye to our planet's greatest natural resource.
"Amazon Tribe Fights Back Against Illegal Logging," 2 October, living on earth
The Ka'apor tribe of Maranhao, Brazil depends on the Amazon rainforest for its livelihood, but illegal logging threatens to raze what little forest remains. Guardian correspondent Jonathan Watts tells host Steve Curwood about the situation and how the tribe is using both traditional and high-tech methods to defend its trees.
"In the 'new North,' forest fires are permanently altering the landscape," 3 October, Public Radio International
Scientists are warning that intense wildfires in the northernmost areas of North America are changing the composition of the tundra ecosystem, degrading permafrost and contributing to a northward migration of trees, all of which have serious implications for the future of the climate.
"Blakiston's fish owls depend on Russian loggers for survival," 4 October, Examiner
A new study conducted by the Wildlife Conservation Society, the Russian Academy of Sciences, and the University of Minnesota has found that not only is it possible for owls and loggers to exist together, when it comes to the Primorye in the southern part of Asian Russia it is "not only possible, but essential for endangered Blakiston's fish owls to survive there."
---
BANNER PHOTO: Education for future progress, Laxmi Magar studying during her holiday in Syang, Nepal. Asia Development Bank (
Flickr
).
---
Latest articles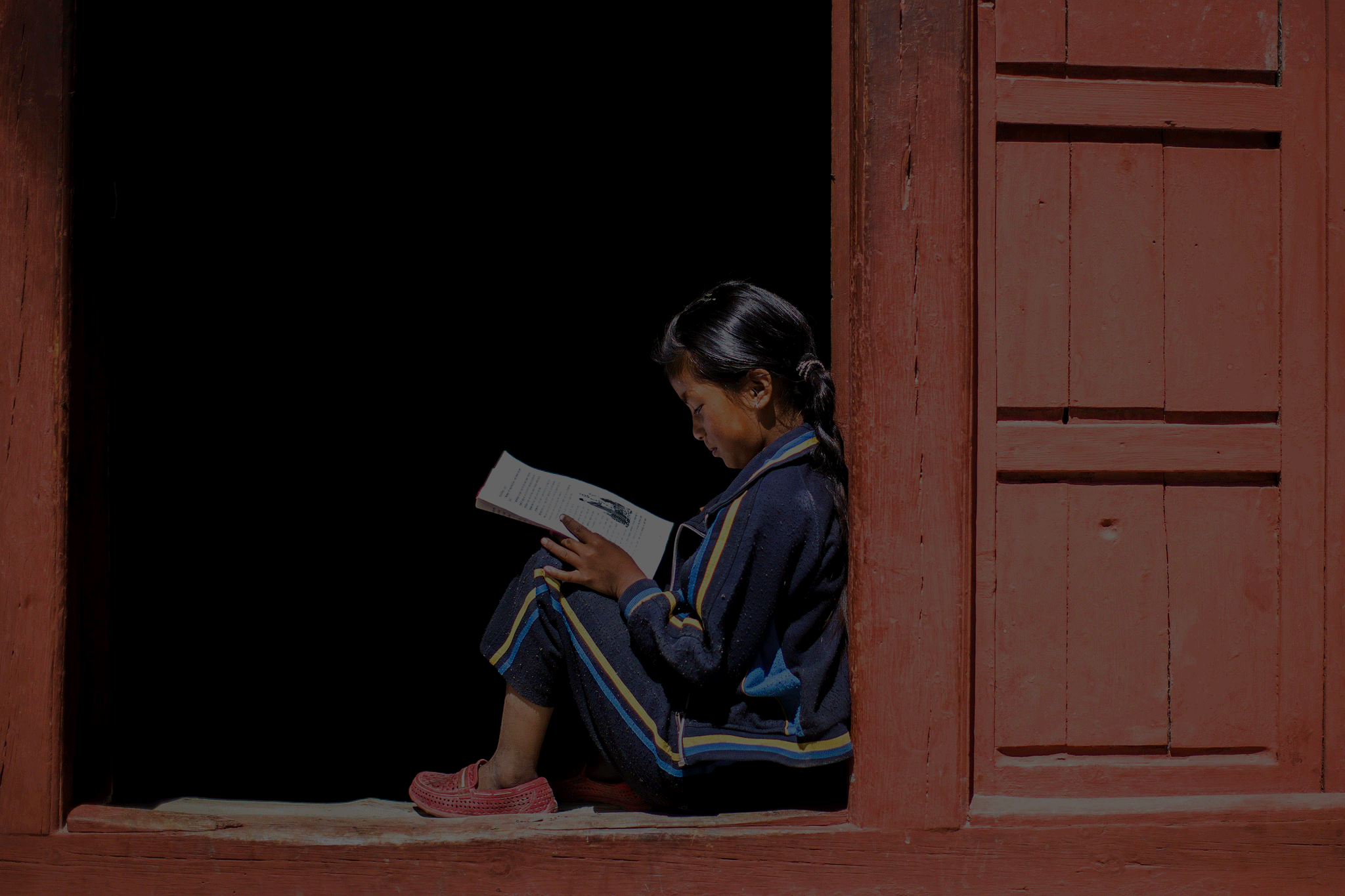 Global Forest Watch News Roundup: Week of December 7-13, 2015
GFW News Roundup: Forest stories from around the world that demonstrate the power of spatial analysis and open data in improving management of forest landscapes. This News Roundup was in collaboration with the Forest Legality Alliance. Top Reads of the Week: "U.S. Customs in Houston blocks import of Amazon rainforest timber," 7 December, Houston Chronicle Seventy-one […]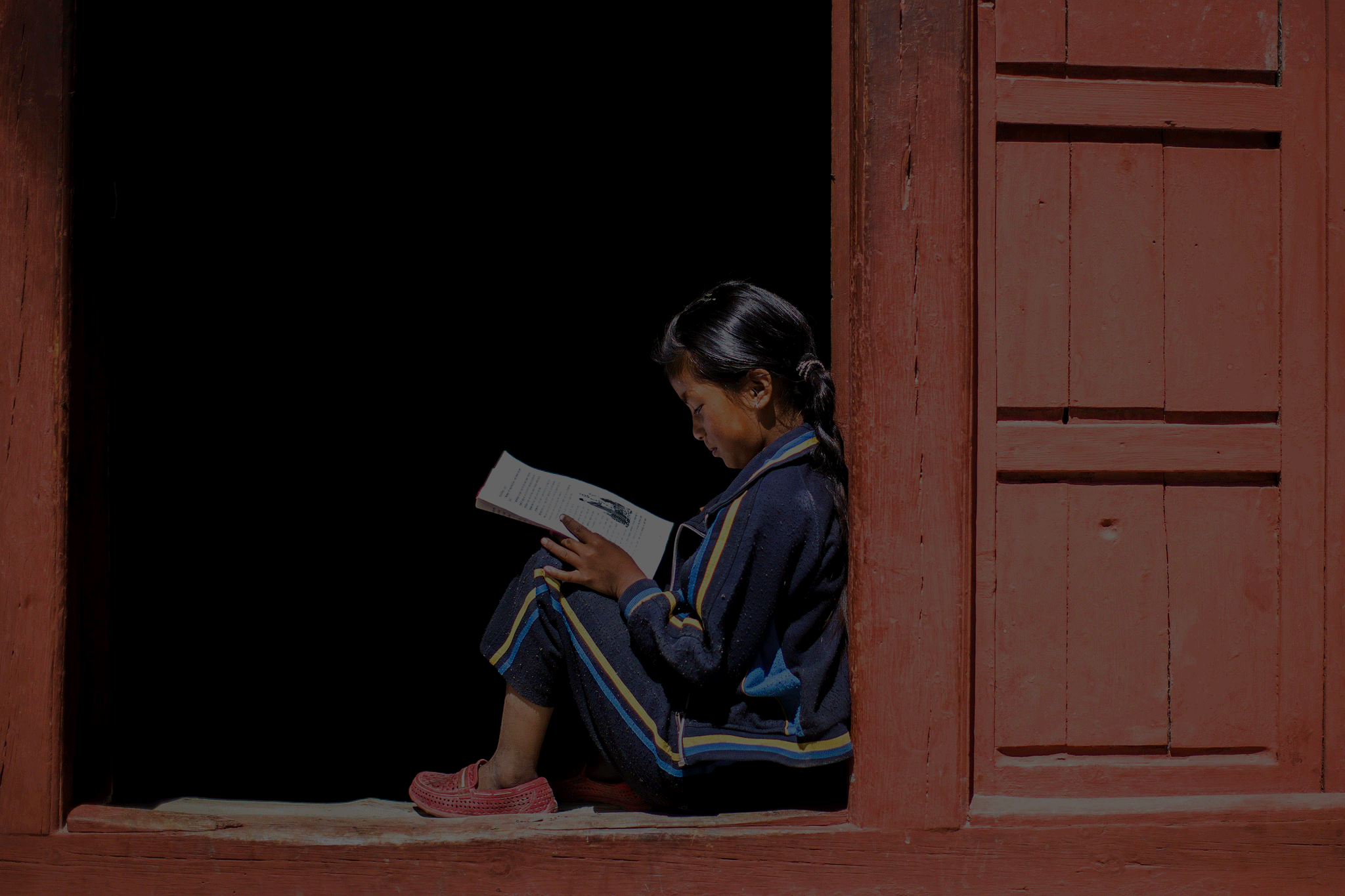 Global Forest Watch News Roundup: Week of November 30-December 6, 2015
GFW News Roundup: Forest stories from around the world that demonstrate the power of spatial analysis and open data in improving management of forest landscapes. This News Roundup was in collaboration with the Forest Legality Alliance. Top Reads of the Week: "Forest destruction can be cut in half," 30 November, Climate News Network The need to […]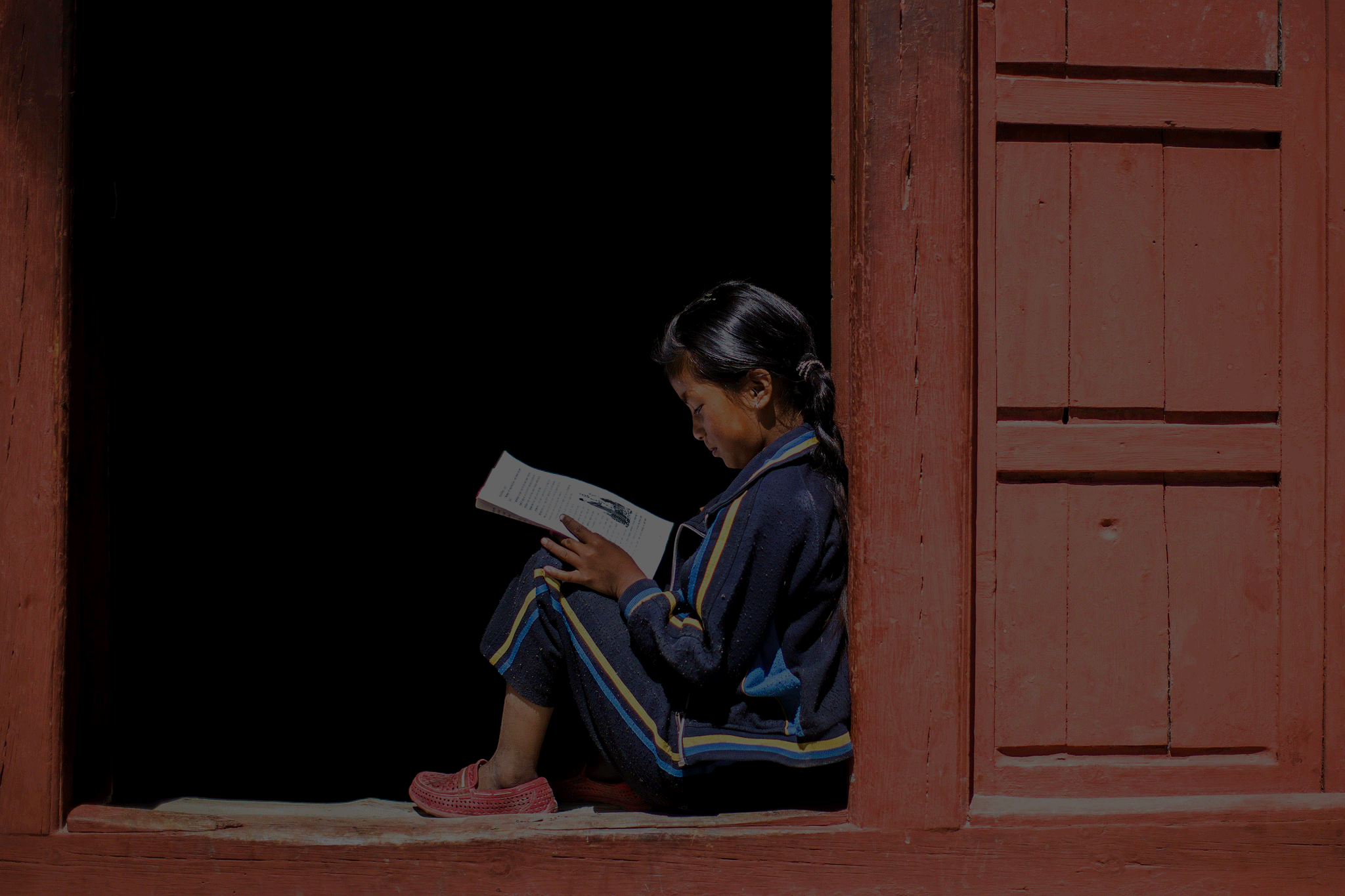 Global Forest Watch News Roundup: Week of November 16-22, 2015
GFW News Roundup: Forest stories from around the world that demonstrate the power of spatial analysis and open data in improving management of forest landscapes. This News Roundup was in collaboration with the Forest Legality Alliance. Top Reads of the Week: "Two Forest Rangers Pay the Ultimate Price for China's Demand for Rare Wood," 17 November, TakePart It […]