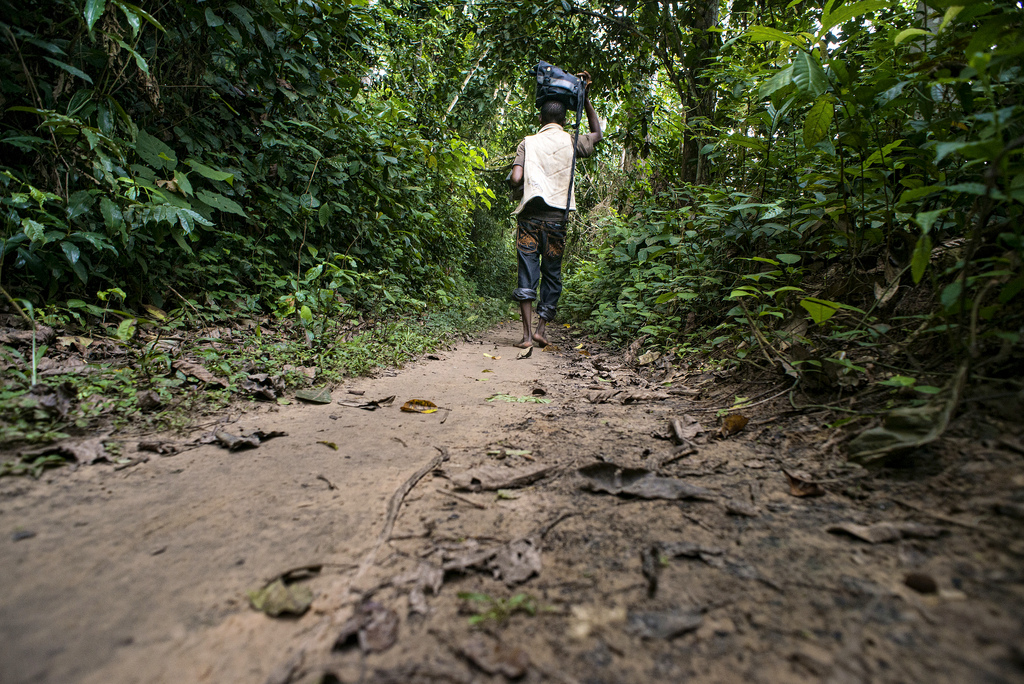 Announcing the Inaugural Recipients of the Small Grants Fund
By Jared Messinger The Global Forest Watch platform is changing the way people access information on forests. Since launch, GFW has received almost half a million visitors from over 229 countries and territories around the world.  By providing accurate, timely information, GFW aims to help these users turn better forest monitoring into better forest management. And now, we've provided extra support to groups with innovative ideas about how to turn GFW data into action to protect forests. Together with The Access Initiative (TAI), Global Forest Watch launched a "Small Grants Fund," pledging $375,000 in 2014 to fund innovative, on-the-ground applications of the GFW platform by civil society organizations. The Fund awarded grants from $10,000 to $40,000 for projects that extend the value of GFW to forest-dependent communities, use GFW to carry out advocacy for improved forest governance, or provide new information to GFW. The projects often combine GFW data and on-the-ground engagement to improve forest management, governance, transparency and rural livelihoods. In just three months, the Small Grants Fund received over 300 applications from nearly 80 countries for projects. After a competitive review process, the Small Grants Fund board awarded grants to 12 projects spanning 11 countries. To view a full summary of the winning proposals, please visit the current projects section of the Small Grants Fund website. Successful applications proposed innovative projects with long-term, tangible outcomes. Many projects proposed working with local communities and government to address deforestation hotspots identified by Global Forest Watch. Many projects will also make use of the "User Stories" feature as a means to share their work with the world. For example, one innovative project, led by the Extreme Citizen Science Research Group (ExCiteS) and University College of London (UCL), is using smartphones to engage local communities with forest governance in the Republic of the Congo. The phones utilize an application designed for non-literate indigenous groups. The app allows these groups to monitor and record evidence of non-compliant logging activities near their communities, and help them map their resource rights. Once this information is collected and verified, it will be made public on the Global Forest Watch platform.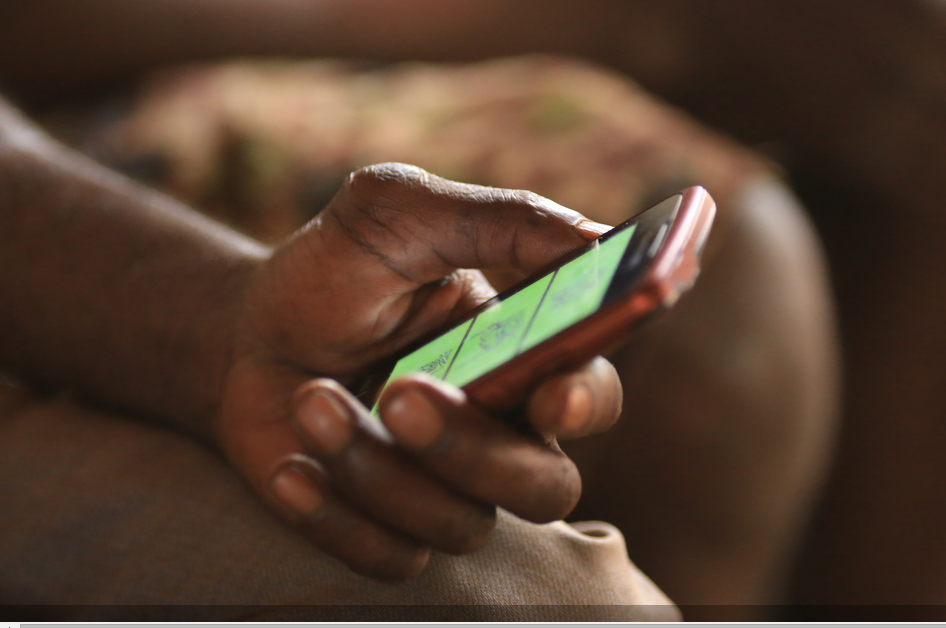 Another project in Indonesia brings together journalists to create media packages about the environment and land use. The Society of Indonesian Environmental Journalists, based in Jakarta, will report on key environmental issues prominent to the country. The goal of their project is three-fold: storytelling, syndication, and verification. To support their media reports, they will use data from GFW, first-hand interviews, as well as high-resolution imagery and video of wildlife and forests. The stories will be made publicly available on the GFW platform, and distributed on their website, Ekuatorial. This round of projects must be completed by December 31st, 2014. For updates, be sure to monitor the User Stories and check back on the GFW blog for a series of Q&A's on the recipients and their work. We look forward to sharing additional insight and exciting news about the positive changes to forest management and governance that result from the first round of the Small Grants Fund!