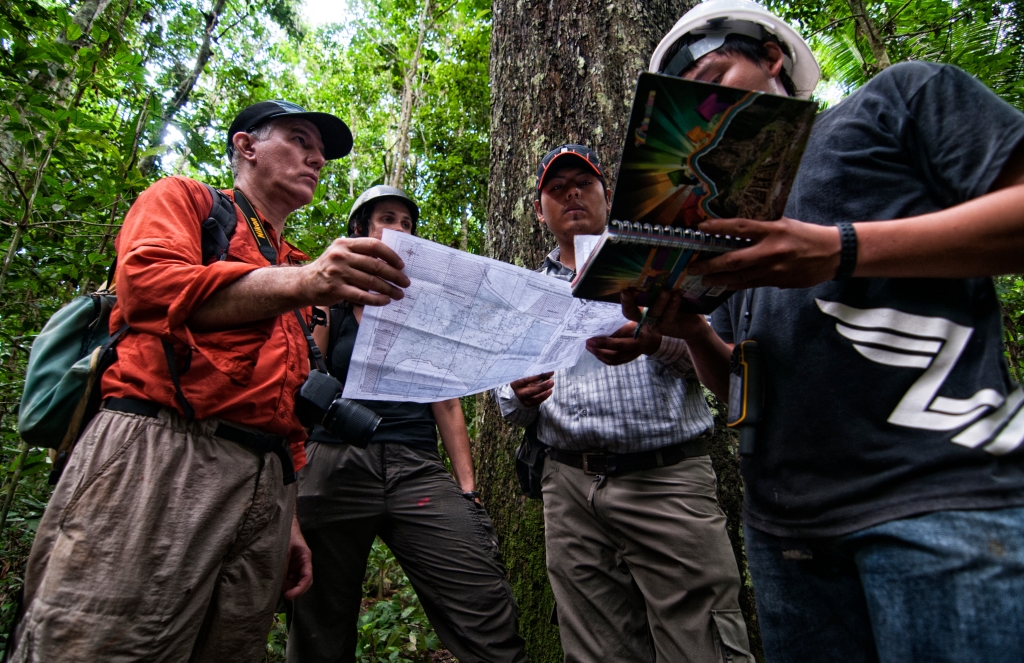 Apply Now for the Global Forest Watch Small Grants Fund
Global Forest Watch and the World Resources Institute are excited to announce that applications are now being accepted for the 2015 Global Forest Watch Small Grant Fund. The fund is open to civil society organizations working to strengthen local forest management and conservation practices, conduct evidence-based advocacy and campaigning, and/or promote transparency in the forest sector. The submission deadline is March 1, 2015. Learn more about the Small Grants Fund and apply now. Founded shortly after the launch of the Global Forest Watch platform last year, the GFW Small Grants Fund provides financial and technical support for civil society organizations to apply GFW data and technology to their work. Selected organizations will be provided with a grant between $10,000 and $40,000 USD for a short-term project that turns Global Forest Watch information into action. The Small Grants Fund seeks applications for projects that use or contribute to Global Forest Watch. Potential project concepts may include but are not limited to:
Using GFW to monitor, assess, or map forest landscapes to support sustainable forest management, law enforcement, biodiversity conservation, land use planning, and/or recognition of the forest tenure rights of local communities;
Using GFW to support evidence-based advocacy, campaigning, education, or training;
Increasing forest transparency by (a) promoting disclosure of geospatial data by companies, governments or communities, by (b) aggregating and surfacing existing forest data, or by (c) developing new geospatial data for GFW*; *GFW supports SHP, GeoJSON, KML, SVG, and CSV files
Using GFW for journalism or other evidence-based storytelling to support broad communication and raise awareness about a specific issue;
Generating original, policy-relevant research or analysis to discern spatial or temporal trends in land use, forest change or drivers of deforestation;
Supporting baseline setting or measurement, reporting and verification (MRV) for REDD+ projects;
Building a customized app (web- or mobile-based tool) using GFW's open source API;
Using GFW to support legal investigations and/or court cases related to forest crimes.
Civil society organizations, as well as past applicants to the Small Grants Fund, are encouraged to apply for funding. Before applying, applicants should carefully read the Guidelines for Applicants. Applications are not accepted on a rolling basis. Following the submission deadline, the review committee will contact the top submissions for a phone or Skype interview. Winners will be announced by April 1. Apply to the Small Grants Fund to receive funding for your project and join us in the movement to save forests.
Latest articles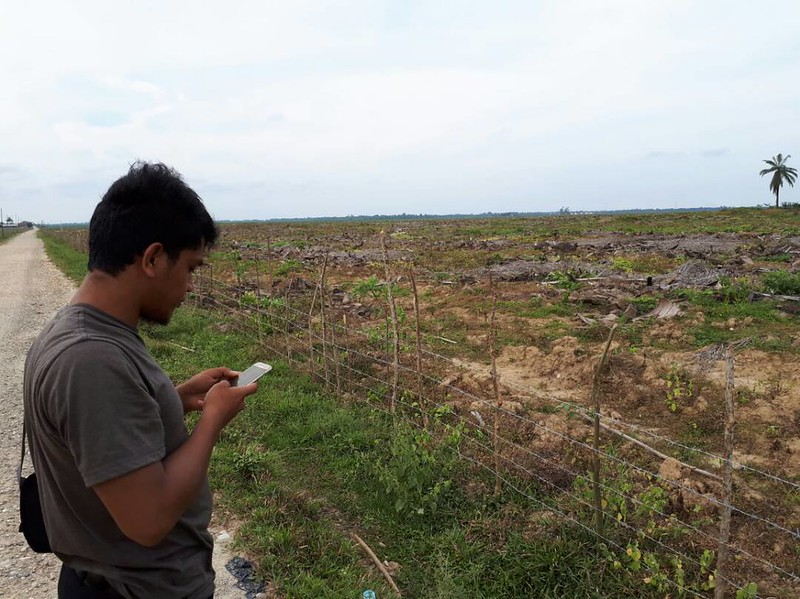 VIDEO: Patrol the Leuser Ecosystem with Forest Defenders at HAkA
It's the last place on Earth where orangutans, Sumatran rhinos and elephants and tigers still roam wild together, and it's under threat. The Leuser ecosystem in Indonesia is a hotspot for biodiversity and a vital carbon sink, but encroachment from logging and oil palm and rubber plantations is eating away at the forest. Forest, Nature and Environment of Aceh (HAkA), an organization dedicated to protecting the environment in Indonesia's […]