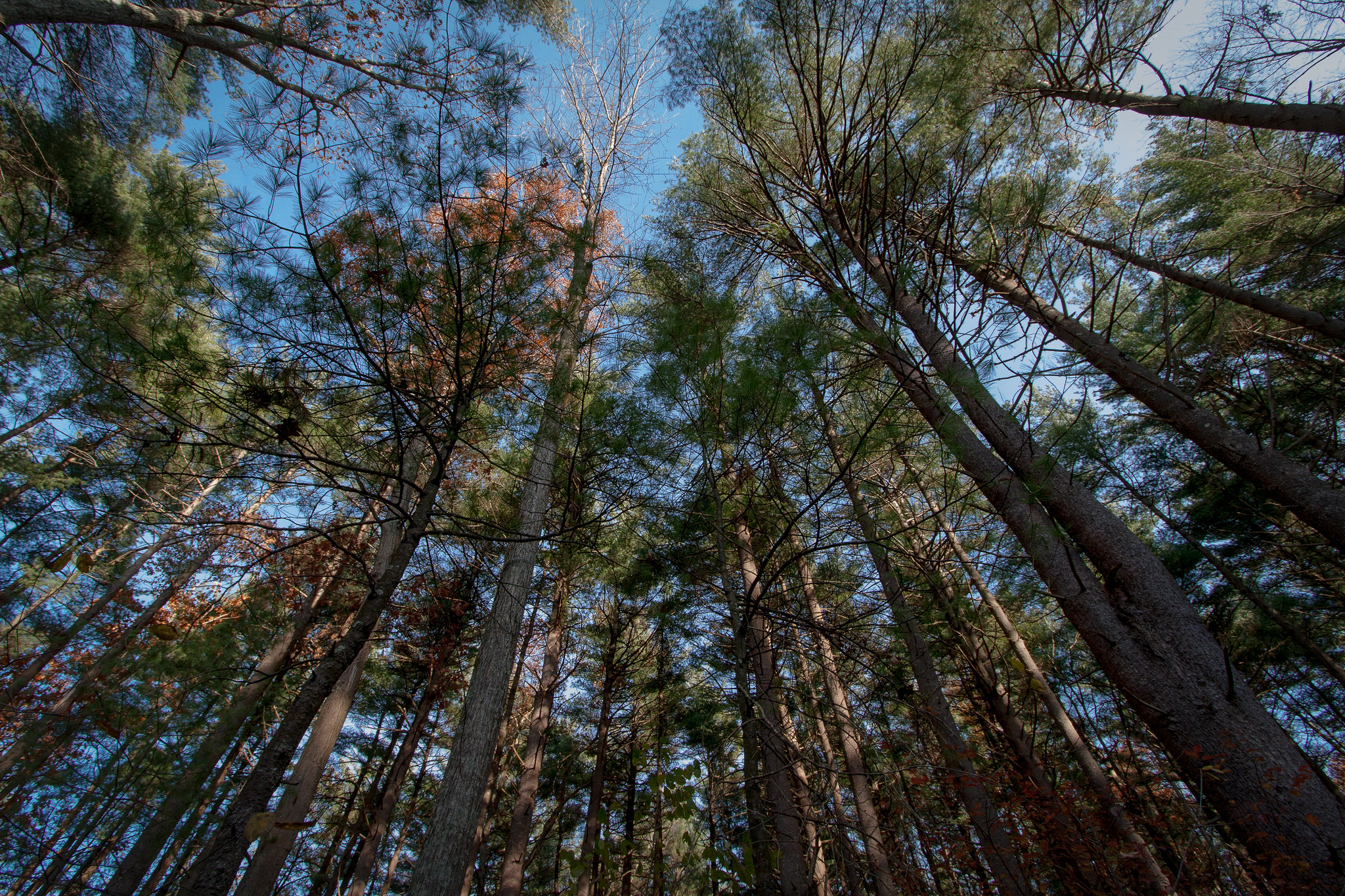 Five Ways You Can Use Global Forest Watch to Protect the Planet
What better way to celebrate Earth Day 2016 than to gather leaders from all over the world to sign the Paris Agreement. As many as 170 countries are set to enter an internationally binding commitment to reduce global emissions and slow the rising temperatures that have already led to recent environmental disasters. A big part of that effort will come in the form of protecting the world's forests, which help absorb as much as 30 percent of global carbon emissions from the atmosphere every year. Preventing the destruction of forests also avoids billions of metric tons of additional emissions. This two-fold role of forests (as both a carbon sink and store) is huge, and the importance of their inclusion in the global climate agenda cannot be overstated. But even if you're not a head of state signing the Paris agreement today, you can do your part for our forests and the planet. Here are five ways you can use Global Forest Watch to protect the planet.
1. Monitor forest change
Are you a park ranger, community monitor, journalist, forest advocate or just curious about what's happening in the world's forests? You can now subscribe to receive email notifications when forest change occurs in any area of interest, including your own custom areas. With this information you can respond in real time, whether that means driving out to the location where forest clearing occurred, alerting environmental authorities, or sharing the news through an article or social media post.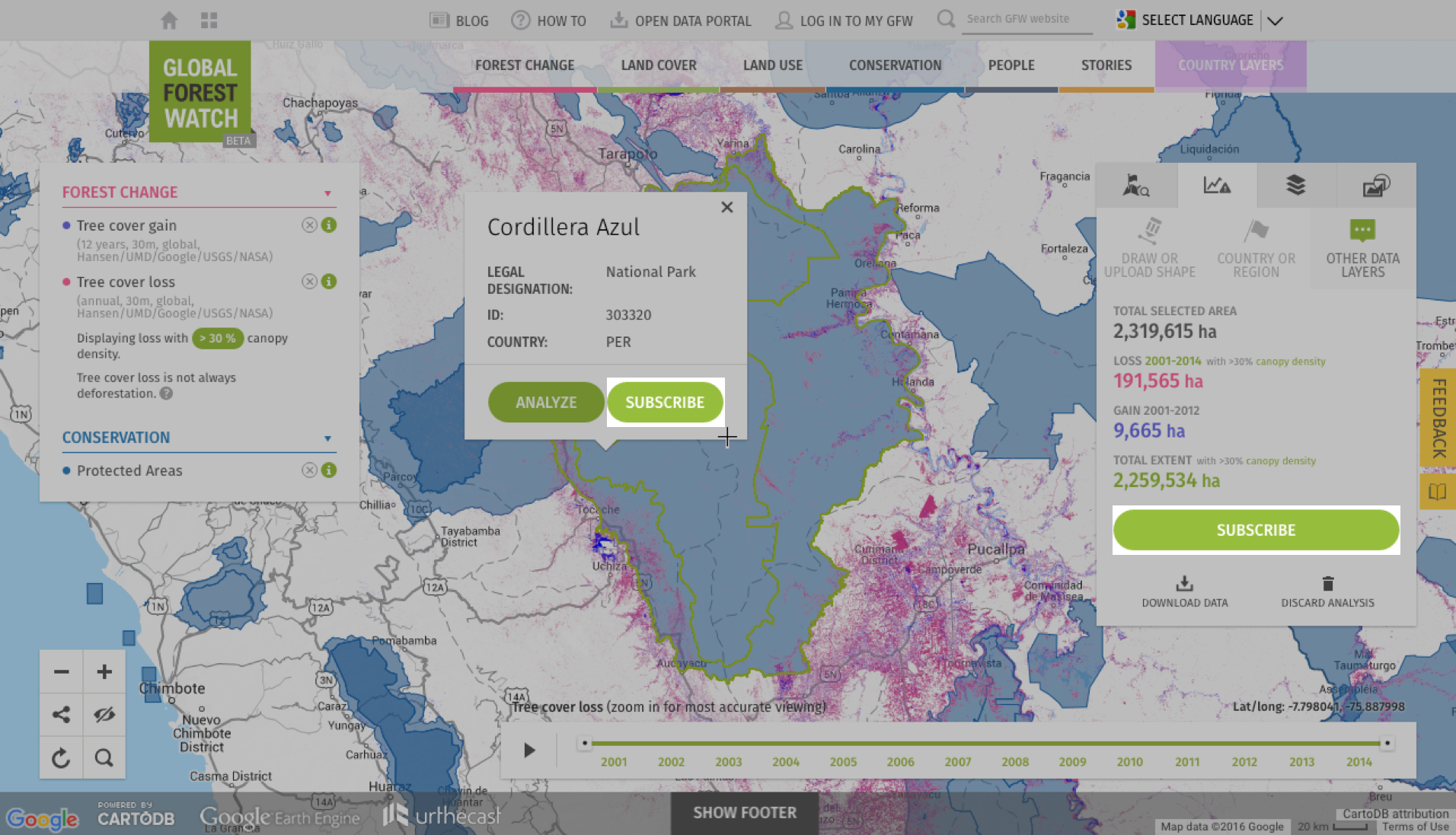 2. Share stories
Is there something important happening in a forest near you? Illegal fires burning to make way for new plantations? A community program promoting fire prevention? Local forest activities threatening wildlife? We can learn from successes as much as from forest destruction–the key is to share these stories and lessons with those who can make a difference.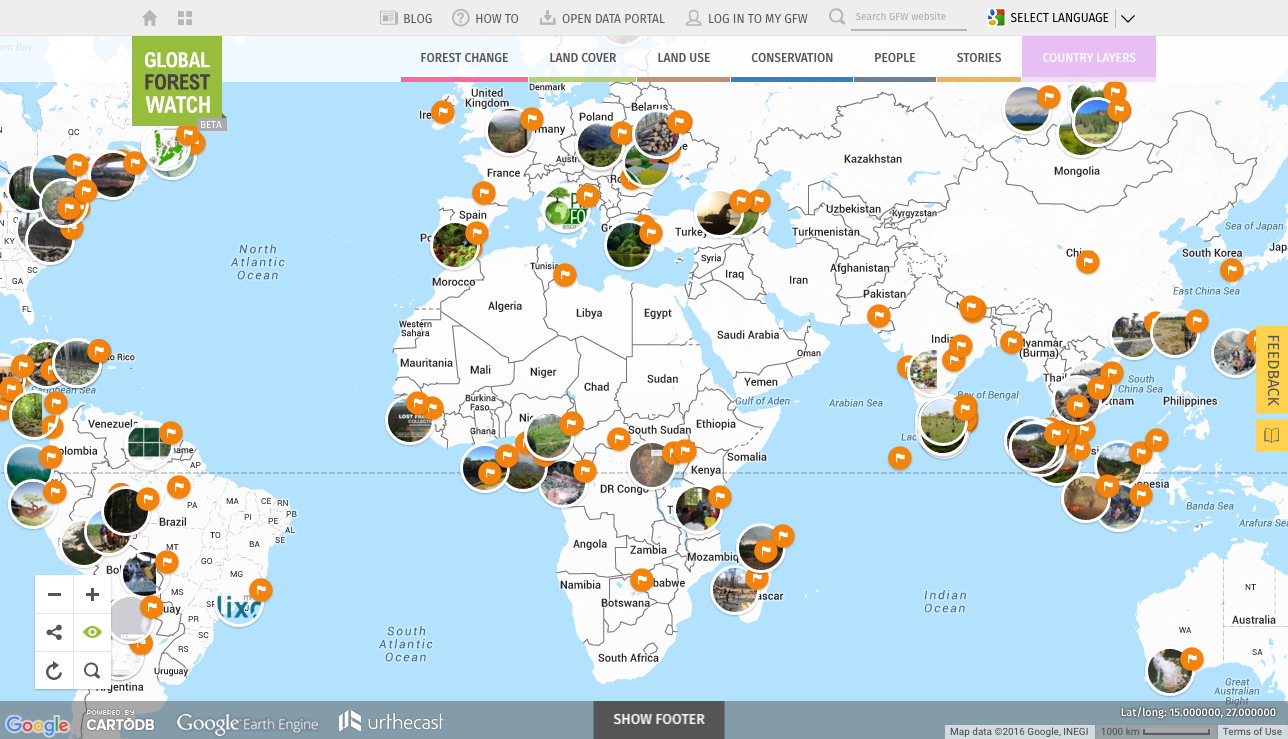 Share yours today. You can also follow us on Facebook and Twitter to learn about and share the latest analyses and updates.
3. Track emissions from deforestation
Global Forest Watch includes a suite of applications that focus on different themes. Use Global Forest Watch Climate to analyze and track carbon emissions from tropical deforestation–See where carbon is stored, compare countries or provinces, or learn about how emissions from deforestation have changed over time.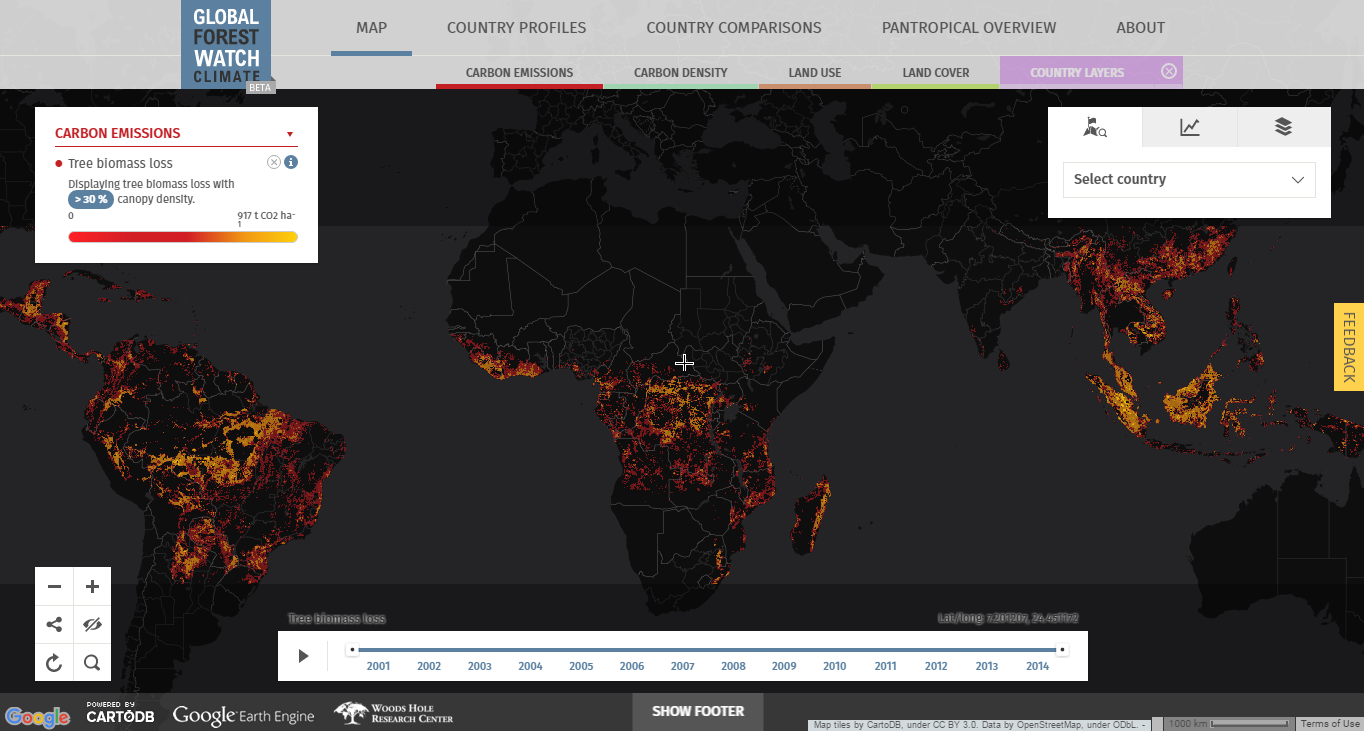 4. Share data and feedback
The Global Forest Watch platform is only as good as it is relevant. We constantly strive to improve our data, features, and accessibility so that our users can get the insights they need to support action on the ground or policies that help protect forests. You can help us make Global Forest Watch even better by:
5. Make it your own
Are you working in a particular area or on a specific forest issue? Ever wish you could customize Global Forest Watch to fit your work? You can use our Application Programming Interface (API) and open source code to do just that. All data on Global Forest Watch is downloadable for free and we provide many resources to get your custom application up and running so you can solve the problems most important to you. With constantly improving technologies and data, there's no limit to what we can achieve. As the world rallies to better our planet, you can harness the power of Global Forest Watch to join the cause.
---
BANNER PHOTO: Andrew Malone (
Flickr
).
---
Latest articles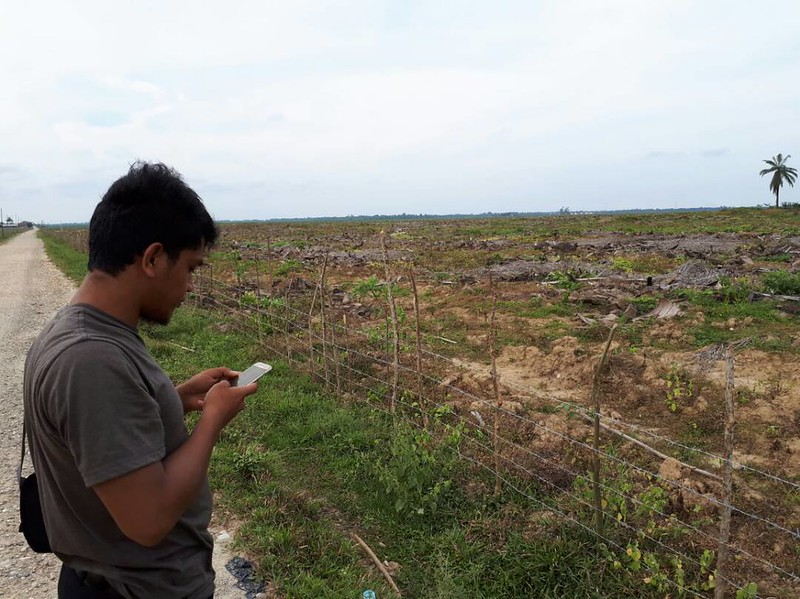 VIDEO: Patrol the Leuser Ecosystem with Forest Defenders at HAkA
It's the last place on Earth where orangutans, Sumatran rhinos and elephants and tigers still roam wild together, and it's under threat. The Leuser ecosystem in Indonesia is a hotspot for biodiversity and a vital carbon sink, but encroachment from logging and oil palm and rubber plantations is eating away at the forest. Forest, Nature and Environment of Aceh (HAkA), an organization dedicated to protecting the environment in Indonesia's […]