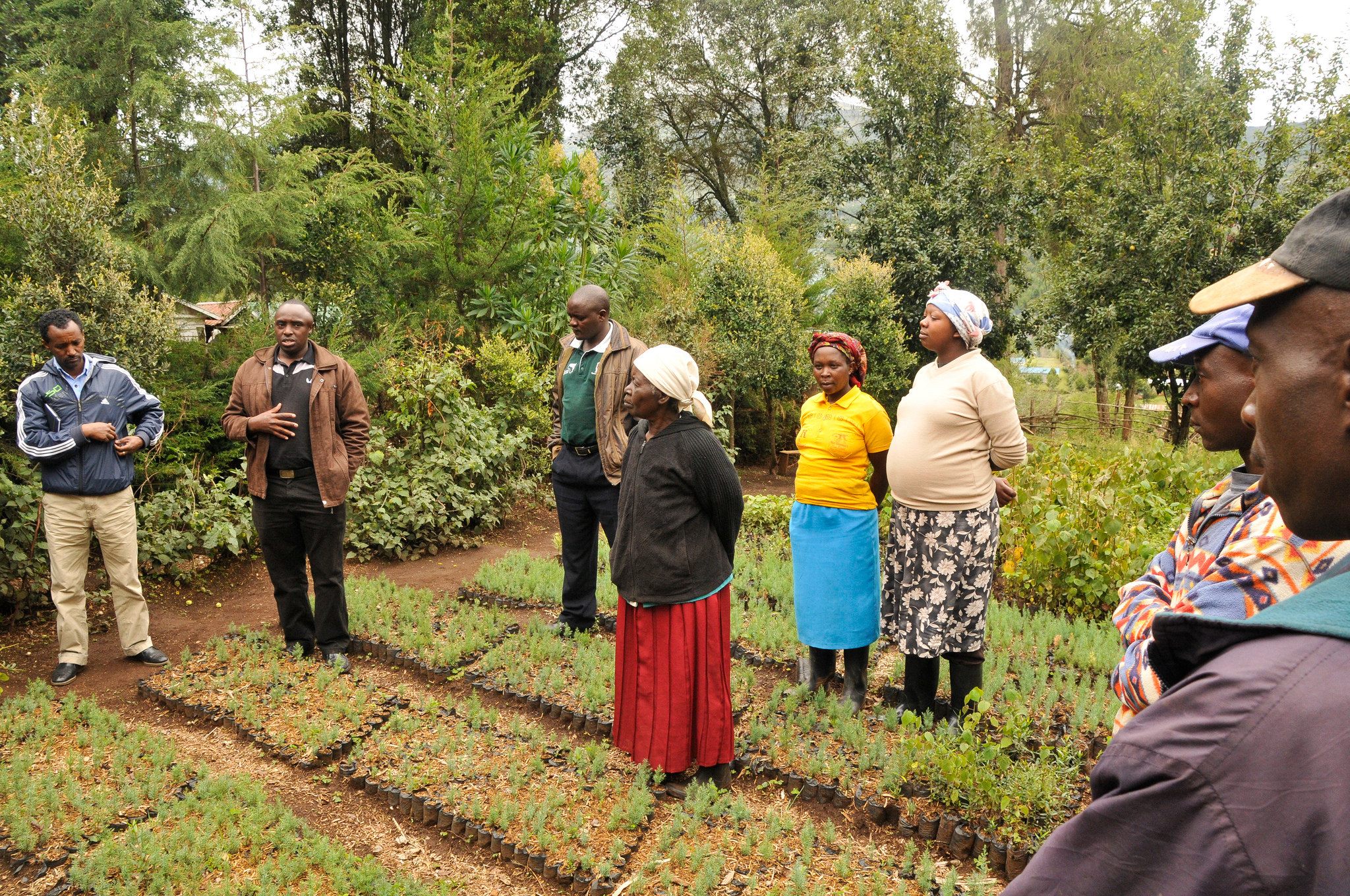 GFW Launches 2016 Small Grants Fund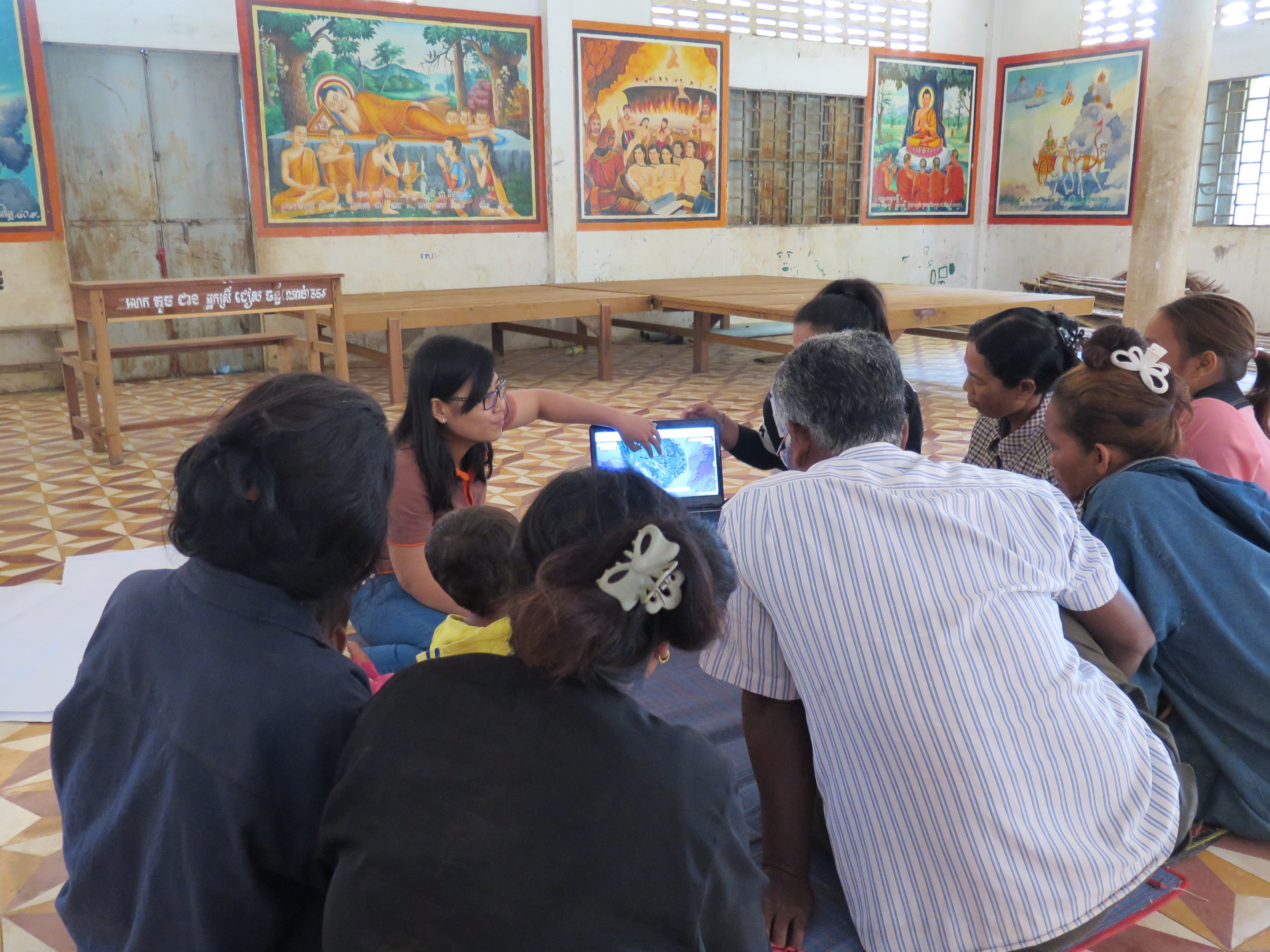 A community workshop in the Northern Cardamoms, Cambodia. Courtesy of GERES.
By Jessica Webb Does your nonprofit organization work on wildlife habitat monitoring and enforcement? Supporting community forest management? Training journalists on environmental issues? Developing strategies to address local drivers of deforestation? Global Forest Watch, a near real-time forest monitoring platform, is a powerful tool that can support your work by delivering actionable information to your desktop or mobile device—for free. And, in order to support civil society organizations in using the platform, Global Forest Watch and the World Resources Institute are pleased to announce that the application for the 2016 Small Grants Fund is now open. Up to fifteen winning proposals will receive:
$10,000 – $40,000 to support use of Global Forest Watch in your work
Personalized technical assistance and training on all the GFW platform has to offer
Membership to a unique network of current and past Small Grants Fund recipients who are tackling many of the same issues in the same regions around the globe
Projects may include, but are not limited to:
Monitoring and enforcement—Use GFW's near real-time alerts to monitor deforestation threats, notify authorities, target ranger patrols or guide legal investigations.
Advocacy—Use GFW data as evidence to campaign against illegal deforestation, land grabbing and environmental injustice.
Journalism and storytelling—Raise public awareness about the threats to forests and forest-dependent communities by publishing stories or training local journalists using GFW data.
Data generation, aggregation or acquisition—Contribute to GFW's mission to increase forest transparency by promoting disclosure of geospatial data, aggregating and surfacing existing forest data, or developing new geospatial data and making it publicly available.
Research and assessment—Use GFW data to generate original research or analysis discerning spatial or temporal trends in land use, forest change or drivers of deforestation to make forest policy recommendations.
Education and training—Design training modules and create materials to further public understanding of how GFW can be used.
Projects can use any of the data and features on the main Global Forest Watch platform, as well as any of its suite of specialized applications—GFW Fires, GFW Commodities and GFW Climate. Applicants are also encouraged to propose projects using GFW and the Jane Goodall Institute's upcoming Forest Watcher Mobile app, which allows organizations to receive alerts and record information about where unwanted deforestation is occurring (more information coming soon). Past grantees have mapped threatened mangroves in Madagascar, enhanced media coverage of forests in Indonesia, and assessed the implications of charcoal production on forests in Cambodia. See this Story Map for a complete list of projects from the first grant cycle. The submission deadline is February 15, 2016. Winners will be announced by March 15, 2016 and projects will run from April 15 – December 31, 2016. Apply to the Small Grants Fund now!  
---
BANNER PHOTO: Photo by Aaron Minnick for WRI (
Flickr
).
---