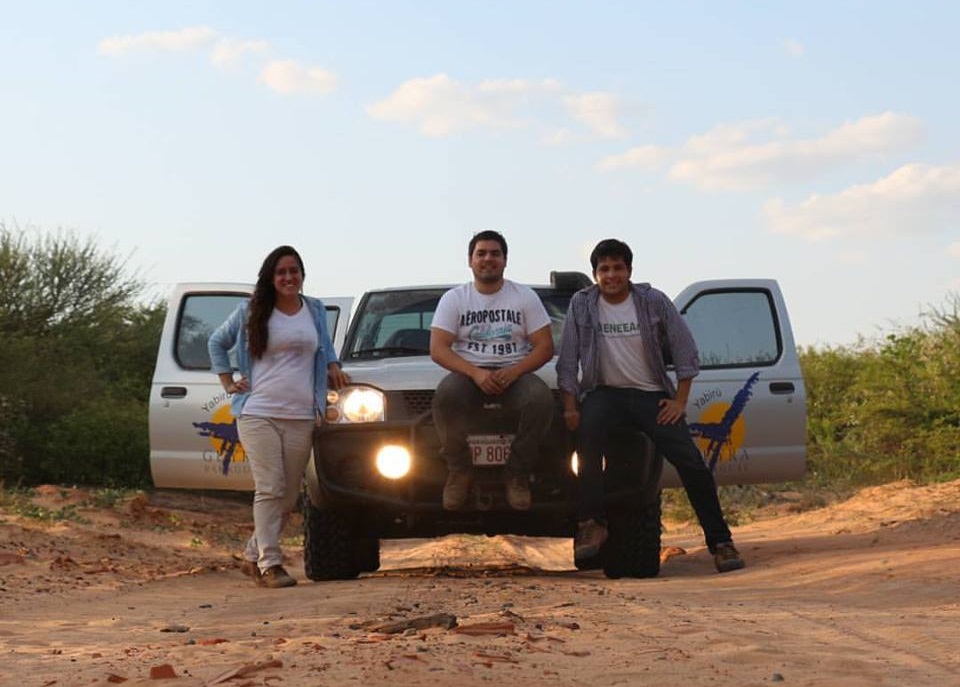 GFW User Profile: Alberto Yanosky
For this installment of GFW User Profiles, we spoke with Alberto Yanosky, Executive Director of Asociación Guyra Paraguay, a GFW Small Grants Fund recipient.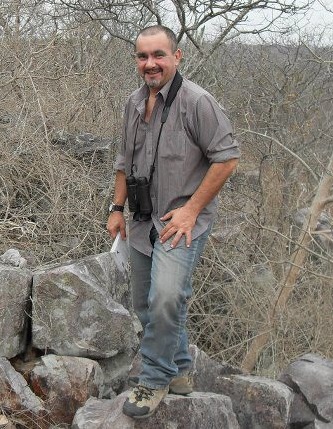 Alberto Yanosky.
How did you become interested in forests? I have always had an interest in forests. My father was a hunter and so I grew up around the forest. He too grew up around the forest. My daughters were born there. It has been important to my family for generations, and continues to be so. I have also completed my bachelor's, my master's, my PhD in the forest. I devote my work to protecting the forests, but forests continue to disappear. Unfortunately, we do not all value it. How did you first learn about Global Forest Watch? I first learned about Global Forest Watch at the Climate Change Summit where it was presented and discussed. It is frequently discussed at many different international initiatives around climate so I have since heard about it many times. What was the work your team completed with your Small Grants Fund Award? We used Global Forest Watch data, with regional satellite data, to create a new data set that shows the forest loss from land use change in the Gran Chaco region. We focused on Paraguay, Brazil, and Bolivia regions of the Gran Chaco to track forest change and understand its drivers in this richly biodiverse region. Was there anything that surprised you as you completed this project? We began our study with the assumption that the patterns of deforestation were the same across the three countries (Paraguay, Brazil, and Bolivia), but we found out that was not true.
Aerial view of Paraguay's Gran Chaco. Photo by Marcos Báez.
What's next? Through the project we gained an understanding of the different drivers in this region and now we hope to continue our work to address these drivers because we are close to having no intact forest in the region. We continue to monitor forest change through Global Forest Watch datasets and we continue to fight for our forests.
---
Reported by
Liz Cole
BANNER PHOTO: Asociación Guyra Paraguay crew in the field.
---
Latest articles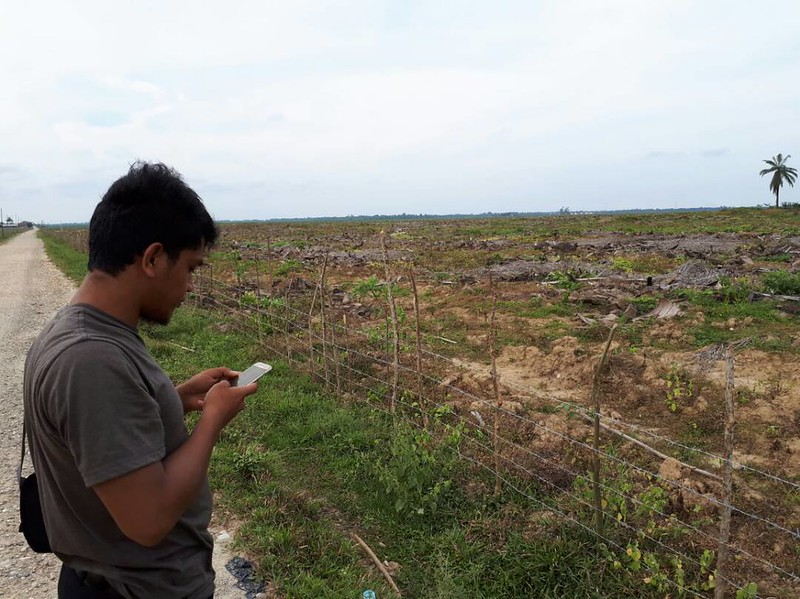 VIDEO: Patrol the Leuser Ecosystem with Forest Defenders at HAkA
It's the last place on Earth where orangutans, Sumatran rhinos and elephants and tigers still roam wild together, and it's under threat. The Leuser ecosystem in Indonesia is a hotspot for biodiversity and a vital carbon sink, but encroachment from logging and oil palm and rubber plantations is eating away at the forest. Forest, Nature and Environment of Aceh (HAkA), an organization dedicated to protecting the environment in Indonesia's […]