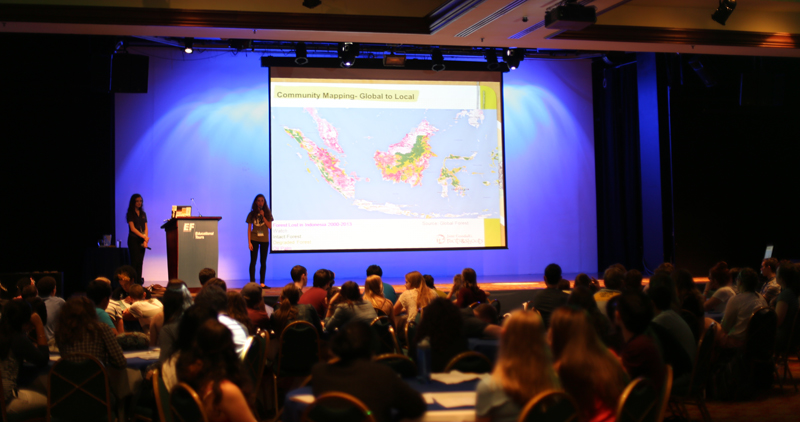 GFW User Profile: Madi Vorva
For this installment of GFW User Profiles, we spoke with Madi Vorva, a student at Pomona College and long-time forest activist.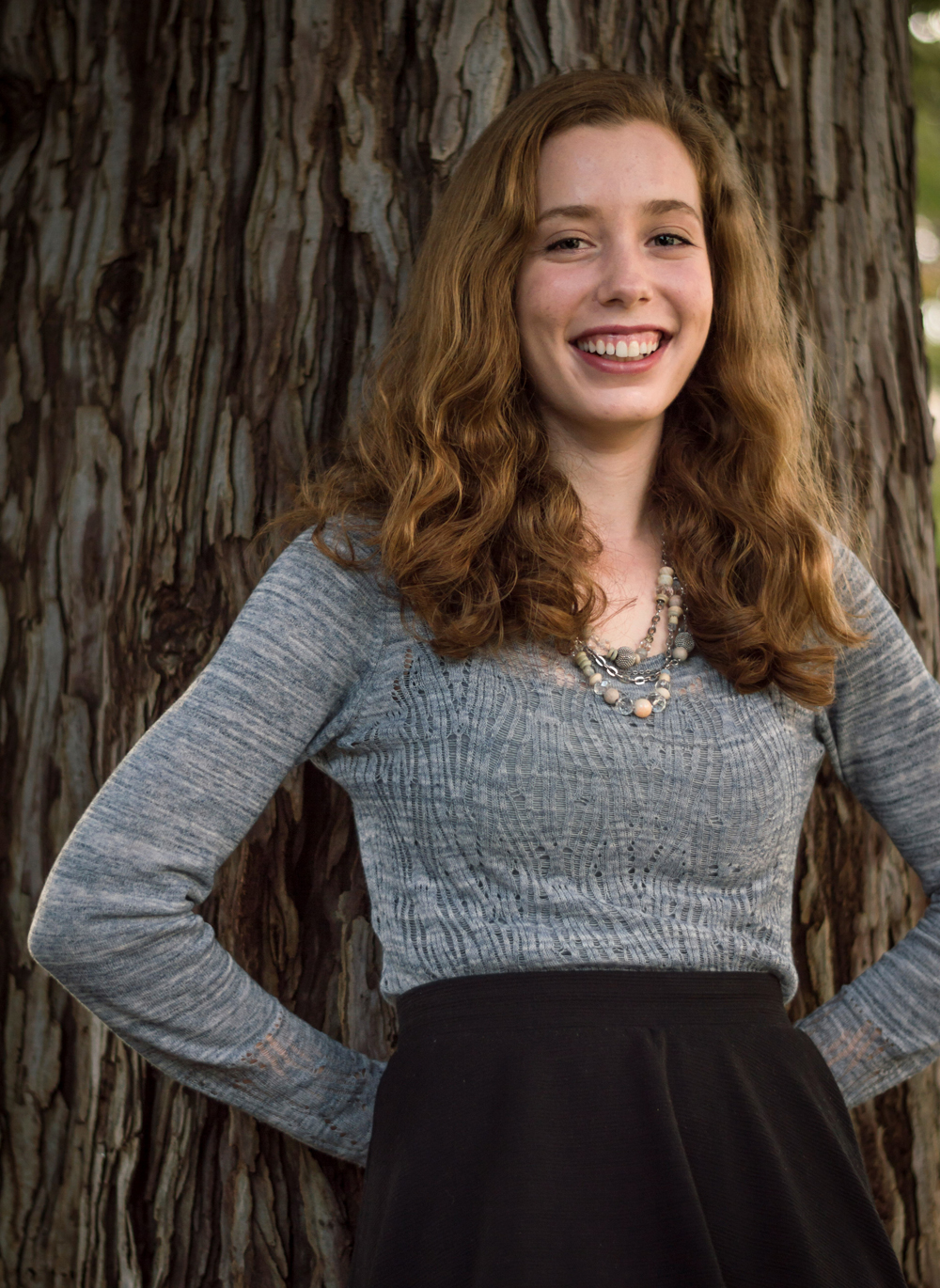 How did you become interested in forests? I've loved animals my entire life—I grew up playing in the woods behind my house with my brothers, which gave me an appreciation from the beginning. In 7th grade I wanted to help protect orangutans for a Girls Scout Bronze Award project, and I was inspired by Jane Goodall's work with chimpanzees. So I started my research and discovered that palm oil comprised up to 50 percent of the products in American grocery stores and responsible for most of the forest clearing happening in Indonesia. That really struck me. My friend and I started a campaign called Project ORANGS, which lasted for 7 years, to ensure Girl Scout cookies weren't contributing to deforestation and human rights abuses such as child and slave labor. We worked with Rainforest Action Network, Union of Concerned Scientists, Climate Advisers, Orangutan Outreach and many other organizations. We wrote letters, and got other Girl Scouts involved in a positive way by learning about the issue through a "Rainforest Hero" badge rather than boycotting Girl Scout cookies outright. Eventually we collected 140,000 petition signatures, and we were even featured in a bunch of major news outlets like The New York Times and Wall Street Journal. We ultimately reached about 10 million people! 2011 was the Year of Forests and I was honored as a U.N. Forest Hero. In 2011 Girl Scouts adopted better palm oil certification policies, but it was only a step in right direction. So we kept it up. In 2014, Kellogg and Wilmar eventually announced their own deforestation free palm oil policies, which was a huge win! What are you up to now? Now I'm in college studying environmental economics and policy. I finally went to Malaysia in January through a school grant and saw these issues first-hand. We traveled to the Baram River in Sarawak, Malaysia to study palm oil expansion and the effects of a proposed dam in the area. We learned about the need for community mapping in the Baram area as well, which is something I've worked on before with students of Jane Goodall Institute's Roots and Shoots program. JGI is also where I found out about GFW. How does GFW fit into your current work? I'm very passionate about introducing young people to the complex realities of conservation, and demonstrating how mapping can be a tool for good.  GFW is really accessible and can help students observe how different factors (or layers) interact with one another. For instance, I always show GFW maps of palm concessions, biodiversity hotspots, and protected areas. It's such a simple GIS (Geographic Information System) application, but for students who haven't seen data sets overlap on top of each other, it's a clear way for them to instantly click with the information. When I created my campaign at 11 years old, I didn't understand the political or economic forces at work, or the reality on the ground.  With maps like GFW, kids can actually see the links between animals, environment and local community. In the past I've spoken about using community mapping as a service learning tool.  At the Esri Education GIS Conference, I used GFW maps to explain to GIS educators how I often present this information to other young people. Students can look at change over time with the GFW platform and actually use the data near real time. So when I have an opportunity to talk to classrooms, my first step is share what is going on in these forests, and GFW is the best tool for that.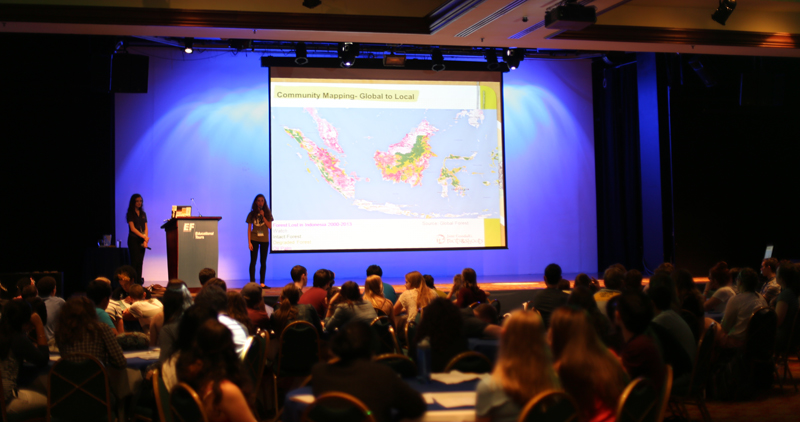 Want your work to be featured in a GFW User Profile? Email us at gfw@wri.org
---
Reported by
Sarah Mann
BANNER PHOTO: Madi presenting Global Forest Watch at the ESRI Education GIS conference.
---