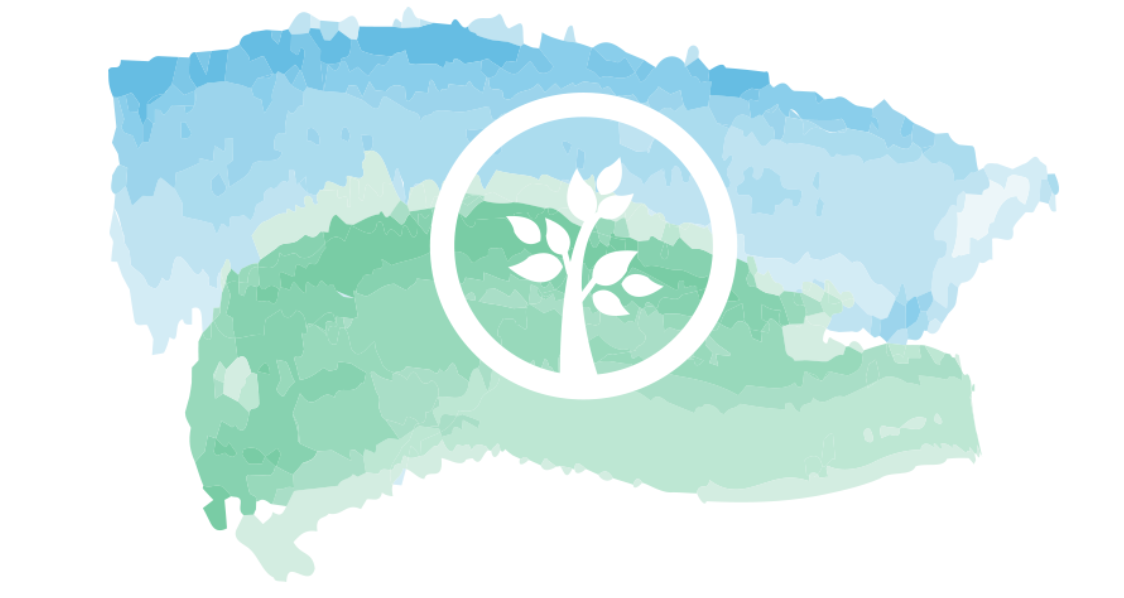 GFW User Profile: Matt Hill
For this installment of GFW User Profiles, we spoke with Matt Hill, founder of One Tree Planted.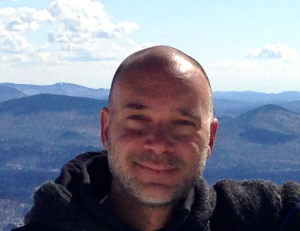 What organization do you work with and what do you do? Well, I used to work for the largest sustainable food packaging company in North America running their sales for Canada and I would always meet Sustainability Directors who would say that they wish they could do more for the environment. I said there is, "plant trees." One day a director said, you should start that company and we will be your first client. So, I started One Tree Planted, a 501c3 charity based in Vermont, that makes it easy for anyone, anywhere, to plant trees. We try to keep it simple and positive, connecting to reforestation organizations in the Amazon, Costa Rica, Indonesia, Canada and the United States. One Tree Planted focuses on businesses and schools, using a peer-to-peer approach. Schools are probably our biggest targets, since we provide interactive awareness education about forests.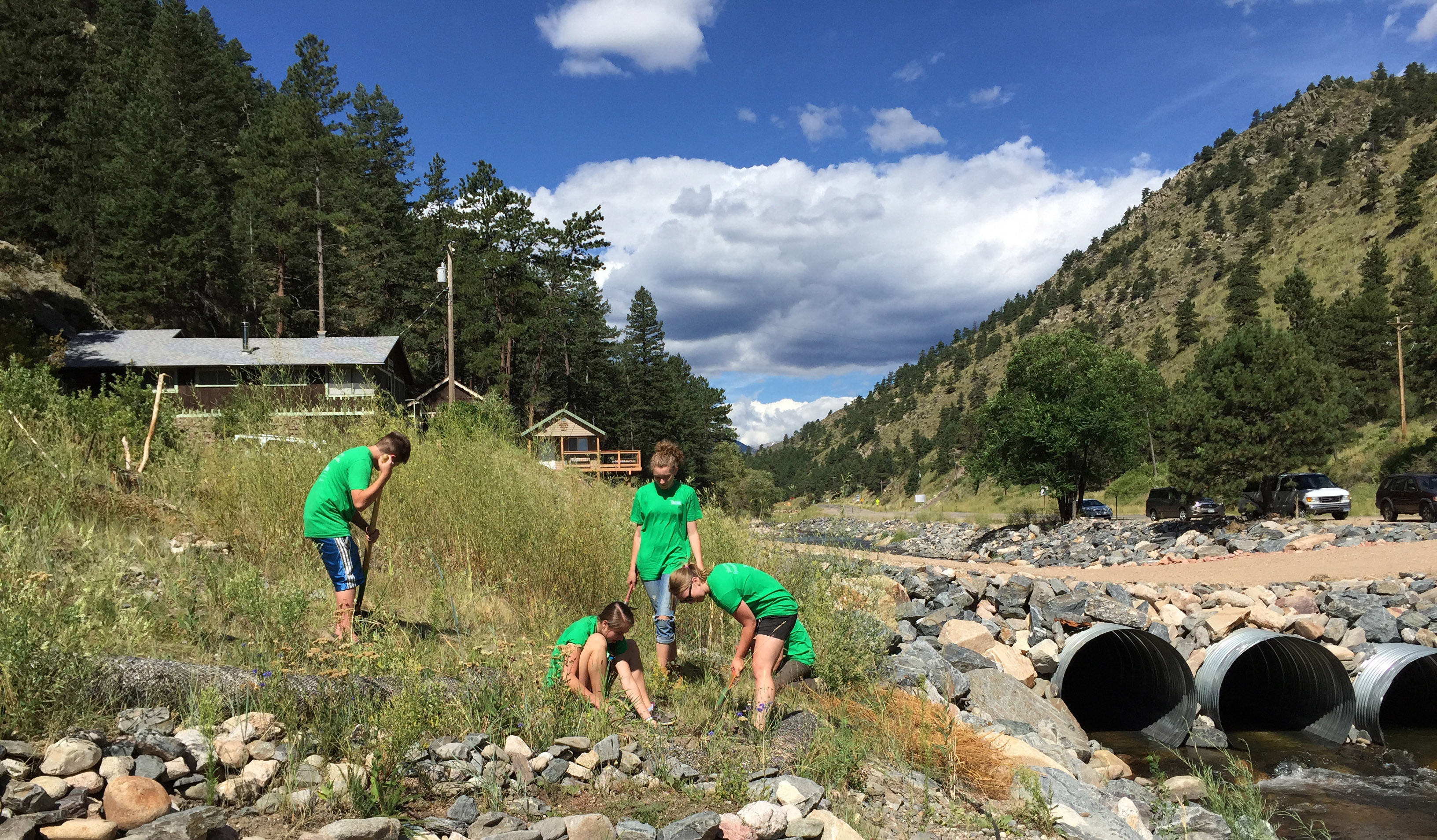 How does GFW fit into this effort? When in schools, we use Global Forest Watch to pinpoint places in the world experiencing deforestation, tell stories on what is happening and why and how they can get involved. Once students have a sense of the state of forests on the map, we work on tree planting. Global Forest Watch loads on the big classroom touch screen and suddenly deforestation is front and center for these kids. They can identify priority areas, but also create a human connection in far-flung regions. So it's been a great free resource to have as we grow. Because Global Forest Watch has been such an asset, we have been thinking about how to use it as much as we can. Everyone has a smart phone these days, so how can we empower people with this technology to plant trees? What did you come up with? Well, this became the idea behind our Hackathon–how can we think outside the box and still retain the "sticky" factor of an app that can be consistently used? The Hackathon just happened in August in Montreal at one of Canada's leading startup spots, the Notman House, and we had some absolutely amazing participants. We are pretty excited about the ideas coming out of this Hackathon, and really want to do another one in Spring where participants can participate remotely. Did you find anything surprising with the data? Often people are completely surprised by how much loss there is on the map, especially in US forests. It's like these issues they hear about abstractly suddenly are visualized. We really hope one day they will be able to also see regrowth on the map in the areas where their trees were planted! To learn more about Matt's work, visit the One Tree Planted website.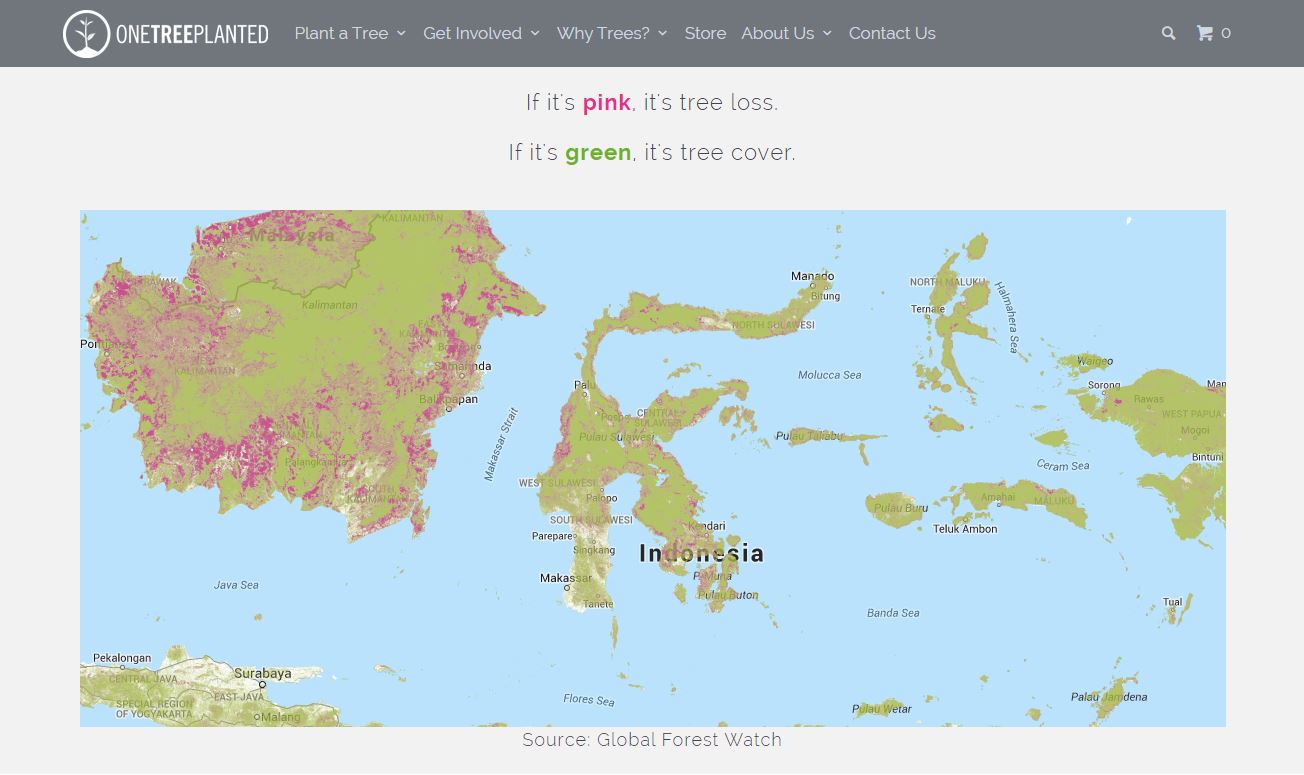 ---
---