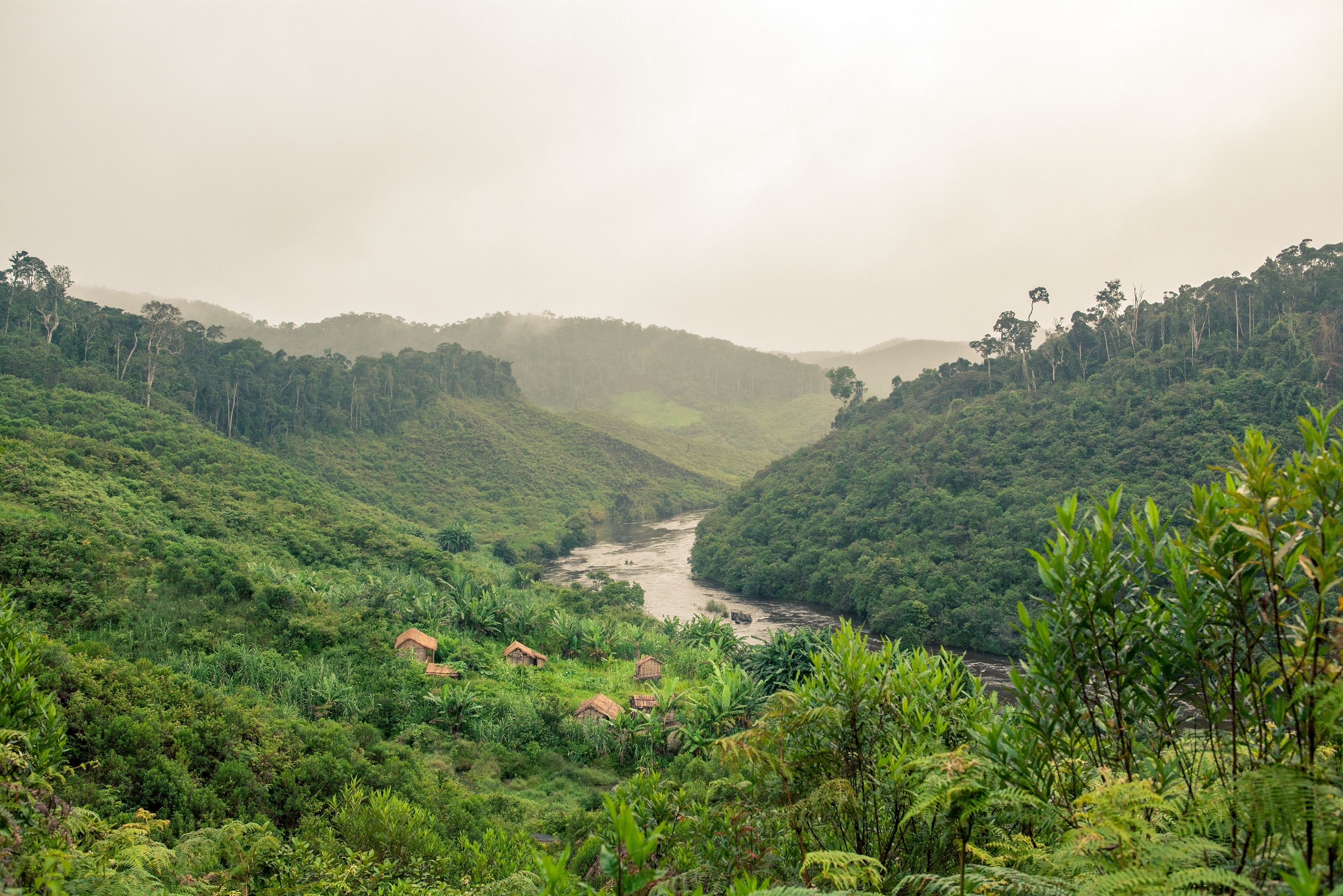 GFW User Profile: Sébastien Desbureaux
For this installment of GFW User Profiles, we spoke with Sébastien Desbureaux, PhD student at Université d'Auvergne.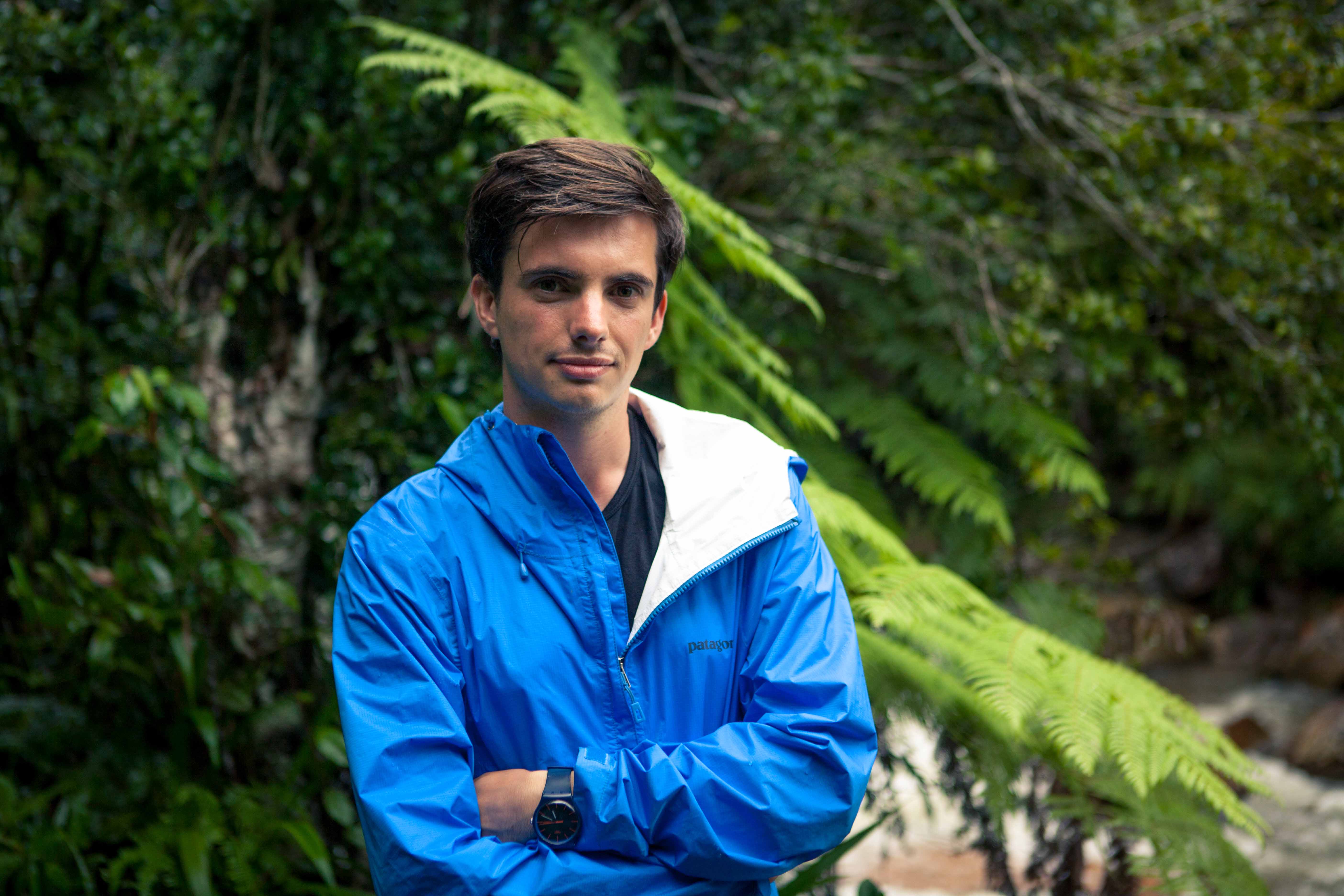 What organization do you work with and what do you do? I am a PhD student at Université d'Auvergne in France, working both with CERDI – a research center specialized in development economics, and CIRAD – a research center working with more than 90 developing countries on agricultural and environmental issues. For my PhD, I examine drivers of deforestation and analyze the impact of conservation policies in Madagascar. This work combines quantitative studies at the national scale and fieldwork in partnership with local NGOs and projects: l'Homme et l'Environnement in the east and the Hafafi project in the north lead by Fanamby, GRET and WCS. Over the last year, I have been conducting field work on people's motivations for conservation thanks to a Young Explorer grant awarded by National Geographic. How did you hear about GFW? Soon after the beginning of my PhD, Matt Hansen and his co-authors published the high resolution global map of tree cover changes in Science and they released the data for free: the only thing for me to do was to connect to Global Forest Watch to have the data. That is what I did! How did you become interested in forests? What area do you work in? I have loved being outside since I was a kid as I grew up in the countryside in south west of France. When I completed my degree in economics and in management at Ecole Normale Supérieure de Cachan (a prestigious higher education institution located just outside of Paris), it was just natural for me to specialize in environmental issues. I had six months to write a master thesis in 2012 and I had this opportunity to go work with CIRAD's researchers in Madagascar on Payments for Environmental Services. I jumped on the chance.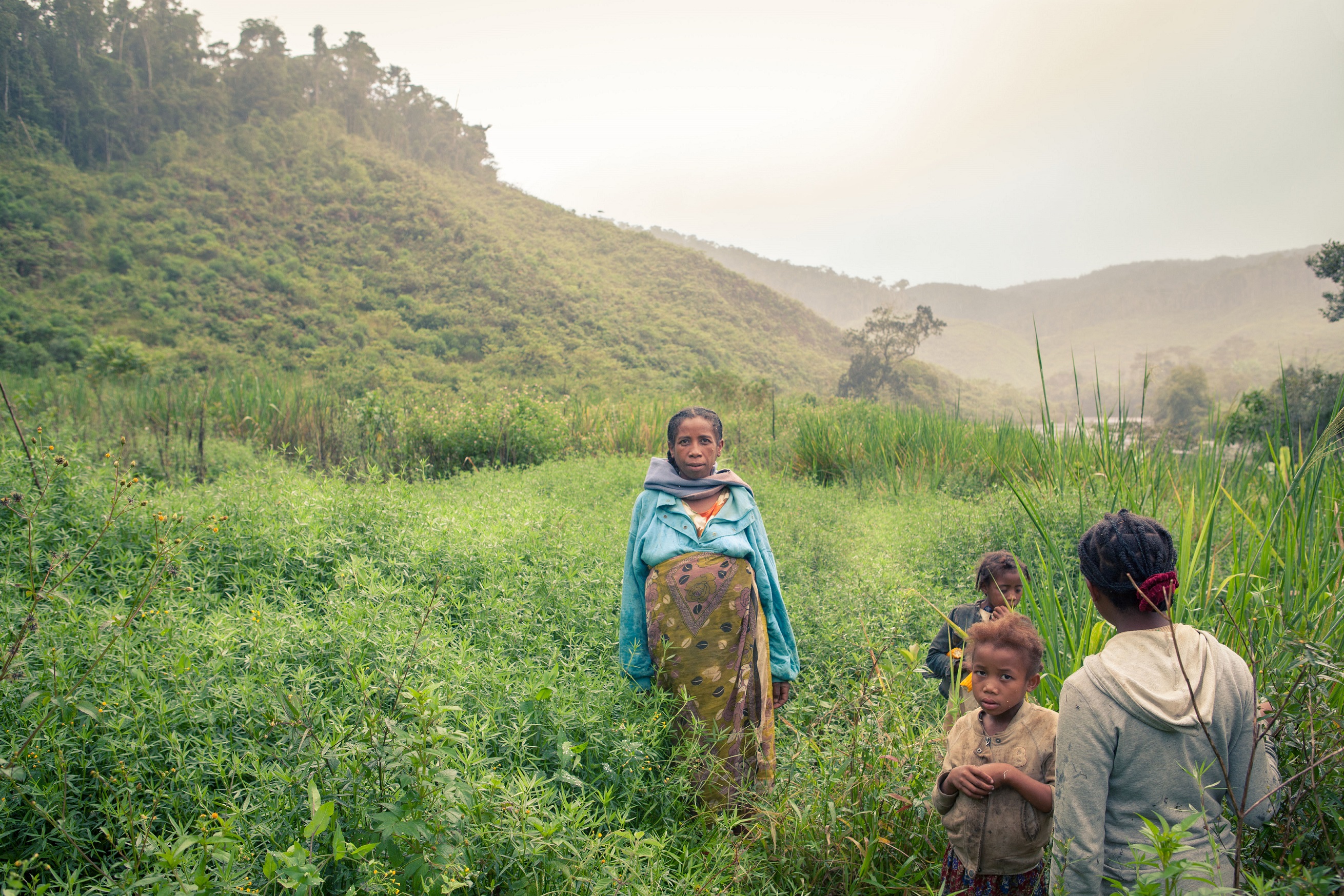 Fanja is a resident of Betsingita, a village in the northeastern town of Didy where Sébastien has done fieldwork. Fanja and her family received support to adopt alternative agricultural techniques to slash and burn. These alternative techniques produce greater yields than slash and burn, thus lowering demand for clearing additional land and forest. In the picture, Fanja stands in one of the fields on which they tested the alternative technique.
How does GFW fit into your work? GFW's data fit into my work in two ways. First, it allows me to quantify deforestation and the impact of conservation policies (Protected Areas and Community Forestry) at a national level but also a more local scale to help my field partners to understand the impact of their activities. Second, it has been particularly useful for me to consult deforestation maps from my study sites before going in the villages. Local farmers never acknowledge that they are deforesting as deforestation is illegal in Madagascar. So having the data allowed me to understand better the local situation and better structure my interviews. Did you find anything surprising with the data? GFW data are just great. At a global scale, it might just be a game changer. From my experience, challenges arise when you want to work at a local scale. I believe that GFW data are particularly useful in addition to more local data: a big issue for Madagascar is to reconstruct forest maps from vegetation data as there are three really different ecosystems on the island: rainforest in the east with high tree density (75% and more), dry forests in the west with around 40% of tree cover and spiny forests in the south with less than 20% of tree cover. You cannot then define a forest using only one threshold of tree cover density for the whole country. Without ground checking, it is also particularly hard to know what tree cover gains correspond to. In Madagascar, they can be actual forest regrowth or just old fallows that will soon be converted into fields as slash and burn remains the dominant technique for agriculture. Do you have any recommendations for improving the GFW website? This is more of a request: I would like to see annual forest gains data made available for Madagascar. Want your work to be featured in a GFW User Profile? Email us at gfw@wri.org 
---
Reported by
Octavia Payne
BANNER PHOTO: Betsingita, a village in the northeastern town of Didy, Madagascar where Sébastien has done fieldwork. Courtesy of Sébastien Desbureaux.
---