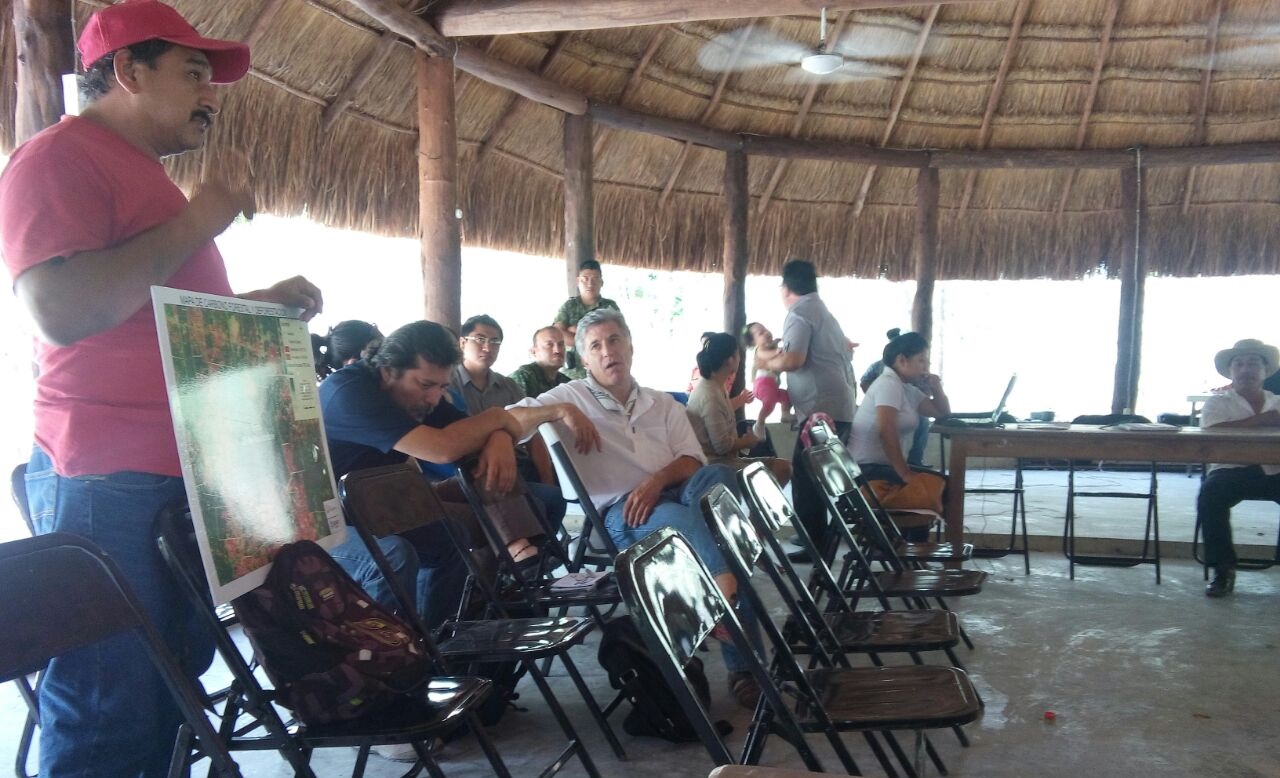 GFW User Profile: Sébastien Proust
For this installment of GFW User Profiles, we spoke with Sébastien Proust Alliance Coordinator for the Mexico-REDD Alliance Project in the Yucatan Peninsula (Coordinador del Proyecto alianza Mexico-REDD en la Península de Yucatán, Mexico), The Nature Conservancy.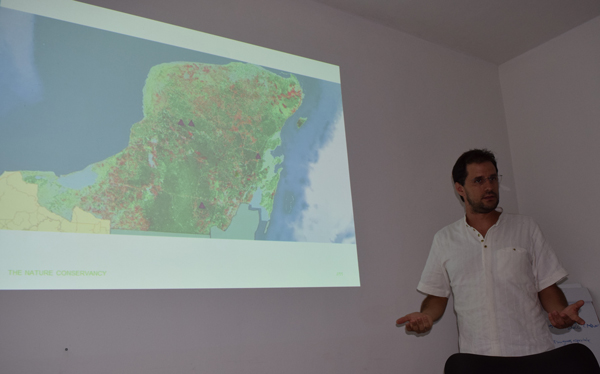 What organization do you work with?
I work for The Nature Conservancy in Mexico, specifically in the Yucatan Peninsula. I work with local communities to determine the drivers of deforestation and to stop it by improving forest and landscape management as well as agricultural practices. The goal of Mexico is to achieve zero deforestation nationally by 2030.
How did you find out about Global Forest Watch?
I was introduced to Global Forest Watch by my colleagues at The Nature Conservancy. We do a lot of monitoring work so many people at the organization were already familiar with the tool.
How does GFW fit into your work?
Monitoring supports much of The Nature Conservancy's work. Having data allows us to make better-informed decisions about how to best approach forest conservation.
What do you do with the GFW data?
We host workshops to educate local NGOs, universities and communities on the main indicators and drivers—including agricultural production, ranching, and forestry—of deforestation in the region. Local understanding is very important because 70 percent of forests in Mexico are owned by local communities in a system known as ejidos, and they have been managed at the local level for the past 70 years.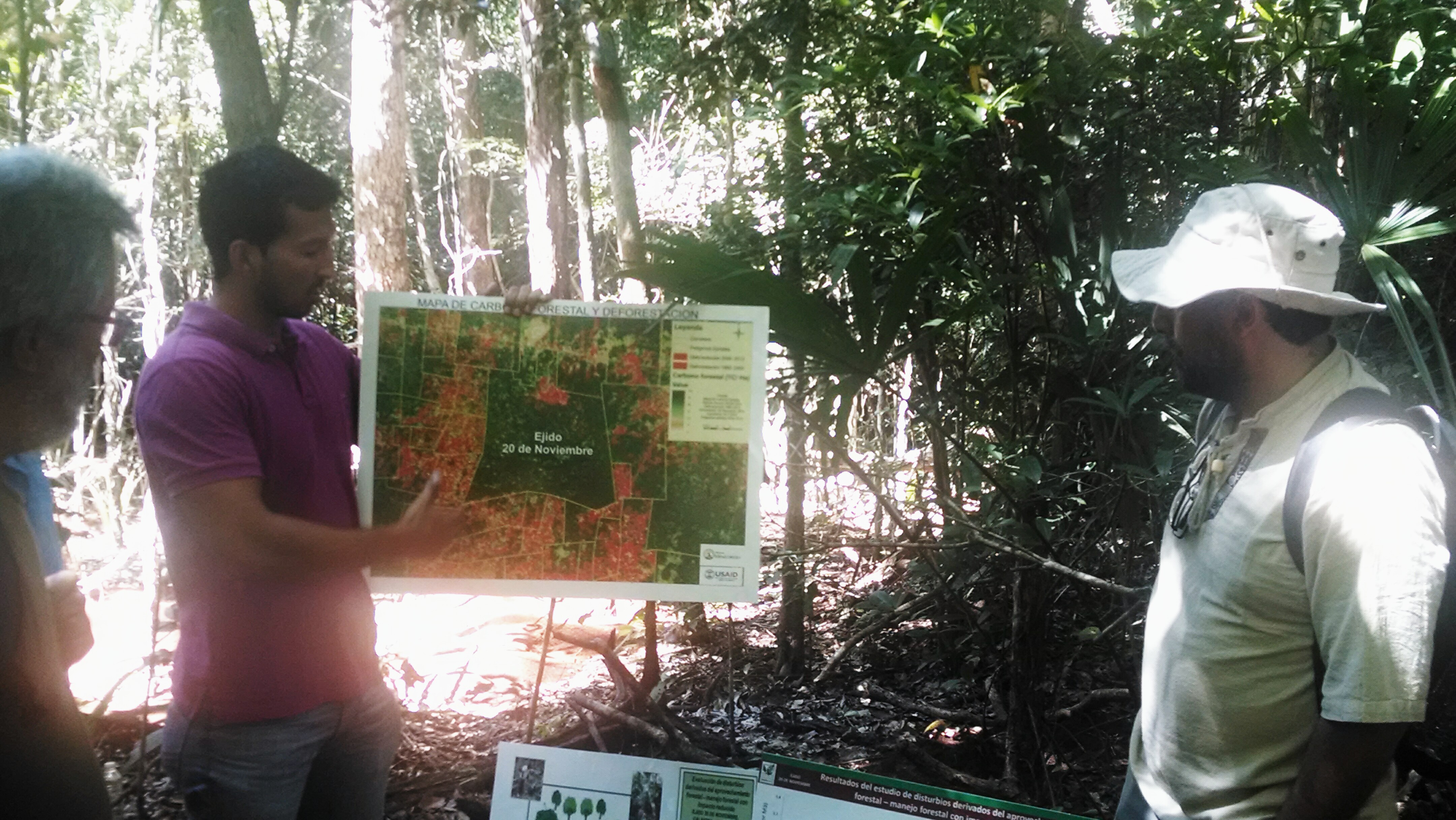 We train these stakeholders to use maps to monitor land-use and its impact on their forests and landscape. During the workshops, we use posters of small regions within the Yucatan Peninsula created using GFW maps that show the carbon and tree cover loss data layers. Having data on carbon stocks and near real-time data on forest loss allows us to better inform decision-makers, can support the building of local policy, and can inform the design of new strategies to meet Mexico's zero-deforestation goal.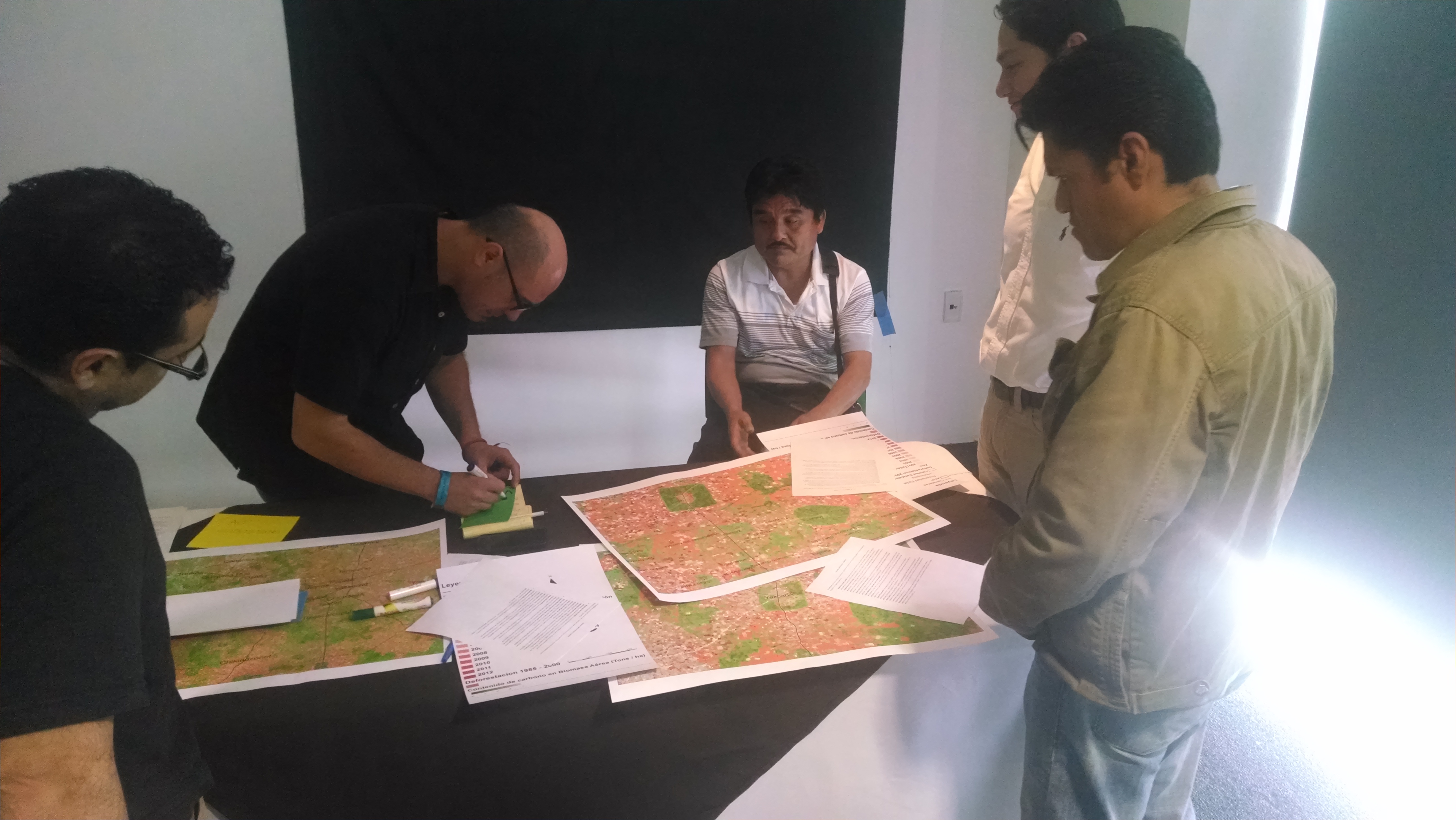 Additionally, we are currently conducting a full survey of the region to find the drivers behind every pixel of loss generated by the University of Maryland/Google tree cover loss data set from 2000-2013. That involves finding the field coordinates of a sample of pixels and figuring out what caused the loss by interviewing the land owner or looking at records and photos of the area. Our survey will also ground-truth the data and help improve its accuracy. We are on track to finish this project in the next month and will be preparing reports for local states.
Was there anything unexpected in the data?
The 2009 tree cover loss data showed an anomaly in the peninsula. We are not sure what caused the loss that year and we hope to figure it out through our survey.
How can GFW improve?
My job is to make forest data more accessible for the locals who depend on and make management decisions about their forests every day. For example, we are currently working on a platform called Mayan Forest Watch (Observatorio de la Selva Maya), which will provide local monthly updates on forest change. One step GFW can take to make that possible is to allow users to load the map on a tablet or mobile device using its GPS when there is no internet. If users can see where they are and see the way their landscapes are changing on a map even in the most remote areas, they will be more equipped to make better management decisions.
You can learn more by following Sébastien on Twitter.
---
---
Latest articles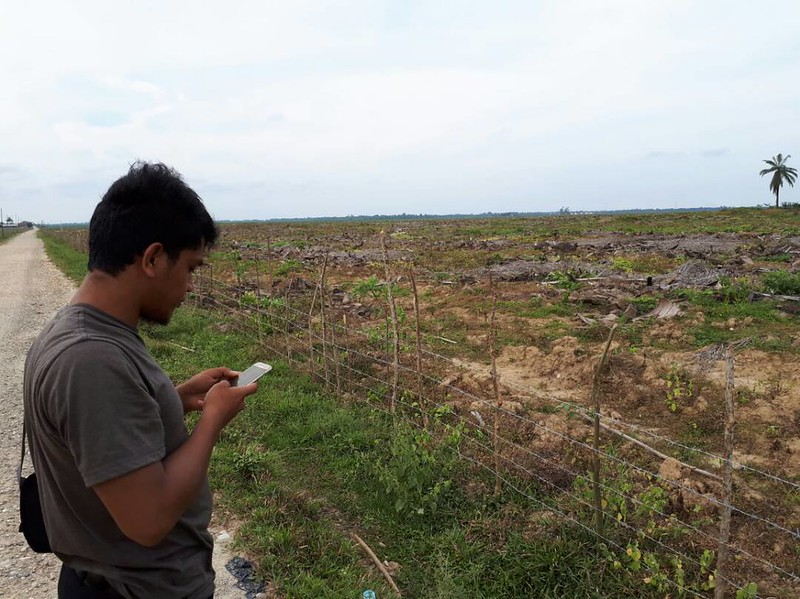 VIDEO: Patrol the Leuser Ecosystem with Forest Defenders at HAkA
It's the last place on Earth where orangutans, Sumatran rhinos and elephants and tigers still roam wild together, and it's under threat. The Leuser ecosystem in Indonesia is a hotspot for biodiversity and a vital carbon sink, but encroachment from logging and oil palm and rubber plantations is eating away at the forest. Forest, Nature and Environment of Aceh (HAkA), an organization dedicated to protecting the environment in Indonesia's […]