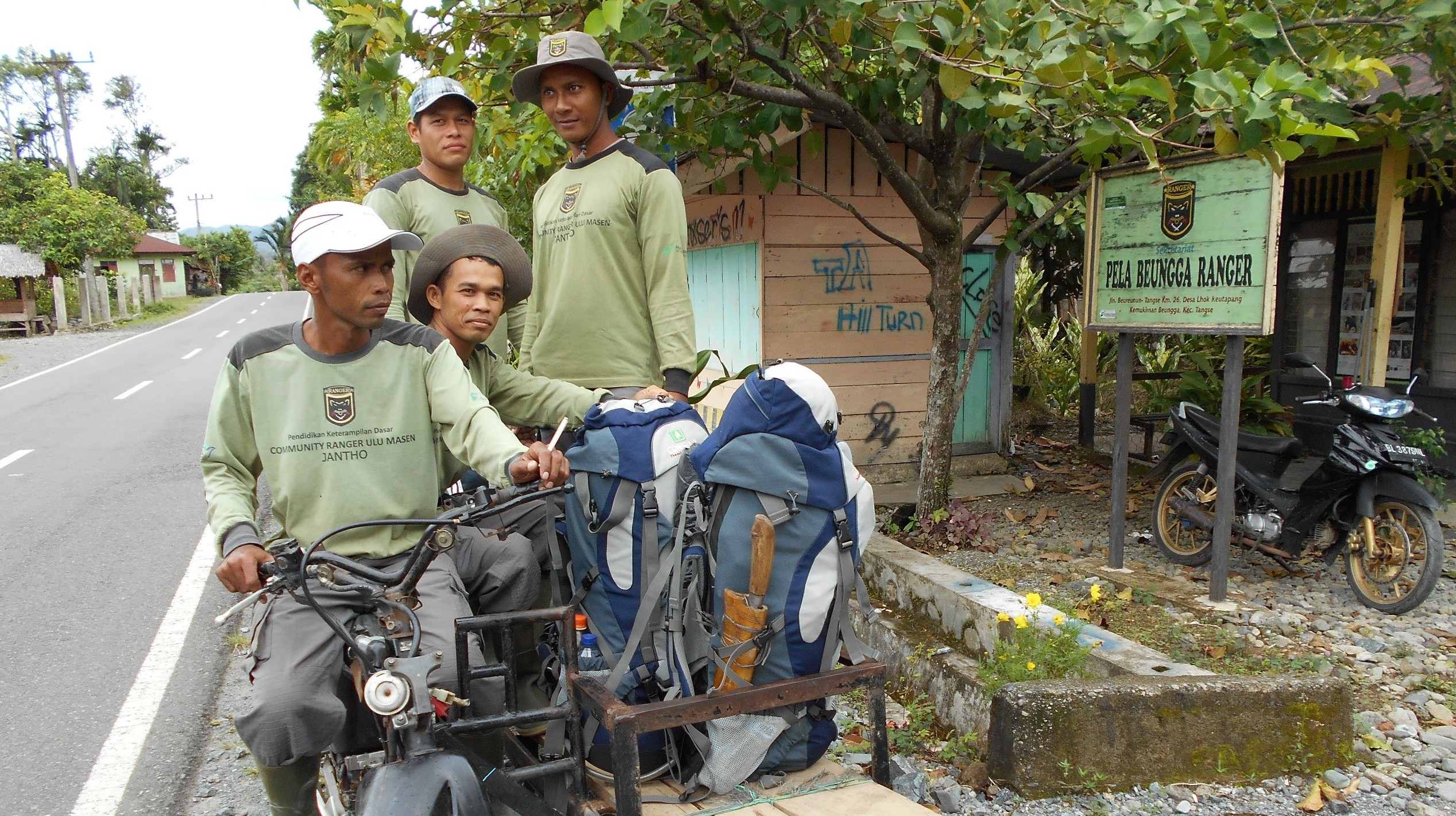 Global Forest Watch Small Grants Fund Launching in Early January
By Jordan Faires Global Forest Watch is excited to announce that the 2015 Small Grants Fund will begin accepting applications in early January from civil society organizations hoping to leverage technology to improve forest management. The application period will run through February, after which exceptional applicants will be awarded funding for projects that strengthen local forest management and conservation practices, conduct evidence-based advocacy and campaigning, or promote transparency in the forest sector. Founded shortly after the launch of the Global Forest Watch platform last year, the GFW Small Grants Fund provides financial and technical support for civil society organizations to apply GFW data and technology to their work. Selected organizations will be provided with a grant between $10,000 and $40,000 USD for a project that turns Global Forest Watch information into action. What does a successful project look like? Check out examples of work wrapping up from last year's 2014 Small Grants Fund:
Mapping mangroves in Madagascar. This project mapped and validated mangrove deforestation in the Ambaro and Ambanja Bays of North Western Madagascar using GFW data. The results will be used to empower community-based management initiatives, and will provide an example of mangrove deforestation monitoring techniques that will be scalable to larger areas.
Improving media coverage of forests in Indonesia. An organization created media packages for six locations in Indonesia highlighting prominent environmental issues. These packages gathered data from GFW, interviews, and high quality video and images of difficult-to-reach forest and wildlife.
Assessing charcoal production in Cambodia. This project aimed to estimate the impacts of charcoal production on the forests of the Cardamom Mountains. Its objectives were to raise awareness among community members about the impacts of charcoal production and sustainable forest management, and to provide solutions to policy makers to sustain the lives of local forest-dependent communities.
And many more projects around the world…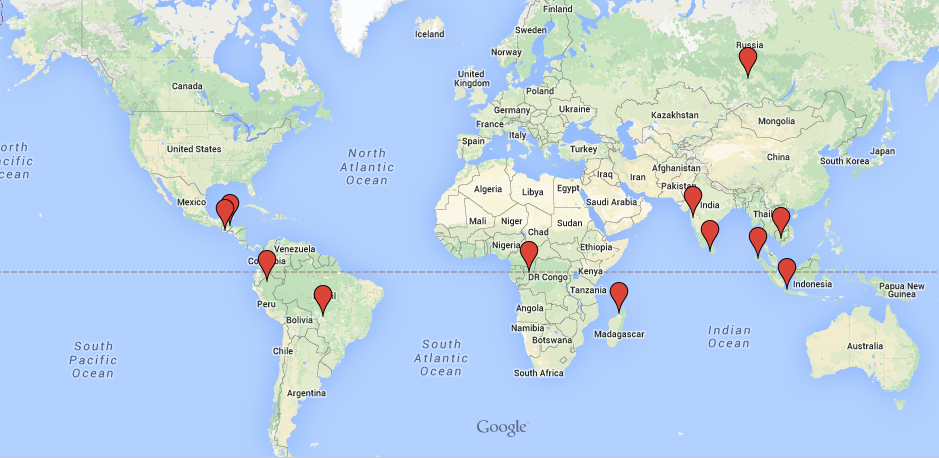 Locations of 2014 Small Grants Fund recipients.
All civil society organizations with relevant projects, as well as past applicants to the Small Grants Fund, are encouraged to apply for funding. Before applying, applicants should carefully read the funding requirements and streams of work, which will be made available at launch. We look forward to reviewing your application!
Latest articles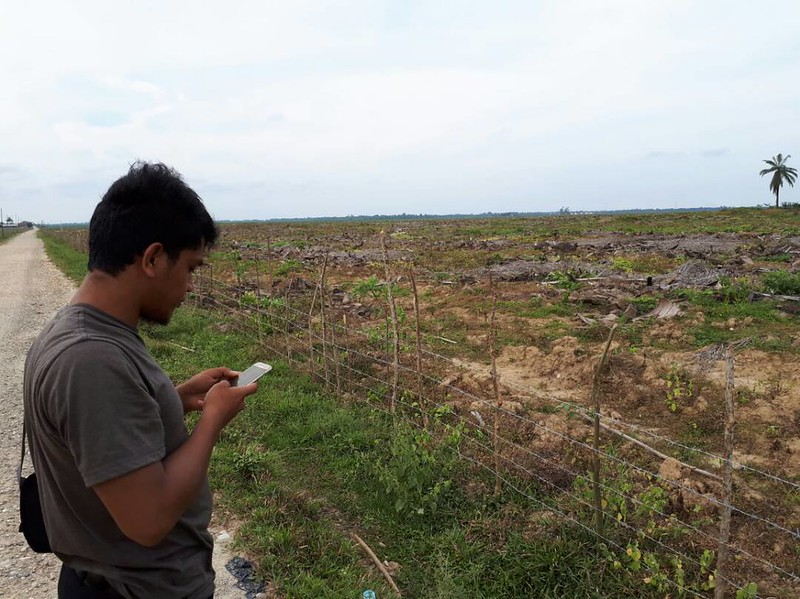 VIDEO: Patrol the Leuser Ecosystem with Forest Defenders at HAkA
It's the last place on Earth where orangutans, Sumatran rhinos and elephants and tigers still roam wild together, and it's under threat. The Leuser ecosystem in Indonesia is a hotspot for biodiversity and a vital carbon sink, but encroachment from logging and oil palm and rubber plantations is eating away at the forest. Forest, Nature and Environment of Aceh (HAkA), an organization dedicated to protecting the environment in Indonesia's […]