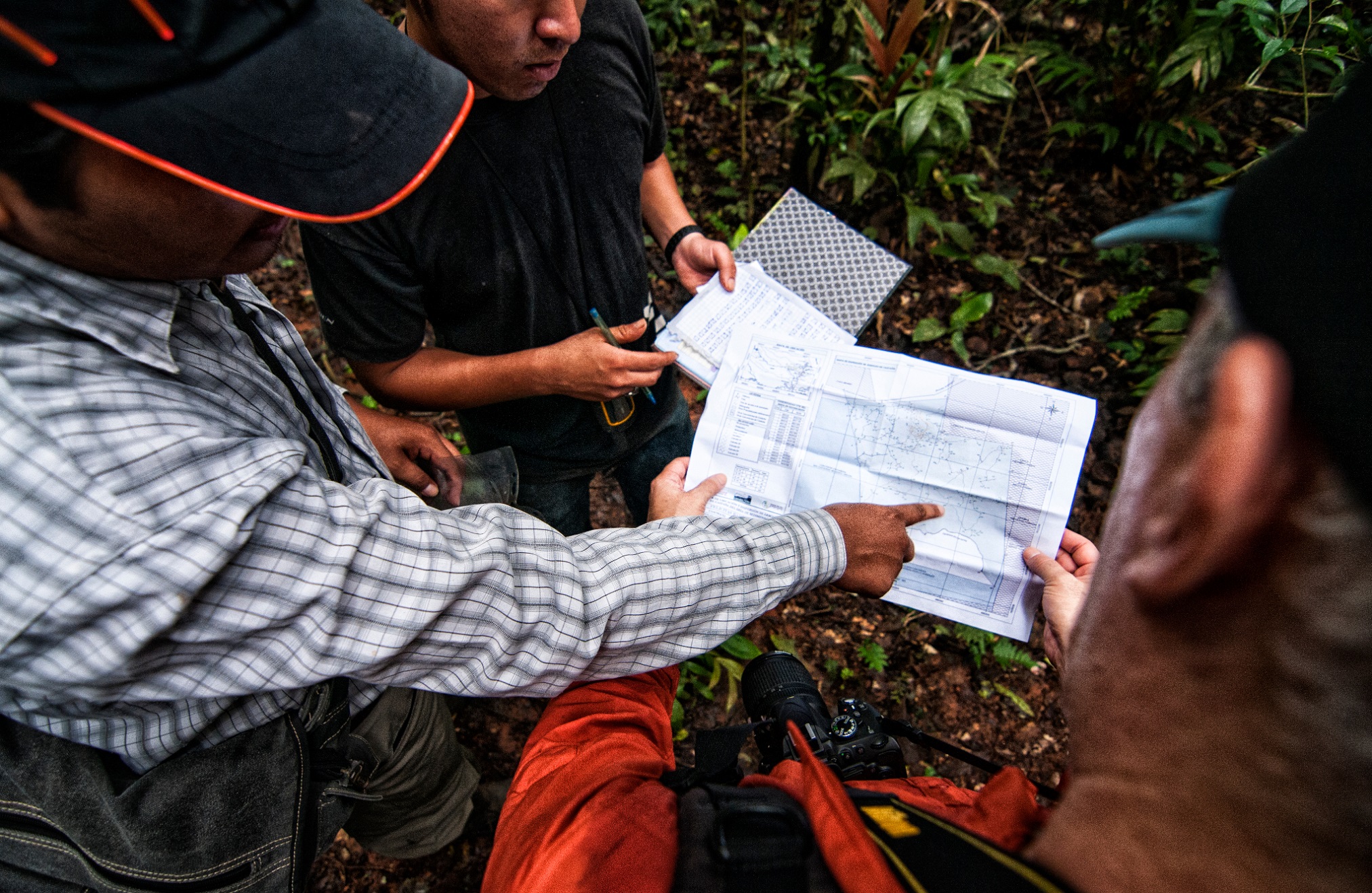 Leyendo los mapas de la concesion

-

Marco Simola
Global Forest Watch Turns One: A Year in Review
It has been one year since the Global Forest Watch (GFW) platform launched, bringing online a cutting-edge dynamic forest monitoring tool that empowers governments, companies, civil society, and other stakeholders around the world with timely, accurate information to better manage and protect their forest landscapes. In this time, thanks to our users and our growing network of now over 60 partners, GFW's tools and capabilities have steadily grown and interest in our platform has spread far beyond our expectations. Take a look at some of our biggest milestones from the past year. Click here to expand
Tell Us: How Do You Use GFW?
To celebrate GFW's one year anniversary and the users who have helped improve and apply it across the globe, we want to spotlight the different ways people have used GFW. Share your story—or follow others'—using the hashtag #myGFW on Twitter, Facebook, and Instagram. You can also submit a story here: http://bit.ly/myGFWstory.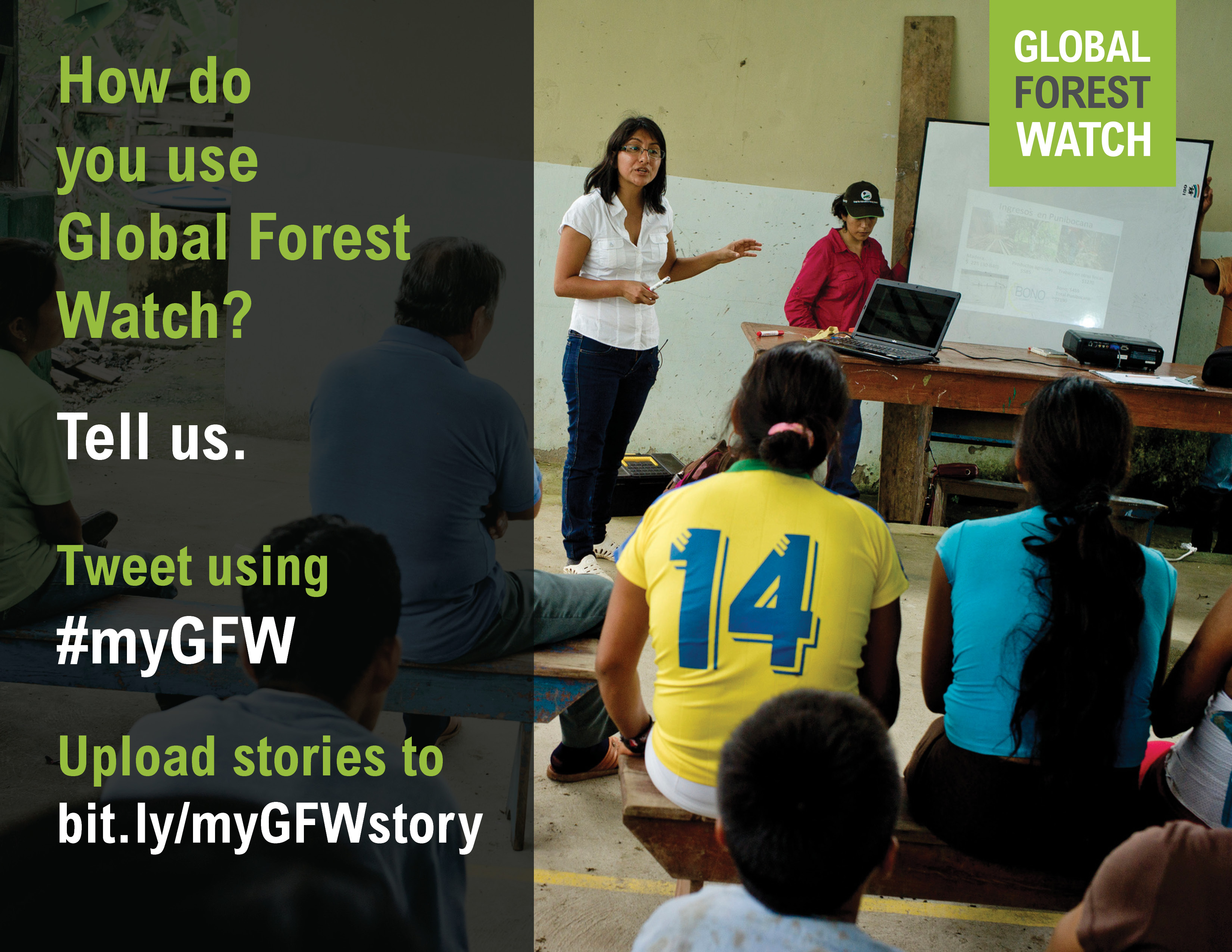 What's Next?
As GFW moves into its second year, we continue to see increasing global demand for our data and tools. To meet this demand, we aim to increase the quantity and quality of data by continuing to pursue public disclosure of critical data sets (e.g., concession maps in more countries) and identify and address data gaps (e.g., improve the resolution and accuracy of GFW's near real-time alert systems). GFW will also address calls for more customized tools (or apps), like GFWCommodities and Fires, that allow users to access and interpret the data for their specific needs. GFW Biodiversity, and Climate are our some of our emerging priorities, but with GFW's open source platform and API, the opportunities for users to develop their own apps are endless. 2015 is sure to be another eventful year for Global Forest Watch, and we couldn't be more excited!