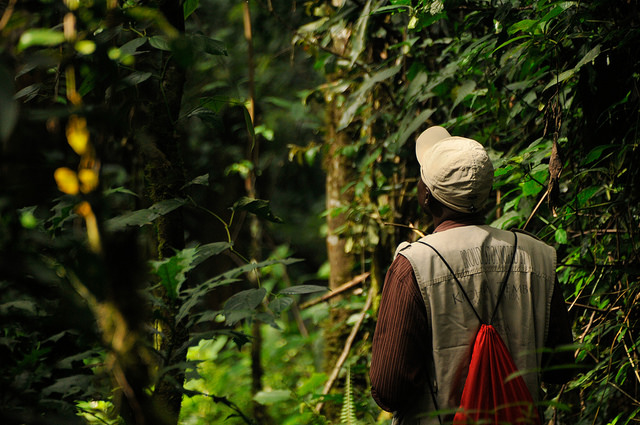 Introducing the 2018 GFW Tech Fellows
GFW is pleased to announce the five fellows who will form the first-ever GFW Tech Fellowship! These individuals, selected from over 350 applicants, will collaborate with GFW over the next five months on projects that use innovative technologies to improve forest monitoring efforts. These fellows represent a range of sectors including government, civil society and journalism working in Cameroon, Indonesia, Peru, Suriname and Uganda.
Here's a bit about Christel, Harry, Johan, Robert and Tatiana in their own words:
Christel Scheske
Project Coordinator, Conservamos la Naturaleza Initiative, Sociedad Peruana de Derecho Ambiental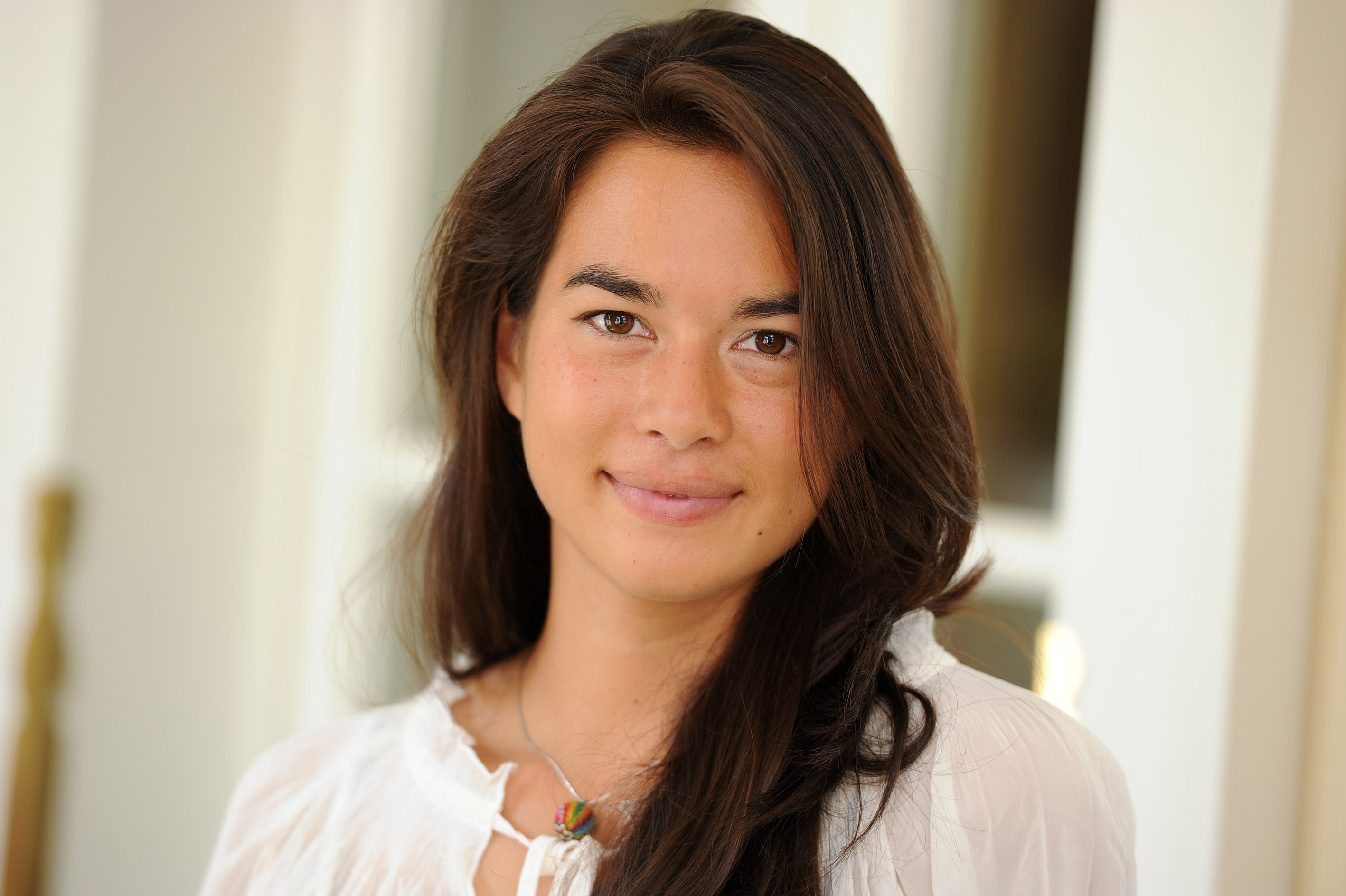 I'm half German, half Indonesian, and work and live in Peru for six years now. I have an MPhil in Social and Developmental Psychology, and an MSc in Conservation Science, and am very interested in exploring the human elements of conservation in order to protect fragile ecosystems like the Andean cloud forests. In my role as Project Coordinator for the Conservamos por Naturaleza Initiative of the Peruvian Society for Environmental Law, my team and I have used the Global Forest Watch tools for several projects to support privately protected areas, particularly in the Amazonas region. I am really excited to use the GFW Tech Fellowship to learn more about the plethora of useful tools GFW offers for conservation practitioners – from both the GFW team and the other Fellows – and sharing my experiences with my colleagues in Lima. During the Fellowship, I also hope to use GFW tools to support a new payments-for-ecosystem services scheme that seeks to protect the emblematic Gocta waterfalls in Peru.
Harry Surjadi
Environmental Journalist, Indonesia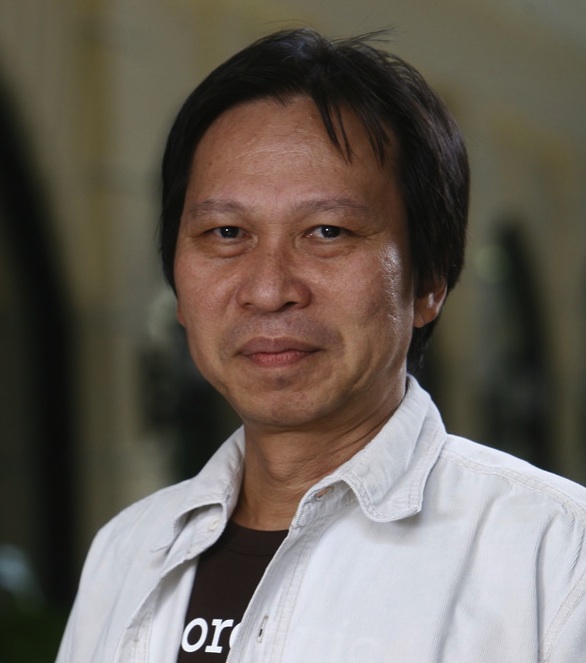 Harry Surjadi has been working as a journalist for more than 25 years. From 2007-2008 and 2011-2012, Surjadi was a Knight International Journalism Fellow in Indonesia. Partner with RuaiTV, he developed a mobile phone citizen journalism model for grass-root community members to empowered them fighting for their rights on forests and lands in West Kalimantan. In 2013, he received the Communication for Social Change Award from the Centre for Communication and Social Change, University of Queensland for his work in West Kalimantan. In 2015, he partnered with Tempo to develop TempoSMS.
Johan Hardjopawiro
Forester, Amazon Conservation Team (ACT) Suriname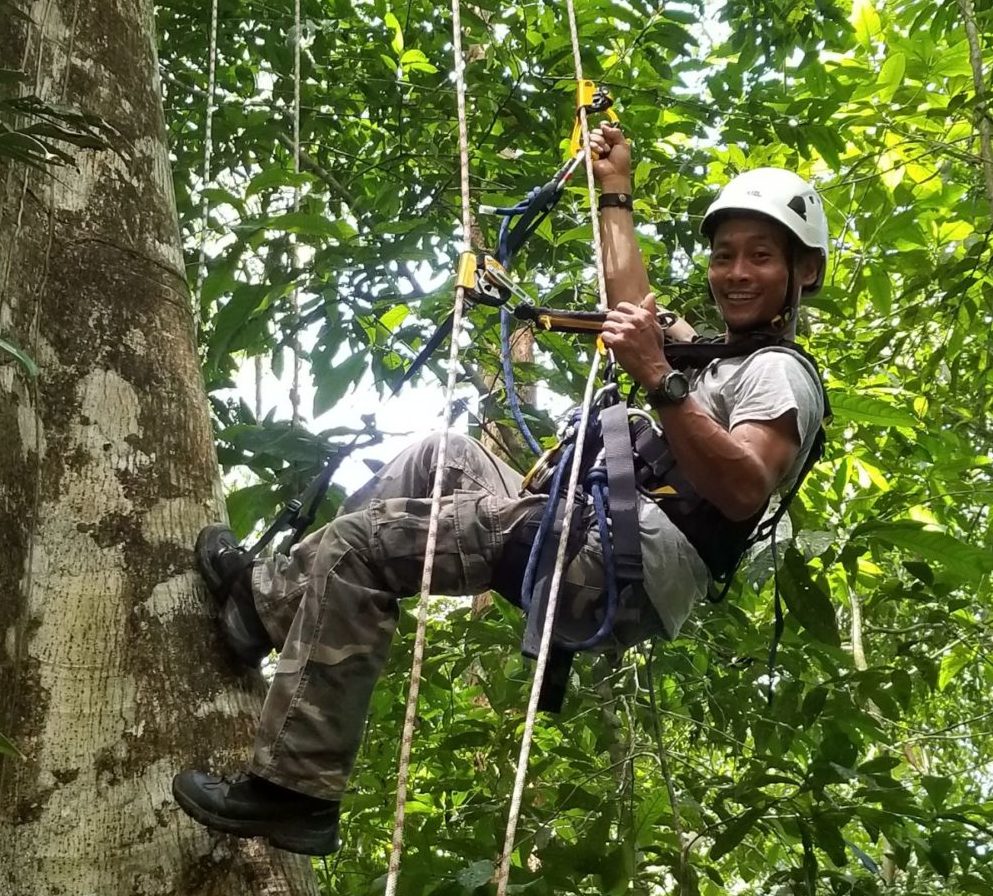 Johan Hardjopawiro is a forester working for the Amazon Conservation Team Suriname (ACT-S). His 20 years of work experience with various GO's and NGO's within the forestry sector gives him the opportunity to work on capacity building activities of community members that are working along with ACT-S. He followed a forestry course at a secondary vocational education institute. His expectation as a fellow is to learn about new forest monitoring tools and methods that GFW has to offer.
Robert Tumwesigye Baganda
Executive Secretary at Pro-biodiversity Conservationists in Uganda (PROBICOU)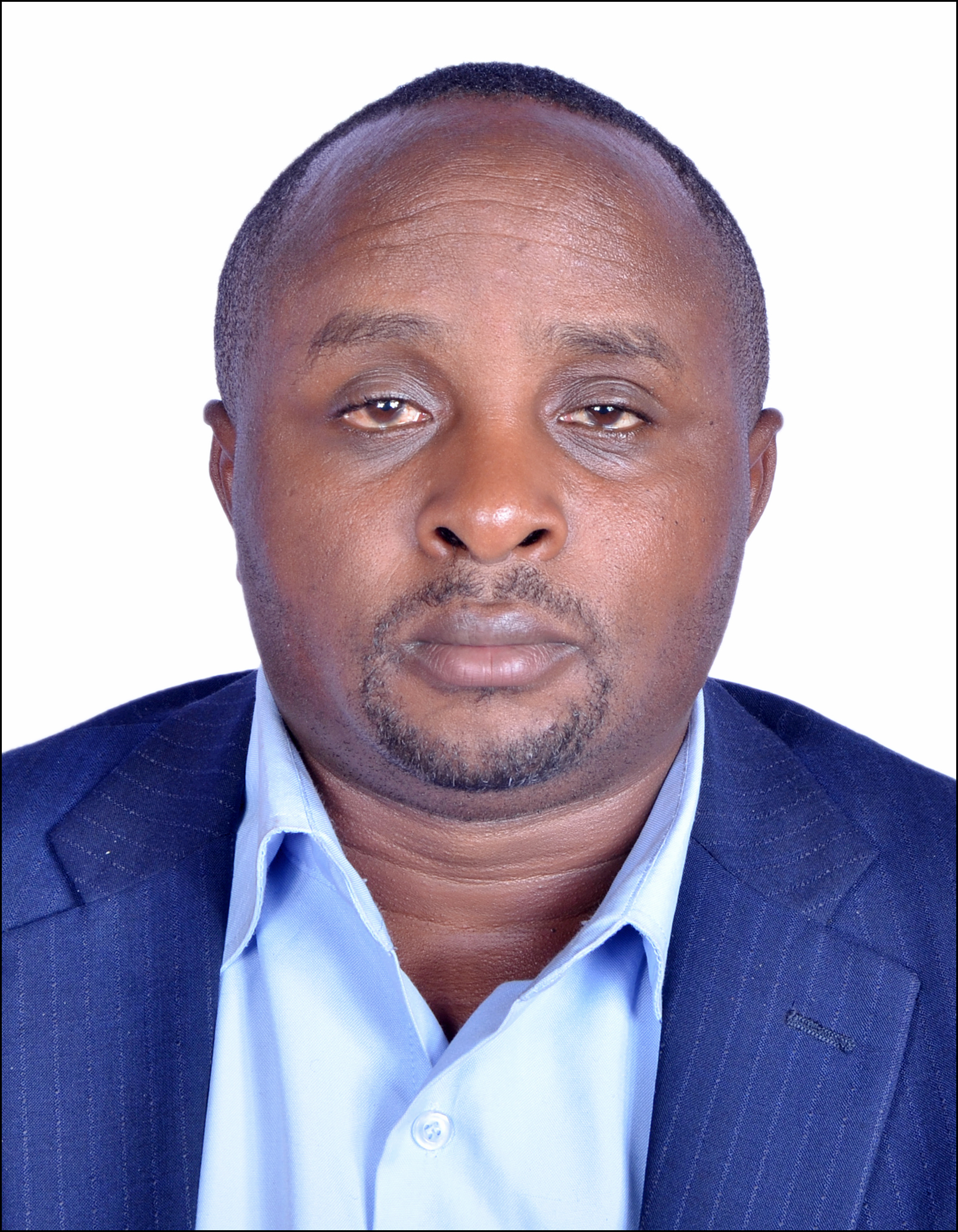 Robert Tumwesigye Baganda of Uganda in Eastern Africa currently holds a position of Executive Secretary at Pro-biodiversity Conservationists in Uganda (PROBICOU), is a holder of a Bachelor of Laws and Diploma in Environmental Science. Some of the assignments done include: research, advocacy, awareness raising, reviewing laws and policies and building capacity in the forestry and natural resources conservation. Through the fellowship I hope to learn online forest monitoring, alert systems and tools that provide timely and actionable information for conducting advocacy, campaigns and strengthen forest management and law enforcement activities for sustainable conservation of forests in Uganda.
Tatiana Nana
GIS and Remote Sensing Expert, REDD+ Technical Secretariat, Cameroon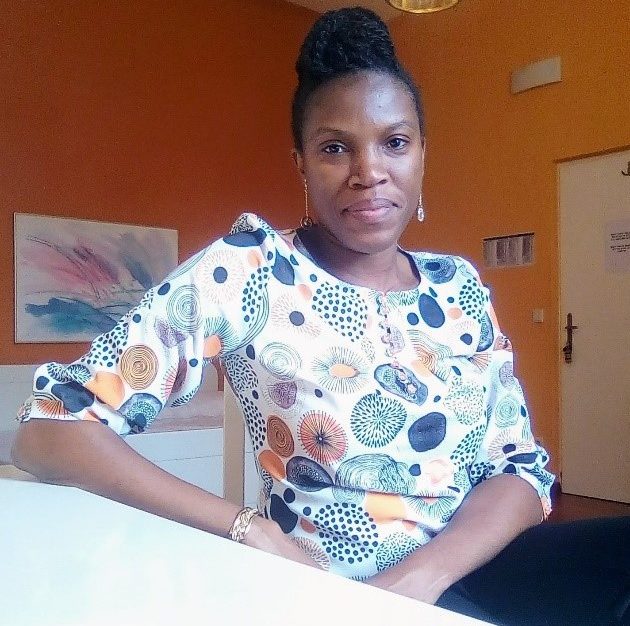 I'm Tatiana NGANGOUM NANA, a Cameroonian GIS and Remote Sensing Expert in the MRV (Monitoring, Reporting and Verification) Unit of Cameroon REDD+ Technical Secretariat since March 2016. I have a Master's Degree in Environmental Science at the University of Yaoundé I in Cameroon; I studied GIS at University Libre of Brussels in Belgium and Remote sensing at University of Koblenz-Landau in Germany. The GFW Tech Fellowship could equip us with the skills, methodologies and cutting-edge technologies to help halt deforestation and forest degradation in our country. And give us the opportunity to share our experience with others.
Congratulations to all the new GFW Tech Fellows! Please check back on the blog for more information about their Fellowship projects over the next few months. More information about the GFW Fellowship program can be found here.