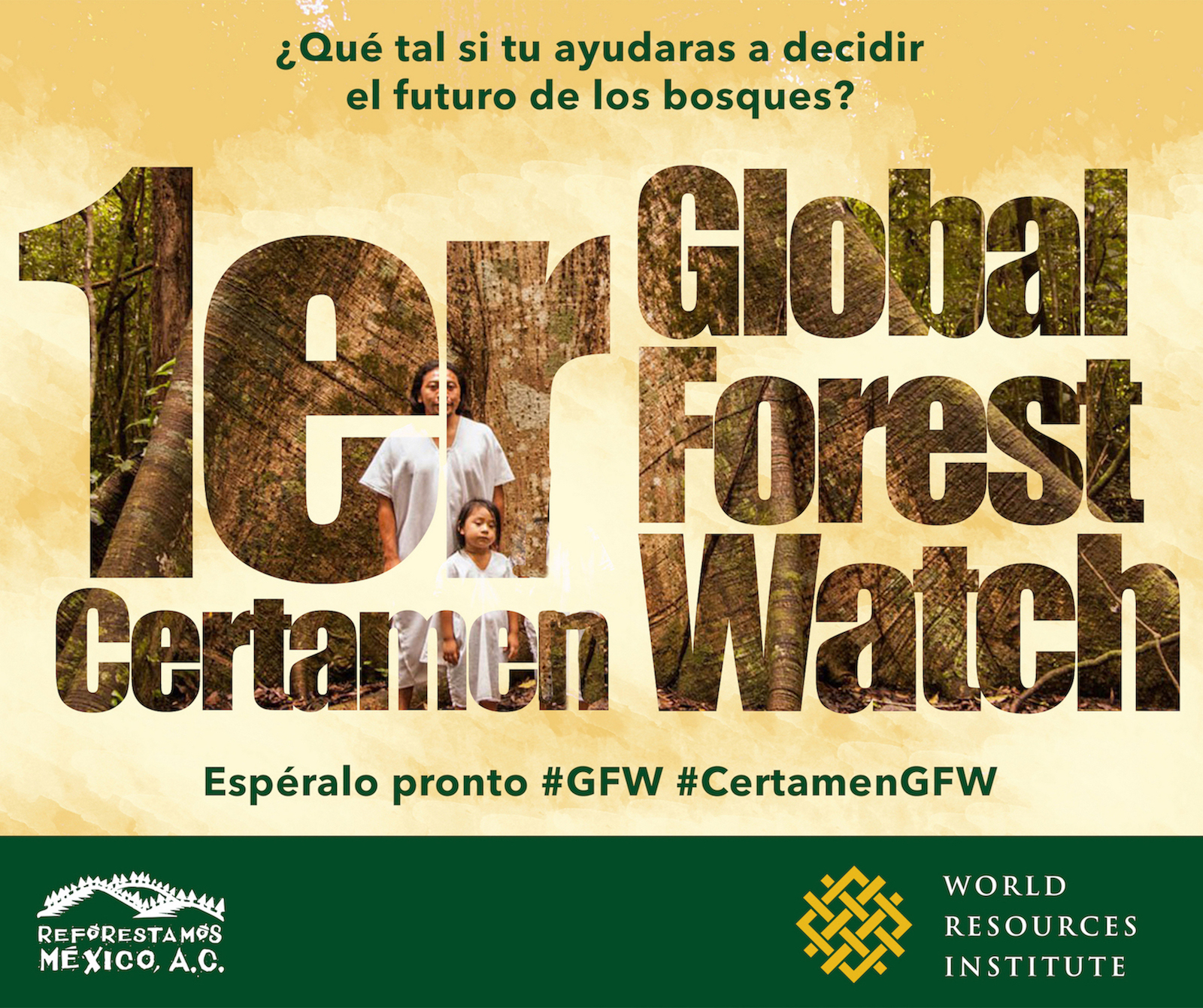 Reforestamos México Launches Contest to Inspire GFW Success Stories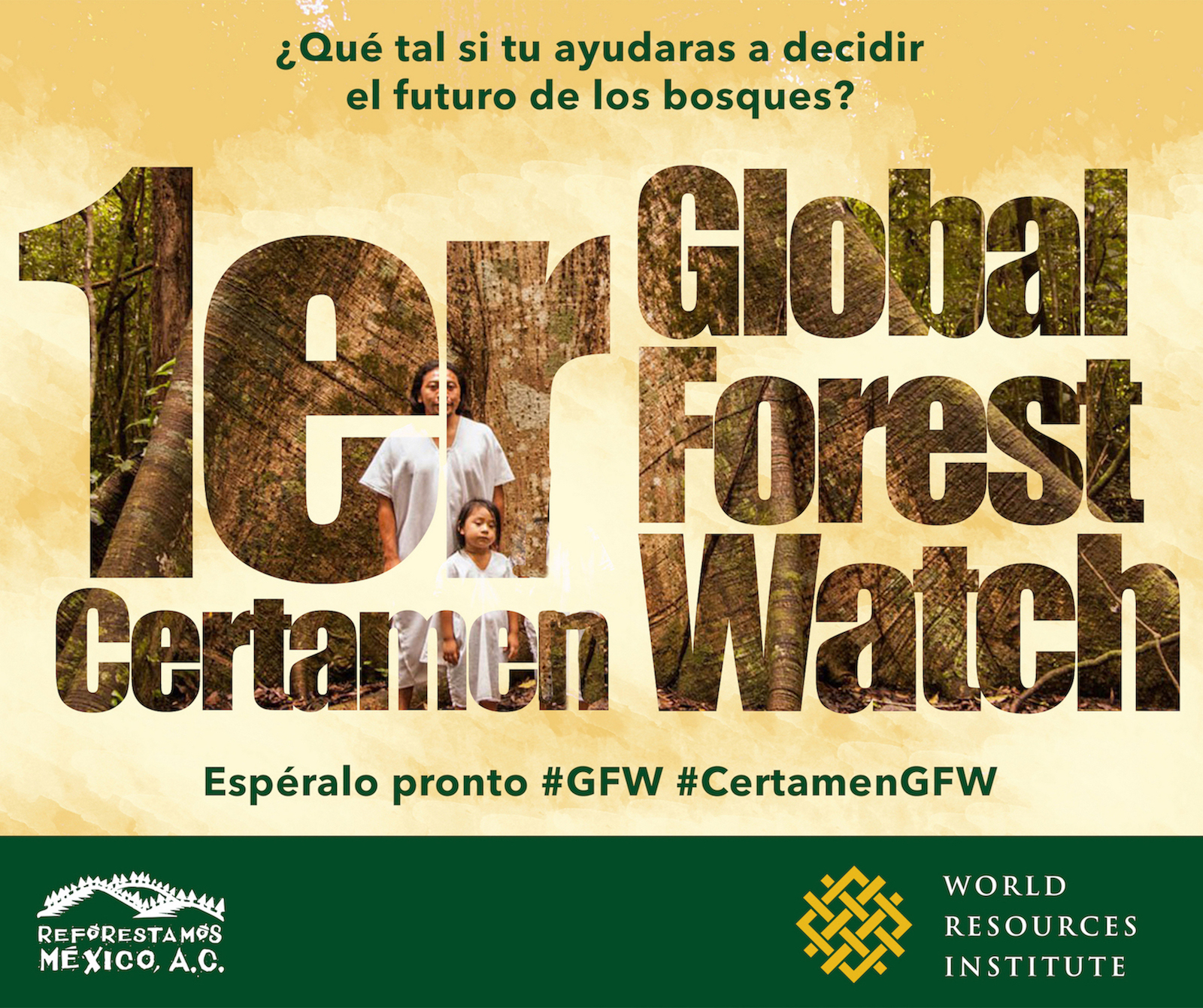 Global Forest Watch (GFW) and Reforestamos México are excited to announce a contest that invites innovators to submit their most impactful project for monitoring, investigating, informing and reinventing the way GFW tools and data are used to defend forests in Mexico. Launched today and going until October 11, Reforestamos México seeks contestants who will "discover the best use for GFW within Mexico and tell us your story." Whether you're a public citizen, a student, a policy analyst or a journalist, you can easily utilize GFW to counter threats to Mexico's forests. Contestants should document stories that use GFW tools to inform action, as well as ensure protection and sustainable management of Mexico's forests at the local, regional or national level.
What could informed action look like?
Encouraging society to consider what's happening on the ground by utilizing the insights GFW can provide
Empowering citizens with the capacity to demand transparency about—and participate in—major environmental decisions happening throughout Mexico
Incentivizing government officials and the private sector to contribute to policies and actions that do not compromise the future of Mexico's forests
Inspiring successful analysis and impact stories around Mexico that could be added to GFW
Successful GFW impact stories will demonstrate:
A clear use of GFW tools
Relevant incorporation of GFW analyses with other factors that affect forests in Mexico
Concrete results such as a media investigation, a public policy change or analysis, or a public awareness campaign
Contest winners will be invited to an award ceremony in Mexico City and to Washington, D.C. to present their project at the annual GFW Partnership summit, providing winners the opportunity to share their stories with major figures in forest protection. Reforestamos México will host a series of webinars in the coming weeks to demonstrate ways in which you can use the GFW platform. Please visit the official Reforestamos México GFW Contest website to find further details and to register for the contest: www.certamengfwreforestamos.org
Latest articles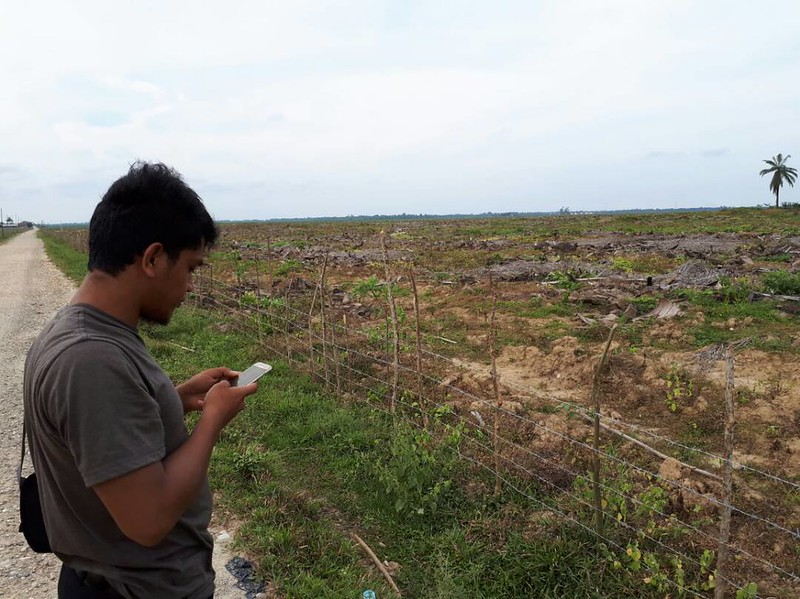 VIDEO: Patrol the Leuser Ecosystem with Forest Defenders at HAkA
It's the last place on Earth where orangutans, Sumatran rhinos and elephants and tigers still roam wild together, and it's under threat. The Leuser ecosystem in Indonesia is a hotspot for biodiversity and a vital carbon sink, but encroachment from logging and oil palm and rubber plantations is eating away at the forest. Forest, Nature and Environment of Aceh (HAkA), an organization dedicated to protecting the environment in Indonesia's […]