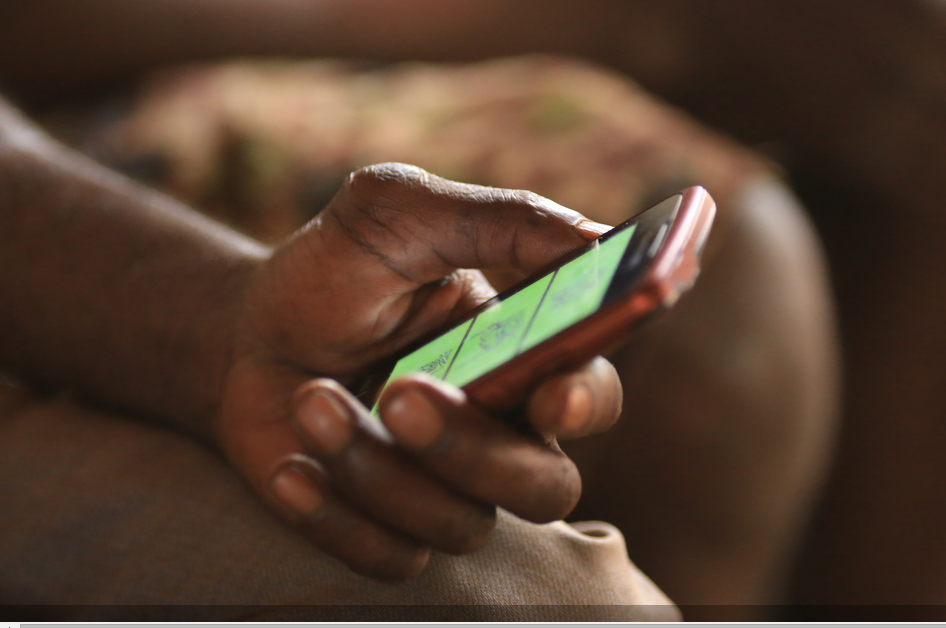 GFW goes mobile, putting forest information in the palm of your hand
By Carolyn Ciciarelli, Sarah Mann, Octavia Payne and Alyssa Barrett Global Forest Watch (GFW) enables anyone with a computer and an internet connection to access the best available forest information. But in today's increasingly mobilized world, people are using smartphones and tablets to connect on-the-go, and we want GFW to go with them. That's why we have fully optimized the GFW website for your mobile device, putting the most up-to-date information on forests in the palm of your hand. You can now access near real-time maps, country comparisons, data analysis, and crowdsourced stories with the tap of a finger. Just go to globalforestwatch.org on your mobile browser and start exploring! Want to share GFW with your friends? Now you can post GFW blogs, graphs, maps, and more, directly to Twitter, Facebook, Google+, or any other social network using the hashtag #hometownforests. You can also share what's happening in forests around you by directly uploading text, video, and photos to the GFW map using the Submit a Story feature. Read below to learn more about the new mobile features!
Explore what's happening to forests near you
Like with Google maps, you can locate your position on the GFW interactive map using the GPS on your device. When you navigate to the map, GFW will automatically geo-locate your position. You can also click the GEO-LOCATE button if you explore the map and want to go back to your current location. (Hint: You may need to turn location services on).
Once zoomed in, you can change data layers and base maps to find out what's happening near you. Did a tree cover loss alert pop up in the last month? Was a biodiversity-rich area recently cleared? Did a forest become part of a newly protected park? Tap the LAYERS button to turn on different combinations of Global Data, Country Data, and Basemaps and start exploring!
Share what's happening in your hometown forests
Help us collect more information by submitting a User Story. GFW User Stories aim to create a more complete picture of forest change by linking narratives from people on the ground to data on the map. Whether it's about illegal activity, threats or conflict in an area, forest conservation or management successes, ground-truthing remotely sensed data, or local expertise, the SUBMIT A STORY button on the homepage makes it easy for you to share your knowledge. (Hint: To make your story pop, give it a descriptive title, like "New road built in protected area in Liberia" and captivating visuals. You can upload pictures or even videos in the media section).
Once you hit SUBMIT STORY, you can find your post on the interactive map by turning on the User Stories layer. Spread the word through your social networks using the share button either on the interactive map or on the story page. Be sure to use #hometownforests to join the conversation!
If you'd like to edit or delete a submitted story, please email gfw@wri.org.
Analyze tree cover change
Just as on a desktop, you can analyze tree cover change within a country, regional jurisdiction, protected area, concession, or other area of interest. First, turn on any of the forest change layers—tree cover loss, tree cover gain, tree cover loss alerts (such as FORMA or Terra-i), or active fires—within GLOBAL DATA. To view statistics for geographic areas, tap ANALYZE & SUBSCRIBE, then choose a country (required) and jurisdiction (optional) and click ANALYZE.
To calculate tree cover change within other data sets, such as a protected area or concession, simply turn on the data layer you're interested in and tap on any of the shapes. A box will appear with information pertaining to that polygon along with an ANALYZE button at the bottom. Tap the button to view hectares of tree cover loss or gain, the number of tree cover loss alerts, or the number of active fires within that area. From here, you can export the dataset for your own use by clicking the DOWNLOAD AND EXPORT DATA button. (Hint: this feature is not available for the tree cover loss and gain data sets).
In addition to on-the-fly analysis, you can stay up-to-date on the latest forest change by subscribing to alerts using the SUBSCRIBE button, located next to the ANALYZE button.
Spread the word
Global Forest Watch strives to make information about when, where, and why forests are changing both open and easily accessible. Now that GFW is mobile-optimized, anyone with an internet connection on their smartphone or tablet can learn more about forests and share their own #hometownforests stories on the go. So join the movement and spread the word! Visit www.globalforestwatch.com on your mobile device today!
---
BANNER PHOTO: Education for future progress, Laxmi Magar studying during her holiday in Syang, Nepal. Asia Development Bank (
Flickr
).
---
Latest articles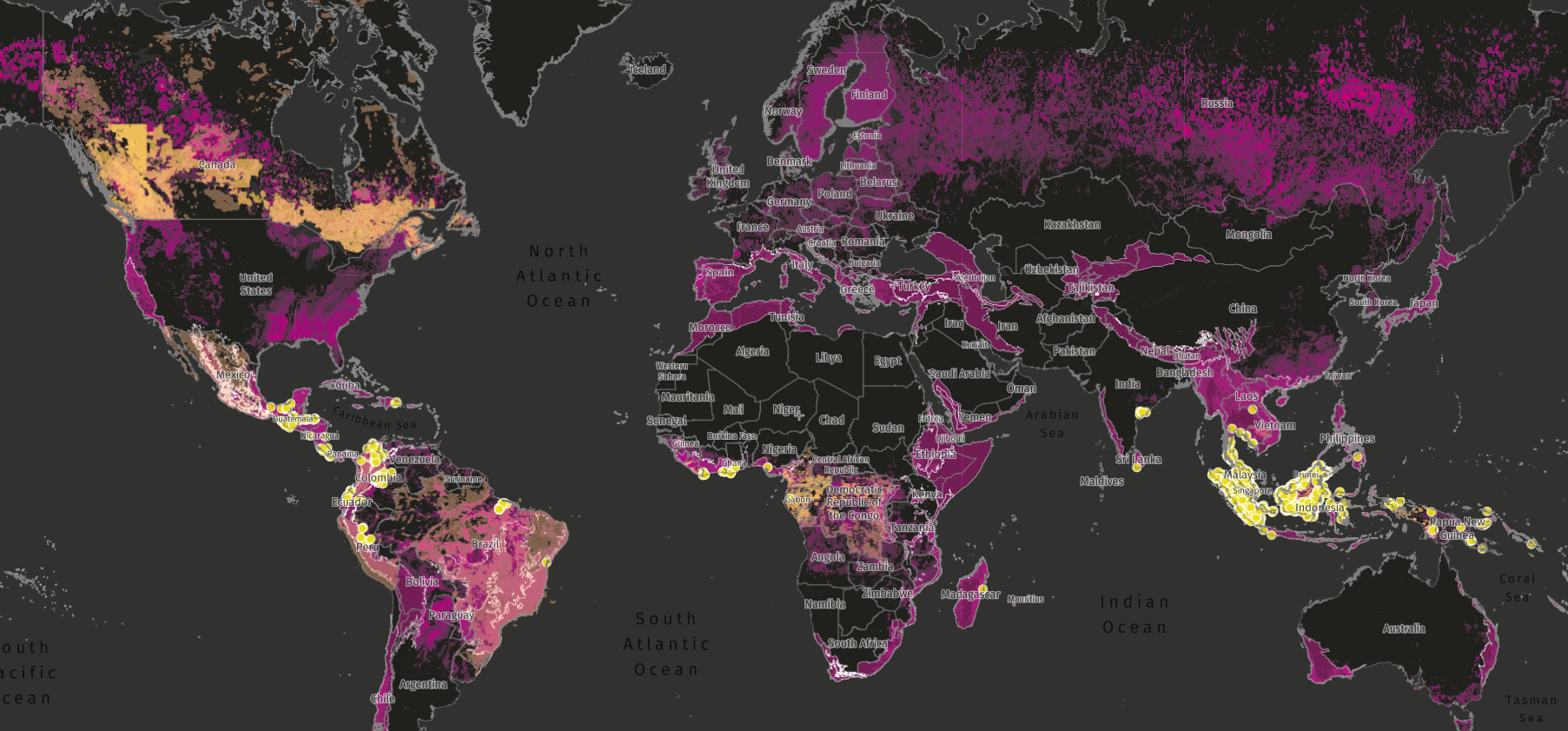 Turning Over a New Leaf: GFW's New Map Makes It Easier to Explore, Analyze and Customize Forest Data
Visitors to the Global Forest Watch map this week may have noticed some changes in the design. These changes go beyond what you see on the surface. The new map is faster, facilitates customization and makes exploring and analyzing forest data even easier. Not sure where to start? Use the new search and explore features While our diverse collection of data […]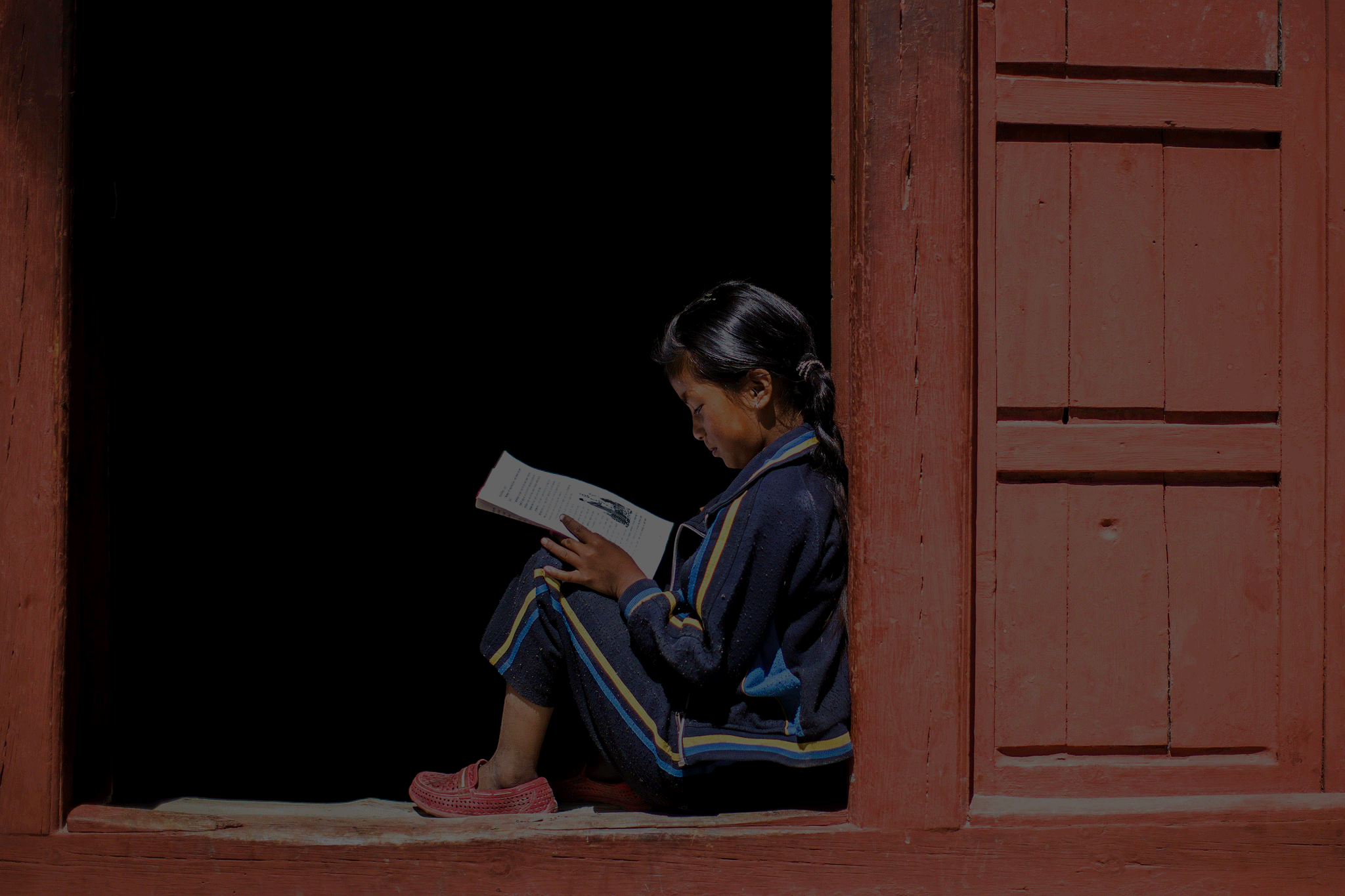 UPDATE: High-resolution satellite imagery is back on GFW
Since March, high resolution satellite imagery has been unavailable on Global Forest Watch while we switched service providers from UrtheCast to Sentinel Hub to ensure continued global coverage. We wanted to thank you for your patience during this process, and update you with the exciting news that you can now once again access high-resolution satellite imagery on GFW! View this spot on the GFW interactive map. Sentinel Hub provides the latest Landsat 8 and Sentinel 2 […]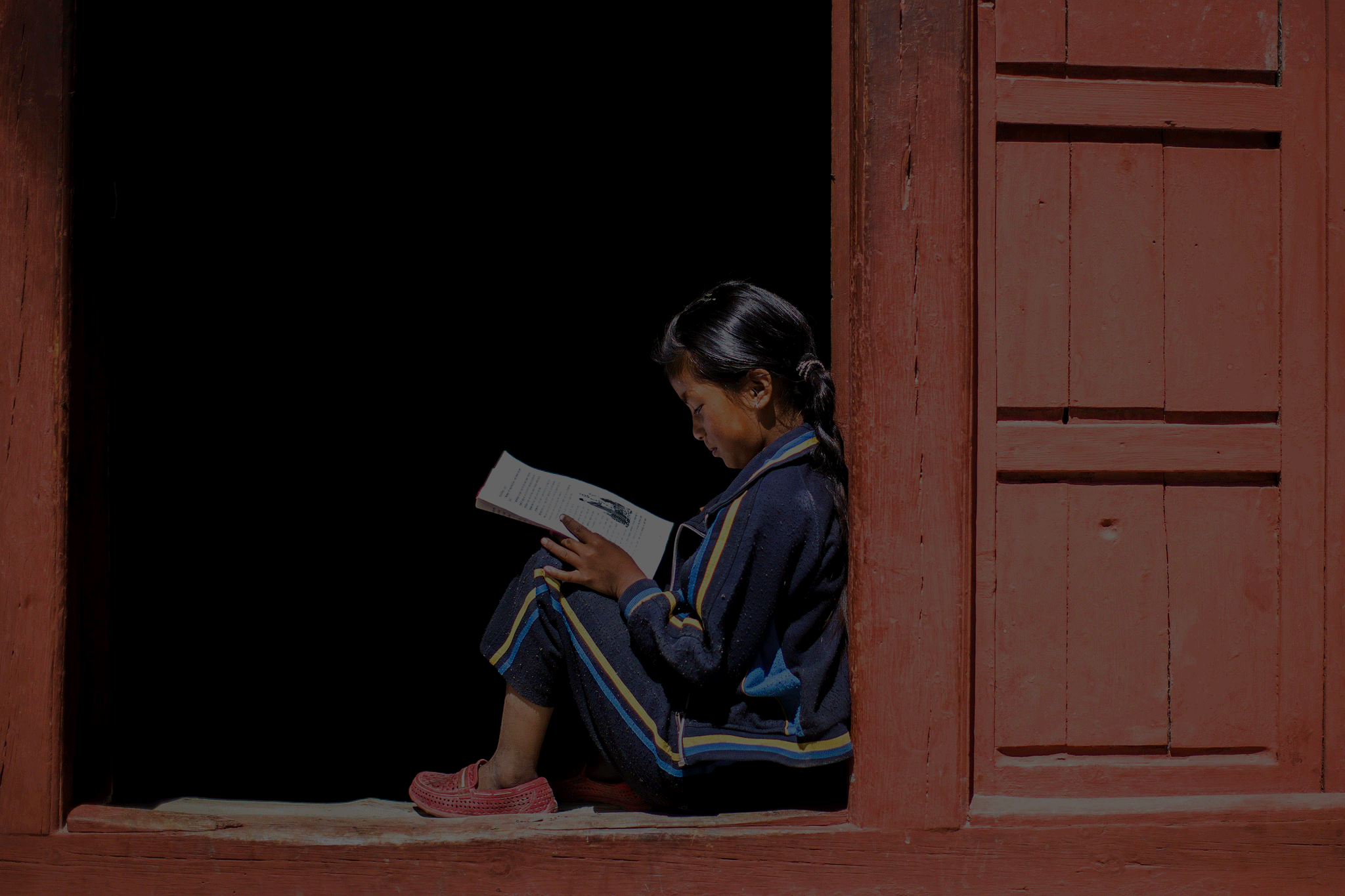 UPDATE: GLAD deforestation alerts temporarily on hold
As you may have noticed, the GLAD deforestation alerts have not updated for several weeks. We wanted to thank you for your patience and give you the latest on when the alerts are expected to be back online. When will GLAD alerts be back? The team at University of Maryland's Global Land Analysis & Discovery […]