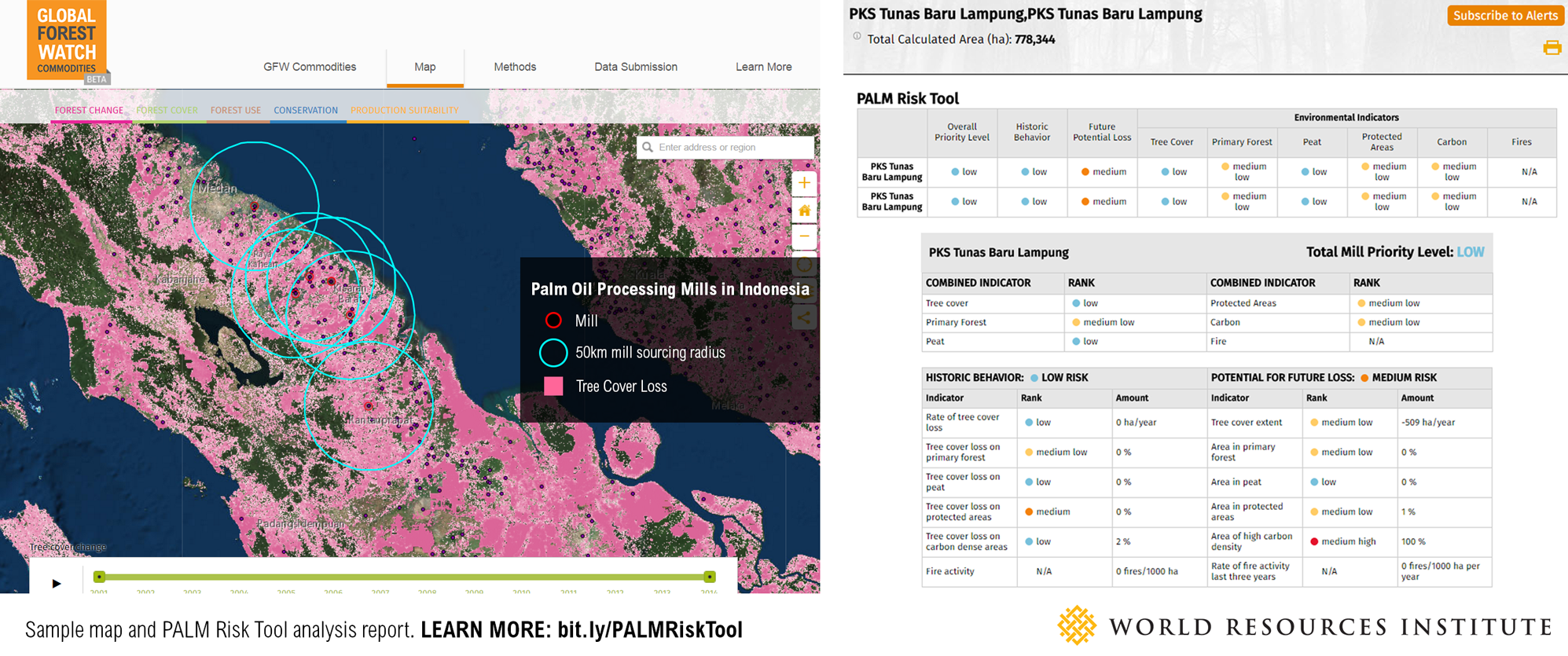 How to Use the New PALM Risk Tool in 3 Easy Steps
By Octavia Payne Global Forest Watch Commodities just released the new PALM Risk Tool, which helps companies spot deforestation in their supply chain before it happens. This powerful new tool combines cutting edge geospatial data with an unprecedented dataset of 800 palm oil mills all around the world—with more being added constantly. Here are three easy steps to start using the PALM Risk Tool today.
From the Global Forest Watch Commodities homepage, navigate to the map.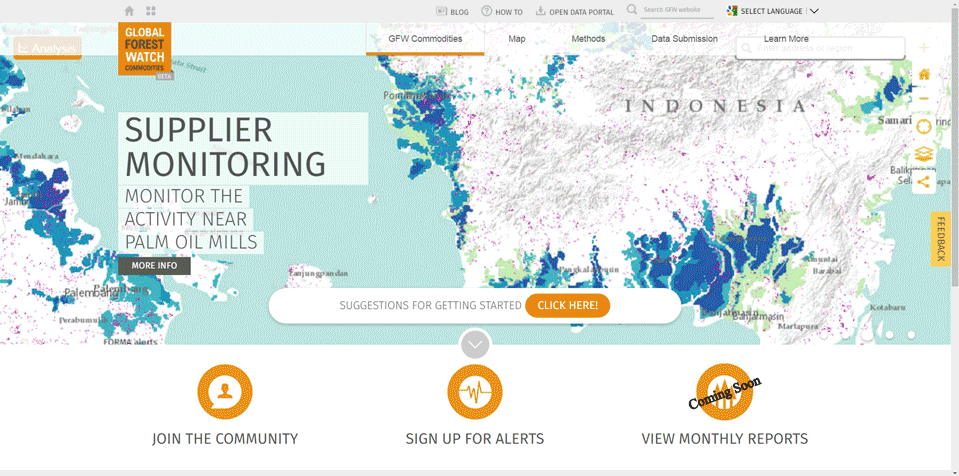 2. Turn on the analysis feature
Click the Analysis button in the upper left corner of the map.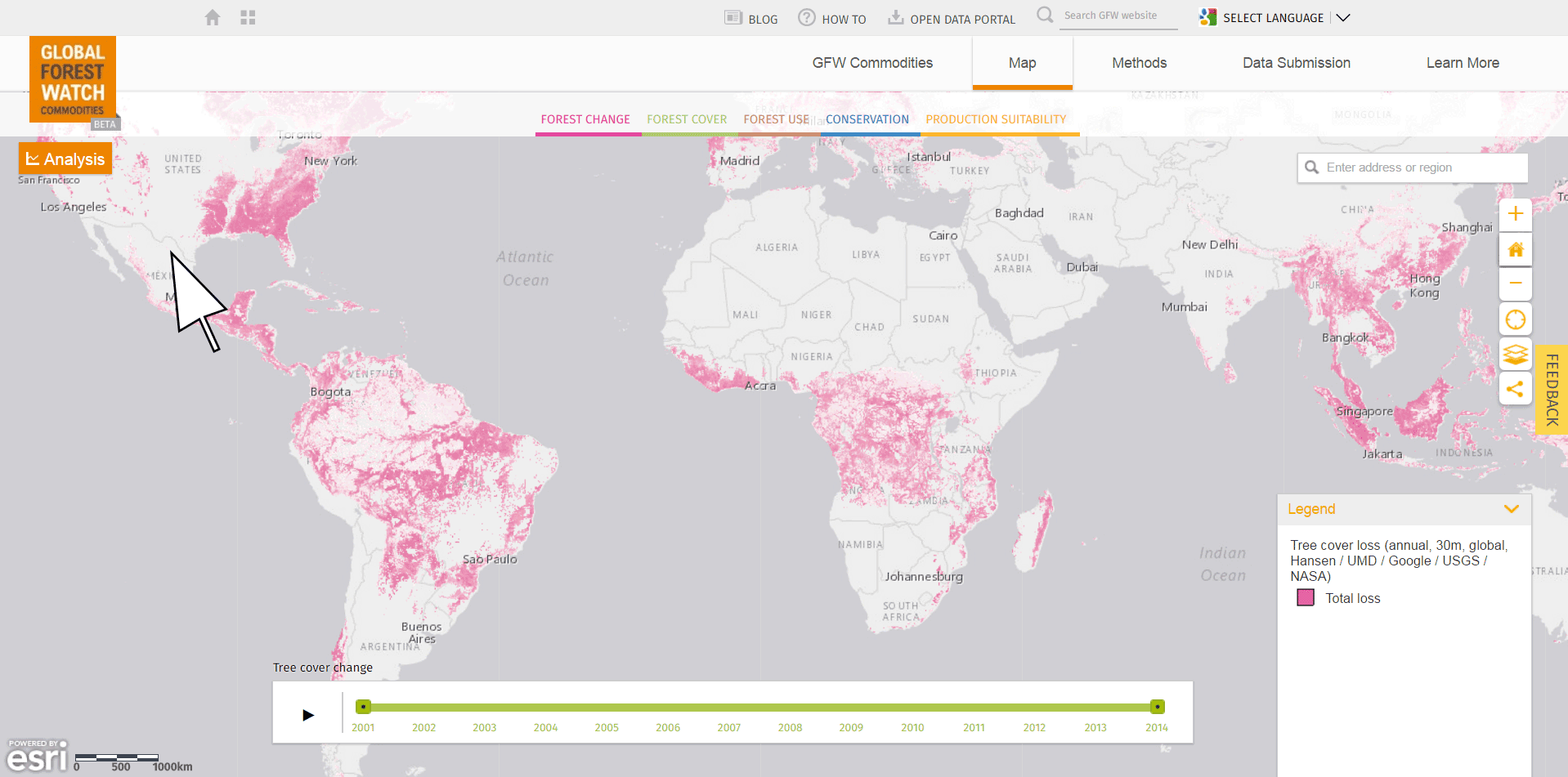 3. Select palm oil mills of interest and analyze with the PALM Risk Tool!
Once the analysis panel is open, click "next" and choose "palm oil mills points." This will open a list of nearly 800 preloaded palm oil mill point from which to choose. The user can also click "Select from my features" to upload custom mill points. Next, turn on the PALM Risk Tool feature and click "Perform Analysis" to generate a risk report!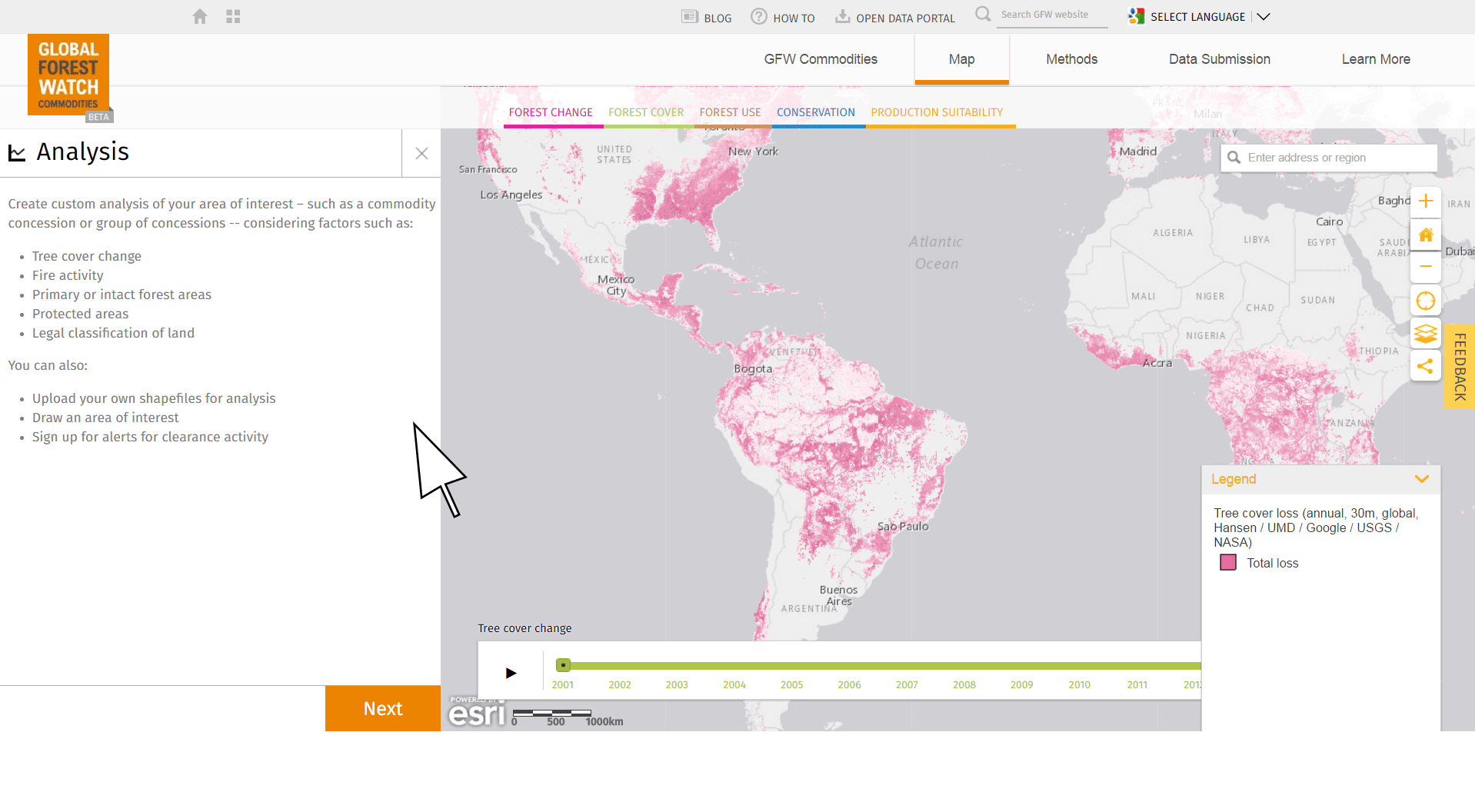 The risk report tells you which of the selected mills are at high-medium-low risk of being associated with deforestation. Companies that buy palm oil can use this information to engage with the mills that pose the greatest risk to their sustainability goals. Get started with your own analysis today on commodities.globalforestwatch.org.
Latest articles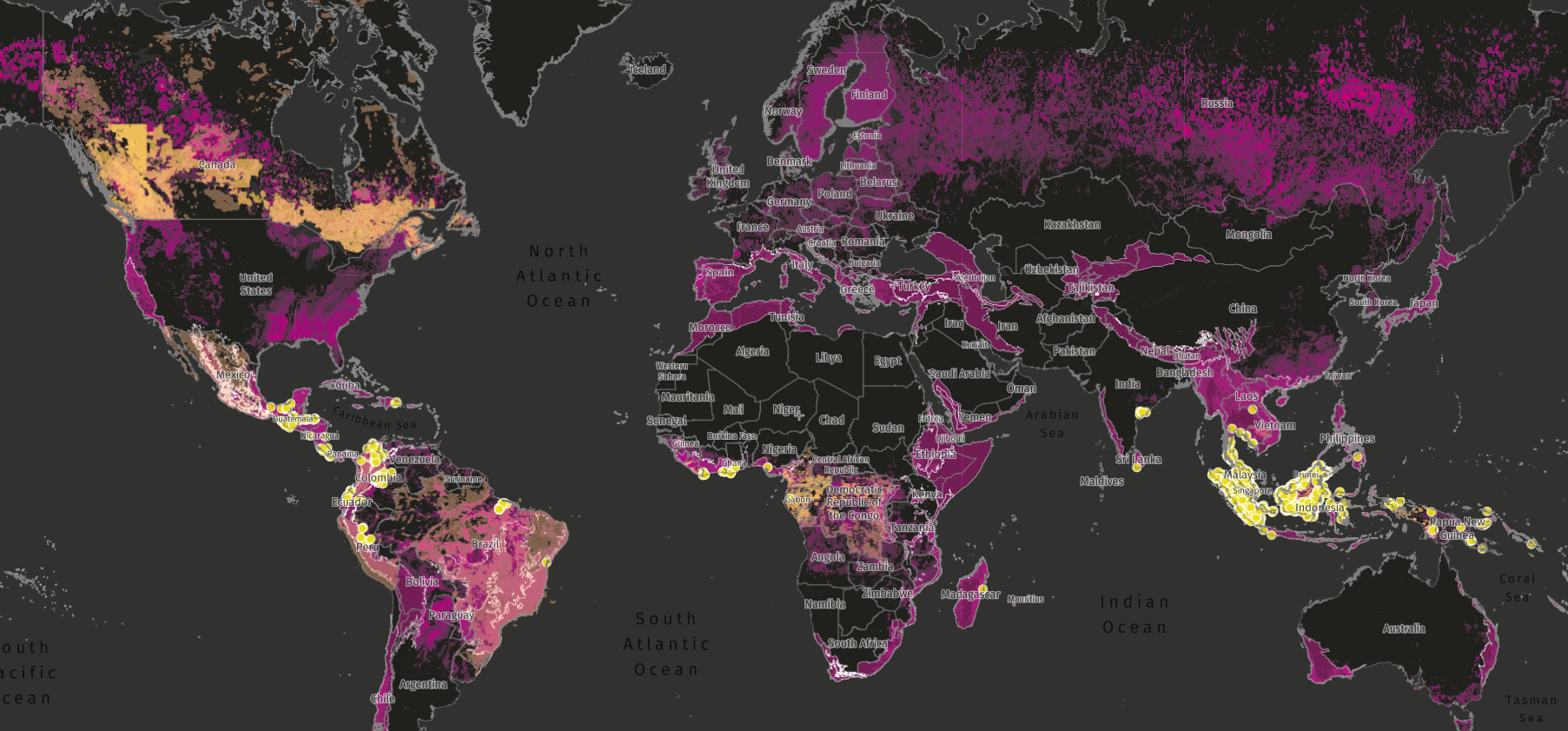 Turning Over a New Leaf: GFW's New Map Makes It Easier to Explore, Analyze and Customize Forest Data
Visitors to the Global Forest Watch map this week may have noticed some changes in the design. These changes go beyond what you see on the surface. The new map is faster, facilitates customization and makes exploring and analyzing forest data even easier. Not sure where to start? Use the new search and explore features While our diverse collection of data […]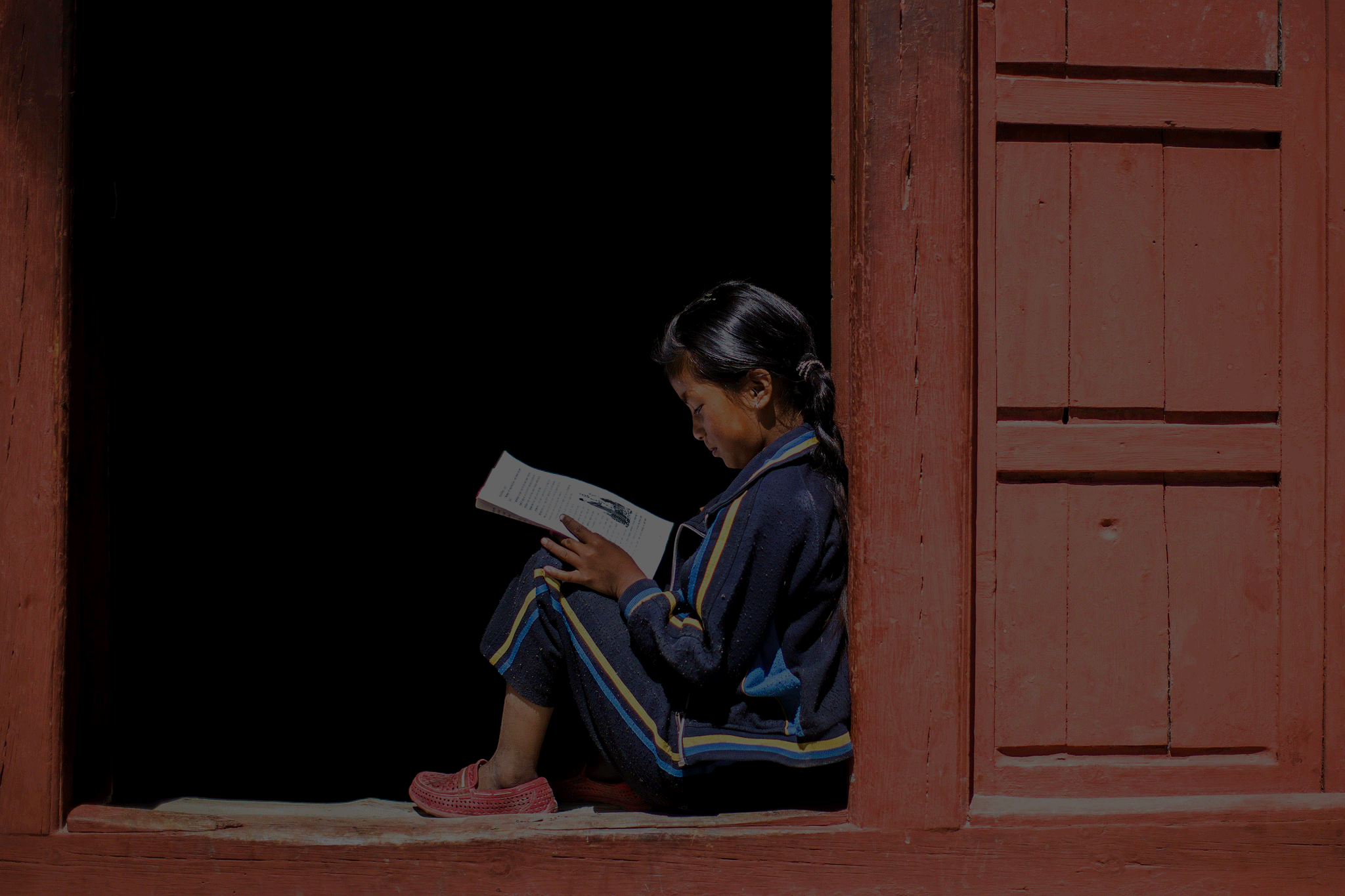 UPDATE: High-resolution satellite imagery is back on GFW
Since March, high resolution satellite imagery has been unavailable on Global Forest Watch while we switched service providers from UrtheCast to Sentinel Hub to ensure continued global coverage. We wanted to thank you for your patience during this process, and update you with the exciting news that you can now once again access high-resolution satellite imagery on GFW! View this spot on the GFW interactive map. Sentinel Hub provides the latest Landsat 8 and Sentinel 2 […]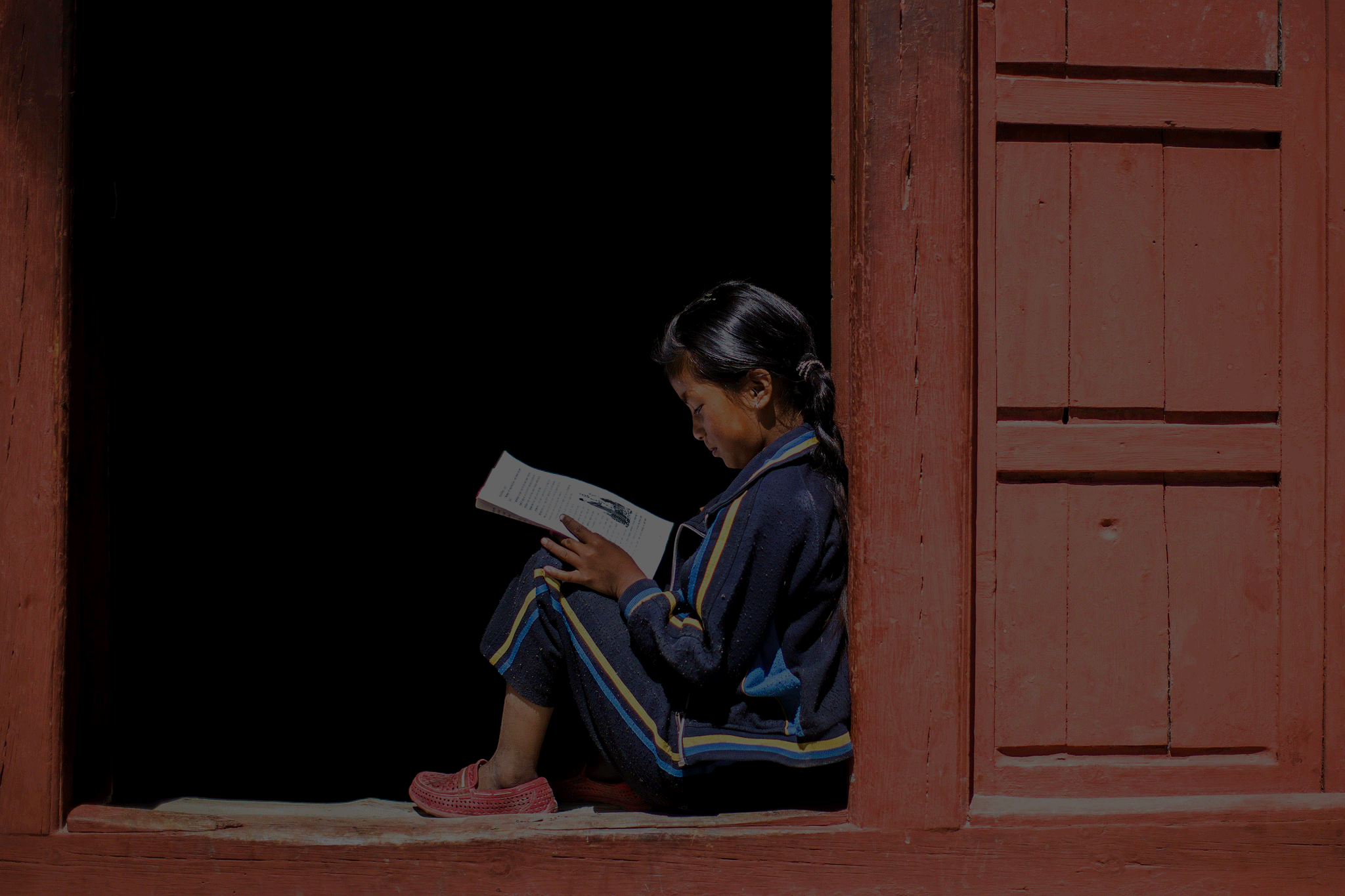 UPDATE: GLAD deforestation alerts temporarily on hold
As you may have noticed, the GLAD deforestation alerts have not updated for several weeks. We wanted to thank you for your patience and give you the latest on when the alerts are expected to be back online. When will GLAD alerts be back? The team at University of Maryland's Global Land Analysis & Discovery […]