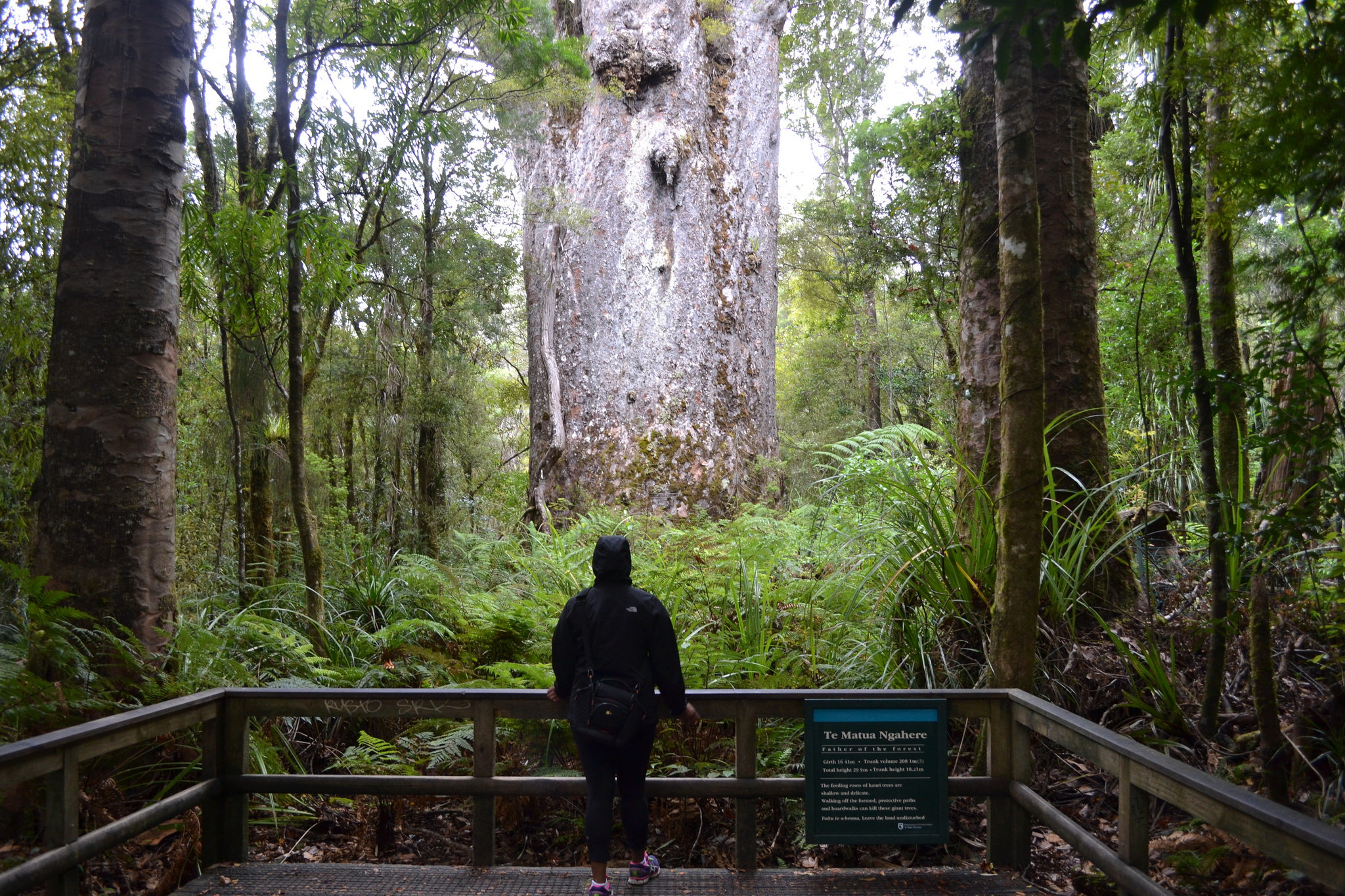 Introducing "My GFW" – A Customized Forest Monitoring Experience
By Karla Renschler An environmental protection officer in Brazil's Amazonia region is responsible for enforcing forest conservation laws. Her team uses the Deforestation Alert System (Sistema de Alerta de Desmatamento or SAD) to investigate recent forest loss. She checks the Global Forest Watch website regularly for updates, but her job would be much easier if she were automatically notified as new clearings appeared.
The Wait is Over!
Global Forest Watch is excited to announce a new feature that allows users to upload their own data directly to the GFW Interactive Map. Once data is uploaded, users can perform on-the-fly analyses with Forest Change data sets and subscribe to receive email notifications when new tree cover loss is detected within their uploaded area(s) of interest.
Upload and Subscribe to Your Own Areas of Interest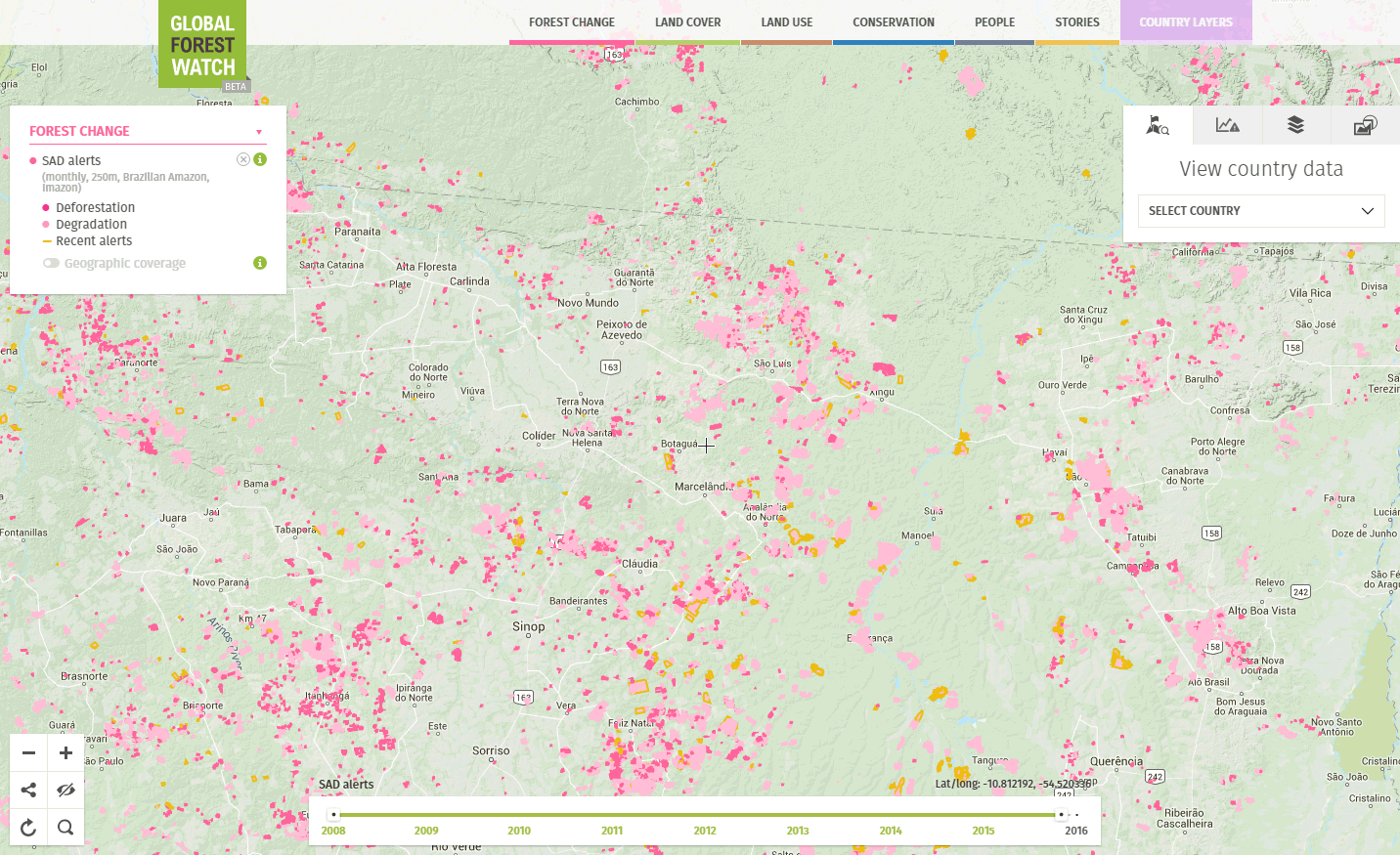 Uploading data is as easy as dragging it into the analysis tool or uploading it using a file browser. Once data is on the map, users can select a Forest Change data set to perform an analysis and then subscribe to receive email notifications when forest change occurs within the uploaded area of interest or when new data becomes available. These features work alongside the new "My GFW" log in, where GFW users can create a Global Forest Watch profile to view and manage their subscriptions. My GFW can be found in the new "Log In to My GFW" button in the top navigation menu or through the subscription feature on the GFW Interactive Map. Users can log in with a Facebook, Twitter, or Google+ account to access My GFW content.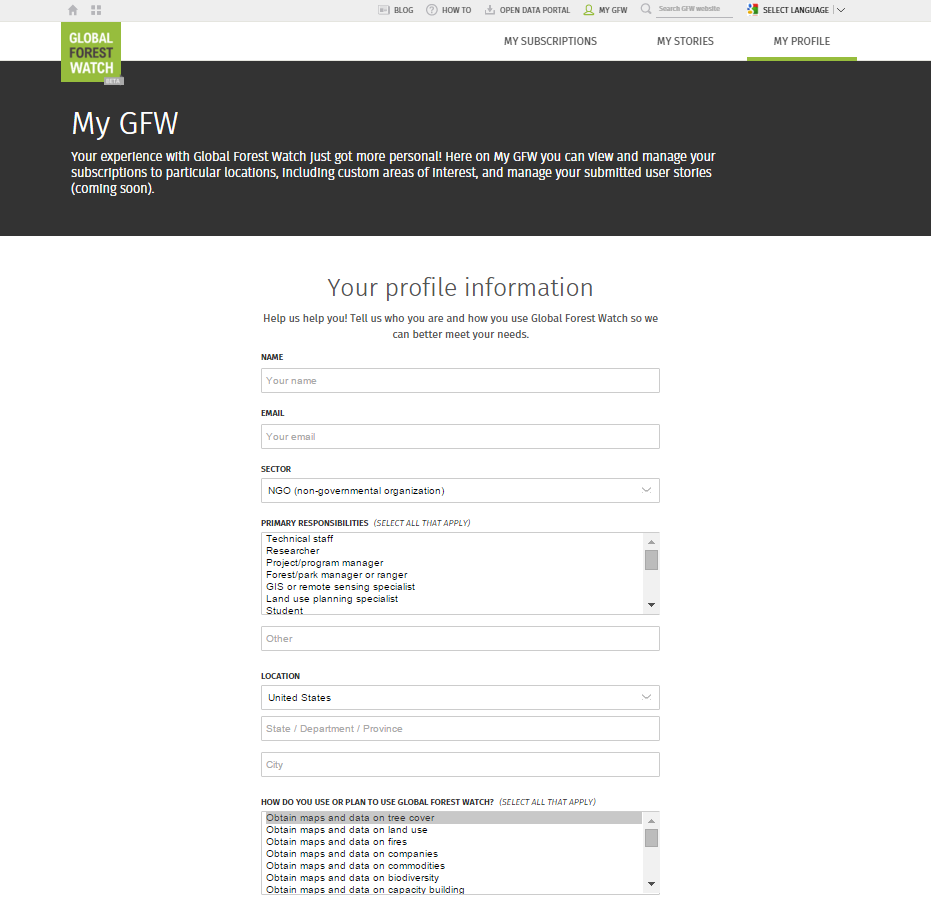 Once logged in, users can create a personal profile to help the GFW team understand how the platform's features and data are used. This helps us improve GFW to better meet your needs.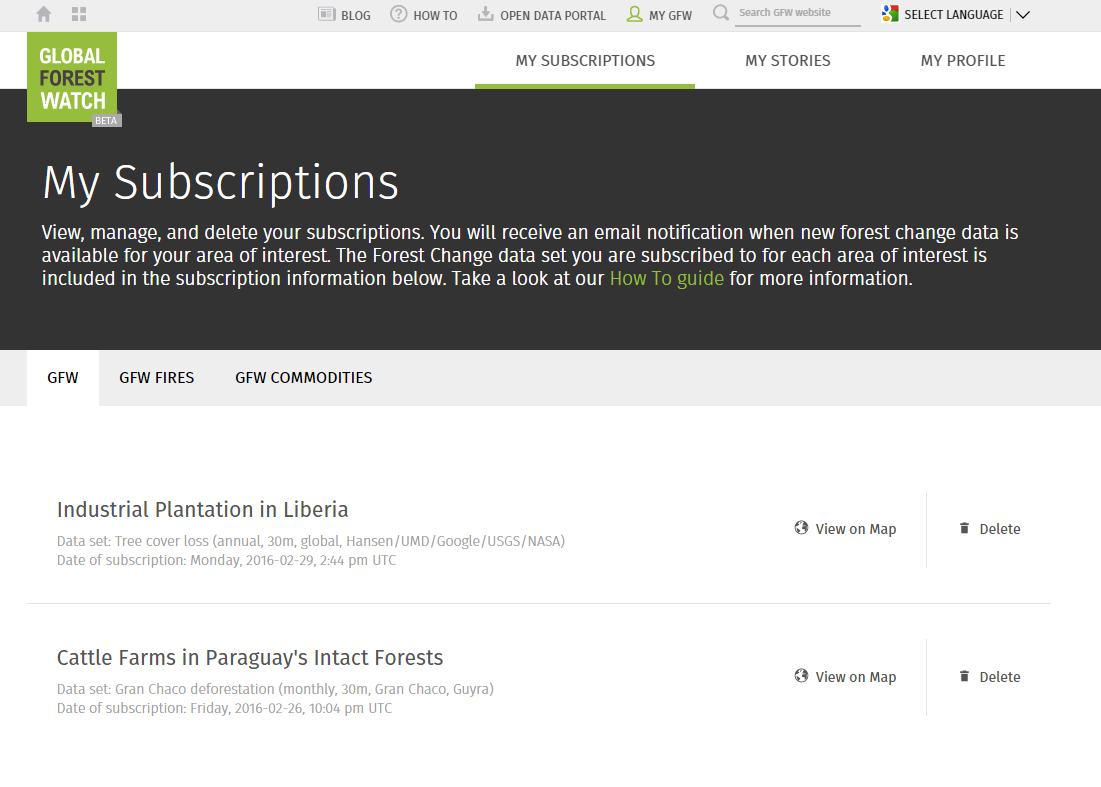 The subscription management dashboard lets users label subscriptions, view the Forest Change data set and area of interest they are subscribed to, and see the date that the subscription was created. Users can also use this dashboard to delete subscriptions. In the future, the My GFW log in feature will also let users manage their submitted User Stories and Forest Change subscriptions across GFW applications like Fires and Commodities, bringing everything together in one place. With My GFW, that environmental protection officer in Brazil can receive emails when new SAD alerts are detected in the exact area she monitors, making remotely sensed data actionable on the ground. View detailed instructions on how to use these new features on our How To page. If you have any feedback on these new features, let us know here!
---
BANNER PHOTO: Kauri tree in New Zealand. Photo by James Anderson for WRI (
Flickr
).
---
Latest articles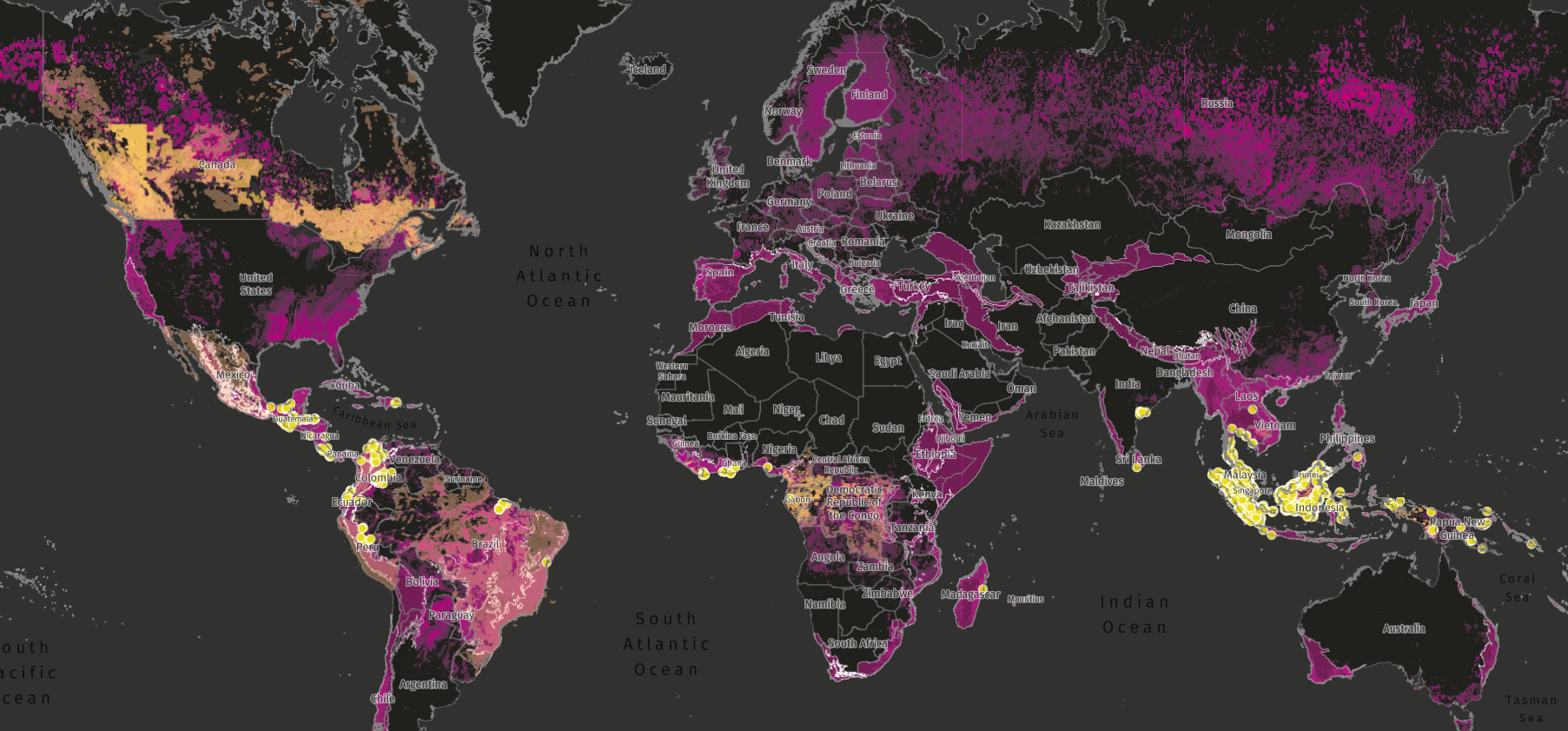 Turning Over a New Leaf: GFW's New Map Makes It Easier to Explore, Analyze and Customize Forest Data
Visitors to the Global Forest Watch map this week may have noticed some changes in the design. These changes go beyond what you see on the surface. The new map is faster, facilitates customization and makes exploring and analyzing forest data even easier. Not sure where to start? Use the new search and explore features While our diverse collection of data […]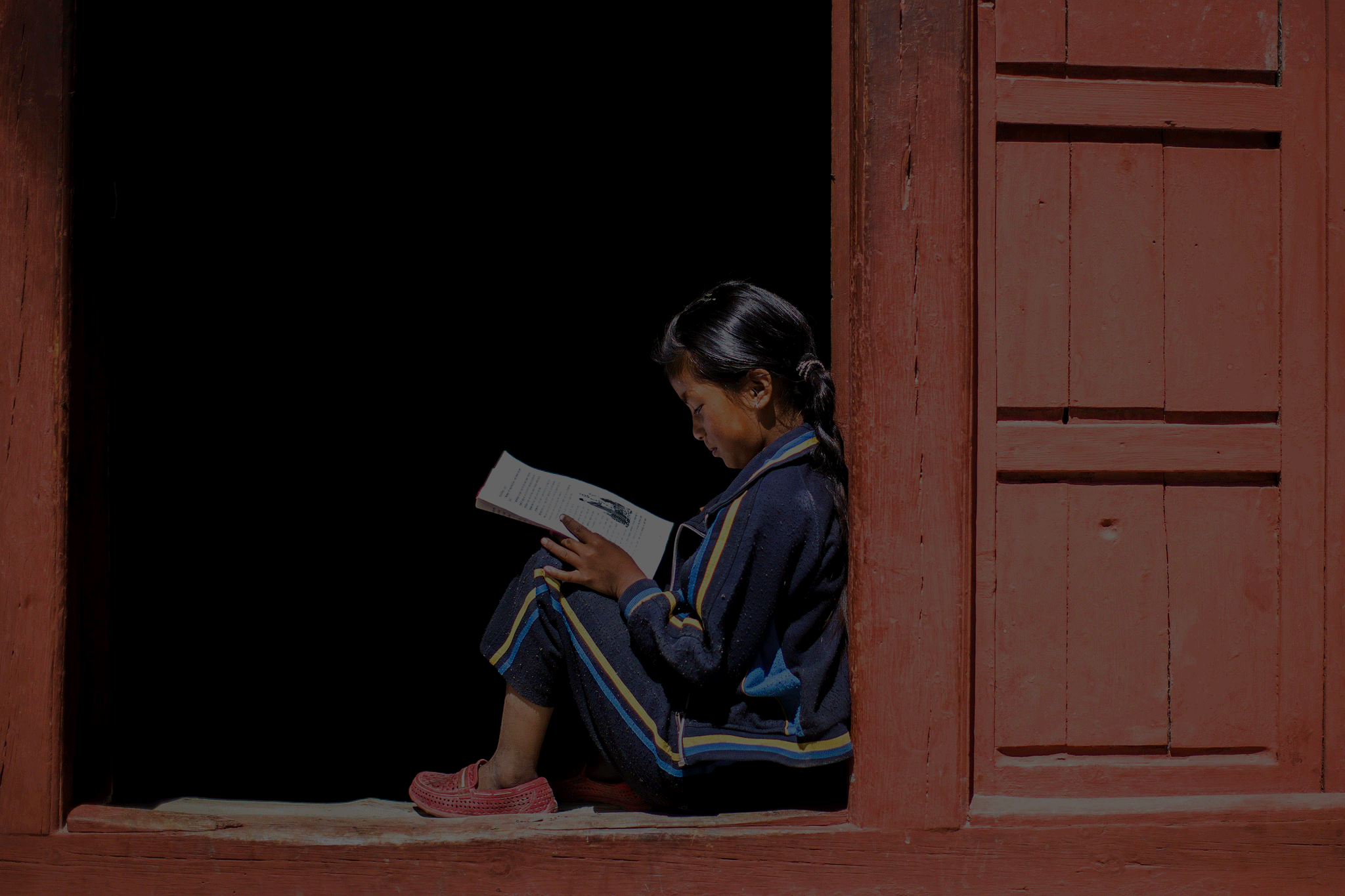 UPDATE: High-resolution satellite imagery is back on GFW
Since March, high resolution satellite imagery has been unavailable on Global Forest Watch while we switched service providers from UrtheCast to Sentinel Hub to ensure continued global coverage. We wanted to thank you for your patience during this process, and update you with the exciting news that you can now once again access high-resolution satellite imagery on GFW! View this spot on the GFW interactive map. Sentinel Hub provides the latest Landsat 8 and Sentinel 2 […]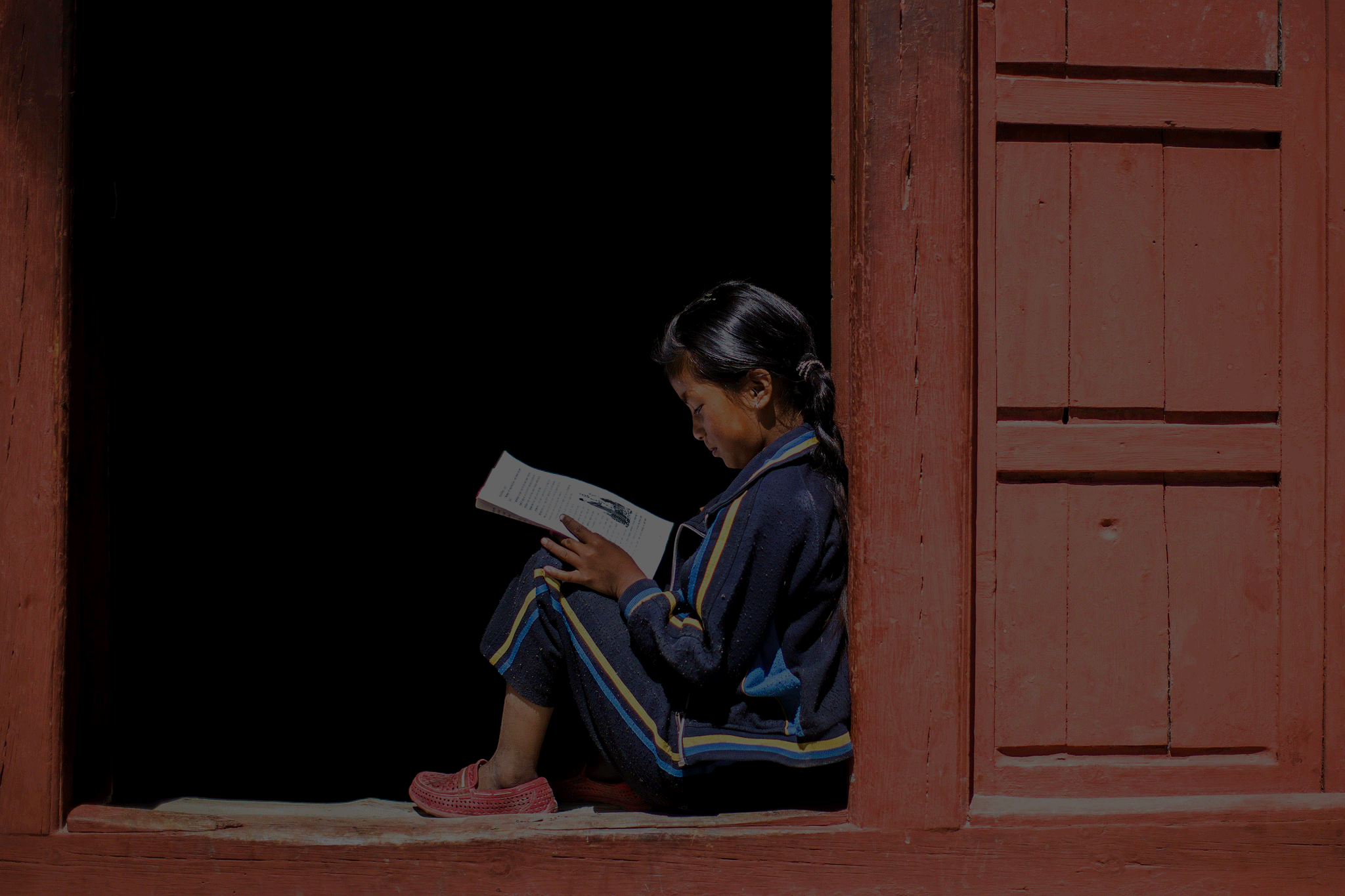 UPDATE: GLAD deforestation alerts temporarily on hold
As you may have noticed, the GLAD deforestation alerts have not updated for several weeks. We wanted to thank you for your patience and give you the latest on when the alerts are expected to be back online. When will GLAD alerts be back? The team at University of Maryland's Global Land Analysis & Discovery […]