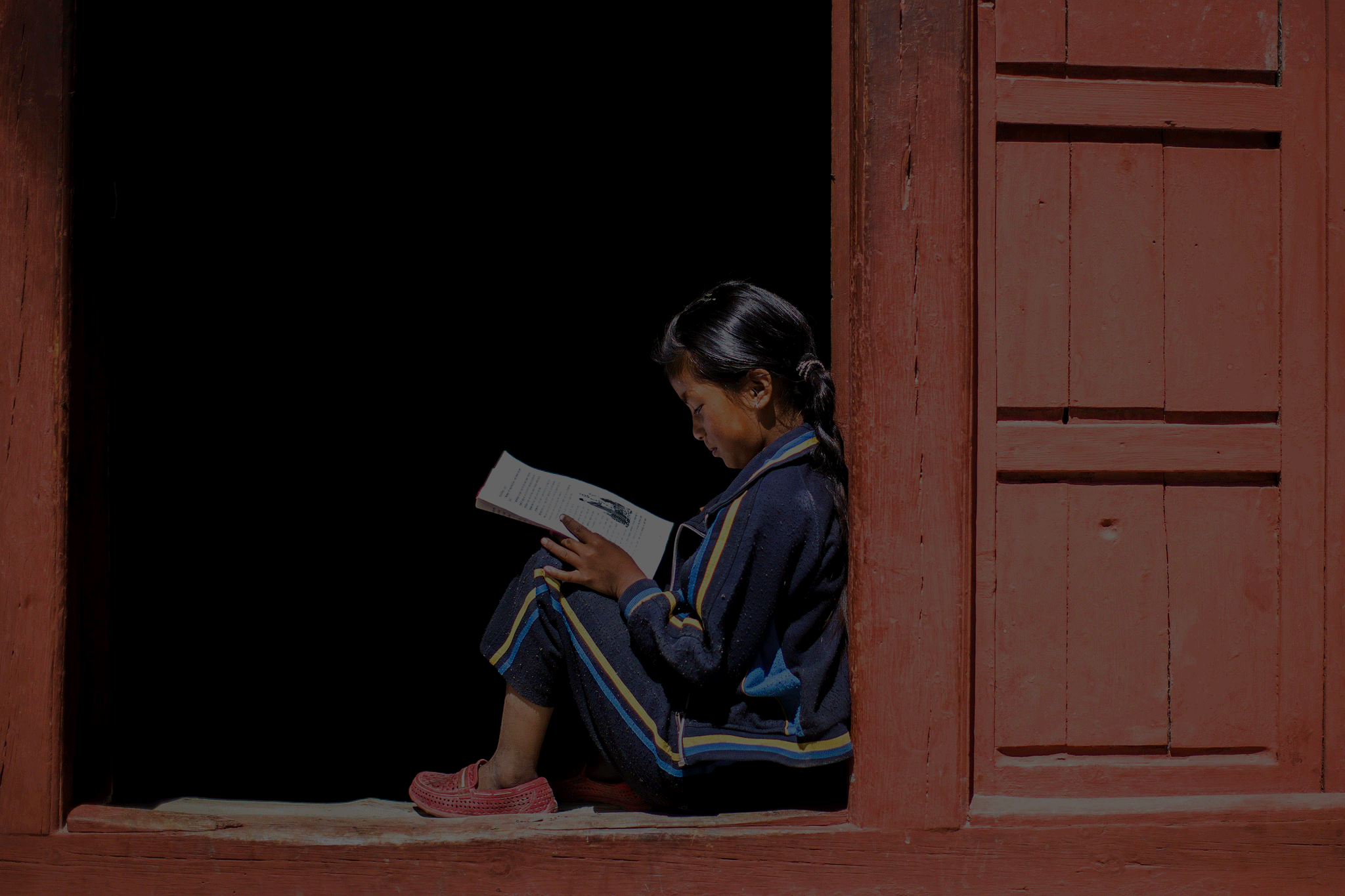 UPDATE: GLAD deforestation alerts temporarily on hold
As you may have noticed, the GLAD deforestation alerts have not updated for several weeks. We wanted to thank you for your patience and give you the latest on when the alerts are expected to be back online.
When will GLAD alerts be back?
The team at University of Maryland's Global Land Analysis & Discovery (GLAD) lab expects to have GLAD alerts back and running over the next few months. Here is their best guess of the timeline by geography:
Peru: Back online in the next few weeks
Southeast Asia and Brazil: Back online in early summer (June or July)
Africa and Russia Far East: TBD
Why aren't GLAD alerts updating?
The GLAD team is migrating the alerts system to Google Earth Engine. While this migration has temporarily interrupted the alerts, it will ensure greater dependability and regularity in the future. For example, Google Earth Engine will reduce the time between when satellite images are taken and when the alerts appear on GFW. Additionally, the United States Geological Survey (USGS) changed the format of Landsat images. The GLAD alert system analyzes Landsat images from the past three years to detect potential forest loss. Changes in the format of these images means the GLAD team has to recreate these three-year time series using the new image format and recalibrate their algorithms to ensure GLAD alerts remain accurate. These changes also contribute to the delay in updates.
Thank you for your patience
We appreciate your patience as we work with the GLAD team to get the alerts back online. The timelines described above are our best estimate and are subject to change, but we will post updates as we receive them. You can also follow updates on our discussion forum.
---
BANNER PHOTO: Education for future progress, Laxmi Magar studying during her holiday in Syang, Nepal. Asia Development Bank (
Flickr
).
---
Latest articles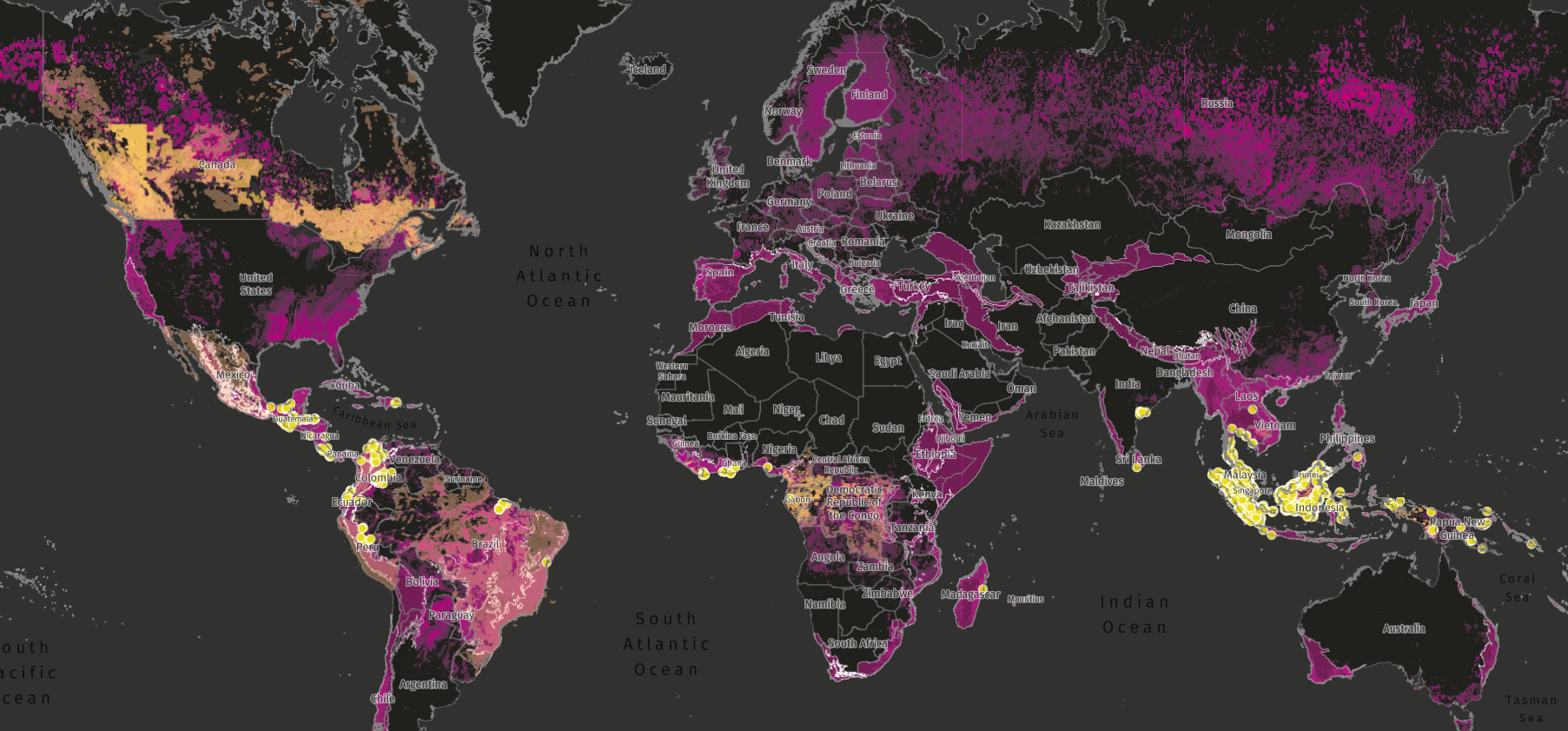 Turning Over a New Leaf: GFW's New Map Makes It Easier to Explore, Analyze and Customize Forest Data
Visitors to the Global Forest Watch map this week may have noticed some changes in the design. These changes go beyond what you see on the surface. The new map is faster, facilitates customization and makes exploring and analyzing forest data even easier. Not sure where to start? Use the new search and explore features While our diverse collection of data […]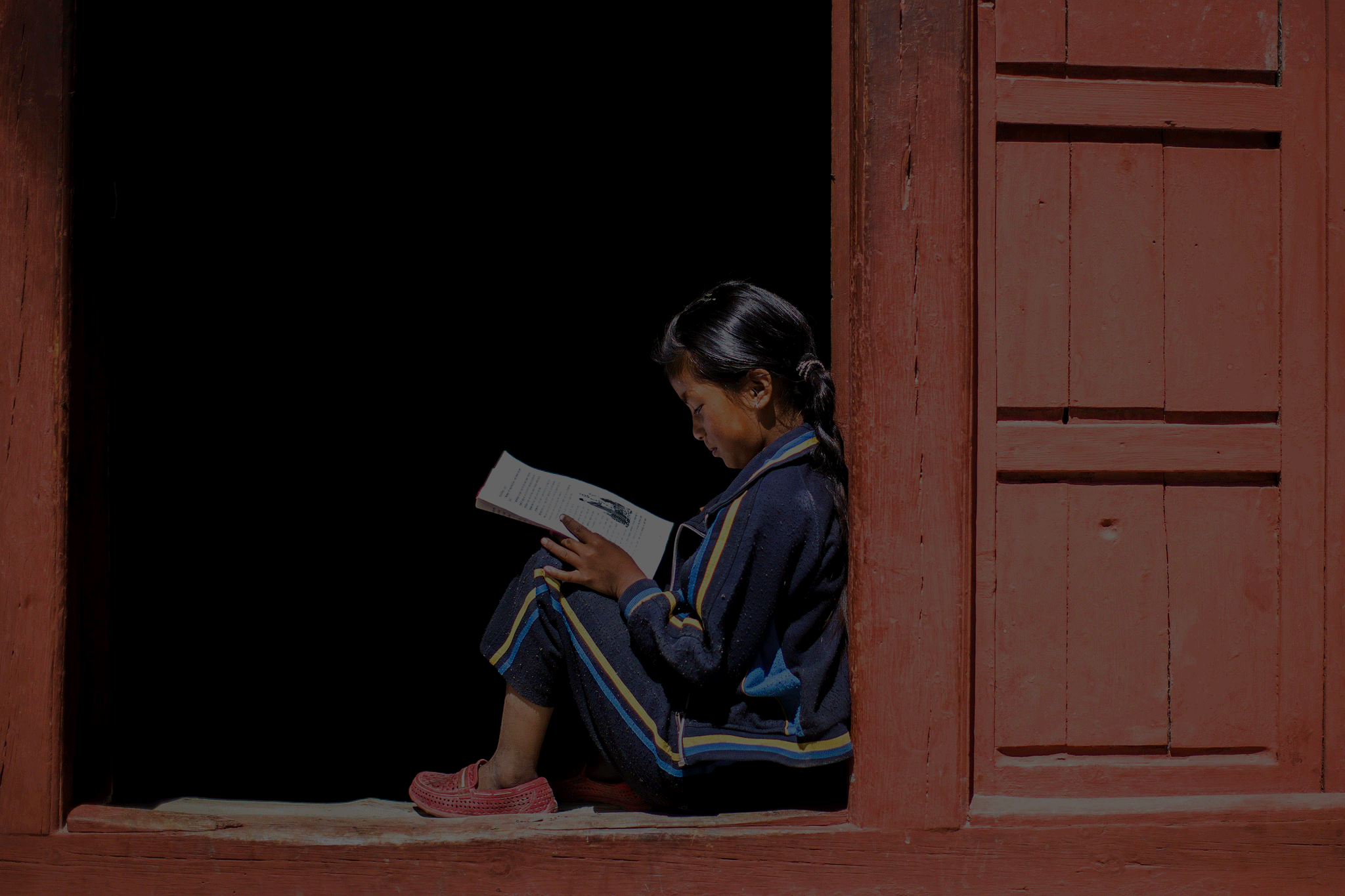 UPDATE: High-resolution satellite imagery is back on GFW
Since March, high resolution satellite imagery has been unavailable on Global Forest Watch while we switched service providers from UrtheCast to Sentinel Hub to ensure continued global coverage. We wanted to thank you for your patience during this process, and update you with the exciting news that you can now once again access high-resolution satellite imagery on GFW! View this spot on the GFW interactive map. Sentinel Hub provides the latest Landsat 8 and Sentinel 2 […]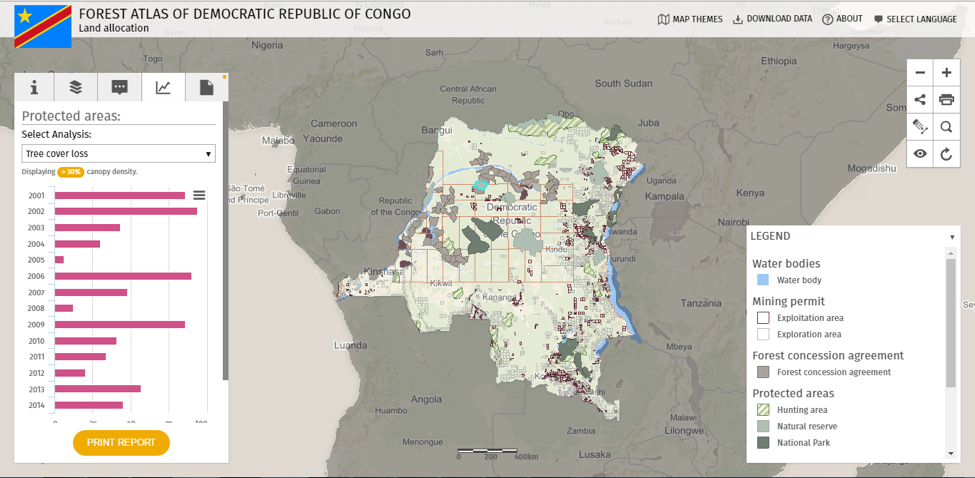 Customizing GFW made easy with Map Builder
By Thomas Maschler and Asa Strong WATCH OUR WEBINAR to learn how to use GFW Map Builder Open data enables communities and decisions makers around the world to engage in important societal and environmental issues. It increases transparency and informs actions that often affect livelihoods. But simply making data 'open' doesn't guarantee change. To drive […]