{totalPosts} articles tagged with agriculture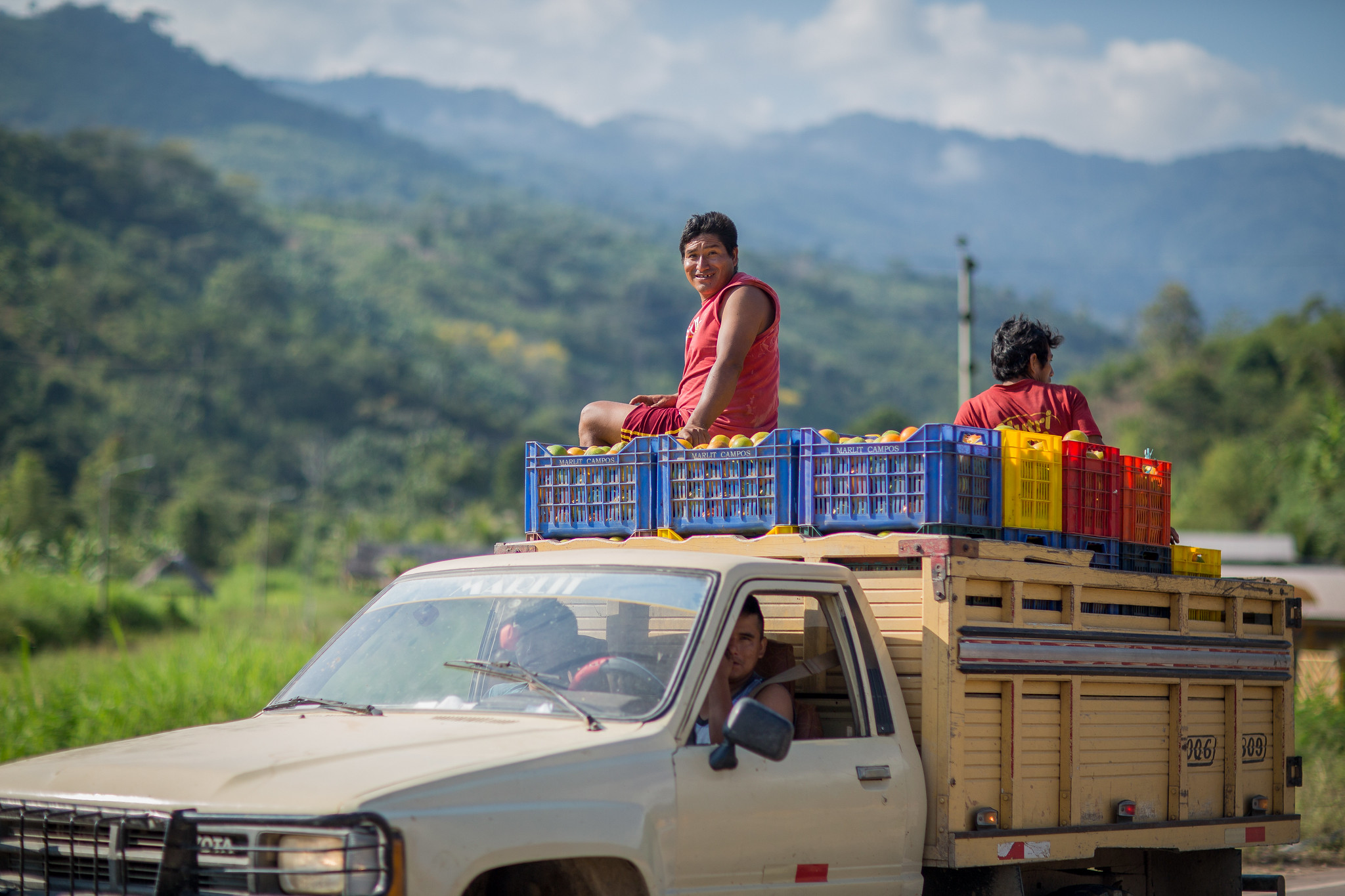 GFW Pro's First Year Offers Hope for Supply Chain Transparency
The agriculture and food industry is struggling to find a clear path to reduce its impact on the world's forests — a reality that was made overwhelmingly clear when we entered a new decade and most, if not all of the industry, had failed to meet their 2020 no-deforestation commitments. While the start of 2020 […]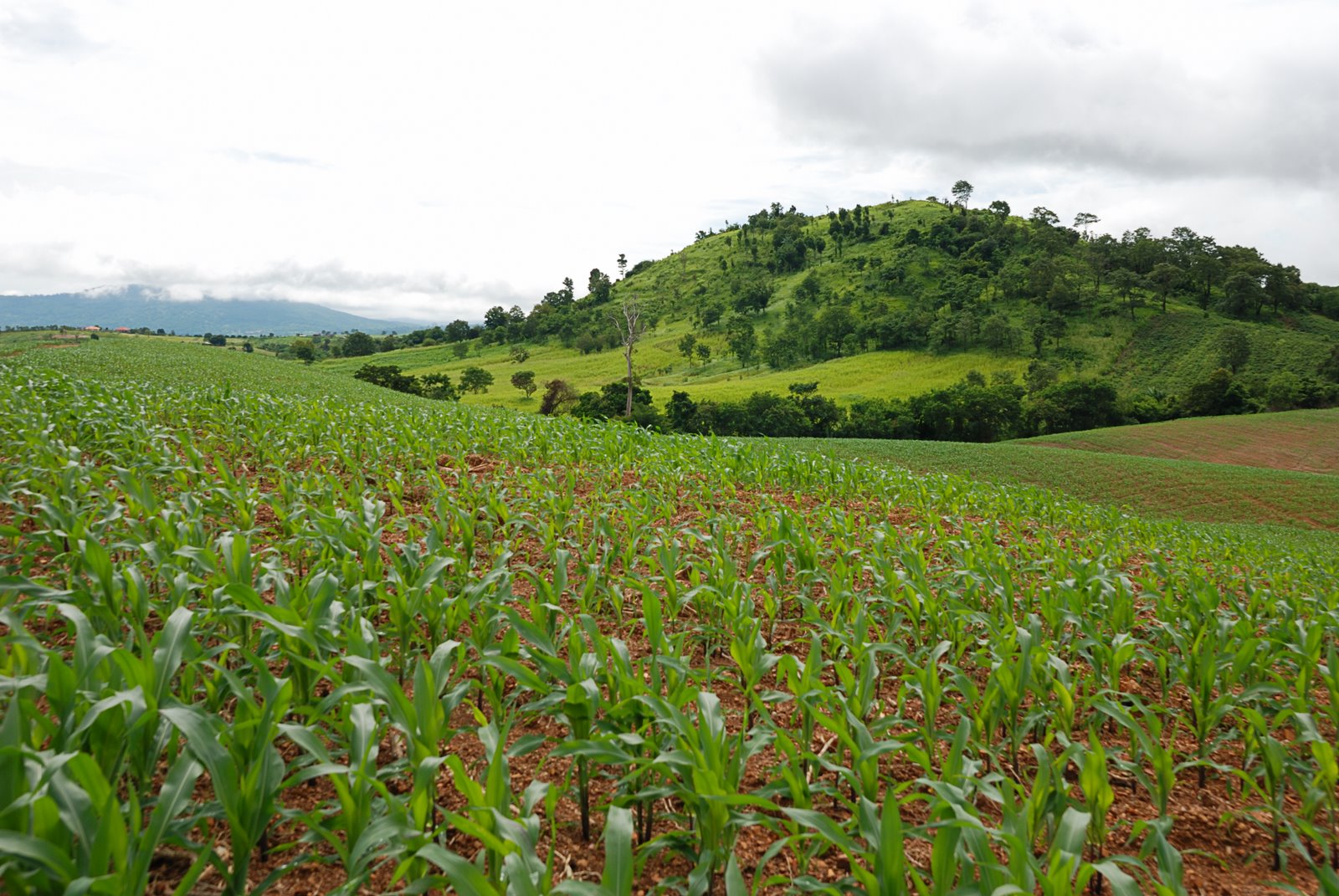 Agriculture Drove Recent Record-Breaking Tree Cover Loss
Global tree cover loss reached record highs in 2016 and 2017. In 2018, roughly one soccer field of tree cover was lost every second. What drove this loss? Global data on the drivers of tree cover loss, developed by WRI and The Sustainability Consortium and updated this week on Global Forest Watch, can tell us. […]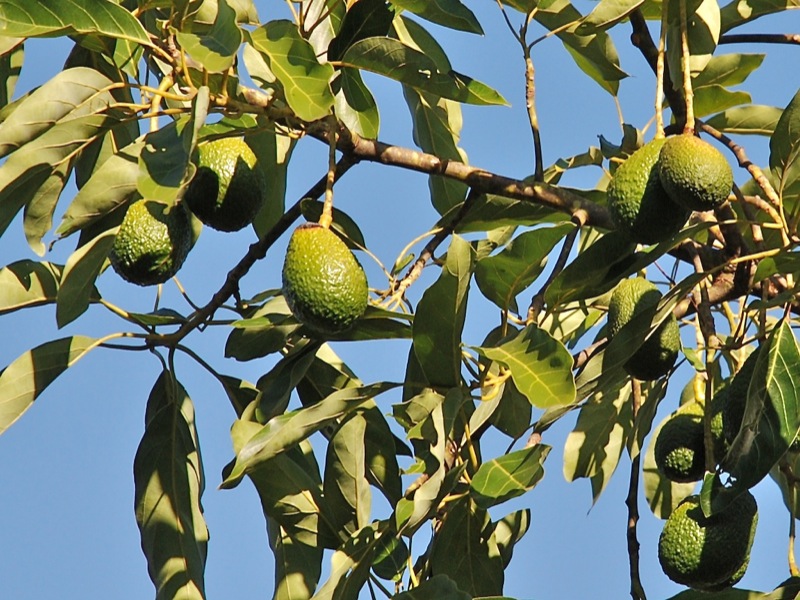 Will Mexico's Growing Avocado Industry Harm Its Forests?
As the avocado industry continues to grow in Mexico, particularly in Michoacán and Jalisco, deforestation, water stress and social challenges compound. Demand for avocados has exploded in the last decade, and Mexican production of "green-gold" has expanded to meet it. National production has grown 8% annually since 2009; the country produced 2.2 million tons of […]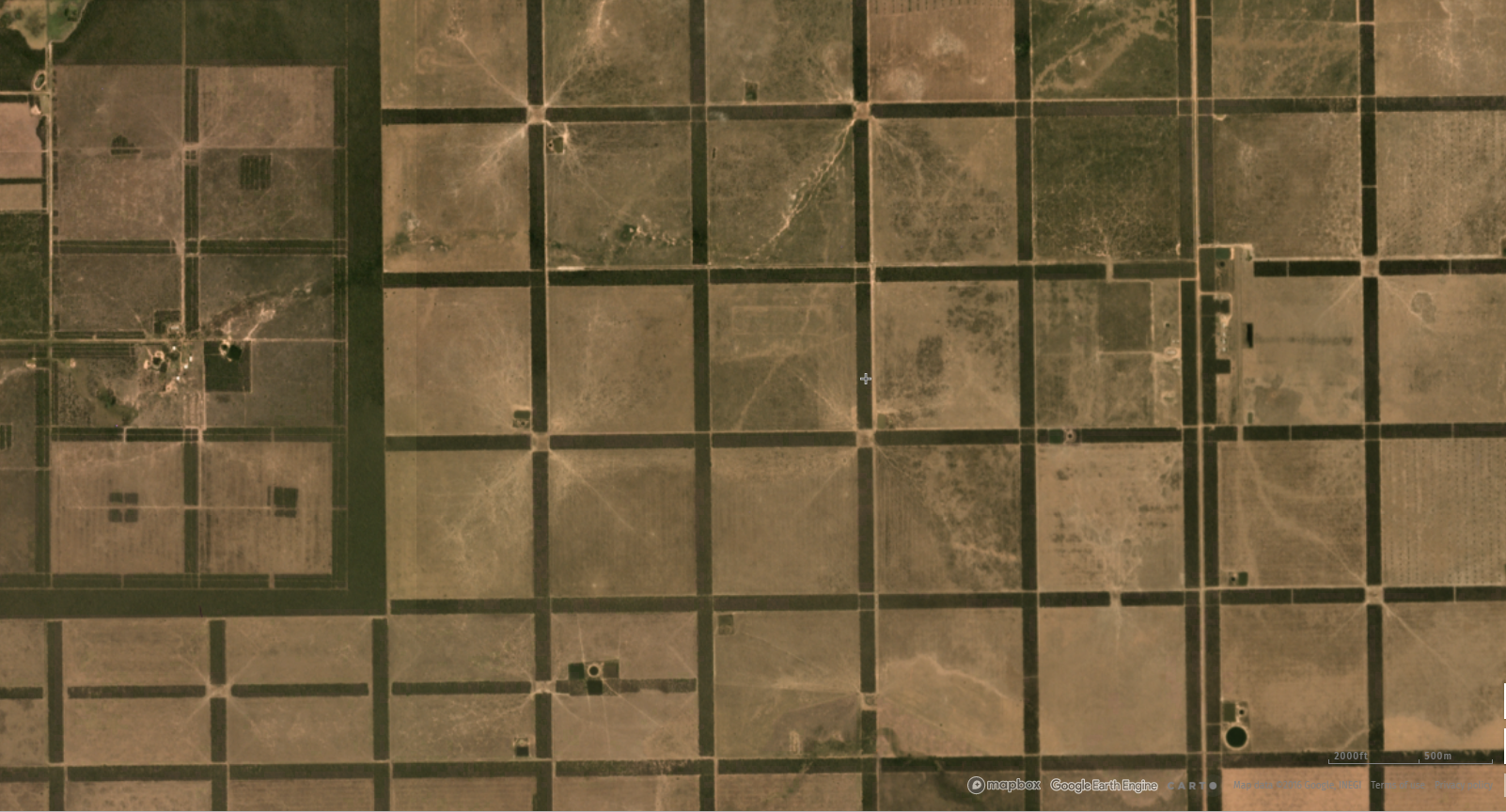 Fires, Floods and Farming as Seen by Satellites
Satellites, constantly orbiting around our planet, see just about everything. Which means that when a tree falls in a forest, satellites know about it. Global Forest Watch's (GFW) tree cover loss data, derived from NASA satellite imagery, can pinpoint where trees have fallen around the world. To help us understand what might have caused this […]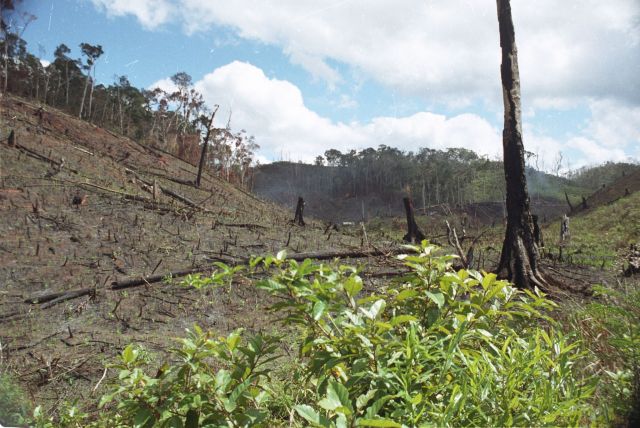 A Carbon-Neutral Land Sector by 2040? Here's How to Get There
The 1.5 mark holds special resonance in the climate struggle. In the Paris Agreement, Parties agreed to try to limit warming to 1.5 degrees Celsius for the best chance at avoiding the worst impacts of climate change. This August, a special report from the Intergovernmental Panel on Climate Change unveiled another 1.5 mark: temperatures over land have already risen […]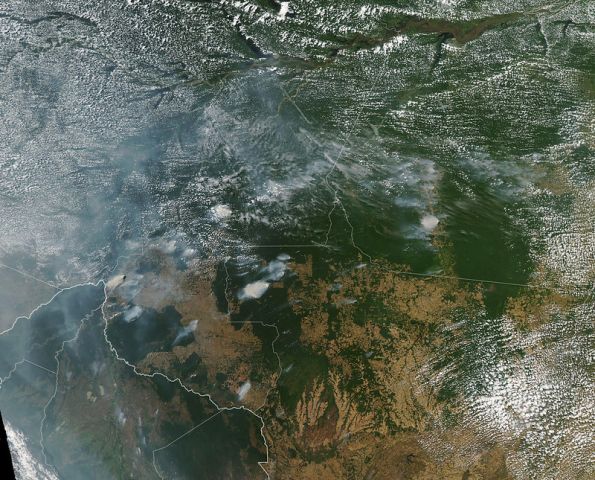 Brazil's Fire Ban Correlates a Reduction in Amazon Wildfires. The Ban Lifts Today.
Fires across Brazil caught the world's attention this August, with fears that burning — and subsequent damage to the Amazon rainforest — would only intensify when peak fire season hit in September. However, Global Forest Watch (GFW) analysis of NASA data shows that fire alerts in the Amazon decreased by 34% between August and September. […]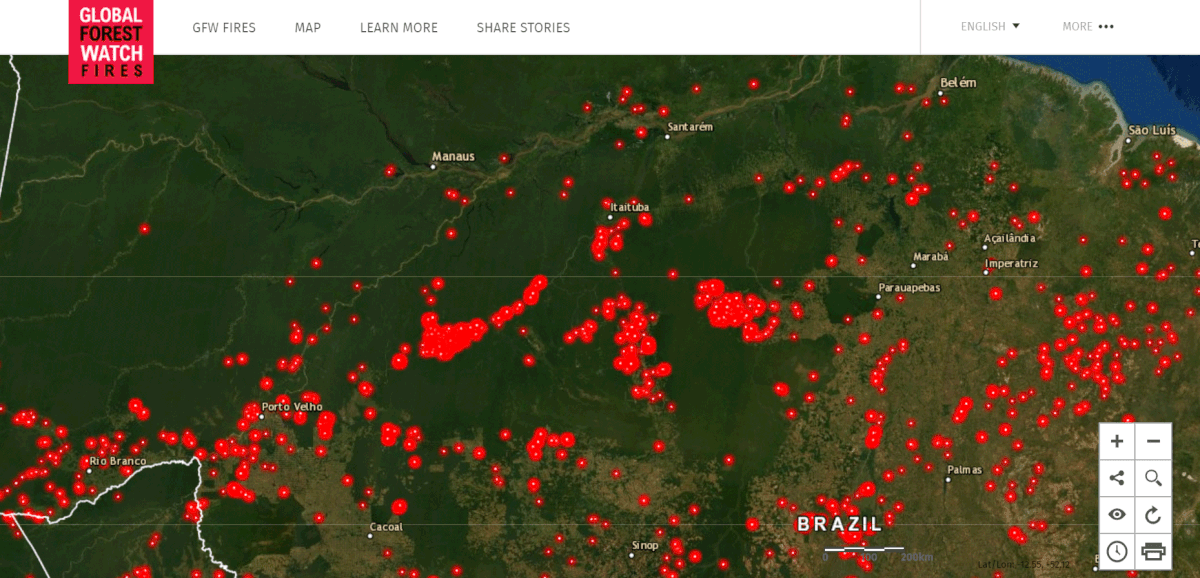 What Can Global Forest Watch Tell Us About the Fires in Brazil?
The thousands of fires burning in the Brazilian Amazon got global attention this week, both in the media and online, where the hashtag #prayforamazonia earned more than 150,000 mentions in one day. But what can satellite data tell us about what is really happening in Brazil's forests? Note: this analysis was conducted using fire data […]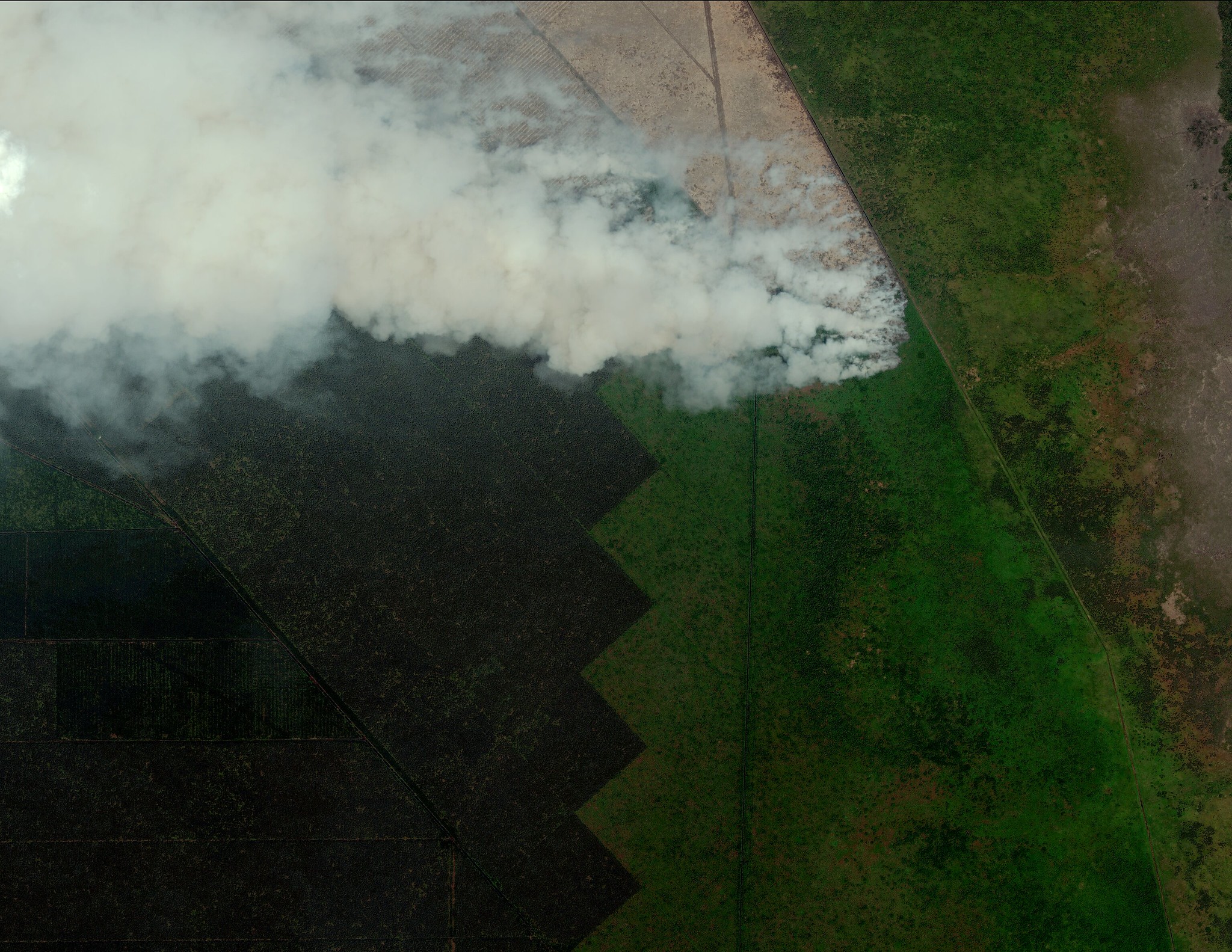 Will the Start of Forest Fires Season Hamper Indonesia's Progress in Reducing Deforestation?
Indonesia brought its deforestation rate down for the second year in a row in 2018 after experiencing record highs. This downward trend was a bright spot for the world's forests: Tropical forests around the world lost 12 million hectares of trees in 2018 alone, an area of land the size of Belgium. However, with Indonesia's […]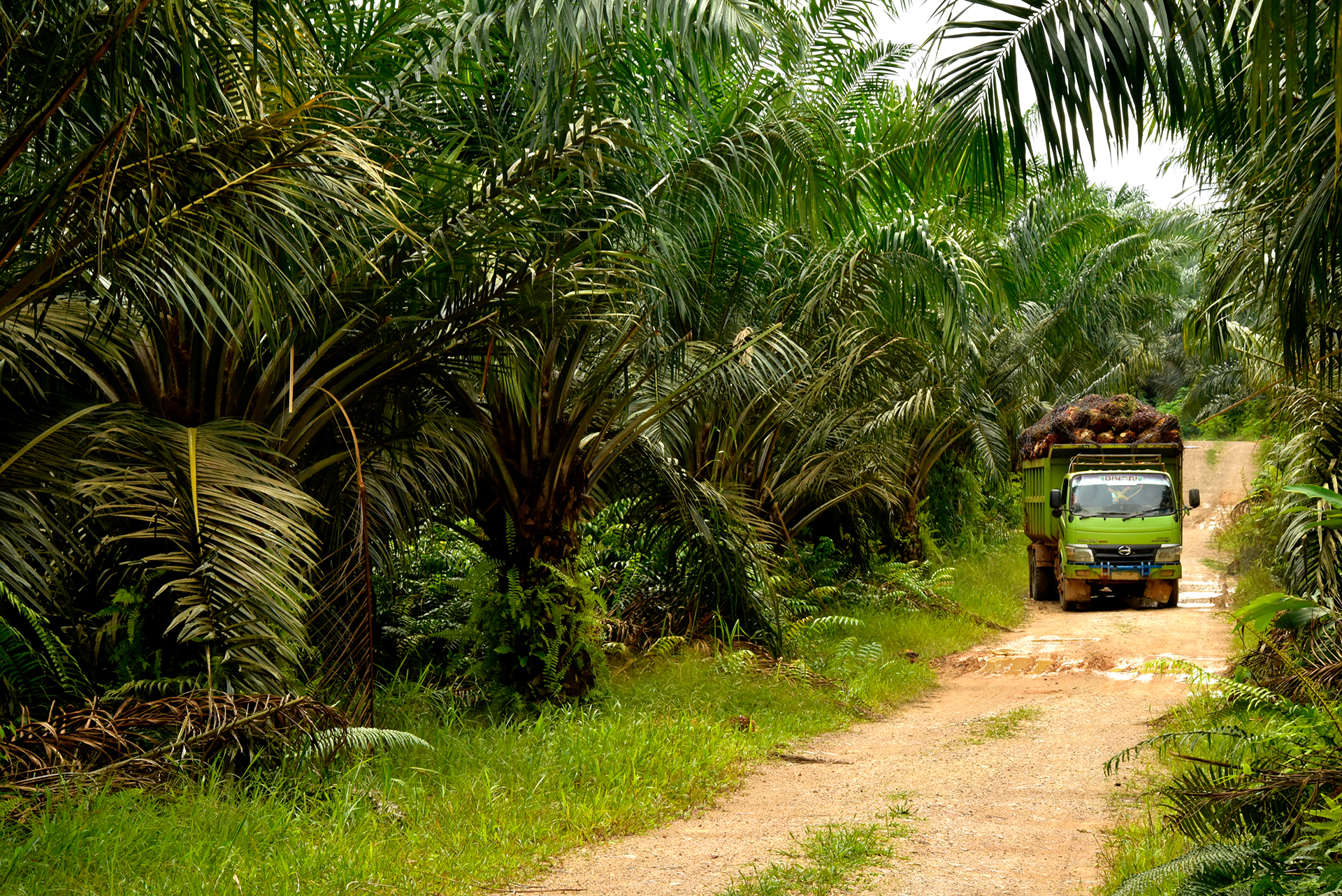 A New Tool Can Help Root Out Deforestation From Complex Supply Chains
Imagine you are a sustainability officer for a candy company that uses palm oil in its chocolate bars. How do you determine if the oil you are buying has contributed to deforestation? The above graphic represents one potential path palm oil can take from farm to product. It's a common quandary: More than 360 companies […]