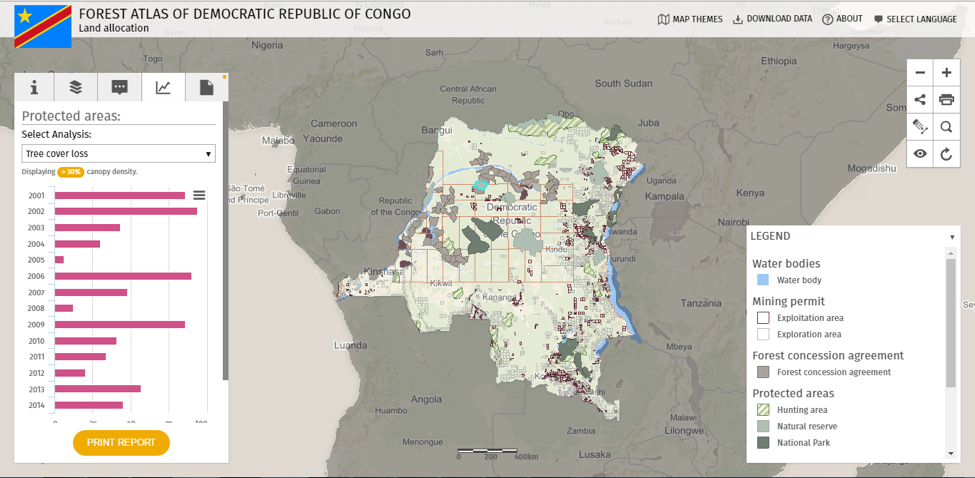 Customizing GFW made easy with Map Builder
By Thomas Maschler and Asa Strong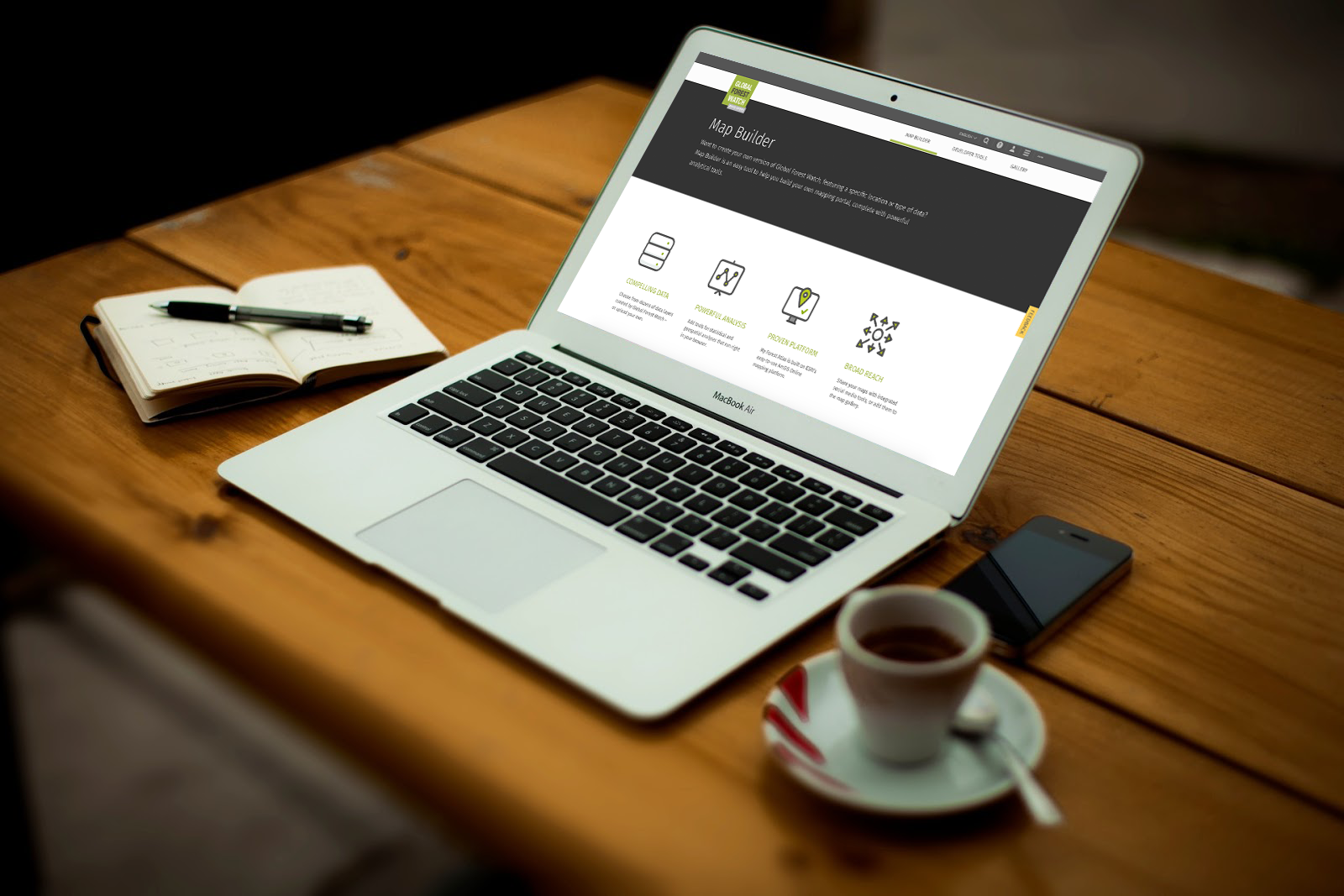 WATCH OUR WEBINAR to learn how to use GFW Map Builder
Open data enables communities and decisions makers around the world to engage in important societal and environmental issues. It increases transparency and informs actions that often affect livelihoods. But simply making data 'open' doesn't guarantee change. To drive action and empower people to make better decisions, the data must be packaged with the right tools. Global Forest Watch (GFW) makes it easy for anyone with internet access to view and analyze the most up-to-date global and national forest data to make better decisions about forests. Park rangers can track where forests were cut down as recently as a week ago, auditors can calculate countries' carbon emissions from forest conversion and companies can find and address points in their supply chains that contribute to deforestation. Imagine how a tool like Global Forest Watch can involve even more communities and stakeholders if it was customized with data that's important to their local cause and environment. A new tool called Map Builder lets users do just that—combine GFW's geospatial analysis features with their own data to create highly-customized tools to monitor forests in their own backyard.
Congo Basin countries improve decision-making with Forest Atlases
Congo Basin countries have already pioneered this work with the Congo Basin Forest Atlases. These country-specific platforms were built by WRI in partnership with the forest ministries of Cameroon, Central African Republic, Congo, Democratic Republic of Congo, Equatorial Guinea and Gabon. The Atlases provide one easy-to-access portal where forest managers can visualize, analyze and even download official data, including forest concessions, protected areas and mining permits, to make better-informed decisions about national forest estates. One-stop access to these previously scattered data has helped ministries streamline and improve their processes for designating protected areas, establishing community forests and allotting land for commodity production. For example:
The Democratic Republic of Congo's Ministry of Environment and Sustainable Development used their Forest Atlas to evaluate forest concession contracts for renewal, and ultimately suspended 91 permits covering 12.7 million hectares (31.4 million acres) for violating legal requirements.
Cameroon's Ministry of Forestry and Wildlife (MINFOF) used their Atlas to pinpoint potential illegal logging activity by overlaying maps of logging roads with logging and mining permit boundaries to reveal activity that extended beyond what was legally permitted.
Scaling transparency beyond the Congo
Map Builder allows anyone, not just governments, to create their own customized monitoring platform. Users can:
Use powerful GIS tools to run complex analyses such as land cover composition and above ground biomass as well as changes such as forest cover loss and gain and bushfires. Users can apply these features to their own data or data available on Global Forest Watch (via the Open Data Portal).
Share analysis results using a static link or export them in any format, including CSV, JPG or PDF.
Browse through tabular data attached to each geographic feature on the map. For example, every conservation area and logging and mining permit on the DRC Forest Atlas has data on when and how they were created and how and by whom they are managed.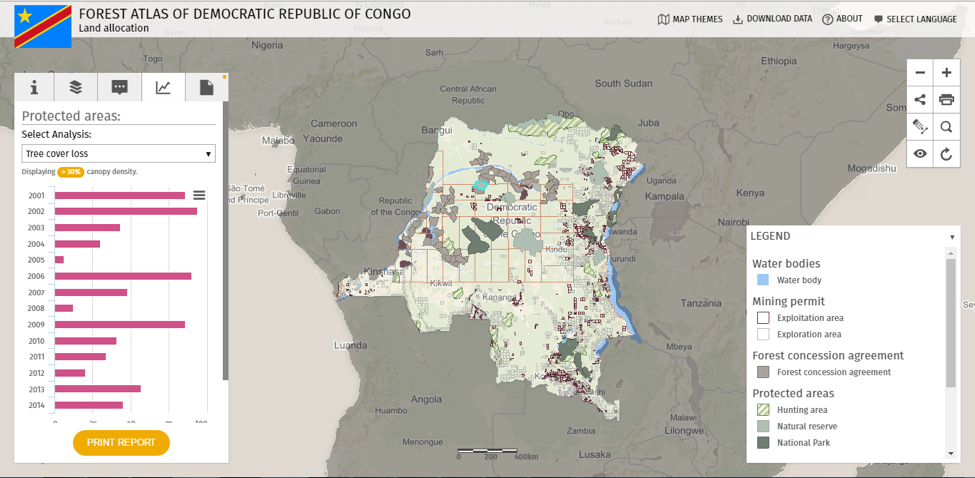 Customize and apply branding across different apps to create one comprehensive and cohesive atlas. Choose between more than 6 different languages for the interface including English, Spanish, French, Portuguese, Bahasa Indonesian, and Mandarin.
Deploy Map Builder in ArcGIS online using an organizational or free public account. Users can even deploy it securely behind their own firewall using ArcGIS Portal for Server. It is published under

MIT license

and any organizations can create their own forest monitoring platform with custom data, at any geographic scale free of charge.
The Congo Basin Forest Atlases built off the Global Forest Watch platform to promote radical transparency in national forest sectors. Now, Map Builder is taking the next step by making it easier for anyone in the world to create their own monitoring platform at any scale. So what's the wait? Get started building your own Forest Atlas today!   LEARN MORE by joining the webinar or visiting the GFW How-To page.
Latest articles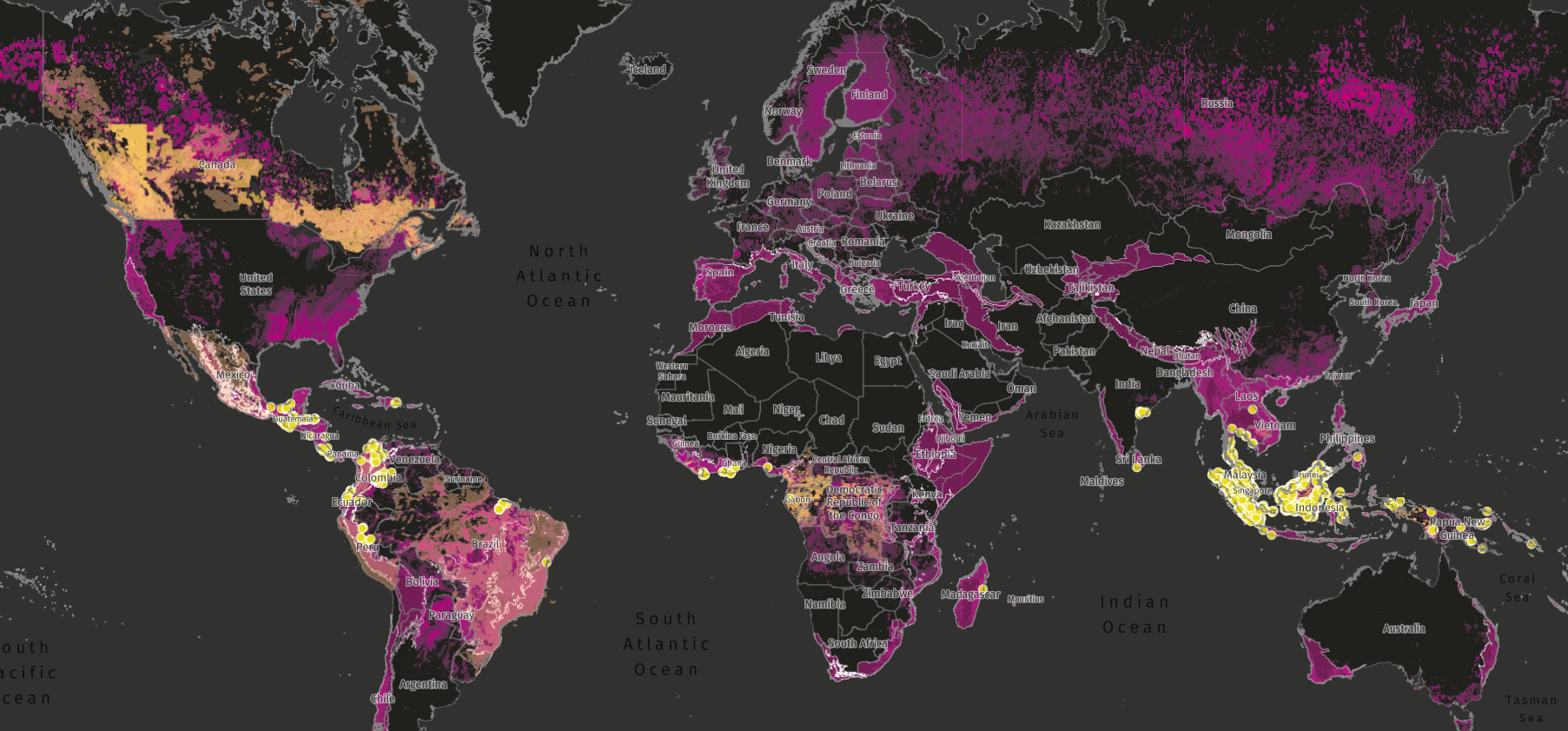 Turning Over a New Leaf: GFW's New Map Makes It Easier to Explore, Analyze and Customize Forest Data
Visitors to the Global Forest Watch map this week may have noticed some changes in the design. These changes go beyond what you see on the surface. The new map is faster, facilitates customization and makes exploring and analyzing forest data even easier. Not sure where to start? Use the new search and explore features While our diverse collection of data […]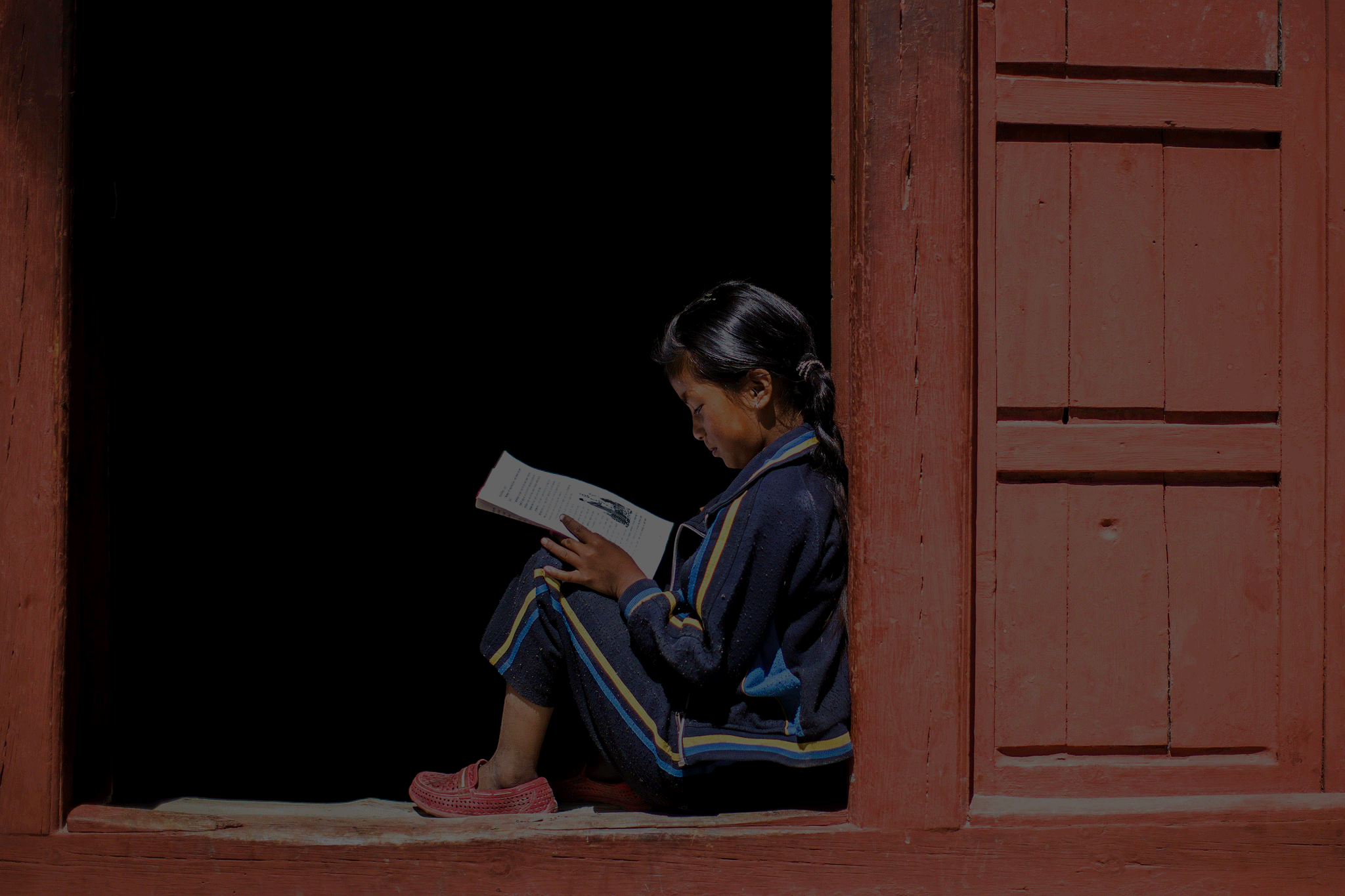 UPDATE: High-resolution satellite imagery is back on GFW
Since March, high resolution satellite imagery has been unavailable on Global Forest Watch while we switched service providers from UrtheCast to Sentinel Hub to ensure continued global coverage. We wanted to thank you for your patience during this process, and update you with the exciting news that you can now once again access high-resolution satellite imagery on GFW! View this spot on the GFW interactive map. Sentinel Hub provides the latest Landsat 8 and Sentinel 2 […]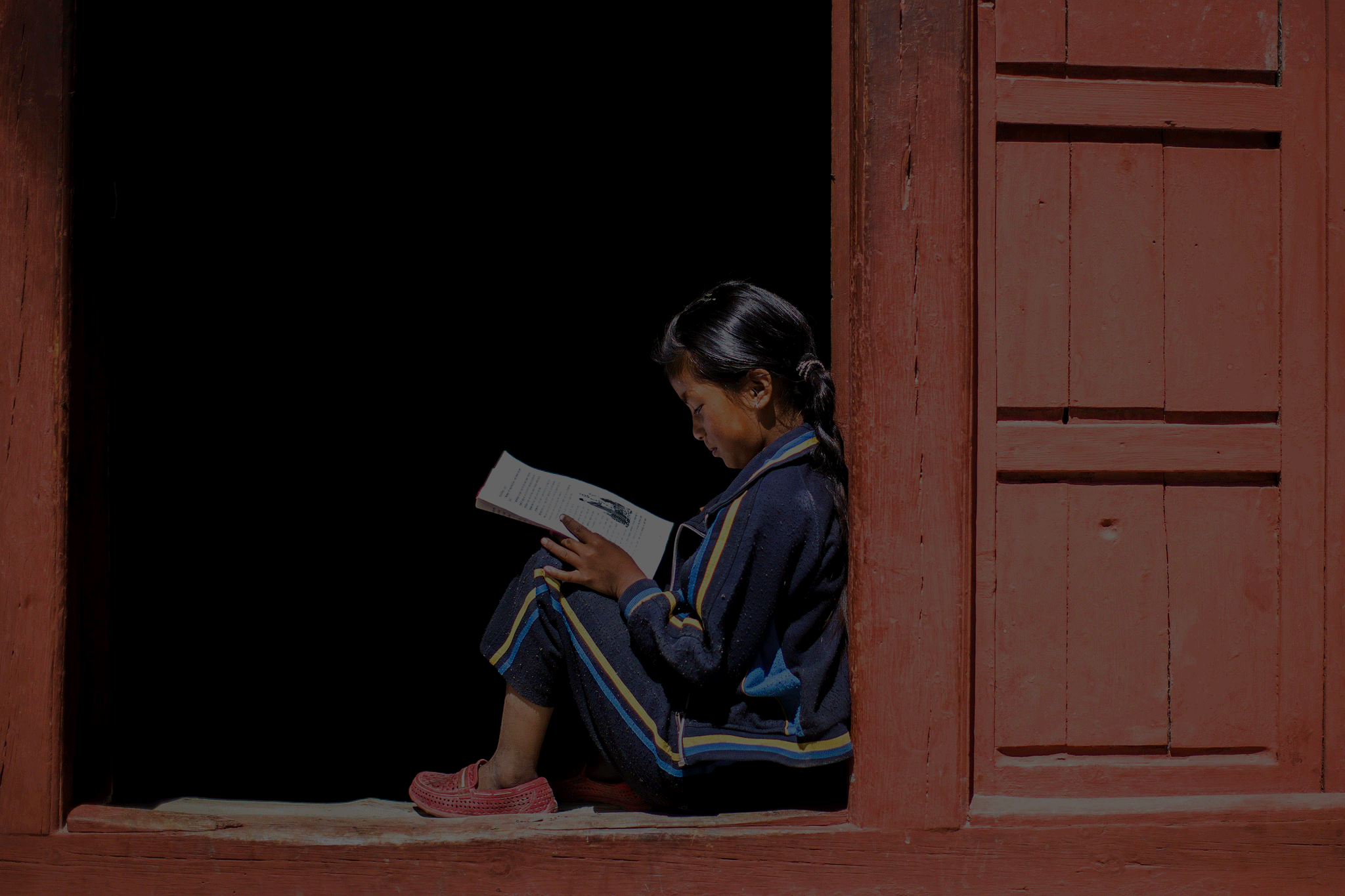 UPDATE: GLAD deforestation alerts temporarily on hold
As you may have noticed, the GLAD deforestation alerts have not updated for several weeks. We wanted to thank you for your patience and give you the latest on when the alerts are expected to be back online. When will GLAD alerts be back? The team at University of Maryland's Global Land Analysis & Discovery […]